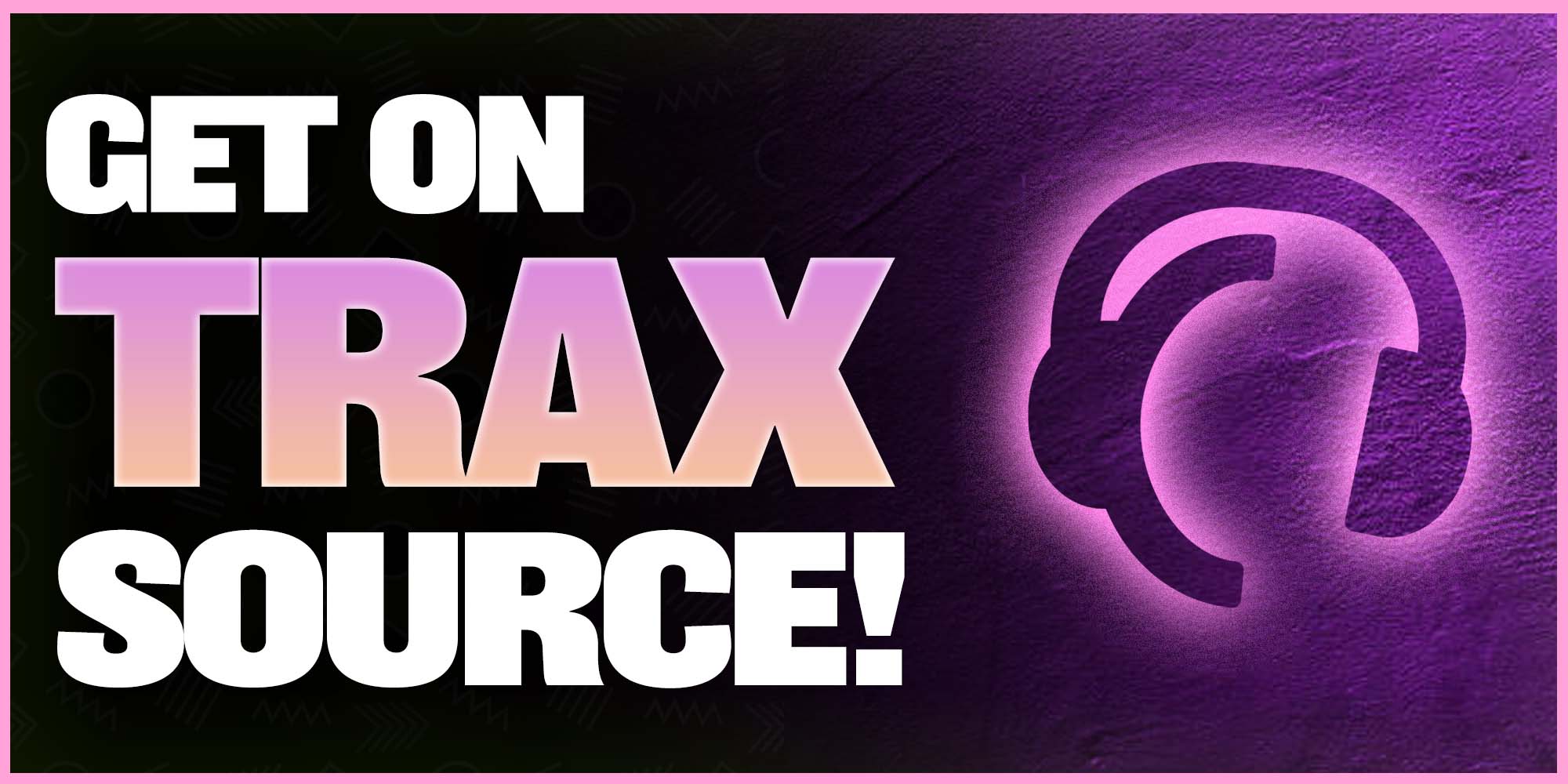 What is Traxsource?
Many EDM producers use Traxsource as a way to reach fans, utilize the platform's music marketing tools, and ultimately use it as a tool to make a name for themselves in the music industry.
You can sell music and earn money from your EDM tracks by getting music on Traxsource.
Getting some Free Music Distribution to Traxsource is a wonderful way to make money from your music directly!
Record labels aren't the only way to go, if your tracks are on streaming services, you can sell your music!
The goal of Traxsource gives creative artists and labels a place to grow.
With electronic music continuing to get a lot of attention around the world
It seems more important than ever to promote the idea that "quality over quantity."
Sell Tracks on Traxsource with Boost Collective

Traxsource gives House Music a modern place to live in the music industry.
It's created as a way to distribute techno music on Traxsource, without any record labels needed.
Selling albums, getting on charts, and finding record labels could not have been easier without the Traxsource platform!
You can get started with selling music on Traxsource with our new distribution platform! It's completely free!
We'll send you a login via e mail to manage your song and future catalog after we've set everything up for your release date!
What's the best music marketing tool through Traxsource? Have you thought about putting your music or recordings on Traxsource?
It's not hard at all. These are some tools that will make shopping easier and more fun. A feature release is an extra tool that makes it more likely that you will be on the website of the brand.
Please get in touch with us with more information!
How much Does it cost to distribute to Traxsource?

Boost Collective could not be a better way to sell tracks from Traxsource.
There is no catch, and there are no hidden costs!
We get your music onto online music stores for 100% free.
Unlimited music distribution and music marketing!
Get on as many playlists possible, not only do we get music on Traxsource but other streaming platforms as well.
Once get your music on streaming platforms, create an artist page (like Apple Music) and it stays on the shelves forever.
There are no annual fees, and there are no extra charges for bar codes or ISRCs.
Our plans and packages for music distribution are flexible enough to meet the needs of any artist.
There are no contracts, and you can cancel at any time.
It's simply the BEST option out there.
Promote your electronic Music on Traxsource
Traxsource's website also has a blog that is updated every day with news about the music business.
All changes will show up right away in the information for the reader.
If your release starts to create hype, there's a chance your artist page can get on the charts.
There isn't a guarantee that this will happen...
But if you market your music on Traxsource through ads, who knows!
All releases you upload/distribute are a chance for labels to e-mail you.
It's free promotion, may as well upload, pay for marketing and see who will listen.
You can distribute music for free from your computer with Boost Collective!
(No label is needed here.)
Traxsource Platform Benefits!

This is known as the real home of house music, and it's a great place for DJs who like all kinds of electronic music.
You should sell your music on Beatport as well as get music on Traxsource.
All the tracks your release as an album can make lots of cash. You can also submit your artist album to more playlists after release!
Traxsource is known for its quality and honesty. This makes it a good place to promote and sell the latest house and electronic artists.
Again, no label is needed to sell your music.
Join The #1 Platform For Artists.
We're starting a revolution - and putting music artists (like you) first.
Boost Collective is a free-forever music distribution platform. Upload unlimited releases to 150+ digital stores and platforms and keep 100% of your earnings.
You'll also get free playlist promotion, cover art creation, and much more!
Join Boost Collective for free here.