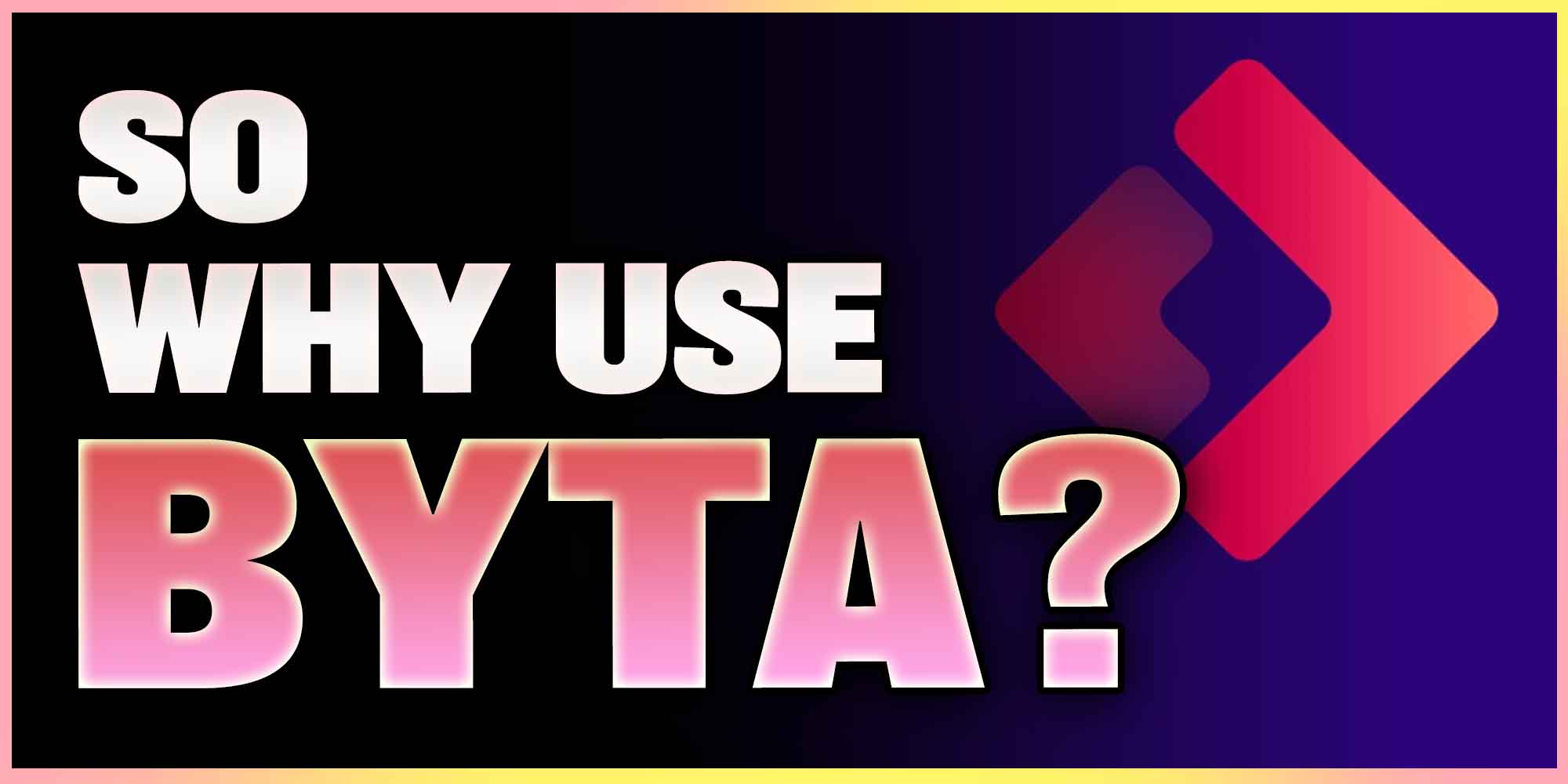 Music sharing in the digital ecosystem has evolved!
There was a time when if you wanted to share music privately...
You put it into an envelope, stamped and mailed it. A CD, with a case and a spine.
You could pile 30 or 40 CDs on your desk; music streaming and audio sharinghappened in a physical player.
People who received 100s of CDs per month piled them up.
Those spines would remind them if the music was worth going back to, or when, invariably, someone would call to ask if they had a) received it and b) listened to it.

However, not long after I made my way into radio promotion in the UK, CDs began to be pushed aside by digital audio files...

Once digital audio files arrived it got messy very quickly.
Those working in radio, print media (remember that?!) and "online" became overwhelmed.
Do you make good music?
Submit your song, if I like it then I'll add it to my Spotify playlist.
I'm taking song submissions of all genres👇
How much does the Audio really matter?
Audio files were being sent every which way; WAV files arrived with no
metadata, all manner of links, even attached directly into an email.

Poorly labelled MP3s WAV, FLAC, ALAC, AAC, and AIFFs ( do you know the difference?) started filling up download folders.
Technology tried to catch up and people attempted workarounds for private audio sharing.
This pain point is still felt today.
Music is usually sent and received through platforms that are far from a perfect fit, none are actually designed to meet the needs of digital audio files.
Most are not very secure.
Dropbox, WeTransfer and SoundCloud's secret links come to mind...
Byta decided to find out more by commissioning a research paper titled: The State of Music Sharing.
The first study of its kind examining the current challenges faced daily when sharing digital audio files and streams across the global music ecosystem.
A survey was distributed to musicians, artists and their teams with the help of many music associations.
In warm up to the paper, Shawn Reynaldo (electronic music journalist who also authored the paper itself) penned a series of three articles, Digital Blues:
The Day to day challenges of music sharing.
Looking into music Metadata, audio file Sending and Storage.

Both the articles and the research paper revealed an overall frustration within the music ecosystem, by senders and receivers of digital audio files!
A lack of communication between the two parties was revealed, often resulting in streams rather than downloads being sent or vice versa.
Poorly labelled files (bad/incorrect/missing metadata) or links create confusion in libraries/desktops.
We also discovered that security is important, and not just to "music groups" or labels, but to individual creators such as producers and artists as well.
Most of the workarounds do not actually work.
They increase the level of frustration, resulting in less music actually getting the attention it deserves.
Do you make good music?
Submit your song, if I like it then I'll add it to my Spotify playlist.
I'm taking song submissions of all genres👇

Why does all of this matter? What's pre-release?

Pre-release is what we refer to as everything you do with and for your music in advance of release day.
The timelines, the planning, the organisation -
timing is everything.

Something I always highlight in Byta's #HowWeListen Live: In Conversation events are release timelines.
Our guests always have a lot to say about it too; many artists don't think about the pre-release process.
That is, once your music is "ready", allow enough time to share with external partners (press, radio, DSP editorial pitching) and build context.
Give your release bigger chances of maximum impact.

Your music needs to be discoverable, and people need to know it's coming so they can share it on release day / week.
This is one of the aspects of Creating a Pre-Save Campaign.
A friend at CD Baby highlighted to me, so many artists want their music released "now!".
But what does this actually accomplish?
Your music is out there... but how is it going to get heard without the right advanced preparation and organization?

In addition to the marketing side, is what some might call "pre-release
hygiene"...

Three things every artist should pay attention to:
Metadata
File formats
Audio Security

Knowing about metadata is essential.
The right metadata helps artists to get paid AND played. Incorrect metadata means less discoverability for artists.
If someone in the industry downloads your track, it goes into iTunes as
234902390xx.mp3, without any artist or track name.
How do they know who to reply to?
How do they know who they are listening to?
Byta reads and writes audio file metadata including .WAV. (something most other platforms do not do.
Byta allows you to edit recognized WAV metadata fields and is also a WAV to MP3 audio file converter).

Knowing about file formats and being able to manoeuvre your music in a way that can be tailored to fit your recipient's needs is fundamental.
I.e. your digital distributor will want a .WAV file, but a radio DJ will want a .MP3 file. Convert

file formats with Byta - upload in one format, share in another.
Next up: Audio security.

We understand not everyone wants or needs to worry

about security. Piracy and chances of leaks aren't quite what they were.
While it's still a risk, particularly in certain genres, security is more important than ever for artists and their teams who want to retain control of their narrative.

Preventative over-reactive.

Audio security comes in different forms. For instance, Byta offers Protected Links.
This is important when sending tracks, LoopCloud samples, etc.
Share music securely whilst remaining discoverable with a pasteable

link. Unlike other platforms, Byta links cannot be ripped.

Byta offers one-click watermarking.
The process of embedding trackable,
unique and undetectable information into an audio file. If the audio is shared,

the watermark is carried in the copy. You'll know where those files came from

should they appear online in an unauthorized manner.

Byta is built for everyone working with music today. Try it for yourself, sign up

free at byta.com. Want to try one of our paid plans free for 1 month? Use code: BOOST1MONTH.
Do you make good music?
Submit your song, if I like it then I'll add it to my Spotify playlist.
I'm taking song submissions of all genres👇

Join The #1 Platform For Music Artists.
We're starting a revolution - and putting music artists (like you) first.
Boost Collective is a must-join platform for musicians.
Join the rebellion! and get free music distribution, free music promotion, and more.
We're on a mission to change what is possible in the music industry and we need you!