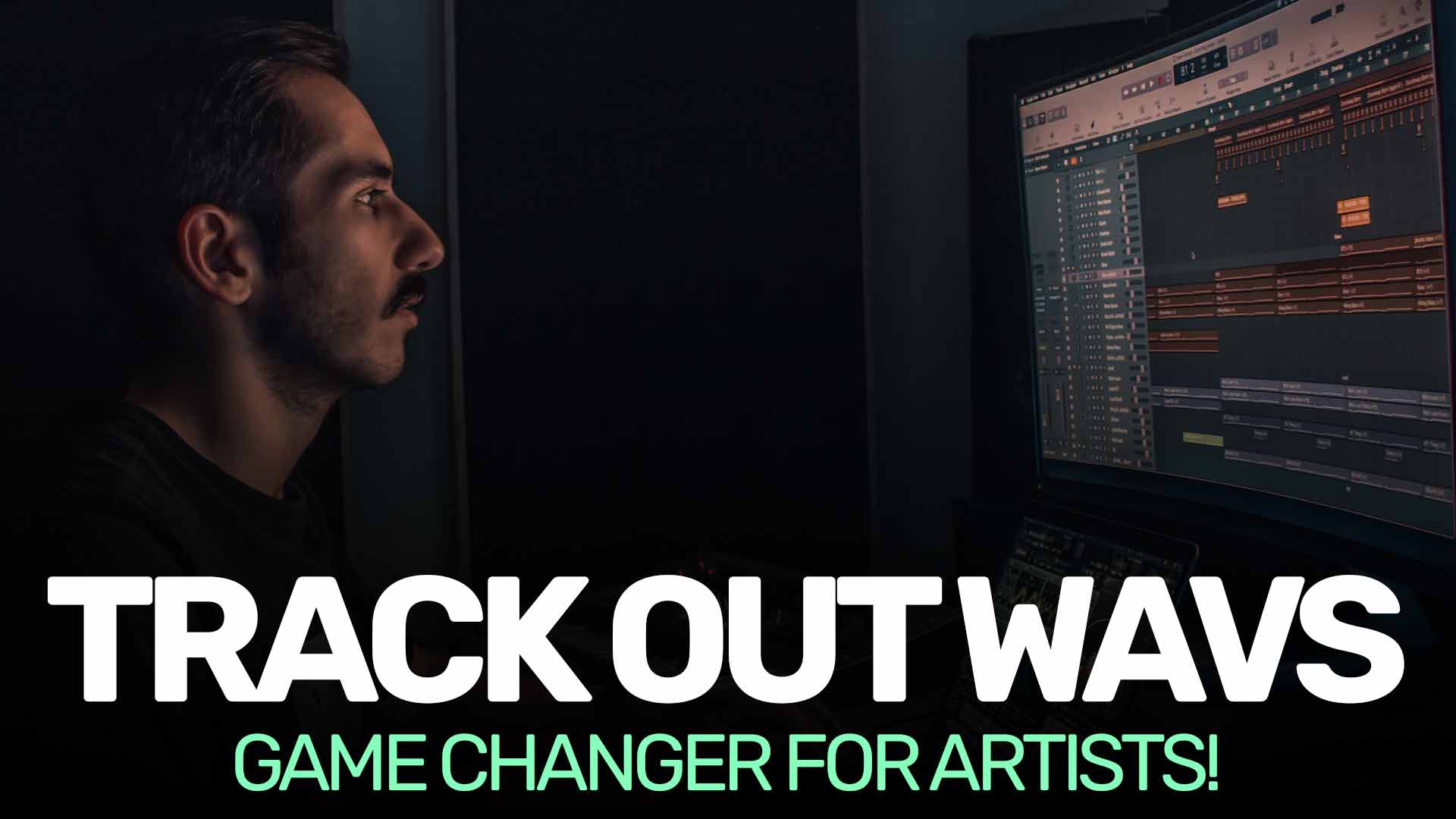 Introduction
Track out wav files, (also known as stems) are the individual elements or sounds in a song or beat that have been bounced/exported into their own audio wav file.
For example, let's say you want to use a beat that has a guitar in it, but that guitar competes with your voice in the mix.
If you have the track outs, you can solo that guitar in your DAW (Fl Studio, Ableton, Pro Tools etc...) and make changes to it.
You can adjust the EQ values of the guitar so that your voice can pop through the mix of the instrumental! Handy right?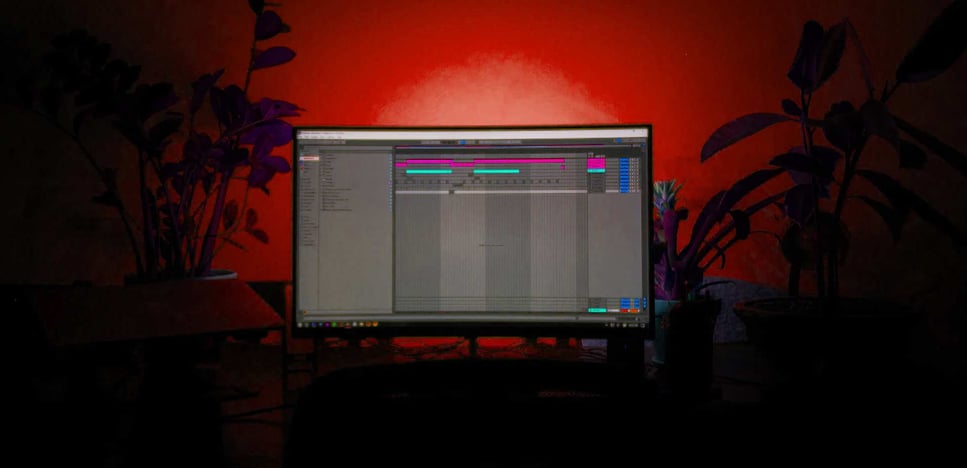 Track out wavs allow you to also remove or add elements into the beat or song that you like or don't like.
If you are working with a producer, they usually appreciate you having each separate wav file as it makes their job easier, and hey... It makes you sound better.
How To Get The Track Out Wavs When You Buy A Beat
Most times, producers offer the option to get the track outs when you are ordering the beat/instrumental.
If we take a look at Beatstars, (our favourite marketplace), many beats allow you the option to purchase the individual wavs.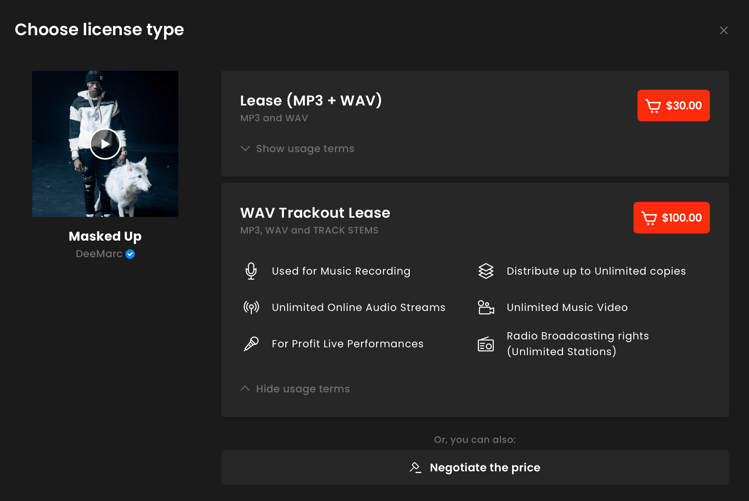 In the image above you can see the option to either purchase the standard lease (includes the MP3 file + WAV file). Or, for some more money you can grab the WAV trackout lease option.
One thing to keep in mind is that buying the stems usually costs a considerable amount more.
On most beat platforms, producers offer different packages:
Standard

Premium

Premium with stems

Exclusive rights with the licenses you need

Etc.
9/10 times, the license for the track outs is worth it to pay for them.
Here's Why You Need The Track Outs
Simply put, everybody's voice is different. In other words, your vocal tone is unique.
Think about this... you're in the studio about to record your verse on top of the beat you found.
You start giving your best performance and whilst your flowing on the beat, you think everything was perfect.
But... after listening to it back, your voice is being drowned out by the huge bass from the 808s.
And some of the other instruments in the beat are fighting for space in the mix now after you've added your voice.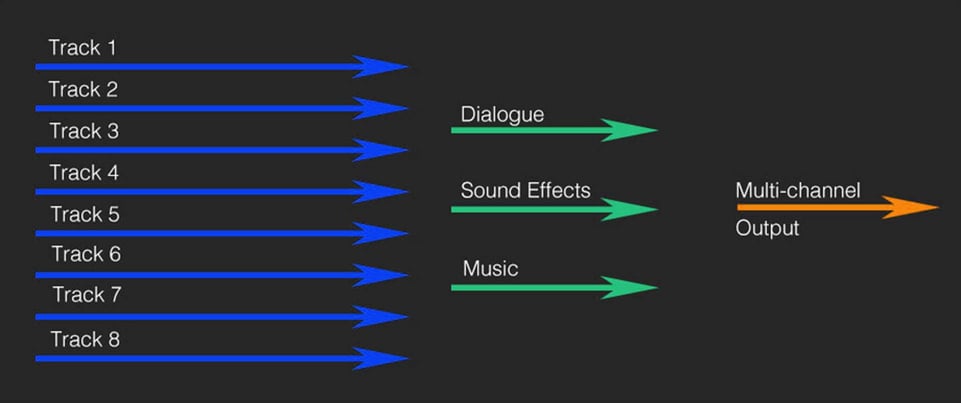 Well if you got the track stems, you've got nothing to worry about.
Your producer can now apply the necessary mixing adjustments to the instruments, bass, drums (cymbals, hi hats, crashes kicks, snares etc...), to make sure your vocals come in clean.
The mix might just need a certain amount of adjustment, or a lot of work.
It all depends, and your producer (or you), should be able to perfect the final product.
Once you have the mixing down, the final master becomes easier to work on. Essentially, the quality of your song is vastly improved.
Improvements For Tidal & Apple Music & Dolby Atmos
Having the individuals wavs allows you create a better song. Apple Music and Tidal offer lossless audio & Dolby Atmos (spatial audio) for their listeners.
If you're able to have each wav file for your song, you can optimize your song for Dolby Atmos.
This means you can position the instruments in your song almost in a 360 around the listeners head.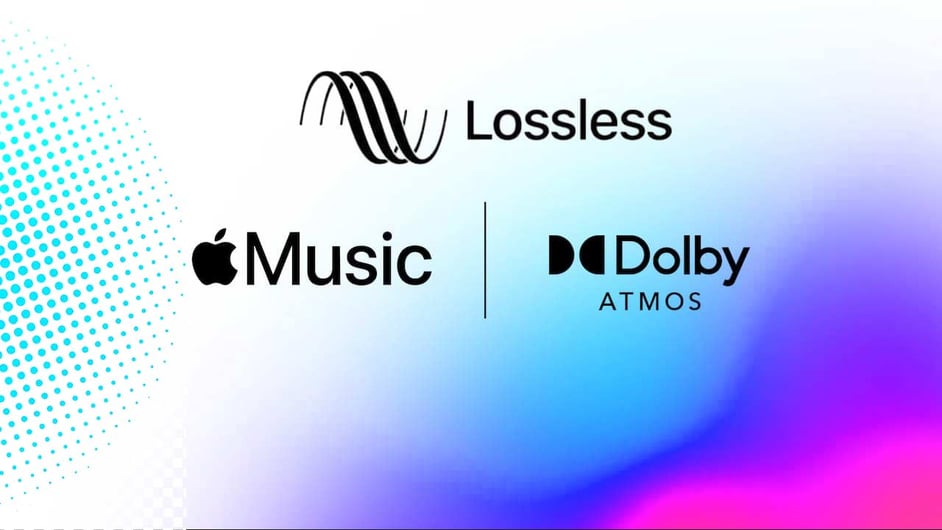 With spatial audio you can place the drum tracks around not only from left to right, but up and down in the mix/soundstage.
Pretty sweet right?
Having the stems for your music is a way to future proof your music to make sure you're able to continue selling your records and continue to rack up streams in the future.
Do You Need To Own The Beat?
Luckily, the answer is no.
The definition of a trackout lease means that you have the rights to be able to use the beats by the terms of the agreement when you bought the instrumental.
You'll need to check if you got a premium lease with the ability to use the trackbout's an unlimited amount of times. You'll also need to check and see if you can use it commercially.
When beatmakers sell their beats, they make sure to include multiple options to meet the needs of rappers, singers etc...
When you download beats right off of YouTube, you probably won't have full ownership.
What Is A Wav Trackout Lease?
A wave trackout lease is similar to lease agreements with beats when you them.
The producer will offer the license to be able to use their beats in which they have ownership of.
You will able to use it without owning it out right.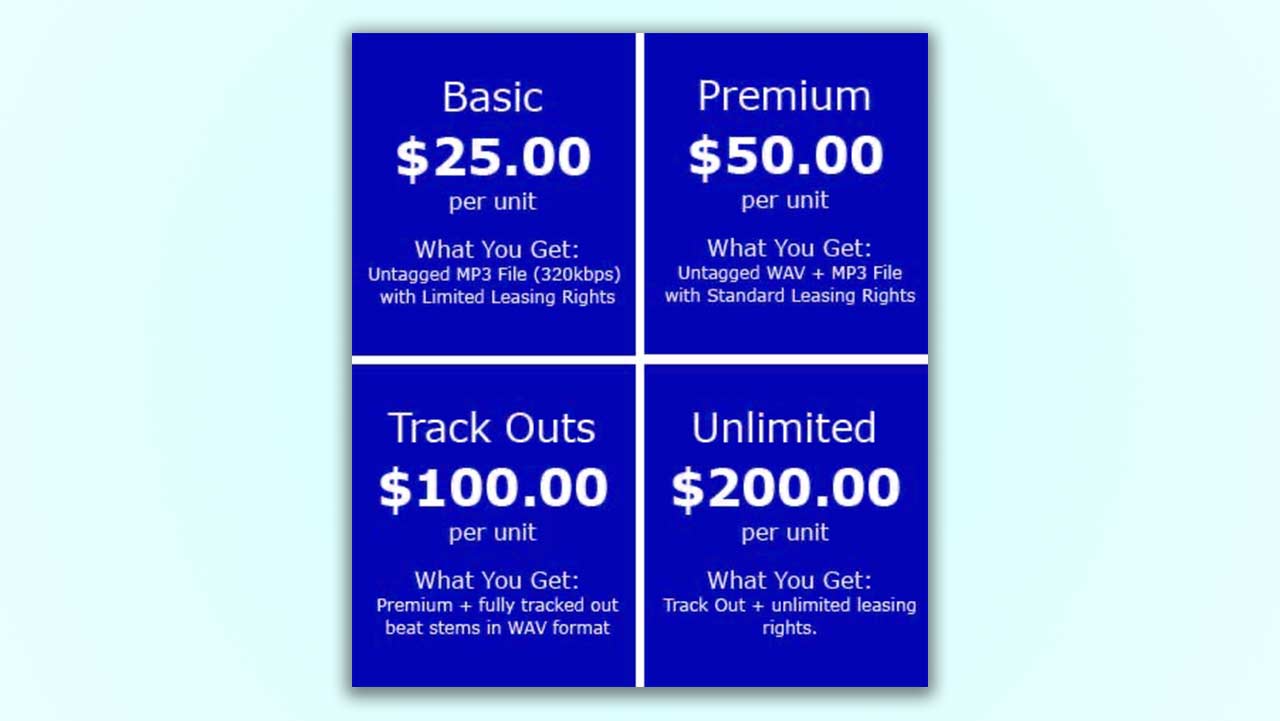 What Can You Do With A WAV lease?
Similar to leasing a car, the dealership still owns the car, you just pay to drive it around for a period of time and for a certain amount of miles/kilometres.
The dealership is like the producer, and you as an artist are able to use their property (beats) under specific terms.
Make sure you review the terms of the agreement so that you don't set yourself up for sticky situations.
You might need exclusive rights to be able to distribute your music without any troubles.
Distributors might ask you for the documents (proof) that you have the rights to use the property.
How To Track Out A Beat In FL Studio
If you're looking to get the best quality stems, checkout the video below!
How To Track Out A Beat In Ableton
If you're looking to get the best quality stems in Ableton, checkout this video below!
How To Track Out A Beat In Pro Tools
Here's how you can get the best sounding stems if you use pro tools! Checkout the video right here!
If you'd like more information on getting better at rapping, checkout this article on how to flow on a beat.
The music business is tricky to navigate as an artist.
If you're looking to increase your exposure, gain more streams, and make more money in your career, we've got your back!
If you're looking for Spotify Promotion, or YouTube Music Promotion, we have you covered!