Free john summit Sample Packs to download
When you have a John Summit Sample Pack, you will make your productions go far!
Even you must admit can all say it - 2022 has been John Summit's year.
He's taken over the scene, consistently taking the top spot on Beatport ahead of staple names such as FISHER, Hardwell, and Diplo.
His tech house sound is unique.
It can be enjoyed as everyday casual listening while at the same time being the ultimate turn-up track in a DJ's set.
John Summit is fast-becoming the leading house DJ name, and a staple in many sets around the world.
John Summit's age has also become an inside joke of fans, as the DJ's youthful appearance has listeners confused about his name (fun fact haha).
We've gone ahead and compiled the most recent tech house sample packs that help you nail that John Summit sound.
Snd further below, you'll see some production tips from John Summit himself!

John Summit has some of the best samples for tech house out there.

But it's not bad to explore different tech house samples, so I recommend you read my blog on the Ultimate Sample Packs List out there!

Along with John Summit, FISHER and many other artist have amazing drum kits and sample packs inspired by their works.

Tech house is all about sample selection so if you can't afford pricey sample packs, then these tech house samples will be just as good, but 100% free!

Tap here to check out all of the best loops and drum kit that'll help you make the best tech house music of all time that sound good.

Whether you're playing at the beach, at home or even doing a club site...

These tech house sample packs are no joke!
Submit your song, if I like it then I'll add it to my Spotify playlist.
5 Best Free John Summit Tech House Sample Packs
Your search for John Summit sample packs is finished!
5 Awesome John Summit inspired tech house sample packs:
1. Myloops 400mb Tech House Free Sample Pack
2. Unit Rcrds 380+ Free Tech House Samples
3. Hedron Free Tech House Sample Pack
4. The Audio Bar Fernet (200+ Free Tech House Samples)
5. Keep it Sample Blackout (Free Tech House Sample Pack)
To make things easier, we put all the Sample packs above in one free download for you:
Can't see the form? Click here.
These packs are completely free!
They contain the necessary John Summit kick drums, risers, cymbals, percussion and everything else you need to nail his sound!
For extra help and a bonus free MIDI + sample pack, check out this video below.
It's a good tutorial that can help give you some inspiration with using the samples above:
The Best Paid John Summit Tech House Packs
The free stuff is great to start out with.
Pair it with some of John Summit's production advice (seen later in the article), and you should be good to go!
If you have a budget you're willing to play around with though, a high-quality paid Sample Pack can make all the difference.
The first reason why is that simply paid packs are more likely to be done by professionals.
Anyone can make a free sample pack - getting someone to buy your sample pack is a lot harder.
The second reason is that when you pay for a sample pack you're more likely to use the elements in the pack to the fullest, usually leading to a more professional overall production.
Submit your song, if I like it then I'll add it to my Spotify playlist.
I'm taking song submissions of all genres👇

the Best Paid Tech House Sample Packs in The Market
Those sample packs above were amazing...
But these are even better!
Best Tech House Sample packs on the Internet:
Make sure you check out this tutorial on how to nail that John Summit tech house sound with the samples you have.
This one's pretty gold:
Music Production Tips From John Summit Himself
Having the samples and sounds is one thing, but actually sounding like John Summit is another.
Knowing how to mix and master your track to sound as wide, full, and hard-hitting as John Summit is the hard part, really.
And believe it or not, someone asked this exact question on Reddit and got a reply from John Summit himself: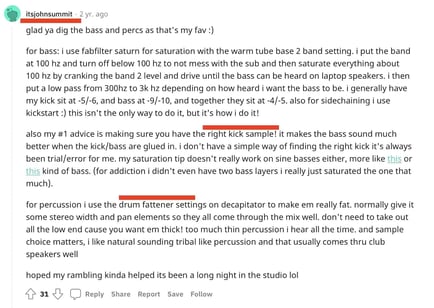 There are some key takeaways on how John Summit makes his bass and drums punch through in the mix:
For bass, he uses Fabfilter Saturn for saturation.
He has some preliminary audio levels he sticks to for certain elements:
John Summit's practices to set audio levels:
Kick sits at -5 or -6 db

B

ass set to -9 or -10 db

When together they sit at -4/-5 db
It makes for an effective mix.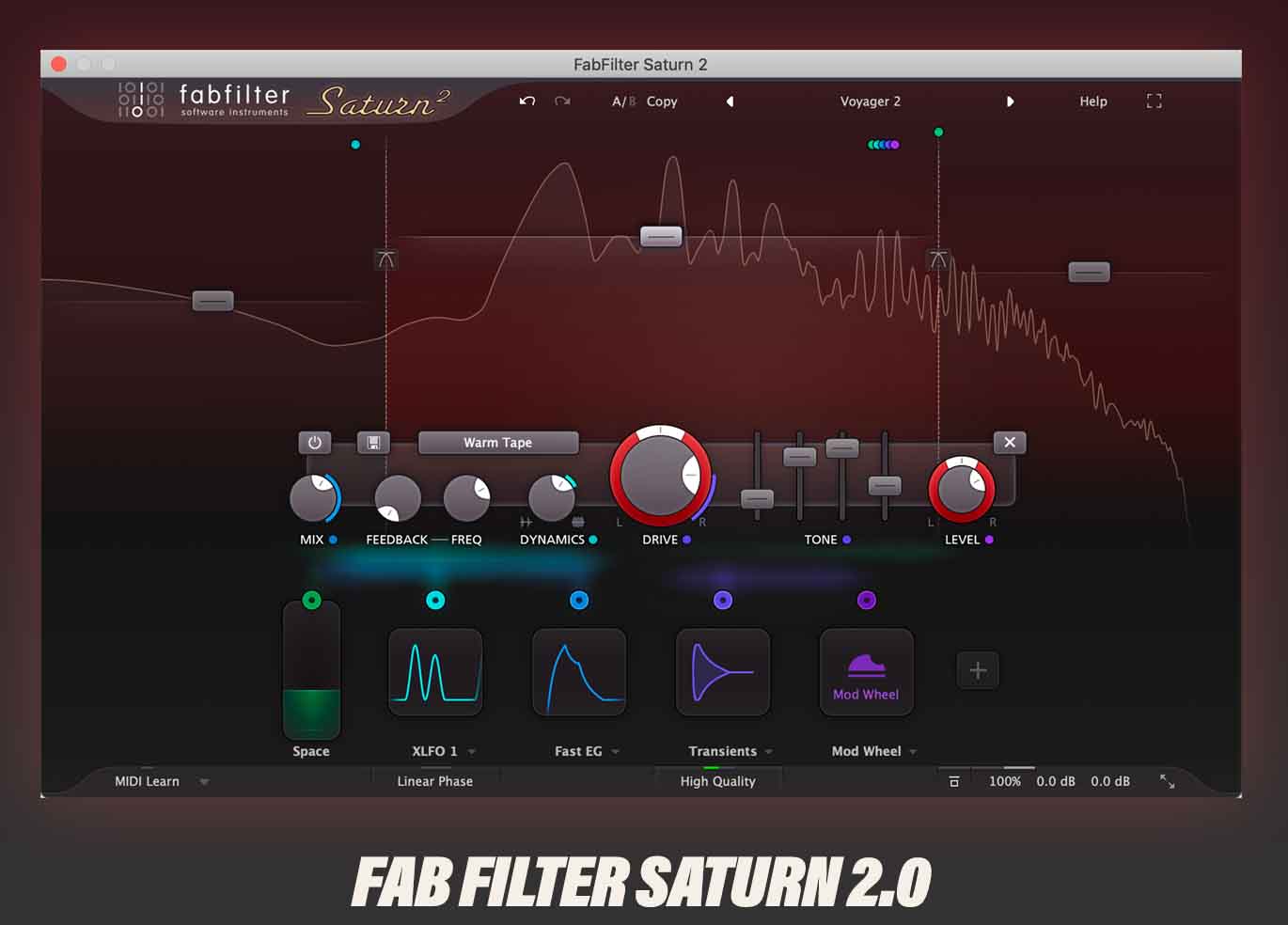 He uses Nicky Romero's good ol' Kickstart plugin for sidechaining.
And even John Summit doesn't have a definite method for finding the right kick!
Just do trial and error until you find the right one.
He uses Decapitator's drum fattener settings.
Make sure that your percussion has some stereo width and pan elements so they can be heard and cut through the mix.
A GREAT tip he mentions is to not cut out all the lows of your percussion.
Many producers cut all lows of percussion elements as not to muddle their bassline.
But it can result in tinny, hollow sounding percussion that fails to fill the mix and weakens the overall punch of the mix.
The biggest value of this article is probably the Reddit threads.
John Summit is still very active on Reddit, doing AMA's and helping other producers out with questions.
Check out this ask-me-anything thread of his.
And check out his Reddit profile in general to take a look at all his other posts and threads, there's tons of gold for you to uncover!
Here's a funny little thread I found about how he came up with his artist name: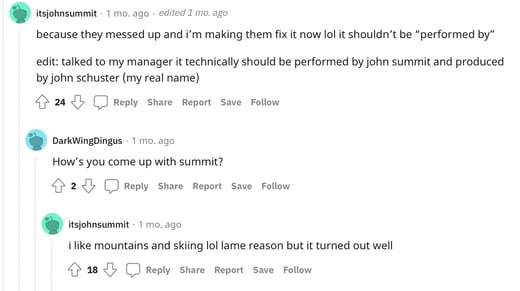 Submit your song, if I like it then I'll add it to my Spotify playlist.
I'm taking song submissions of all genres👇

How To Make Modern Tech House
Tech house is an ever-evolving genre.
Although to outsiders it may look like the same genre for years on end, there have been many various influences and different sounds that pave the way to more innovation in the genre.
A big shift in the modern tech house sound is using latin samples, vocals, and drums.
Of course, every artist will have their own style.
But many producers that historically would never use latin influences in their productions are hopping on the trend.
Here are just some notable examples of 2022 releases:
It's clear that this trend will keep up - so it might be a good idea to think about how you can incorporate these elements in your productions as well.
As you can see from the tracks above, every producer keeps their unique sound - but incorporates this latin sound.
Every producer has their undeniable unique interpretation of the modern tech house vibe.
Making sure you keep an eye out for what future trends you see in tech house (and electronic music in general) will make you well-prepared to become the next rising star!
How to Download Free Sample Packs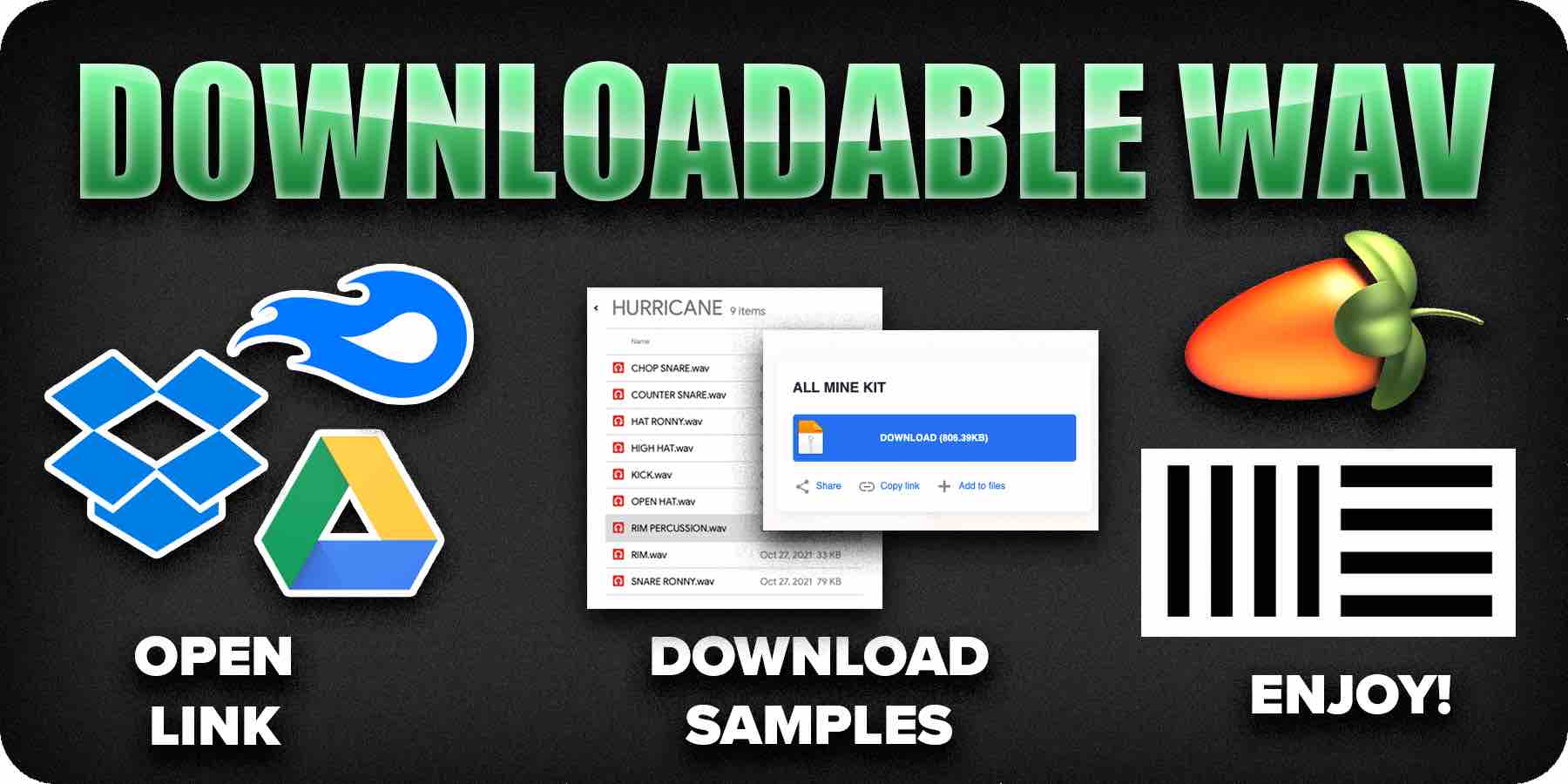 As always, please be careful downloading free packs!
We made sure to verify the packs listed in this article were the real deal, so no worries there!
But as always, it's a good idea to keep an eye out and make sure the files are indeed.WAV files exclusively (some packs may bundle a .txt file which is fine too).
And that brings us to the last step towards success - you've gotta join the #1 platform for music artists!
We're building the rebellion of the music industry.
We're talking free music promotion, free cover art creation, free mastering, free music distribution and more:
I hope you enjoyed our article on the free John Summit sample pack!
Submit your song, if I like it then I'll add it to my Spotify playlist.
I'm taking song submissions of all genres👇

Join The #1 Platform For Music Artists.
We're starting a revolution - and putting music artists (like you) first.
Boost Collective is a must-join platform for music artists.
Join the rebellion! and get free music distribution, free music promotion, and more.
We're on a mission to change what is possible in the music industry and we need you!