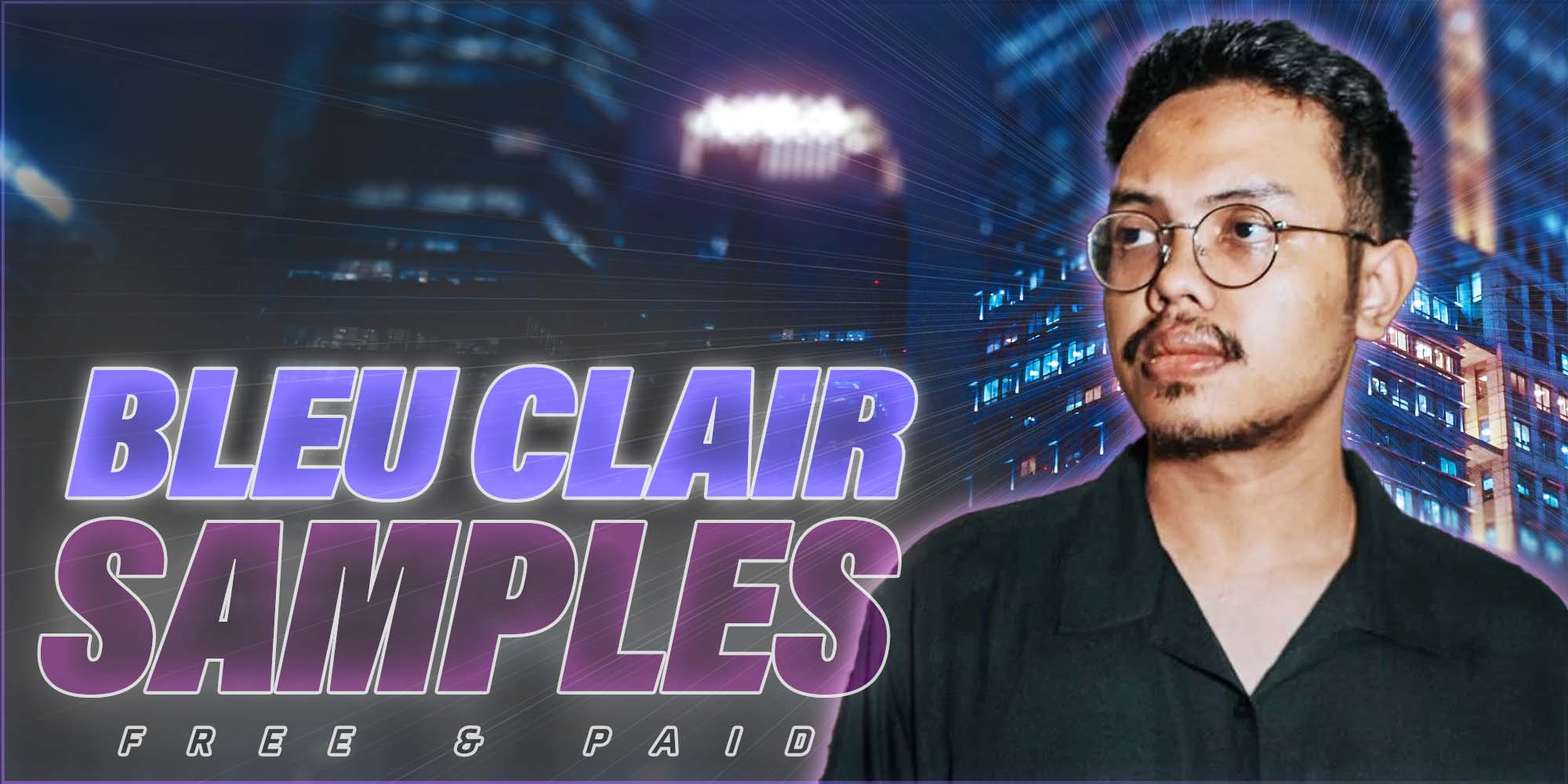 New Tech House Sample Packs To Sound Like Bleu Clair!
Rising Indonesian tech house prodigy Bleu Clair has been making waves in recent years with his signature sound.
With bangers and smooth grooves like "Have Me All," "Hit List," & of course "Hypnotized," it's no surprise why fans flock to his sound.
It's hypnotic, it's infectious, it's well... unique... it's new age house!
If you're looking to capture that special Bleu Clair sound, you gotta checkout the sample packs below.

Now, here they are:
10 Best Free Bleu Clair Tech House Sample Packs:
Matroda

Bleu Clair Tech House Sample Pack

GLITCH'D OUT Bleu Clair Tech House Sample Pack

KILLA Bleu Clair Sample Pack

Street Knowledge

Bleu Clair Sample Pack

Cartel Sounds

Bleu Clair Sample Pack

Weirdo

Bleu Clair Sample Pack

Madeau Bleu

Bleu Clair Sample Pack

Space Sounds Bleu Clair Sample Pack

ILLEGALBleu Clair Sample Pack

Eternal Sounds

Bleu Clair Sample Pack
These packs are completely free!
Sample the Bleu Clair sound:
The sample packs above contain the necessary drums, loops, effects and more to achieve the Bleu Clair rhythms and sounds!
We also made sure to include a free FL studio project file that you can download and inspect how this style of music is produced! (Final option in the list above).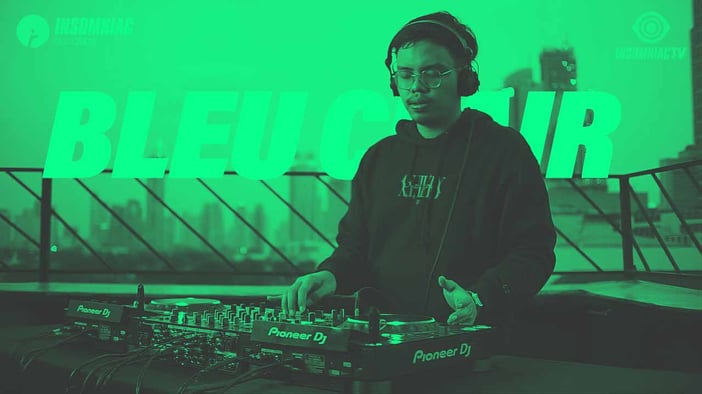 For extra help on nailing the actual production process of the vibes tech house sound, here is a video to get you started!
Best Paid Tech House Sample Packs:
If you've been in the house scene for long enough, you'll know the sounds are always pushing forward and evolving.
Taking a look at the Beatport charts, you can see that new DJs are hitting the industry by storm.
Checkout our list of free John Summit sample packs if you're looking to keep it fresh this year!
That said, if you want to be on the forefront of the scene, you'll want the best of the best.
And that means you might opt into some paid packs.
I found the BEST samples and synth presets to get you the Bleu Clair sound, along with other trending tech house DJ/Producers right now.
Ready to upgrade your new projects?
Here are the best paid tech house Sample Packs to get the Bleu Clair sound Currently:
The packs above are currently our favourite options for acquiring plenty of sounds to make tech house.
My advice is to check out both the free producers content as well as paid.
You may also be interested in our list of free ACRAZE sample packs that sound amazing!
Main reason is you'll be able to innovate in your new songs without breaking bank!
I'm going to guess that plenty of new tracks are going to be inspired by Bleu Clair as he continues to grow in the industry.
Bleu Clair currently sits at around 500k monthly listeners on Spotify, proof that his sound is catching on.
Don't forget that DJs always need fresh new music to play in their live sets for the clubs and festivals So make sure you send your best work to them.
Bleu Clair is also currently on tour right now (we'll be seeing him in Toronto soon!)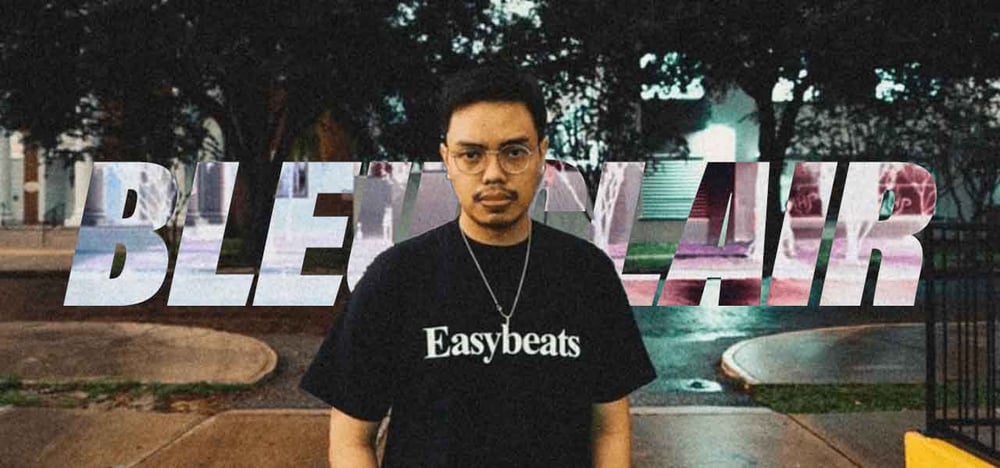 Since we're on the topic of gaining traction in your music career, I figured I'd let you in on some secrets!
By the way! If you're looking for an unfair advantage in your music career, we're calling you to join the rebellion of the music industry!
Check our free artist development platform!

80% of producers don't know this...
But I figured out how to reach a ton of new listeners on spotify for 100% free... it's WILD!
This is how. 👇
How To Make Big Room Techno
By combining the sounds of Big Room house, and Techno, you can fuse together the Big Room Techno sub-genre of EDM.
This includes heavy kick drums with techno hi hats & percussion with gritty saw synths layered on top.
Tracks in this genre usually sit between 128 to 130 BPM.
Much like Future Rave, Big Room Techno uses a similar top-line synth sound with a gritty bass synth usually pitched an octave or two down.
Bleu Clair Tech House Tutorial In FL Studio:
Nailing the rhythm patterns, sampling and synths are key for his sound.
You'll want to create patterns with thin hi hats cymbals, classic sounding song samples and of course that infectious synth that flows like crazy...
Checkout the video below by The Producer School! He puts together a smooth tech house track in FL Studio inspired by Bleu Clair!
Another key part of the sound is capturing a vibe.
Bleu Clair often captures a mood or a theme within his music.
If you listen to hypnotized, you'll hear this right at the beginning of the song.
Bleu Clair also uses old samples in his pre drop after the buildup.
Make your listener crave your groove!
My favourite Bleu Clair track so far:
As always, please be careful downloading free packs!
We made sure to verify the packs listed in this article were the real deal, so no worries there!
Oh yea, and I think it would be a sin to not tell you what we're working on!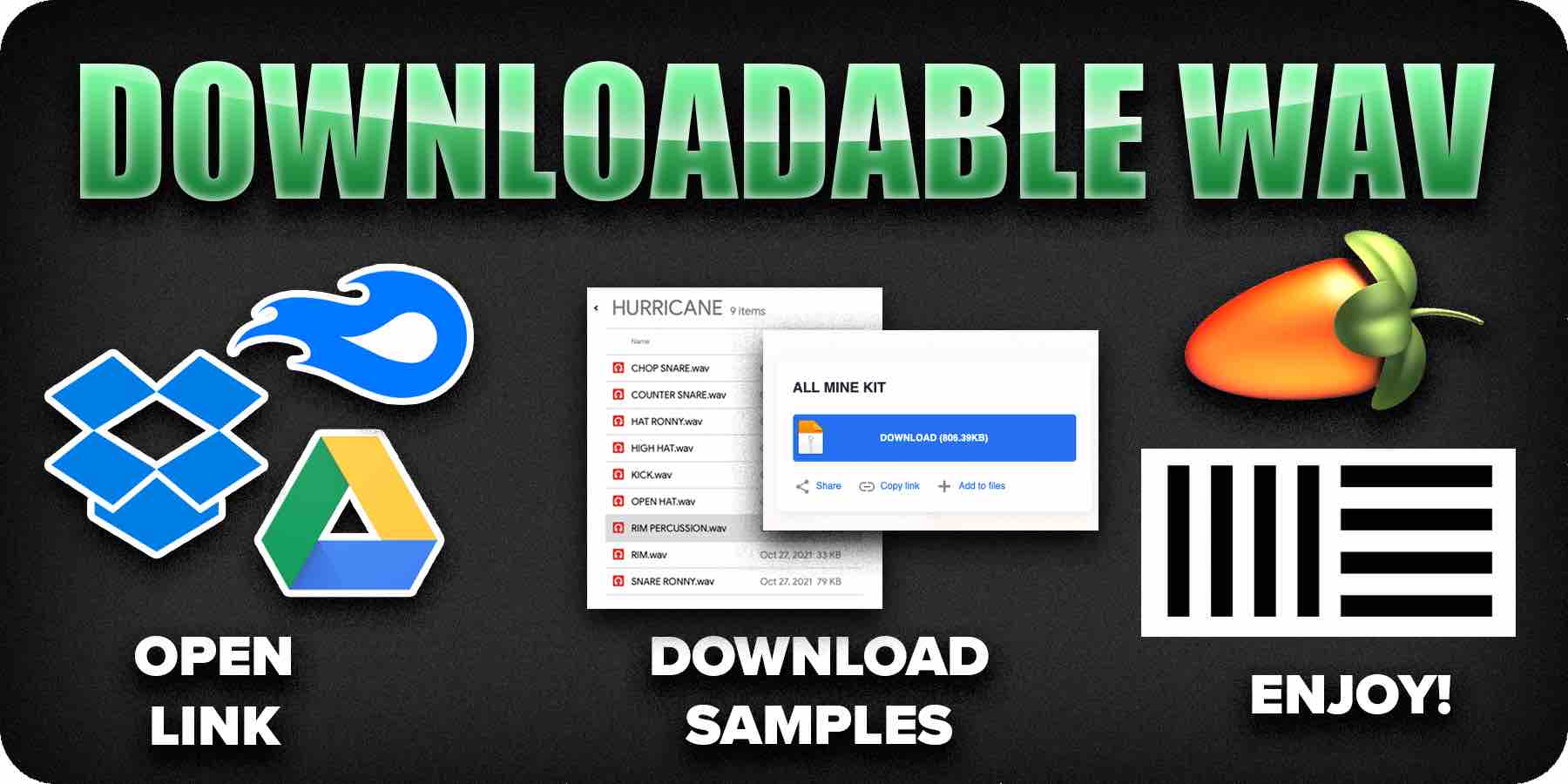 We're building the rebellion of the music industry!
We're talking free music promotion, free cover art creation, free mastering, free music PR and more!
If that sounds cool to you, and you think that would be a massive help for your career, look no further!
Join The #1 Platform For Music Artists.
We're starting a revolution - and putting music artists (like you) first.
Boost Collective is a free-forever music distribution platform. Upload unlimited releases to 150+ stores and platforms and keep 100% of your earnings.
You'll also get free playlist promotion, cover art creation, and much more!
Join Boost Collective for free here.