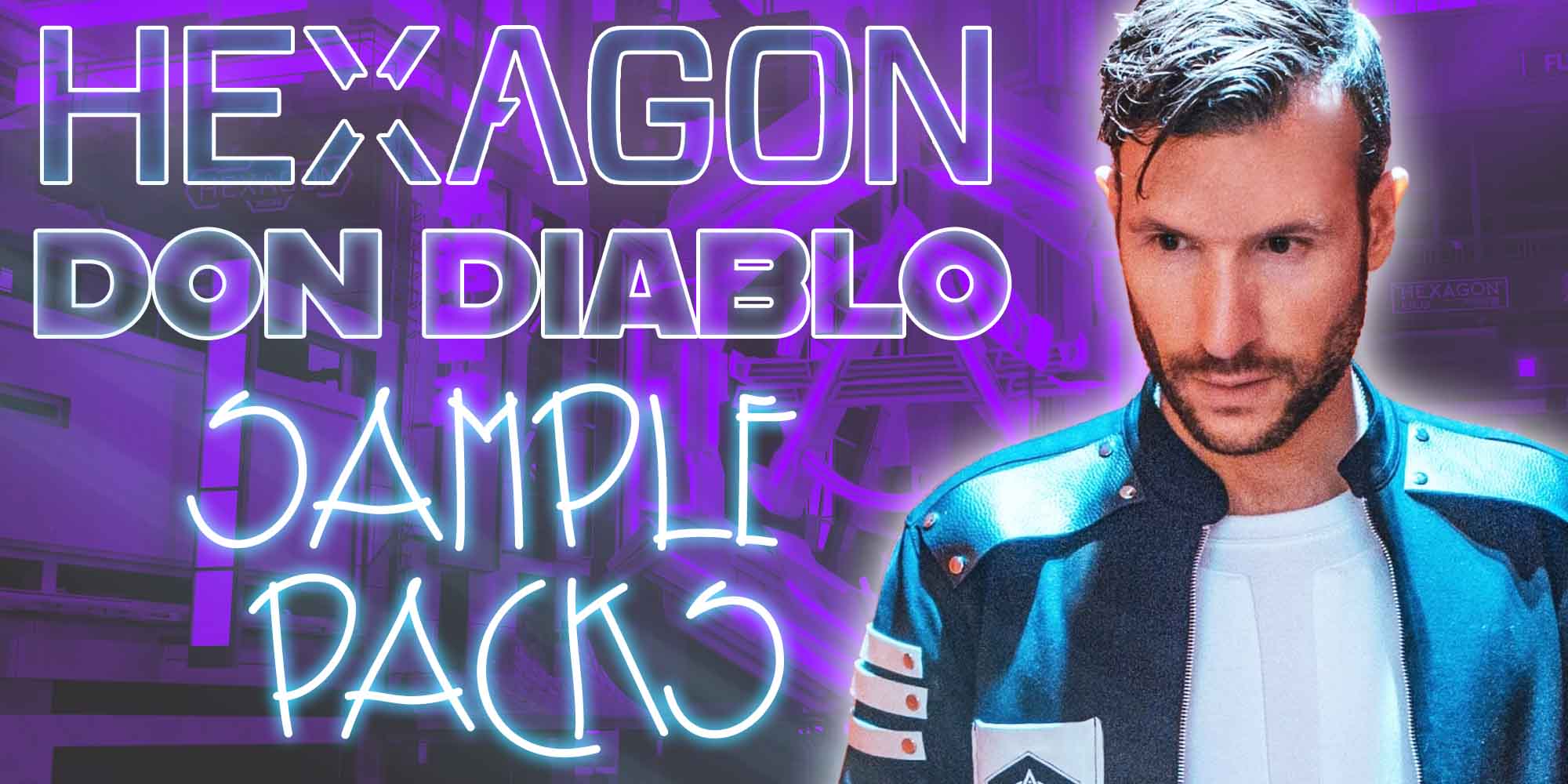 New Future House Sample Packs To Sound Like Don Diablo!
This innovative DJ & producer needs to introduction. Don Diablo is a trailblazer in the dance music scene.
This is the man that helped pave the way for the "Future House" sub genre of EDM, with iconic tracks like "Bad," "Cutting Shapes," or his remix of "All The Time."
His sound is bouncy, it's futuristic and bold! It's positively unique!
If you're looking to capture that signature Don Diablo sound, you HAVE to checkout the sample packs below.

Now, here they are:
5 Best Free Bleu Clair Tech House Sample Packs:
These packs are completely free!
Sample the Don Diablo sound:
The sample packs above contain the necessary drum samples, loops, effects and more to achieve the Don Diablo core and much more!
We also made sure to include a free FL studio project file (FLP) that you can download and inspect how this style of music is produced! (Final option in the list above).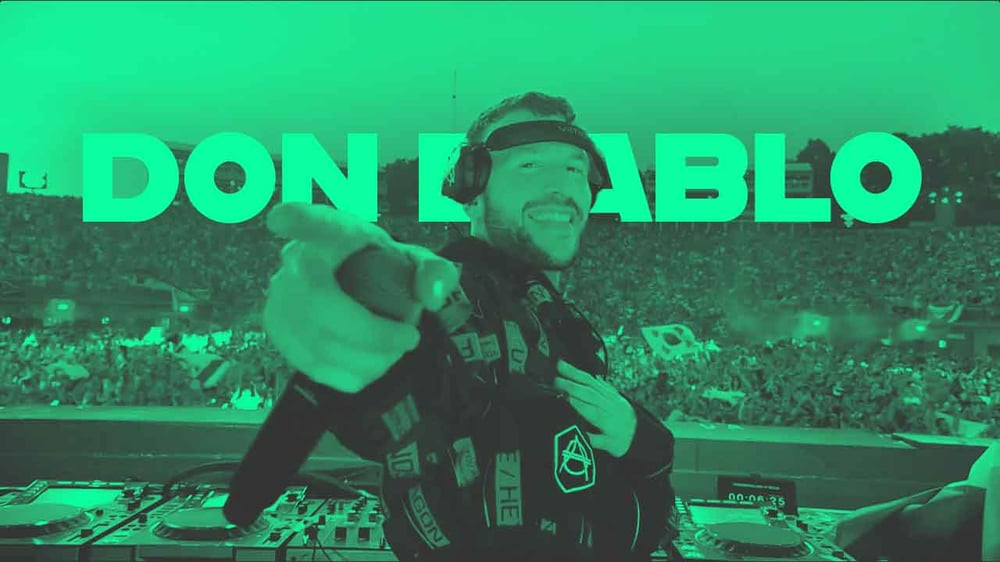 For extra help on getting the actual production process down for the future house sound, here is a video to get you started!
Checkout the video below on how to make the Don Diablo "Future House" sound in FL Studio below! (Any DAW will be just fine though!)
There's no doubt you'll pick up a ton of tips from the tutorial below. 👇
Submit your song, if I like it then I'll add it to my Spotify playlist.
I'm taking song submissions of all genres👇
Best Paid Future House Sample Packs:
Don Diablo hasn't been shy when it comes to pushing to the boundaries...
He uses high quality sounds, and he knows his stuff when it comes to sound design and midi programming.
Oh yea! Don't forget to checkout our list of free future rave sample packs if you're looking to incorporate that dark and powerful sound to your arsenal!
That said, if you want to be on the forefront of the scene, you'll want the best sounds possible.
If you think about it... these sample pack companies design sounds for a living. If they're great you'll keep buying.
They need to be good enough so that you get a solid return on your investment. After all you're in music for the long hall
So are you ready to upgrade your new projects?
Ah yes, it's also important to mention that we are not being sponsored or paid to promote any of the packs here. We just think they're solid choices!
Here are the best paid tech house Sample Packs to get the Bleu Clair sound Currently:
The packs above are currently our favourite options for getting plenty of sounds to make future house right now.
My advice is to check out both the free sample packs as well as the paid.
You may also be interested in our list of free ACRAZE sample packs that sound amazing!

And hey... if you're going to be levelling up your sound, it might be time to think about getting a track signed.
Checkout our guide on how to get signed to spinnin' records for some help getting that label attention!
Main reason is you'll be able to create new sounds to add to your productions without breaking bank! Which is epic!
It's also pretty clear that the Don Diablo sound is not going anywhere...
Especially with the success of Hexagon Records, Don's label/imprint.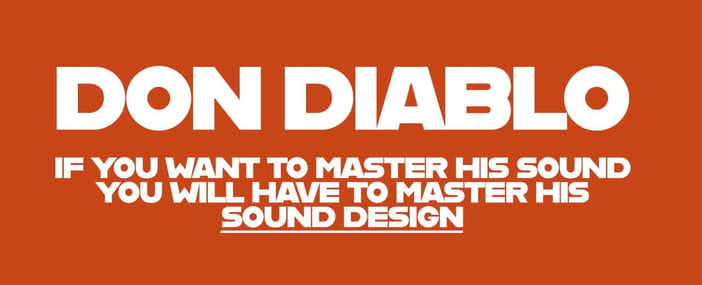 Don Diablo currently sits at around 7 million monthly listeners on Spotify, proof that his sound is worldwide.
Heck... this man crushes the main stages year after year.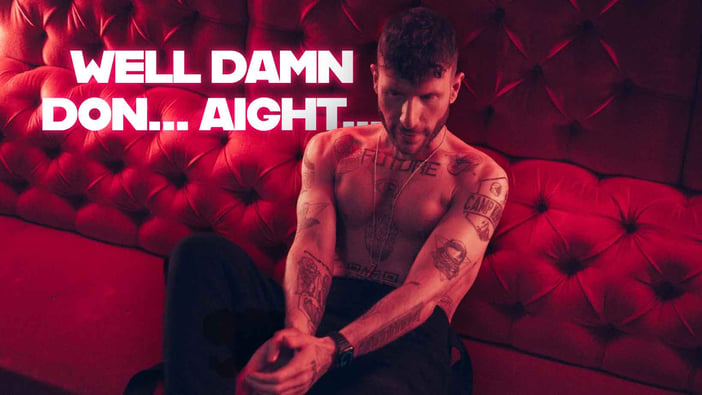 Since we're on the topic of gaining traction in your music career, I figured I'd let you in on some secrets!
By the way! If you're looking for an unfair advantage in your music career, we're calling you to join the rebellion of the music industry.
Check our free artist development platform!

80% of producers don't know this...
But I figured out how to reach a ton of new listeners on spotify for 100% free... it's absolutely NUTS!
This is how. 👇
How To Make Future House Like Don Does
By combining the sounds of Big Room house, and Techno, you can fuse together the Big Room Techno sub-genre of EDM.
This includes heavy kick drums with techno hi hats & percussion with gritty saw synths layered on top.
Tracks in this genre usually sit between 128 to 130 BPM.
Much like Future Rave, Big Room Techno uses a similar top-line synth sound with a gritty bass synth usually pitched an octave or two down.
Don Diablo Future House Tutorial In FL Studio:
Nailing the sound design and flow of the track are the keys for Don's sound.
You'll want to checkout the below video which goes over building an EDM track in the style of Don Diablo.
Everything from the FX, to the drums, to the synths and the melody.
So checkout the video below by The Producer School!
He puts together a Don Diablo future house track in FL Studio:
Another key part of the sound is capturing a feeling within your song.
Don Diablo often captures a mood of upbeat major melodies, and good vibes.
If you listen to any of his biggest hits, you'll hear this quite consistently.
It's pretty rare to hear a depressing sounding Don Diablo track.
So make sure that you constantly improve your sound design.
Make your listener crave your modulation skills!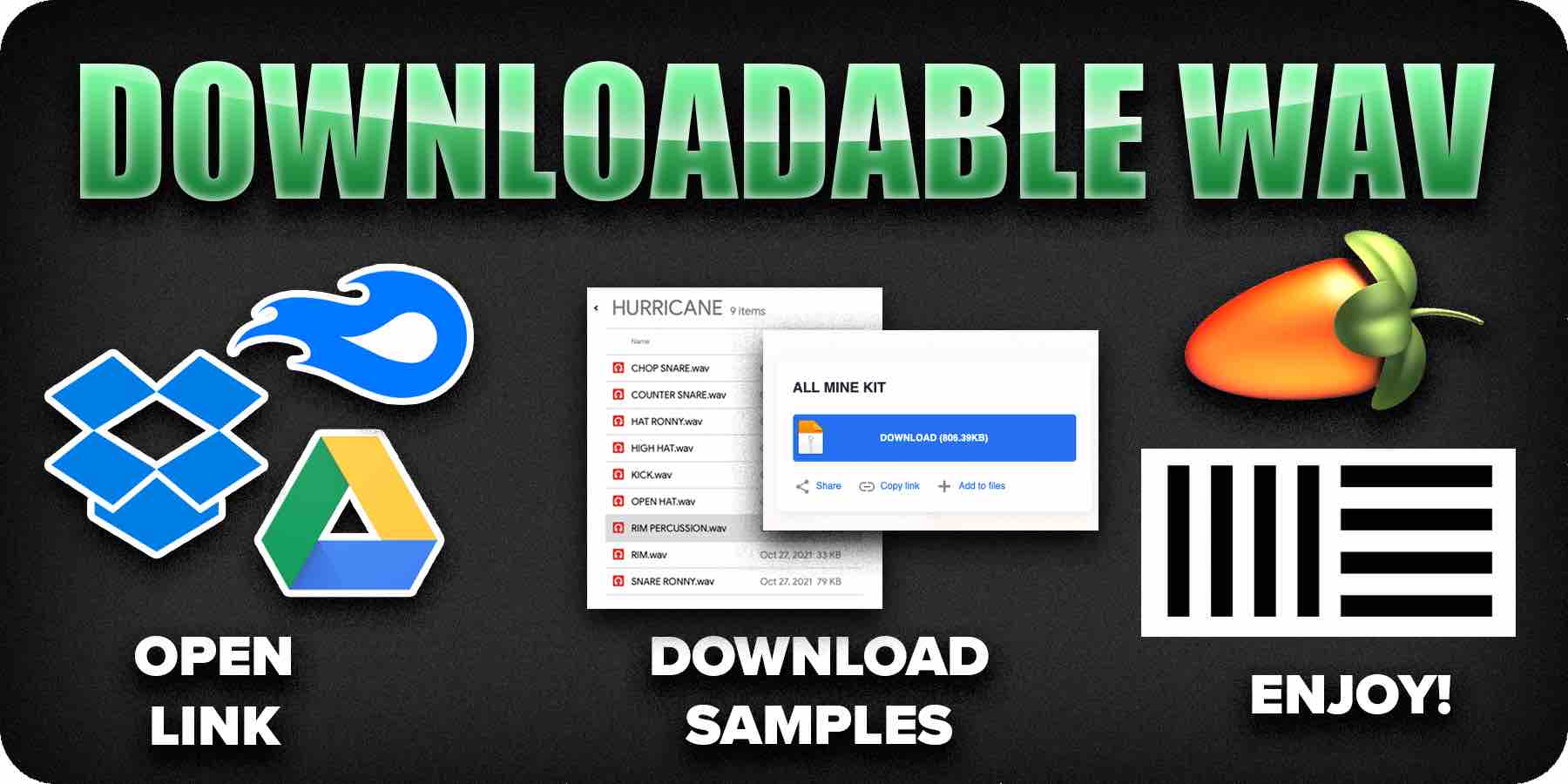 As always, please be careful downloading free packs!
We made sure to verify the packs listed in this article were the real deal, so no worries there!
Oh yea, and I think it would be a sin to not tell you what we're working on!
We're building the rebellion of the music industry!
We're talking free music promotion, free cover art creation, free mastering, free music PR and more!
If that sounds cool to you, and you think that would be a massive help for your career, look no further!
Submit your song, if I like it then I'll add it to my Spotify playlist.
I'm taking song submissions of all genres👇

Join The #1 Platform For Music Artists.
We're starting a revolution - and putting music artists (like you) first.
Boost Collective is a must-join platform for music artists. Join the rebellion - we're on a mission to change what is possible in the music industry and we need you!