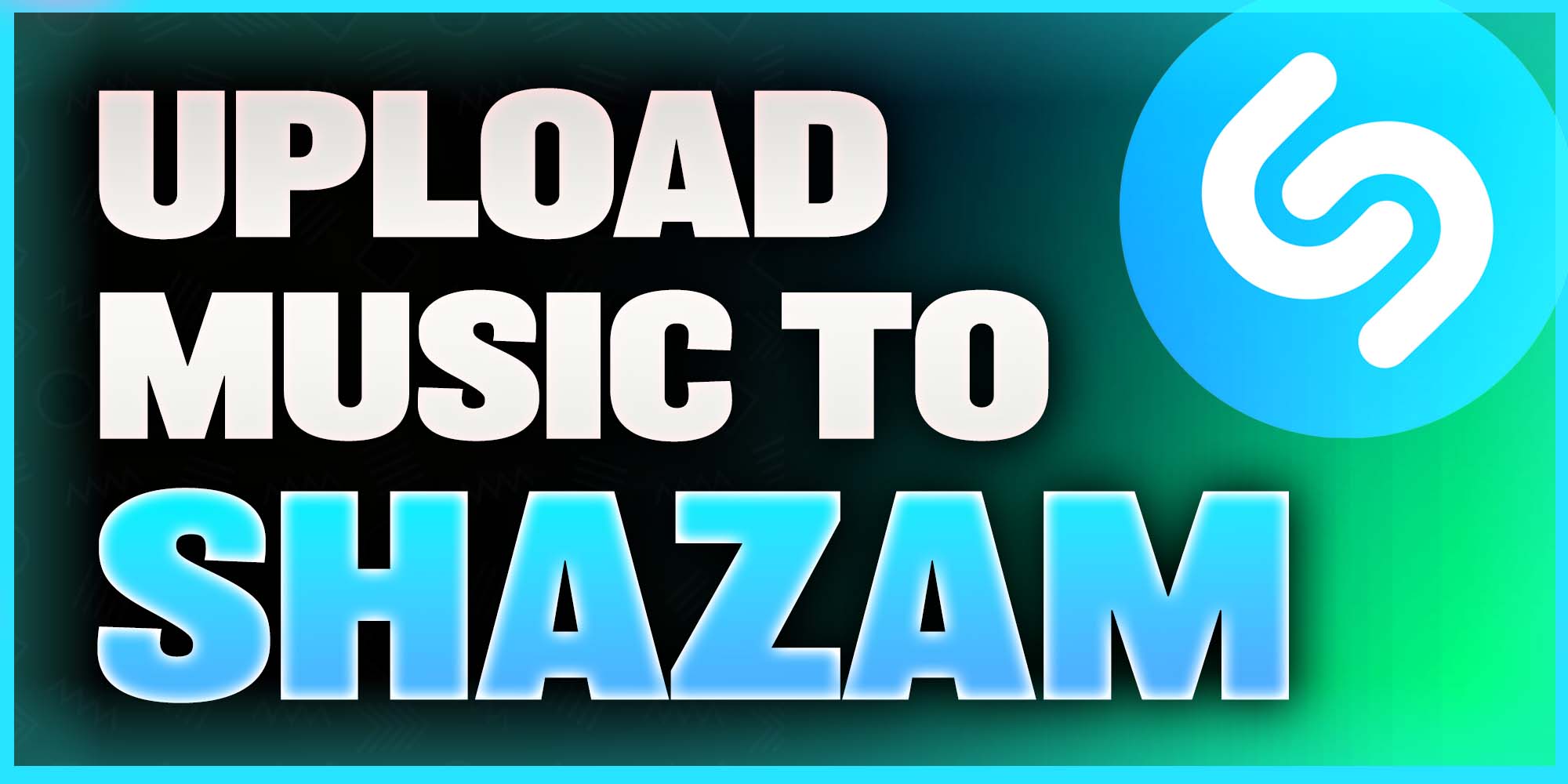 How to upload your music to shazam
To get your music on Shazam, you'll need a music distributor to upload it into Shazam's database. Boost Collective and DistroKid are great options.
Does Distrokid distribute music videos?
So
you've
written
and
recorded
your
own
songs,
but
how
do
you
get
people
to
listen
to
them?
If
you
have
a
computer
that
can
connect
to
the
Internet,
you
can
easily
get
your
music
out
there
by
uploading
it
to
Shazam through a distributor.
Here are a few good reasons to get your music on Shazam:
Get your music heard

Increase your stream count

Get more music fans
If
you
upload
your
music
to the
Shazam database,
people
can
find
new
music
by
unsigned
artists
they
might
not
have
heard
of
otherwise.
Use Boost Collective's free music distribution platform! Distribute unlimited songs to 150+ stores/platforms, and protect your content with Content ID - while also keeping 100% of your earnings. Use this upload form to distribute your single now:
Tap below to get content ID distribution today! 👇
Boost Collective is the #1 trusted source of music distribution for artists - You can protect your content and earn royalties whenever it is being used. Enjoy!
We'll send you a login to manage your song and future catalog after we've set everything up for your release!
If this song is already out, you'll need to remove the song from your old distribution platform after the new one comes out!
Release music to shazam in 4 easy steps

The Shazam app is one of the easiest ways for people to find your music.
Once you get your music on Shazam, you can be sure that it's being heard by many different people from around the world!
You can turn random listeners into potential fans with what Shazam offers!
It's great for music discovery, and turning those random tunes in your head to identified songs!
4 easy steps to release music onto Shazam
Have the song's audio file
Upload the track to your music distributor
Type in the song's metadata (song title, artist name)
Wait 1-2 weeks for the song to appear
This is a great way to get your music in front of the right people and build a following!
(Bonus: How To Build A Music Fanbase)
What is Shazam?

Shazam is a music recognition app that allows you to identify songs using your phone's microphone. The app can identify songs even if you can't see the name of the song or artist on the TV screen.
How are music royalties distributed?
You can also use Shazam to find lyrics, see what other songs people are listening to, or even buy the song online.
If you love a song, but don't know who it is, Shazam is for you.
Here's how to use Shazam:
You can just open up the Shazam
Hit the 'Tag Now' button
Let the app do all the work for you.
You can do this on the go, at home, in the car, or anywhere else you're able to use a smartphone.
Watch the video for a breakdown of how Shazam works. 👇
Do artists get paid for shazam?
Unlike music streaming services (Apple Music, Spotify, etc), Shazam does not charge users, therefore there is no revenue generated for artists. The tool is designed for getting music discovered rather than monetized, and it's effective at this.
There are many ways to get paid through the Shazam app.
The best option is to use Shazam Referral Fees to generate income.
(Here's how to get FREE Apple Music distribution!)
uploading music to shazam
The first step you'll need to do, is convert the audio file of your song into data so that it can be sent to Shazam.

For Shazam to find your song, it needs a certain kind of data called metadata from your audio source.
This is all included when you use one of the Best Music Distributors to release your music!

When you upload your music file to Shazam, the app will program the music to "read" the data, and then you'll be able to find your track in the Shazam songs database.
Bonus: check out how to get music on Deezer Streaming!
Does DistroKid get your music onto Shazam?
DistroKid puts your music onto Shazam, along with 159+ other apps/streaming platforms. This service works well when coupled with Boost Collective's music promotion & digital services!
FREE MUSIC DISTRIBUTION (with content ID)!
There are many different options to get your music onto these streaming platforms!
Here is a list of 30 DistroKid Alternatives to check out.
how to check how many people shazamed your track

Since Shazam is owned by Apple, you can see the analytics in the Apple Music for Artists app. Here you'll see all the trends, numbers, and data.

Not only that, but you can also click on "Current" to find out which songs are being found the most.

If a lot of people are identifying your song, that's a good sign that people are finding it on Shazam.
How to access your shazam artist analytics
If someone Shazams one of your songs, Apple Music for Artists will add that information to your artist profile.
You Get Music on iTunes and you'll have the same data portal!

In the Overview section, you can see key metrics like Shazam Insights and Top Shazams.

Trends gives you detailed information about the types of people who use Shazam. Places, on the other hand, show you which countries or regions you use Shazam the most.

When you have a top Shazam track in a country, region, or city, a chart will show up in your artist profile.
The chart data is updated every 24 hours and shows where your song is on the chart in a given country, region, or city and how it has moved in the last week.

When someone Shazams one of your songs, it will show up in your Apple Music for Artists profile as a Shazam.
Join The #1 Platform For Music Artists.
We're starting a revolution - and putting music artists (like you) first.
Boost Collective is a must-join platform for music artists.
Join the rebellion! and get free music distribution, free music promotion, and more.
We're on a mission to change what is possible in the music industry and we need you!