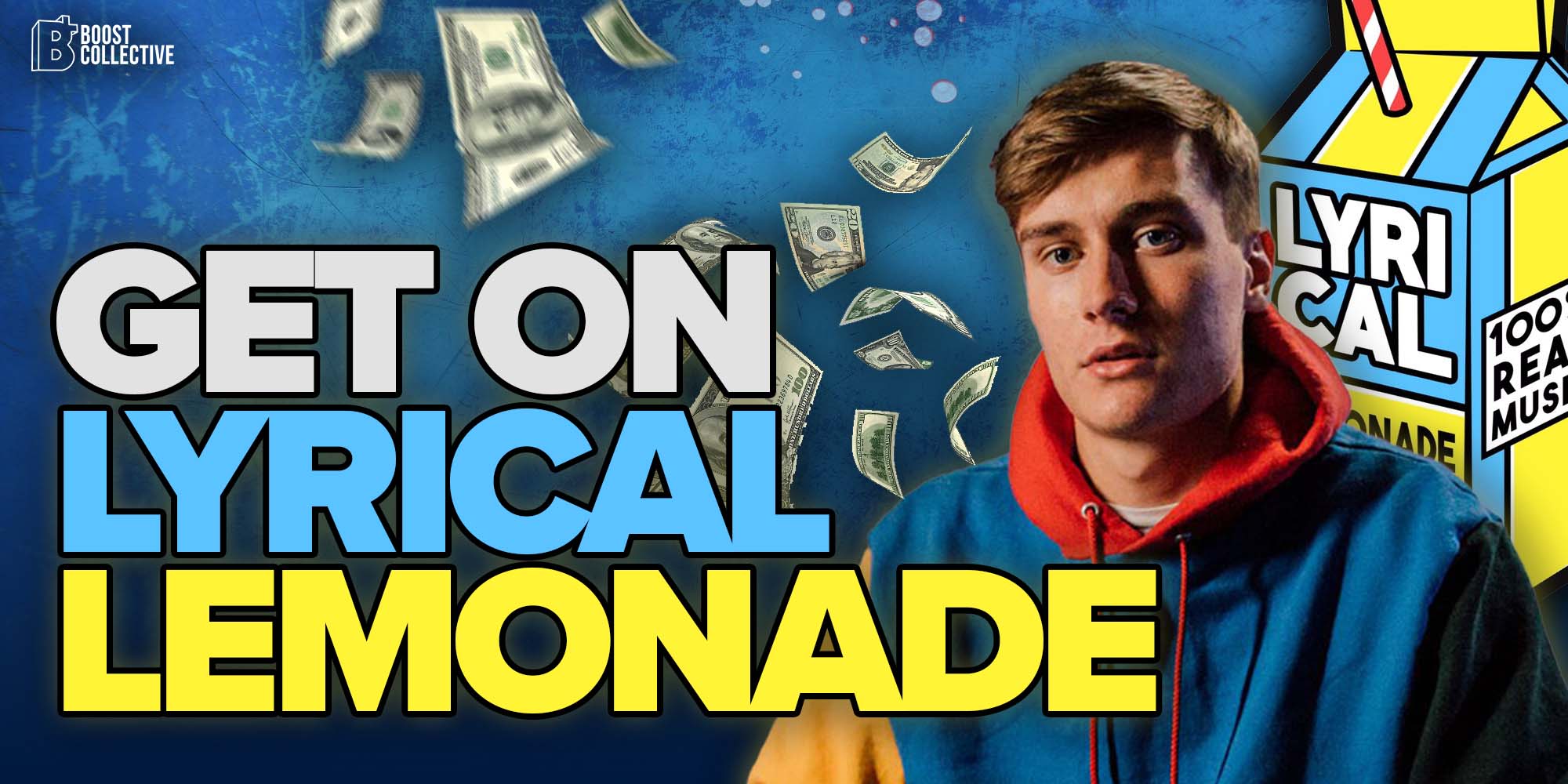 INTRODUCTION
Cole Bennett has come along way in just a few years with lyrical lemonade, working with some of Hip-Hop & Rap's biggest names.
It's often said that Lyrical lemonade has ability to break an artist.
Scoring yourself a music video with the brand is a complete game changer in a music artist's career.
Cole and the crew have helped artist's such as:
The Kid Laroi

Lil Tecca

Cochise

SSGKobe

Juice Wrld

Lil Mosey

Jack Harlow

NLE Choppa

and more!
Amass HUGE numbers on their respect music videos on YouTube.
Tap below to claim your music video today! 👇

LYRICAL LEMONADE IS SUPER LEGIT!
Cole has even scored some massive opportunities shooting videos for mega acts:
Eminem

Post Malone

YG

Machine Gun Kelly

And more!
The analytics don't lie.
It's the place to be.
Ads don't come close to the exposure you can get form Lyrical Lemonade.
If you want to try your luck and submit music to Lyrical Lemonade, you can contact the team through their email here:
https://lyricallemonade.com/contact
But... before that, you should really read the gems below.
Get Lyrical Lemonade's Attention
I'd be lying if I didn't say having fans already didn't matter.
If artists like Post Malone and MGK are requesting music videos from Cole, you'll need to really get his attention.
Some artists that have content out with Lyrical Lemonade already have a decent catalog of songs out. Some don't, or started with less.
Realistically, it's best to keep on the path you're going right now, and have these large goals fuel your ambition.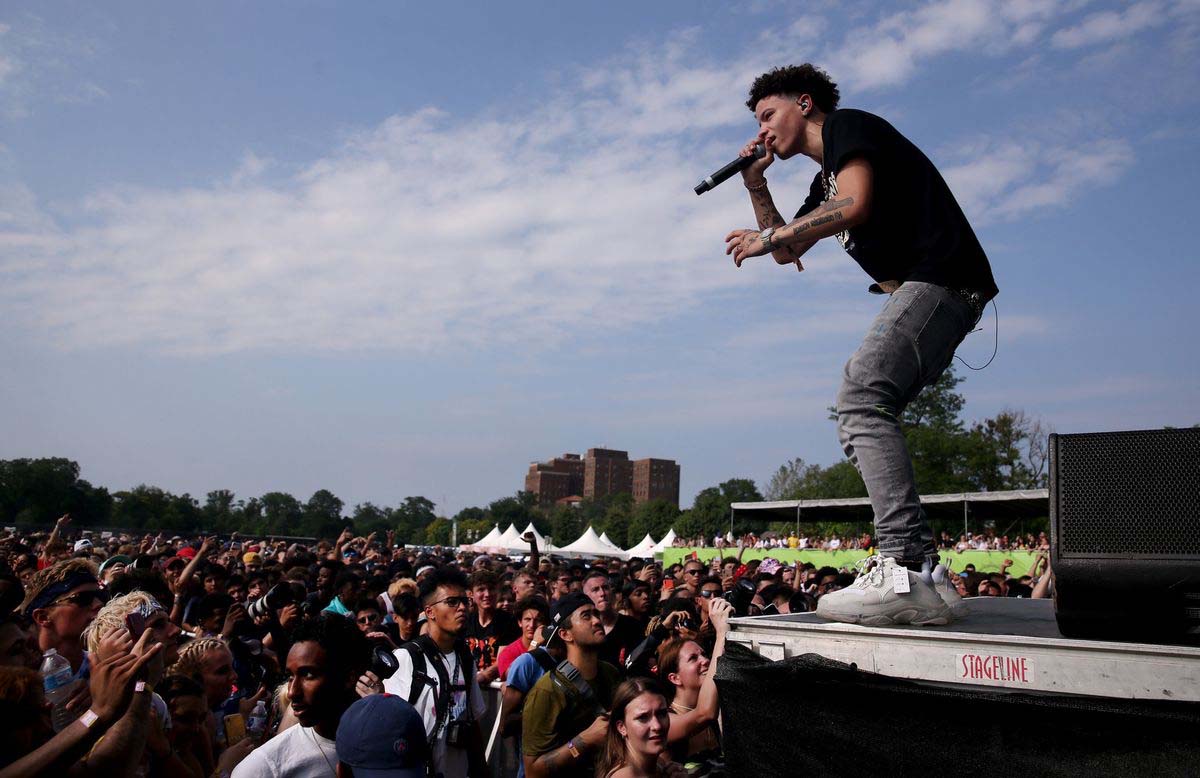 Let's face it... you need unique branding and unique music.
You can't expect large publications to be interested in giving you press or opportunities if they don't think it's worth it.
Here's the thing...
Musicians no matter if you're a rapper, singer, band etc... are businesses.
You need to put out quality innovative products (your music) consistently if you want to bring in revenue, new audiences, etc...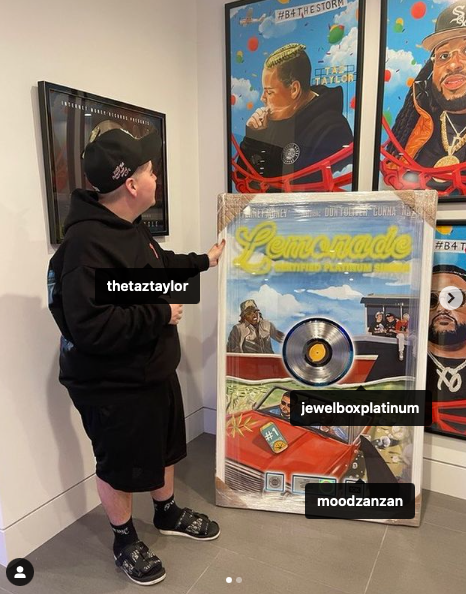 Just putting out a song once every other month and hoping to get featured isn't going to cut it...
You need to deliver unique music that still appeals to the masses, consistently.
If you have some killer music already and are looking to get in front of some new ears, checkout our Spotify Promotion.
We can help you out by pushing your music in front of new audiences and feeding Spotify's algorithm with organic data from real people.
Just tap below to see your options! 👇

Mindset is everything. Cole himself said that during a TEDx Talk in 2019.
If you listen to the video below (I've timestamped it for you) about an early video he was working really hard on for the Migos a few years back, he mentions how hard he worked on it for months.
After all the hard work, thinking it would be his massive big break, he ultimately got the cold shoulder.
Here's what separates very successful people from those that stagnate.
When things don't go their way, they shrug it off, take the loss, learn from it and then keep going.
Use the information and lessons that you gain from taking a loss and use them to push yourself higher.
When you measure success, no amount of data will tell you the amount of failures that a successful person has had.
Usually, it's a lot!
Get Your Own Music Video (Yourself)
Come on... you can't be sitting around waiting for others to give you opportunity.
You need to create that visual appeal for yourself.
Look around in your local area for any videographers with music video experience that you can contact.
Take a look at other artists in your area. See who's working with them. Get out there and meet them.
If you can't find anyone to help you out, why not try to make a music video by yourself?
Here's a bonus for you all!
Here are 8 creative ways to blow up your music video!
Tap below to claim your music video today! 👇

YOUR NEXT STEPS!
Music success doesn't come easy.
Except it can be managed easier, with Boost Collective!
Whether you want:
Curious about our campaign results?
We'd love to share some with you.
Check out Boost Collective reviews - see how we can help your music career below👇