AWESOME MUSIC VIDEO IDEAS!
You've seen so many music videos out there...
But what makes a truly GREAT video?
Whether you write rap songs, rock and roll it doesn't matter.
If you really want to grow in the music industry and build a music business then entertaining music videos is a MUST!
Your fans came to you because of your killer music.
But to retain them you'll need to have good visuals.
In this blog, you'll discover how great music videos to try out.
Submit your song, if I like it then I'll add it to my Spotify playlist.
Music video Ideas #1 - One Shot Music Video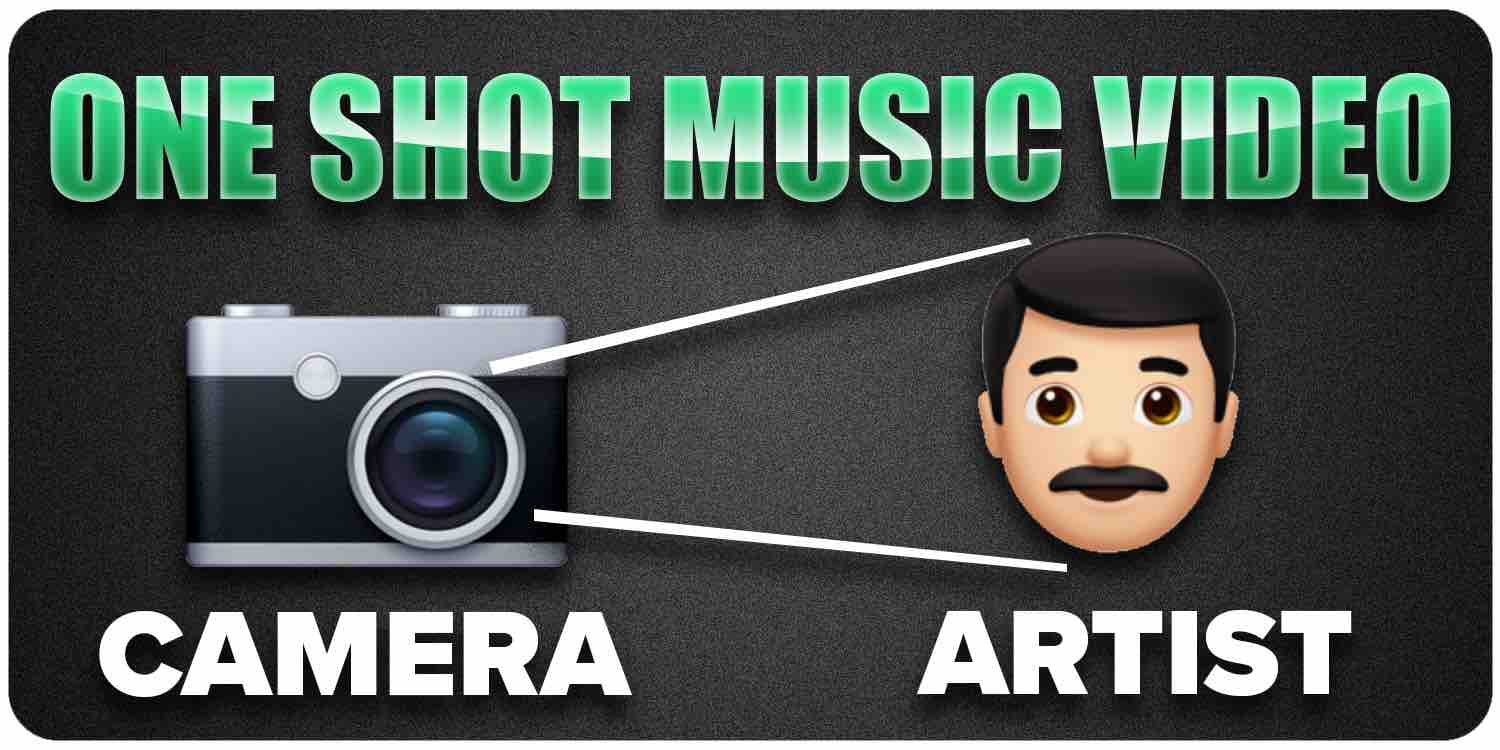 This is a pretty interesting video to try.
A one shot video is where there's one continuous shot (sometimes, it's cut up and sliced.)
A one shot music video work so well is because it really flows into a story.
Every location you're at and the expression changes of the main actor is entertaining to view!
Here is an example of a one shot video idea by Tove Lo:
You'll need to do some planning and prep to make a one-shot video work.
On the bright side, there's no B roll to work with!
Music video Ideas #2 - Stop Motion Animation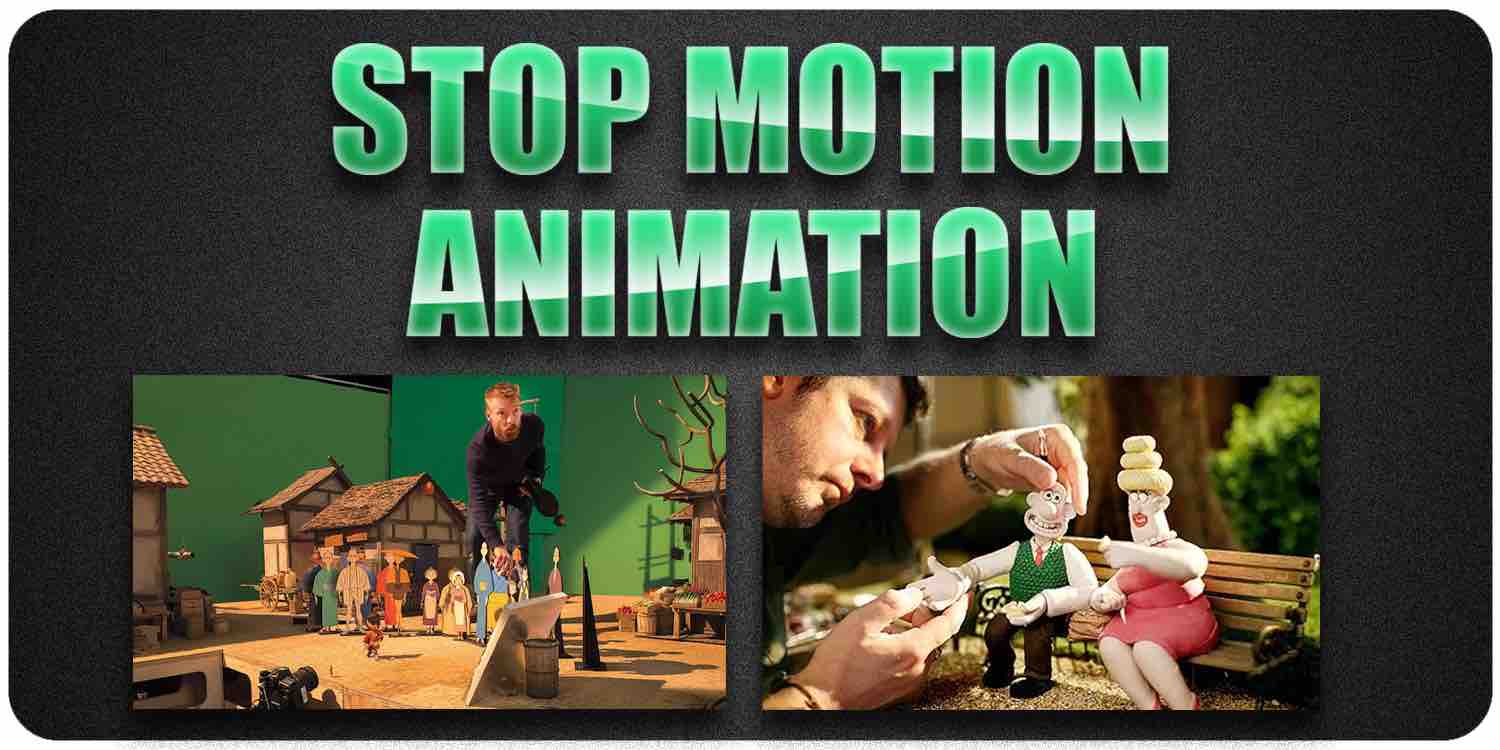 A great way to promote your songs to new fans through videos is through animation!
If you can find a graphic artist to deliver an animation for you, it's even more solid!
Example:
This will be a great music video - not only does it express your music brand but it's entertaining as hell to watch.
Just know that a great music video with animation is hard to create...
It's also not cheap. Good things are rarely cheap right?
You should do a bunch of other videos first, then get an idea of the concept.
If you want to move forward in your music career you can attempt this.
Submit your song, if I like it then I'll add it to my Spotify playlist.
I'm taking song submissions of all genres👇
Music video Ideas #3 - Golden Hour
Another great video idea you need to try is a Golden hour video!
If you are not aware golden hours are right before the sunsets where the sky has an orange tint to it.
This is better than other videos because less harsh contrast from the sun beating down.
All outdoor shots should have golden hour lighting footage in my opinion.
Since the sun's light rays are beaming down on you from a horizontal rather than vertical angle.
You can record in an outdoor location and still look great.
The warm tones provide great golden-hour lighting.
Ideally, you want to record a lot of b roll footage in an outdoor location - then you can edit it into the final video.
Golden tip: try not to record footage on a cloudy day!
A cloudy day will mess up the whole thing - you will not be able to deliver the same dramatic effect.
Note - it's also a good idea to couple these ideas with free music promotion from our Boost Collective platform.
It's completely free and no cost at all to use. It's worth it to sign up:

Music video Ideas #3 - Lyric video
In my opinion, the best videos are the ones that really immerse your fans.
There are so many videos you can make - lyric videos are some of the best ones.
Here are the benefits of lyric videos:
Lyric videos are pretty fast to make

A lyric music video is good for low-budget artists

You can find creative ways to tell your music video story
You can find design services on Fiverr to create your lyric music video for you.
Music video Ideas #3 - Green screen edit
You should get a green screen if you want to make awesome edits to your music videos!
This will change the way you make music videos for the rest of your life.
Here is a great example of a green (chroma) screen music video:
Big Sean was able to add a great effect to his video because of the screen used.
Music videos are pretty limited in terms of editing - if you have a low budget then you can't expect to get the dramatic effect you want for a reasonable price.
Fortunately, there are creative ways to get over this issue via the green screen.
You should find an open space and get a green screen.
The open space does not even need to be that large - when I record on a green screen I simply use my bedroom and one camera.
You can get a really nice screen for cheap.
A great example is this $60 green screen I got on Amazon!
It was like a charm and allows me to add an interesting location and effects to the final video.
Music video Ideas #4 - House Party
A really easy and awesome music video idea is to shoot at a house party.
You can get an entire video's worth of footage in an hour or two so long as you have everything set up.
The cool thing about a music video set at a house party is that any slow-motion effects will look really cool.
Especially when drinks are being served and girls are having fun.
Here is a great example of a house party music video:
Real talk sometimes having an interior environment and shooting at one location can set a strong vibe for a music video.
Remember to capture footage from more than one camera when you shoot out a music video location.
There are so many things happening - you don't wanna miss any footage!
This is a low-budget thing too.
You can just call your friends, rent some space and get some footage (AirBnB is a good location).
Music video Ideas #5 - Club
Another location where you can get footage for a music video Idea is at the club.
The best thing about this is you don't even necessarily need to find creative ways to entice people to film.
In a club type of location as soon as a camera rolls, people will vibe out.
Here is an example of this type of club music video:
Ideally in this type of dark interior environment, you will need some nice lighting whether it's with the camera itself or if you're going to carry light bars around.
I personally use LED light bars from Amazon. super cheap and reliable.
Once you have those then not only can you get some great b roll, but it works really well for rap songs.
Music video Ideas #6 - Audio Visualizer
In the music business, you'll have to make a lot of music videos!
But you don't need to make an entire video from scratch for every song that you release.
Some songs are in the album or just there to make the album music complete.
In these cases, you don't need to shoot a video from scratch.
Here is an example of visualizer video ideas:
That being said you will need to put something on YouTube.
If you have a low budget and not much footage to work with then I highly suggest you put out an audio visualizer.
There are many platforms online that can help you do this - an example is Boost Collective.
By using a platform such as this you'll be able to have visualizer animation without having to do that in yourself.
The bright side is that it's entirely free to use!
Music video Ideas #7 - Nature Shot
Humans are naturally designed to enjoy travel footage.
Whether it's drone footage at the beach, or the large lot Rocky Mountain location.
It can deliver an inspiring divine feeling to look at a beautiful view.
The viewer of the video will really enjoy this.
Here is an example:
If you get some nice slow-motion drone footage of nature, you'll be able to get a breathtaking video.
when you do live nature shots do you want the sun to add a dramatic effect and sometimes the lens flare, I don't advise you to shoot on a cloudy day.
Music video Ideas #8 - Live Performance
You can create awesome music videos just from the footage you shoot at your live show.
Get some clips of you and your friends having a blast!
Show what it's like being a fun artist.
If you can, get a crew of cameramen to help shoot the live show and get a bunch of footage.
You can just lip-sync your great performance with the music (just make sure you lip-sync well!)
Every fan wants to go to a great performance of their favorite artist!
Here is an example:
If you add a slow-motion dramatic effect, then edit the video and camera angles, you'll be able to create an awesome live performance music video.
You should also get some travel footage while setting up the live performance.
Behind-the-scenes content really works!
Making good music videos
If you don't have money for creating the dog videos...
Try getting features with another singer who does have some money.
You can start creating and editing better videos when you pull together your resources with the other singer.
You can share a camera and great songs together to put on the web!
Singing is a skill that is important - unless singing features an awesome video experience for the viewer...
Order for you as a singer to grow within your music career as a singer.
Visit our website to see all the editing and video templates we have for you as a singer!
Submit your song, if I like it then I'll add it to my Spotify playlist.
I'm taking song submissions of all genres👇

Join The #1 Platform For Music Artists.
We're starting a revolution - and putting music artists (like you) first.
Boost Collective is a free-forever music distribution platform. Upload unlimited releases to 150+ stores and platforms and keep 100% of your earnings.
You'll also get free playlist promotion, cover art creation, and much more!
Join Boost Collective for free here.