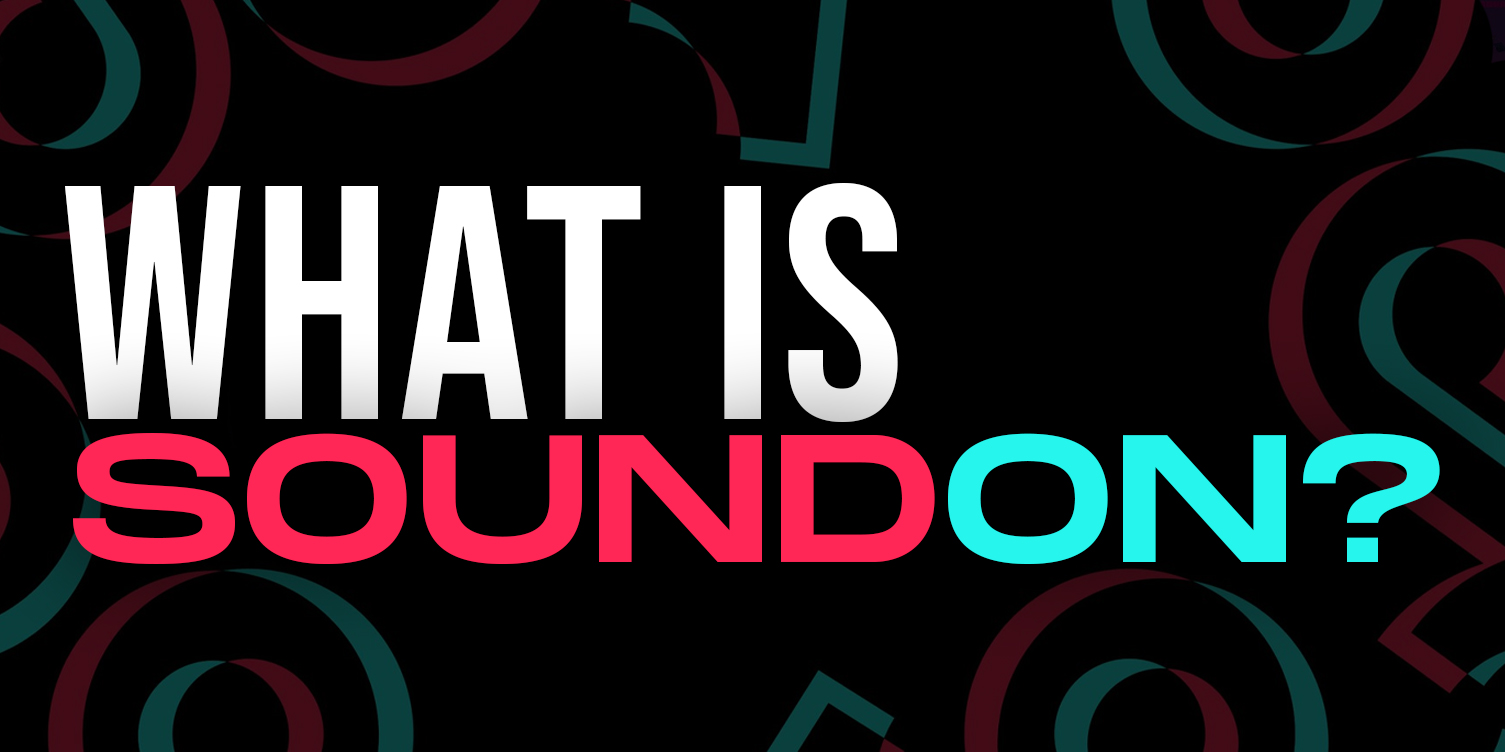 So, you're trying to get your music on the for-you page of Tik Tok right? Great!
Tik Tok is a great platform to get your music heard by millions of potential fans around the world!
Get your music on Tik Tok 100% free! 👇

Tik Tok's Influence
TikTok already has a huge impact on the music industry today. Songs that do well on the app go straight to the top of the Billboard charts.
No longer is it a new platform, it's an established app already!
Submit your music to influencers!
It's open the doors for new and undiscovered artists, and has changed the music marketing game!
Now, the company is putting out SoundOn, its own platform for marketing and distributing music, to help more artists get their music heard.


Get Your Music On Tik Tok
There are two different ways you can get your music on Tik Tok.
You can create a new "sound", which can then be used to create videos.

Use a distribution service to get better music marketing, use promotional tools, and get on all the streaming platforms.
Your music will be seen as an official sound, and you'll get paid for royalties!
At Boost Collective, we recommend that music creators use a proper distribution service to get their own music on Tik Tok & beyond!
Boost Collective is a great option for this, because we get your music on 150+ stores including Tik Tok for 100% free!
Boost Collective also offers access to promotion, graphic design, and marketing resources to boost your artist career!


What Is SoundOn?
The company is putting out SoundOn, its own platform for marketing and distributing music, to help more artists get their music heard.
Musicians can directly upload songs to TikTok and then share them with other streaming services.
ByteDance, the parent company, will not charge artists any transaction or distribution fees.
SoundOn says that in the first year, SoundOn pays musicians all of the royalties for music they share with other streaming services like Spotify, Apple Music, and Pandora.
Best Tik Tok Playlists To Submit Music!
After that, they will get 90% of the royalties.
Other companies that distribute music pay artists all of their royalties, but they usually charge a distribution or transaction fee.
As an incentive for people to upload music to TikTok itself, musicians get to keep all of the royalties when TikTok users use their music.


SoundOn Compared To Boost Collective
SoundOn is a great platform to distribute your music if your release is directly made for Tik Tok. It is owned by Byte Dance, so they're obviously going to be the best option to earn money from your music on Tik Tok.
How To Make Your Song Go Viral!
Although, if you want an all-around better music distribution service, you should consider using Boost Collective to get your song heard.
If you're worrying about that release date, you should absolutely find a distributor that is best for you!

Conclusion
Music distributors will vary with prices, features, and distribution.
It's important to choose the best one for you and your track!
A great way to know if a music distributor is legit, is by seeing if they protect your copyrighted material.
See more detailed information about Boost Collective below!
How To Promote Your Music on Tik Tok!
Join The #1 Platform For Music Artists.
We're starting a revolution - and putting music artists (like you) first.
Boost Collective is a must-join platform for musicians all around the world.
Join the rebellion! and get free music distribution, free music promotion, and more.
We're on a mission to change what is possible in the music industry and we need you!