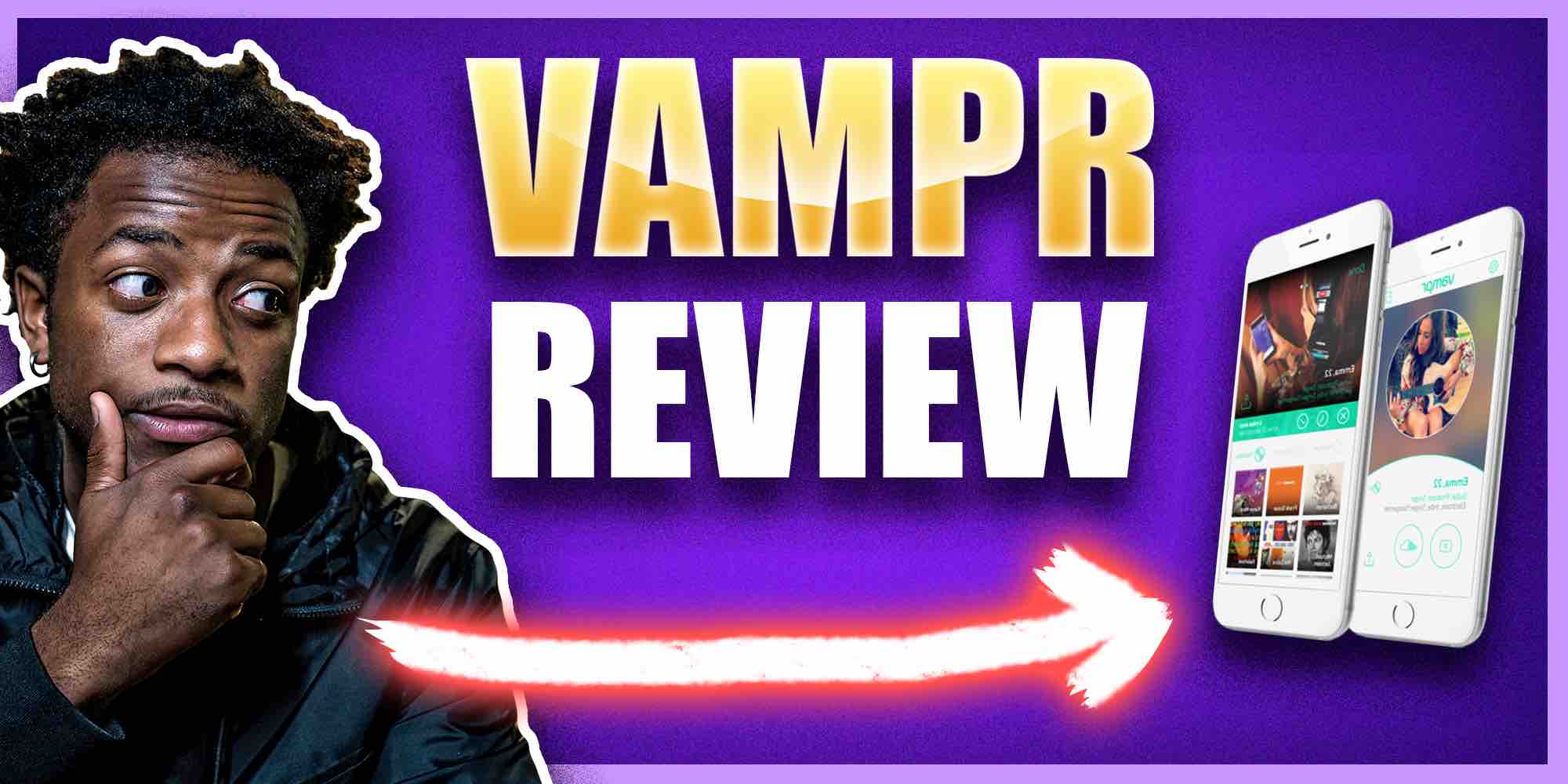 What Is VAMPR?
So... Is Vampr a dating app?
Vampr is like Tinder for musicians - not a dating app. You can meet singers, beatmakers, etc. on this social network. Collaborate and make money with other music creators!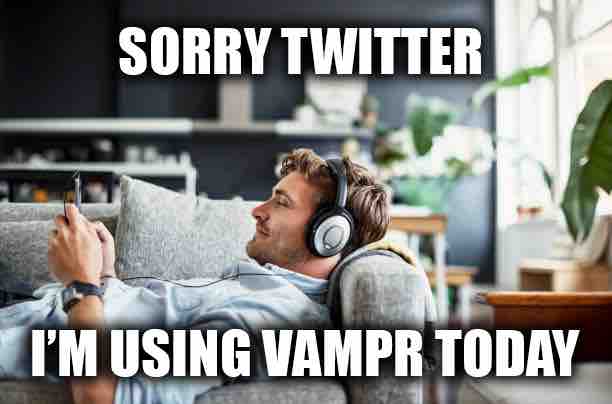 In the beginning, Vampr promoted itself as a sort of tinder-esque app.
You'd hear this lingo pop-up in all of their advertising.
The match-making mechanics on Vampr is simple:
Create a Vampr profile select from an array of profiles.

Chose who you want to connect with

Start swiping
The algorithm is pretty fair.
The more complete your profile is, the higher-quality connection you'll see.
There's randomness, and variety when discovering new connections, which is an interesting model.
This model is similar to top apps like Candy Crush.
There's variety, but also randomness.
Try it yourself and see what I mean!
And while Vampr doesn't have free music distribution like Boost Collective, there is still a lot to love.
Let's get started with this Vampr music app review!
How to Create A VAMPR Account
Vampr is so intuitive, that even a baby can start.
Haha, just jokes - You have to be 13+ for an account. 😤
Ready to connect with all the hot moms... I mean striving artists in your city?
I'll show you step-by-step.
How to create a Vampr account in 5 easy steps:
Download Vampr from the iOS or Android App Store

Create an account either with Facebook, Email or Apple

Fill in your account information

Upload profile pictures

And you're done!
Here's the in-depth version for the technically un-savvy:
#1. Download Vampr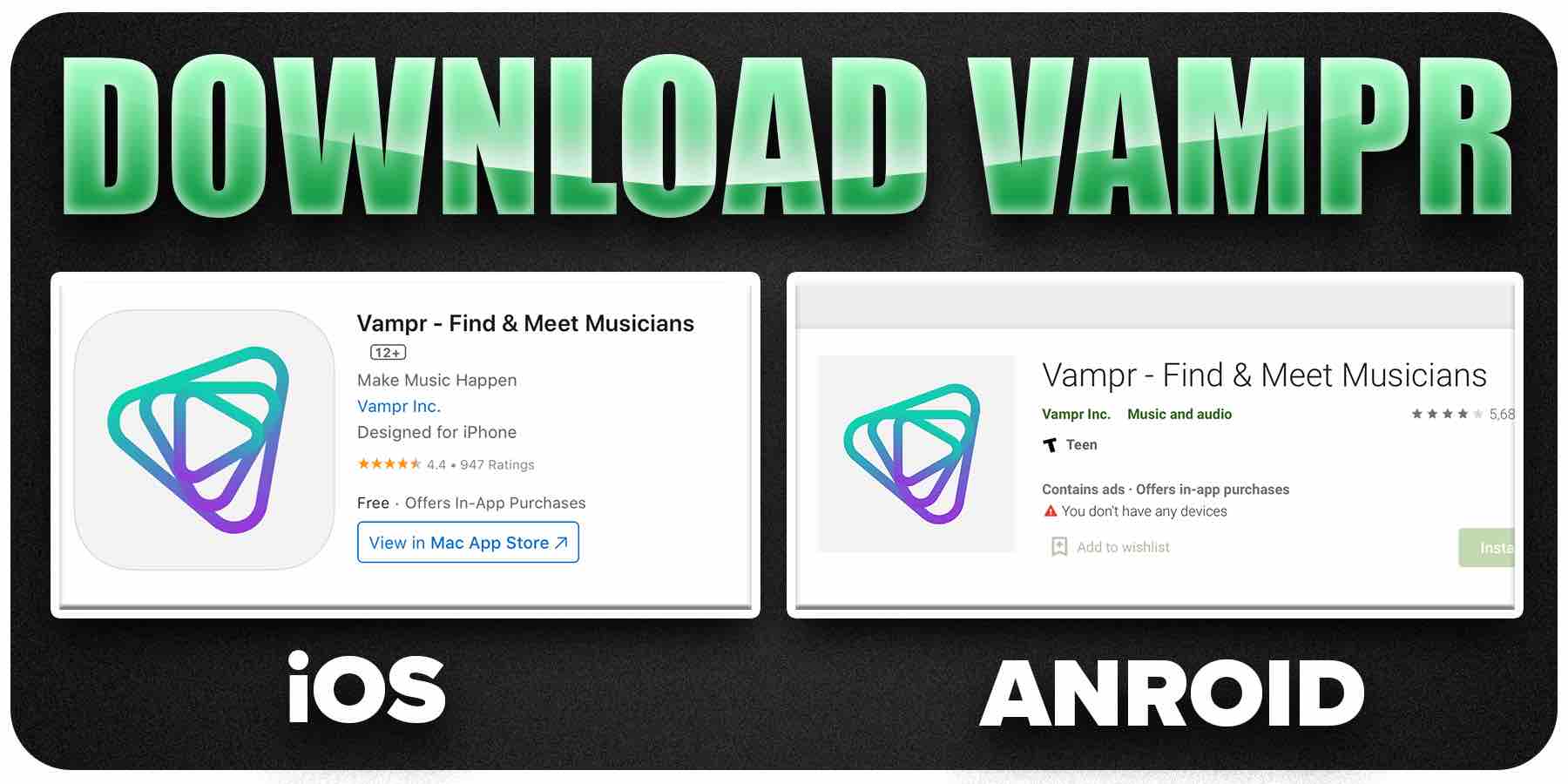 You can access Vampr easily.
Tap HERE for iOS and HERE for Android.
Sadly, Vampr is not available on Desktop. (I know, right!)
There are lots of reasons for this.
The simplest answer: Vampr is a social network.
Attention is everything in the social network game...
And Desktop I guess doesn't stick.
#2. Create An Account
It's fast, simple and easy.
You can use either your Facebook, Email or Apple ID.
For email, you'll see a code that you'll use to authenticate.
(Tip: check spam folder if it's not in your primary inbox)
#3. Fill In Your Account Information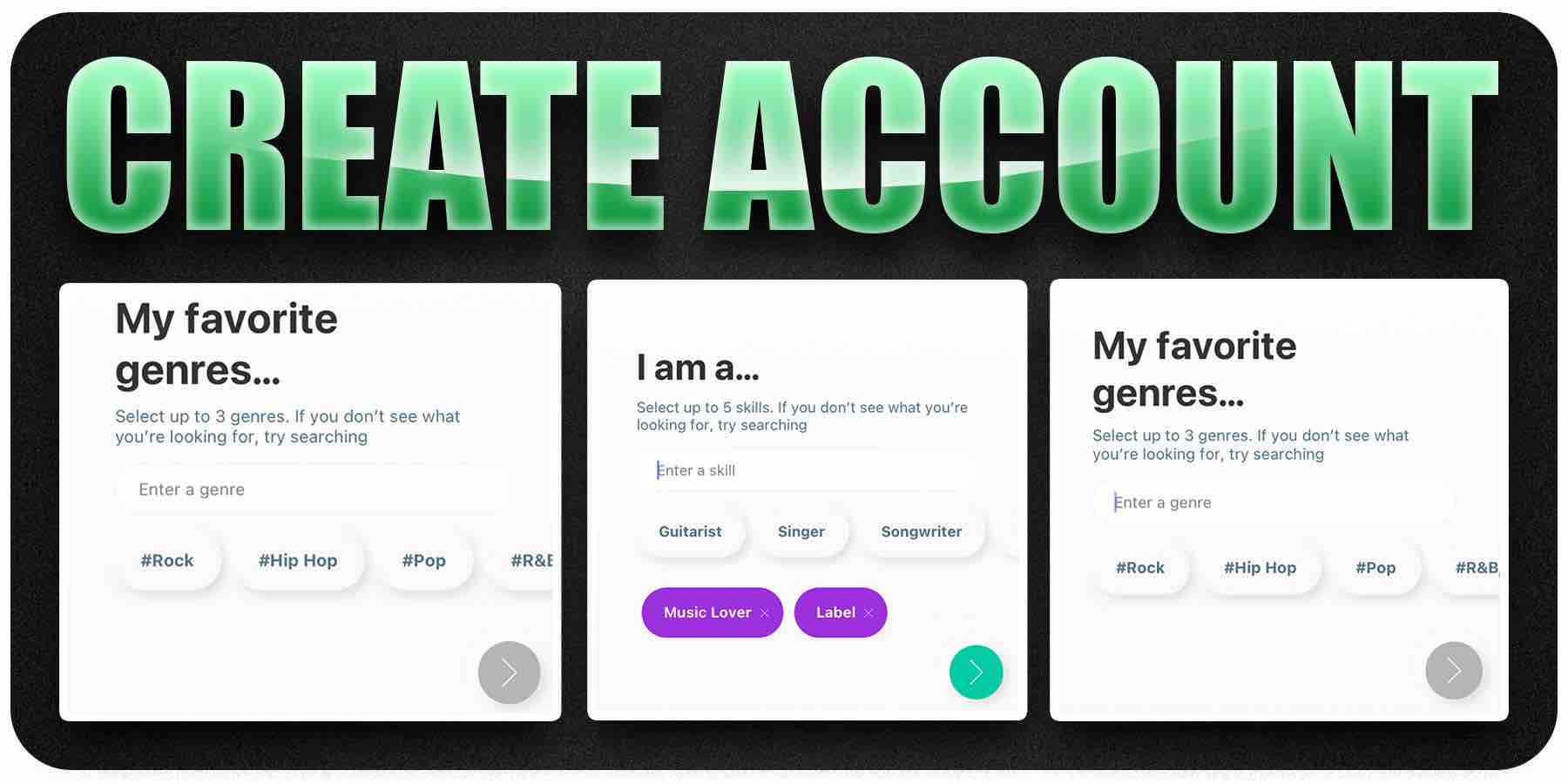 Now the most essential part. Filling in your details.
These are the basics questions you must answer:
First Name

Last Name

Gender

Birthday

Etc.
Then, you'll have to input your roles as a musician.
Are you an A/R, Rapper, Singer, etc.?
Make sure you select what's most appropriate to have the best networking experience on Vampr.
#4. Upload Profile Pictures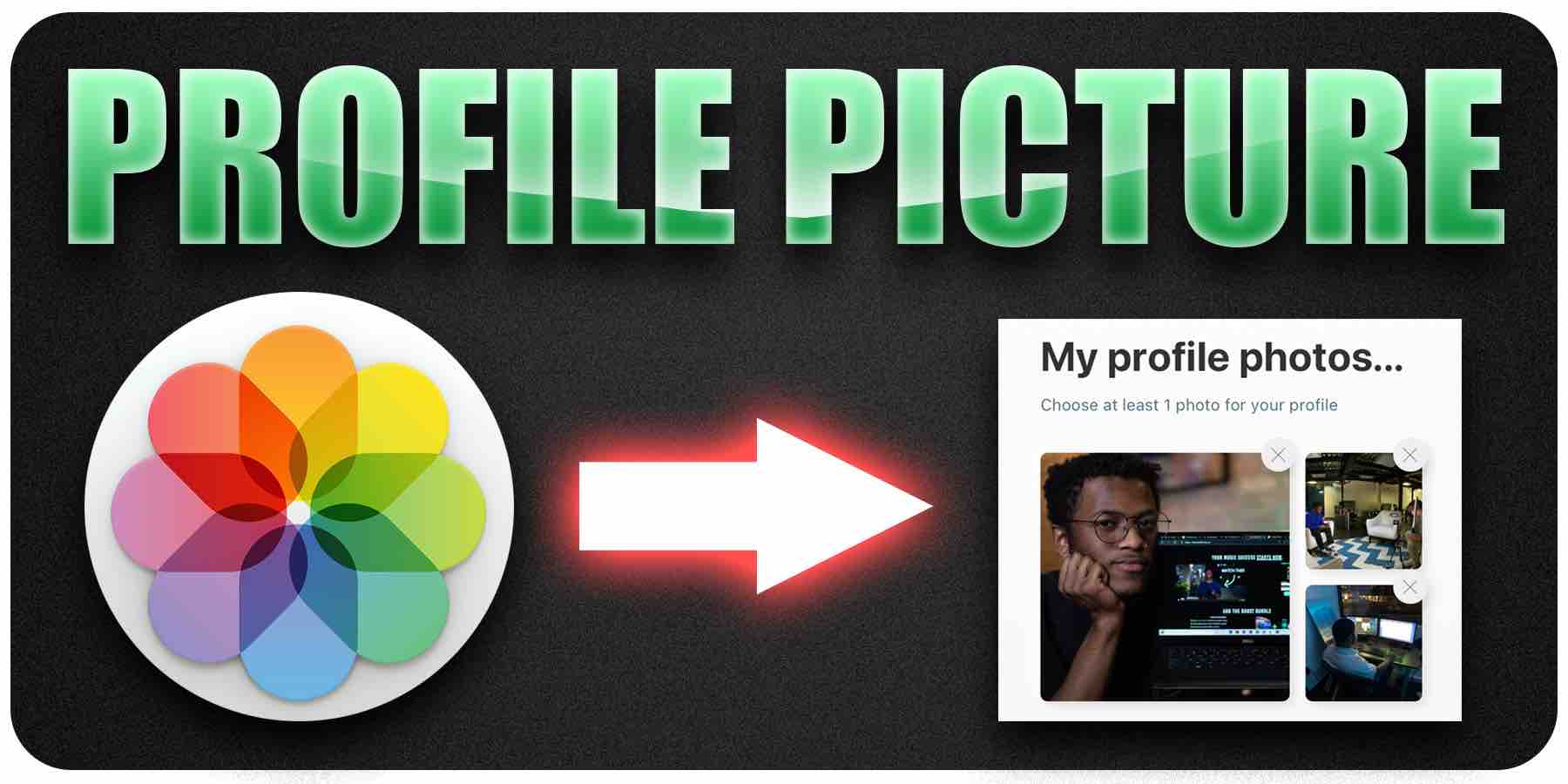 PLEASE no irrelevant photos.
Here are ideal photos to upload:
You smiling

Studio Sessions

Performing Live

Writing music

Cool photography

Nice outfits

Clean formal wear
Shirtless beach body pics are good for Tinder but NOT Vampr.
You don't want to niche your market down to... Nobody, lol.
That's just my 2 cents anyway, live and let live!
#5. Start Matching!
Now, you're good to go!
Ready to start matching?
Tap below and get started today. 👇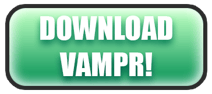 Best Tips & Tricks for Vampr Success
Vampr is successfully used by a lot of artists!
You can be the next one :)
Vampr has just over a million users thus far.
What does that mean?
Is it a million people who downloaded the app but haven't touched it in 6 months... Or is it the daily users?
Here's my take:
In my area, I use Vampr and have zero issue connecting with others.
On the flip-side:
If you live in Timbuktu then don't be surprised if nobody reaches back.
It's a shocker you even have wifi there!!!
Just joking, of course.
In reality, there are more than enough entrepreneurial musicians on Vampr for it to be worth it.
Put in 20% effort and you'll see your network skyrocket like crazy!
Here are my best Vampr tips & tricks:
Block out 30 minutes a day minimum to use Vampr

Sign up for Vampr Publishing for bonus opportunities (free)

Ask for referrals when connecting with users

Provide value up-front to speed up relationship building

Take your time. Networking requires consistency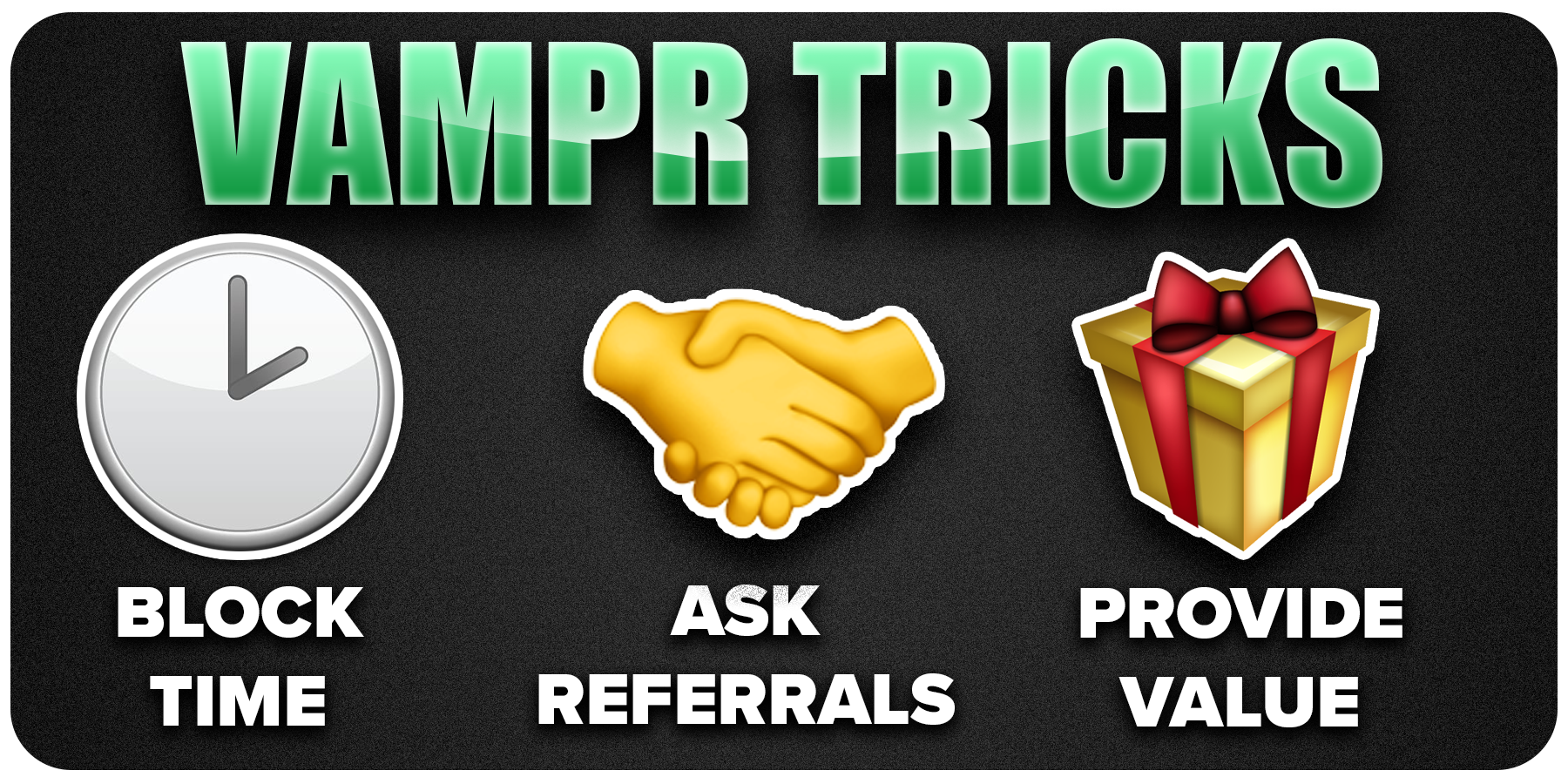 Just don't be an idiot: it's important to water the connections.
Vampr isn't your God, it's a music tech tool.
You gotta make sure to put in the effort and maintain the connections for all of this to be worth it!
What's the Point of VAMPR?
VAMPR is extremely important for the music industry!
This is why:
One of the largest issues in the music industry is gatekeeping.
Gatekeeping is the #1 thing holding the culture back.
Know why?
All the goodies and treasures are left behind closed doors - ONLY to carefully selected acts.
Will you sacrifice your soul (and masters) to attain these connections?
Oftentimes you won't even get the chance!
To most artists, unless you have a label there's virtually zero support system in place…
So you have to build from scratch.
This is why Vampr is essential.
The ride can be easy when you're assisted with a powerful tool like Vampr!
Trust me then I say this: you can't replace it.
It's so easy to go on Instagram and tell yourself "I'm going to network my ass off!"
But before you know it, you've spent 2 hours scrolling mindlessly at pictures of people eating ice cream and doing Tiktok challenges.
This is called "The Networking Problem."
The Networking Problem (Explained)
Every artist has a monkey inside their brain.
This monkey LOVES to explore!
(He's partly the reason why artists make music in the first place.)
The issue is that this money gets wrapped up in the algorithm and sabotages our plans!
The Monkey LOVES social media so it ends up wasting precious time...
That time can instead be used to progress your music career.
Hmm. Now we're stuck.
Rather than fight the monkey, let's instead put the monkey in an environment.
Someplace where it can flourish in the right areas.
That is what Vampr is all about.
Vampr will put your networking efforts in more productive ways.
You may say "but Linkedin tho??"
Yeah. Lol. Use Linkedin for longer than 5 minutes and you'll see why rappers aren't on it.
Vampr is true to the culture, and true to the artist's vision.
Is Vampr A Good Investment?
The music business is... Well, a business.
One of the key questions artists have is "where should I invest my money?"
I have a great answer!
If you have some change lying around, why not invest in Vampr?
The company is growing fast, it wouldn't hurt to accelerate.
(Note: this is for serious investors. This isn't dogecoin)
Vampr has raised over $3.5 million from 3000 investors thus far!
Tap below to get involved today. 👇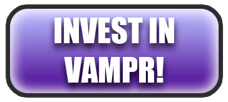 *DISCLAIMER: Their most recent funding round closed on March 31st, 2022.
However, you can check out their funding portal at the link above and track their progress by clicking 'Watch for updates'.
VAMPR Valuation (2022)
Vampr is a private company that takes in external funding.
Vampr's most recent public valuation is $20,921,000. Investors have access to their funding stats publicly on the company's Wefunder page: over $3,570,000 invested into the company by 3065 investors.
Here are the past Vampr funding rounds:
| | |
| --- | --- |
| Date | Amount Raised |
| March 2022 | $921,000 |
| April 2021 | $786,604 |
| Jan 2020 | $995,387 |
| December 2018 | $534,447 |
| December 2016 | $332,657 |
With their valuation growing 3.5X over the past two years, they're on track to become a $100MM company in the foreseeable future.
Since growth is the main engine, there is little talk of profitability, however the companies revenues have generally doubled year over year.
This is understandable, considering Vampr is a high growth tech company.
There is not much sense in taking early profits home, at the stake of an even bigger pie.
Check out the Vampr Wefunder page for frequent updates on the company!
Behold: VAMPR Publishing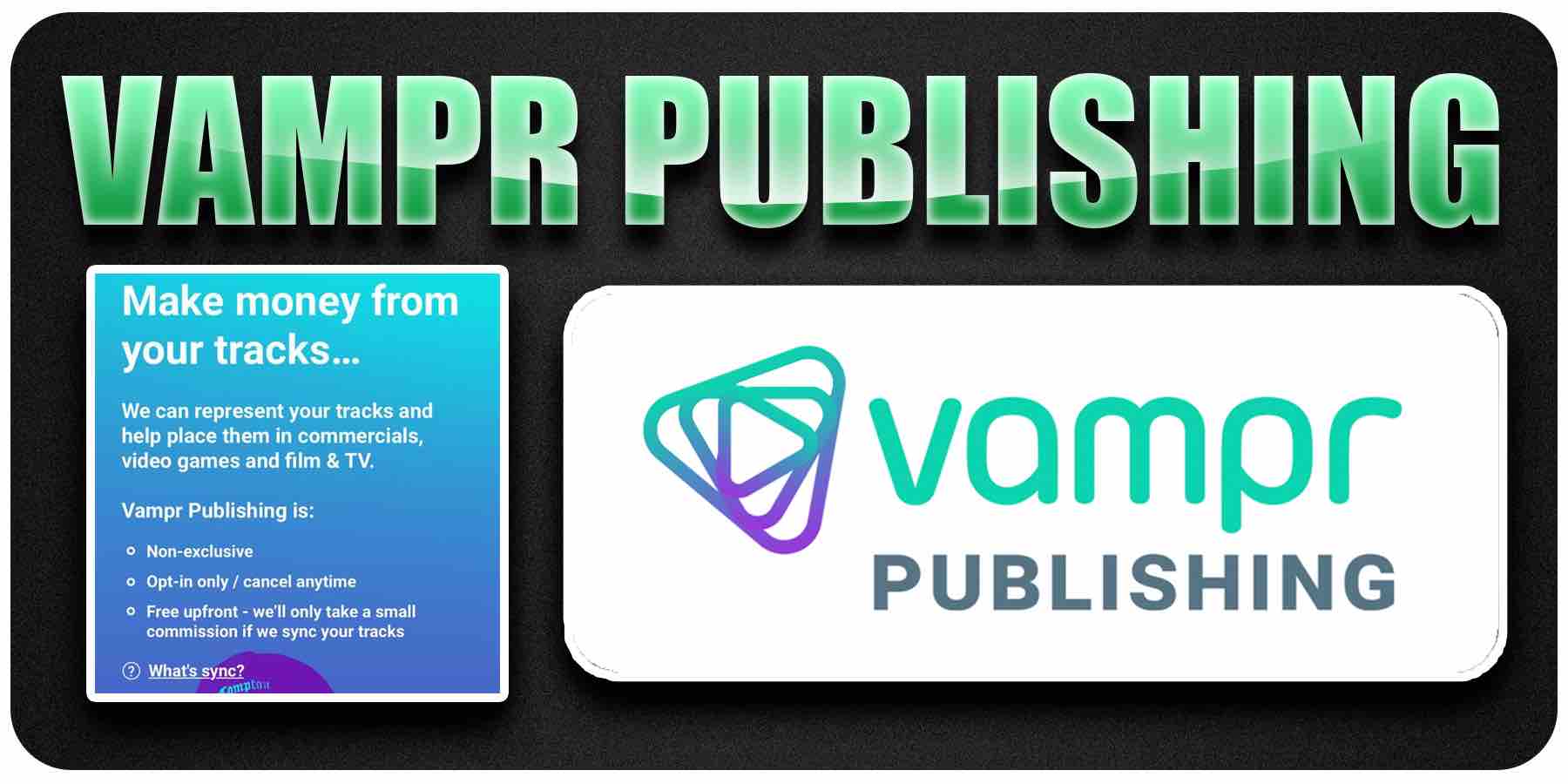 Want to get your music on TV, Radio, and commercials?
Good luck LOL.
It's hyper-competitive AND these opportunities are literally hidden from the average artist.
Still... Would be a dream come true, no?
Vampr can get your sync placements.
Yes, you read that correctly.
AND, they don't charge you a dime up-front.
Sound too good to be true? Well, it's not.
This is how it works:
Vampr Publishing team has an expansive sync catalog, with access to many many films. Just sign up for Vampr Publishing then you're eligible to receive deals.
An A&R from the team manually listens to your music and can potentially give it a shot.
Best part?
100% free.
There's a 65/35 split (where you take the majority split!)
To start getting Sync deals - sign up below! 👇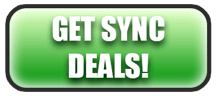 How VAMPR Is Revolutionizing The Music Industry
I reached out to Josh Simons, Co-Foudner of Vampr to ask him:
"How do gatekeepers hurt the industry, and what does VAMPR do to fix this?"
This is his response:
The traditional gatekeepers of the music industry, such as:
Labels

Publishers


agents

And even established artists
Used their positions to exploit a knowledge gap, which exists among emerging artists.
They do this to ensure that, first and foremost, they kept their jobs and stayed relevant.
In art, it is the youth and the culture which threatens the old guard who only know one way.
Vampr helps eradicate this pain point in a number of ways:
We facilitate instant networking peer to peer, in a way that wasn't previously cost effective or practical for 99% of the world's citizens.

We provide access to services such as distribution and publishing without ever taking any ownership or control of your masters or copyrights.

We help to plug those knowledge gaps so that the next generation of artists will emerge just that little bit wiser than the previous generations.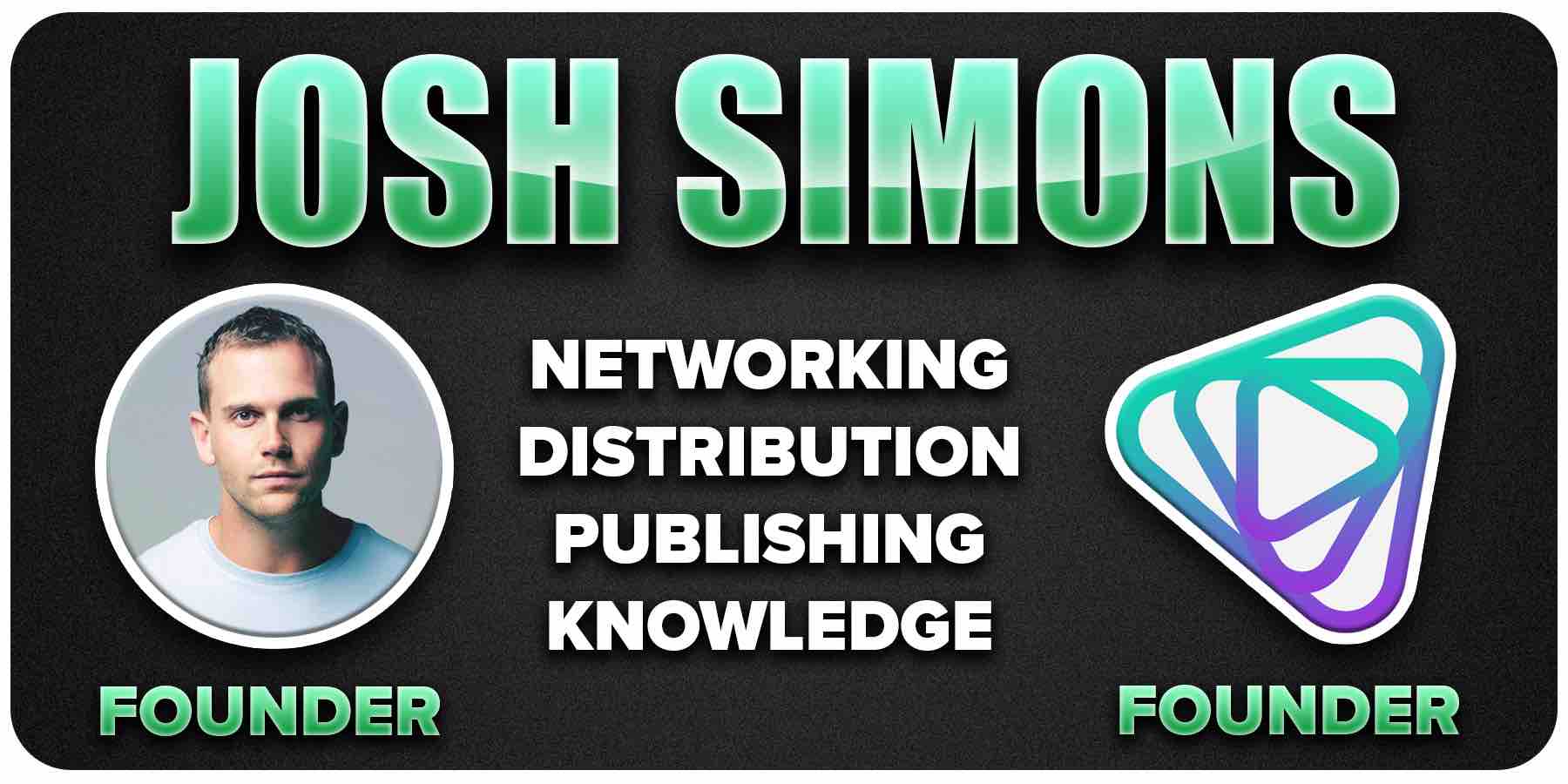 ---
Your

Next

Steps For Music Success

We're starting a revolution - and putting music creators first.
Boost Collective smashes all the paywalls and gives you everything you need to scale your music career for free.
Join the rebellion - we need you 👇