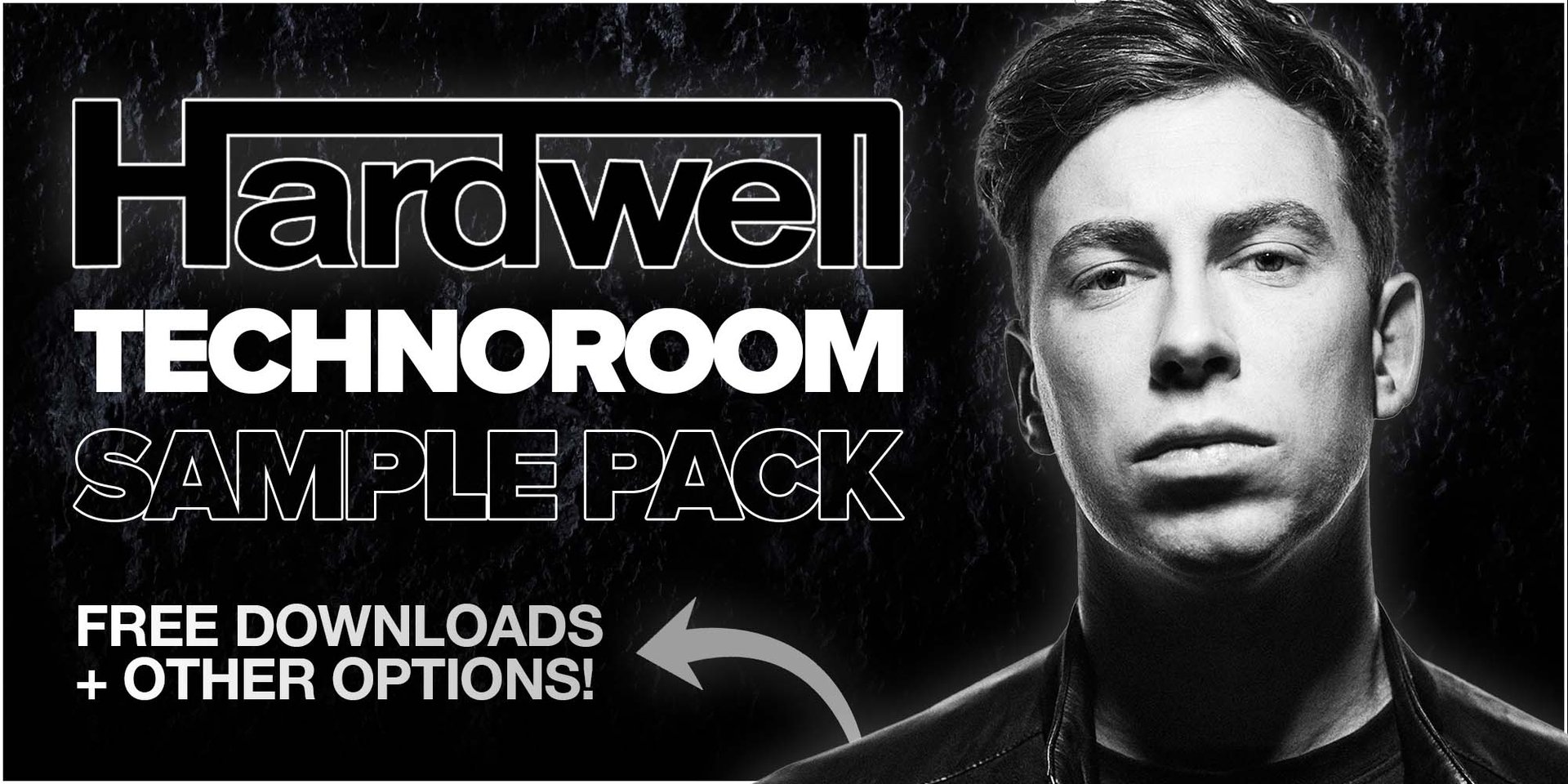 New Hardwell Big Room Techno Sample Packs Downloads!
Using this free Hardwell sample pack will get you far!
Hardwell shocked everyone at Ultra Music Festival 2022 in Miami this passed March.
Submit your song, if I like it then I'll add it to my Spotify playlist.
Making his long awaited return to the MainStage, the EDM titan did the unexpected.
Many were surprised when the dutch DJ played a new sound...
The fans are calling "TechnoRoom", a combination of the Big Room sound Hardwell helped shape & techno music.
Now, here they are:
8 Best Free Hardwell Big Room Techno Sample Packs
To make things easier, we put all the Sample packs above in one free download for you:
Can't see the form? Click here.
These packs are completely free!
They contain the necessary Hardwell kick drums, risers, cymbals, percussion and of course, the gritty synth presets that sit atop the drums!
The Future Rave presets will load into Serum! Currently these are the best options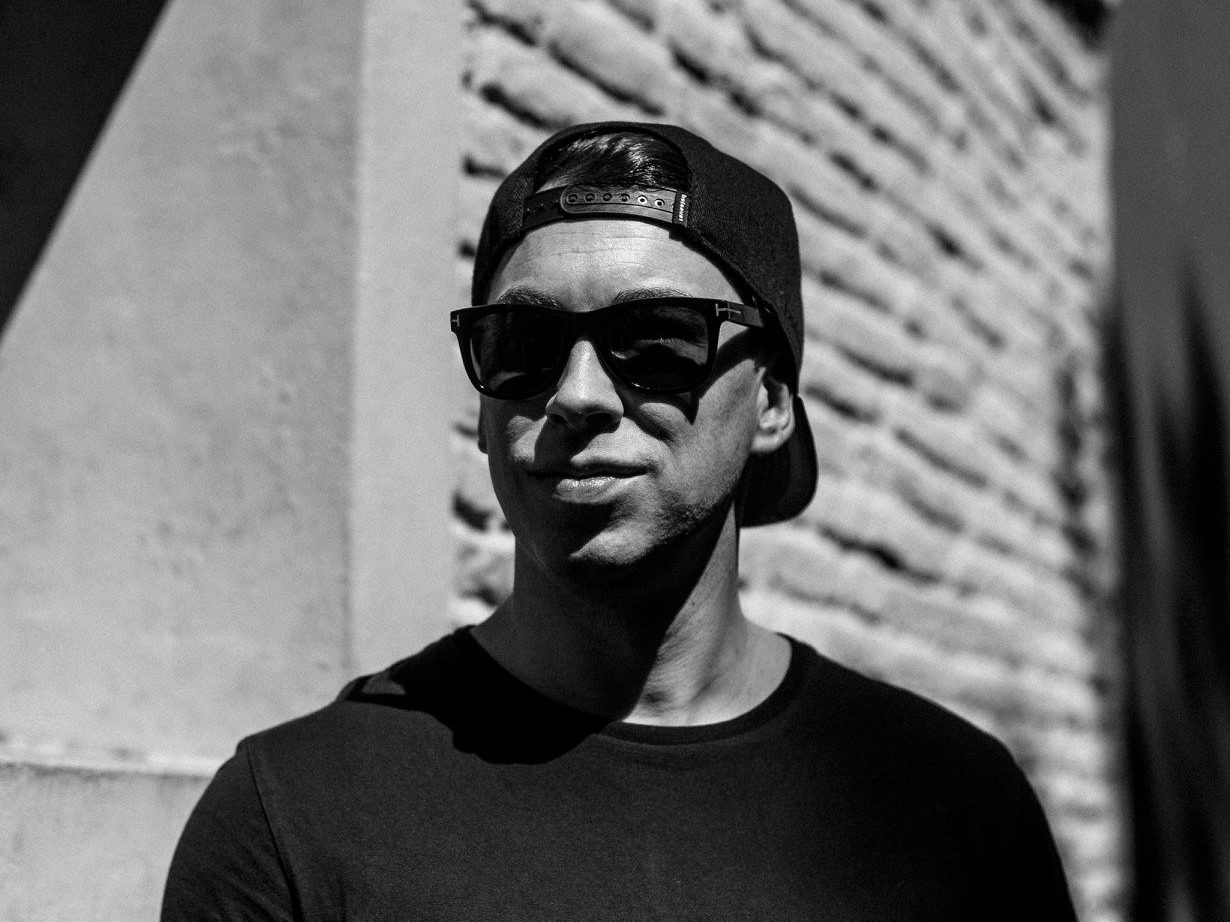 For extra help on nailing the actual production layout process of Big Room Techno, here are some videos to get you started!
Checkout Olly James on how to make Big Room Techno using only stock plugins in FL Studio below!
There's no doubt you'll pick up a ton of tips from Olly. 👇
Best Big Room Techno Sample Packs:
The modern EDM scene is evolving every year.
You have David Guetta & Morten developing their new "Future Rave" sound, along with the ever popular slap house genre coming to its tail end peak.
That said, if you want to be on the forefront of the scene, you'll want the best of the best.
I found the BEST samples and synth presets to get you the new Hardwell sound which should help you capture what may be an incredibly popular upcoming genre.
Ready to upgrade your productions?
Here are the best Big Room Techno Sample Packs Currently:
The packs above are currently the best options for acquiring plenty of sounds to make Big Room Techno.
My advice is to check out both the free producers content as well as paid.
Main reason is you'll innovate your new productions without breaking bank!
I'm going to guess that plenty of new tracks are going to be created in this new Big Room Techno sound, inspired by Hardwell.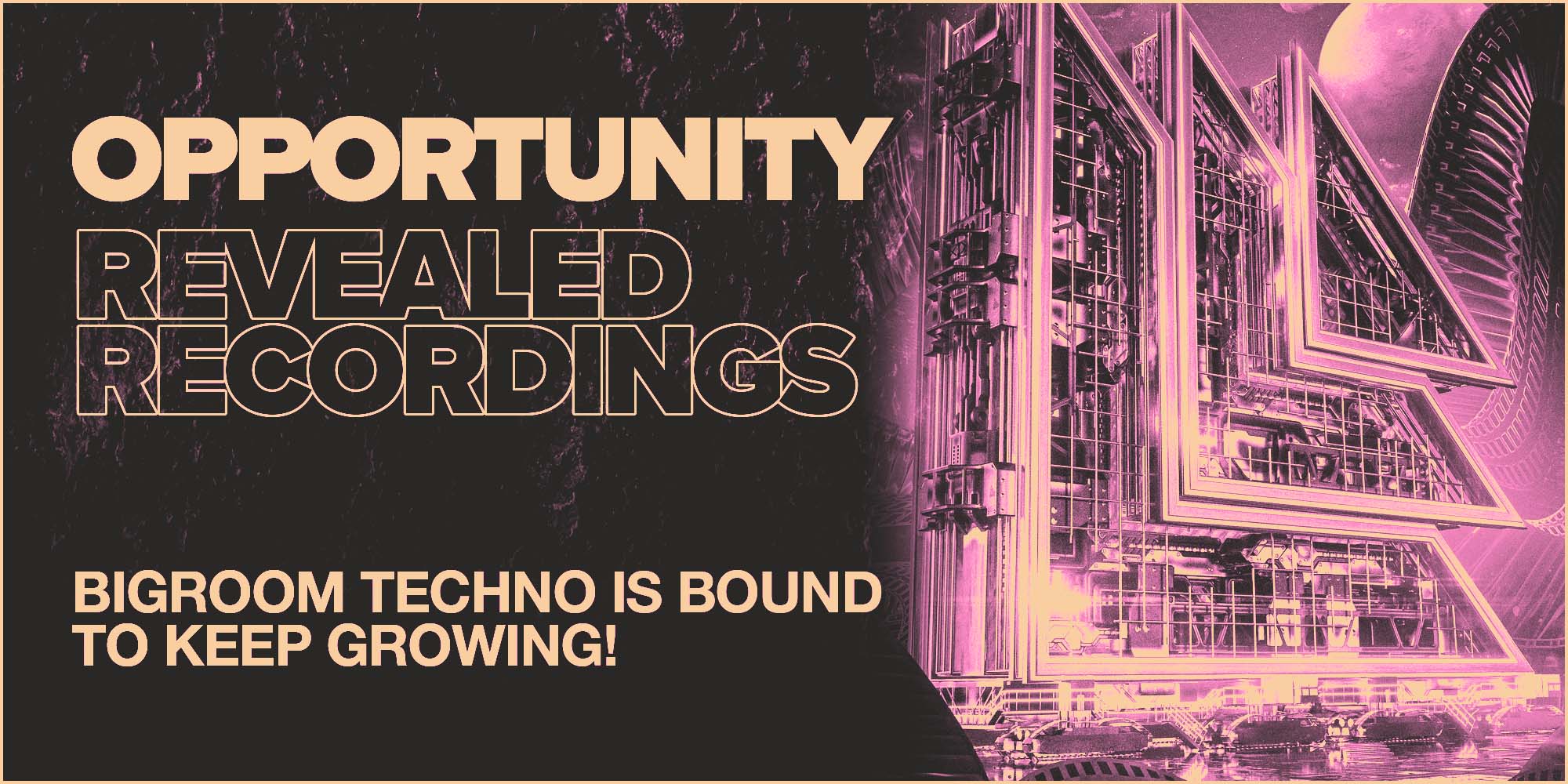 It's probably a safe bet to also say that Hardwell's revealed recordings will be signing lots of new producers that can put a spin on this new style.
After all, Hardwell will need lots of new tracks to play in his new sets as he embarks on a new world tour.
Hardwell's Rebel's Never Die tour starts soon! It's the perfect time to start making this new genre as it gains plenty of popularity.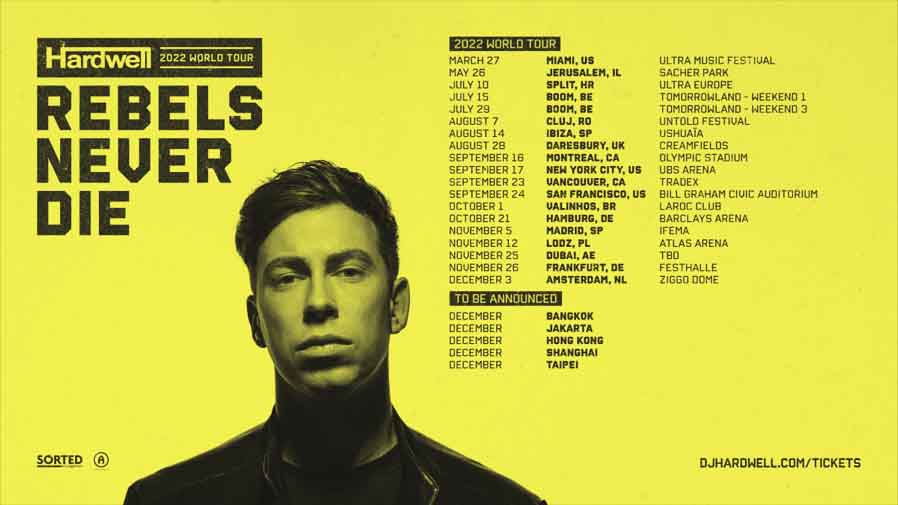 Since we're on the topic of gaining traction in your music career, I figured I'd let you in on some secrets!
By the way! If you're looking for an unfair advantage in your music career, we're calling you to join the rebellion of the music industry!
Check our free artist development platform!
80% of producers don't know this...
But I figured out how to scale my streams and monthly listeners on Spotify like CRAZY.
This is how. 👇
Submit your song, if I like it then I'll add it to my Spotify playlist.
I'm taking song submissions of all genres👇

How To Make Big Room Techno
By combining the sounds of Big Room house, and Techno, you can fuse together the Big Room Techno sub-genre of EDM.
This includes heavy kick drums with techno hi hats & percussion with gritty saw synths layered on top.
Tracks in this genre usually sit between 128 to 130 BPM.
Much like Future Rave, Big Room Techno uses a similar top-line synth sound with a gritty bass synth usually pitched an octave or two down.
Big Room Techno Tutorial In FL Studio:
Nailing the rhythm patterns is key for this sound.
You'll want to create patterns with heavier hitting drums, but in the style of techno.
4 to the floor kick drum patters, with 16th note hi hat cymbals will be your driving force throughout your tracks.
Checkout the video below by Ozgun! He puts together a Big Room Techno track in FL Studio inspired by Hardwell!
Another key part of the genre is building up proper tension throughout the song.
In his 2022 Ultra Miami live set, Hardwell often had very long buildups with ominous vocals guiding the journey.
Make sure to use plenty of risers to make listeners hooked up your drop.
Remember, you can use the kicks and supporting percussion sparingly throughout your song's breakdowns.
Make your listener crave that kick drum!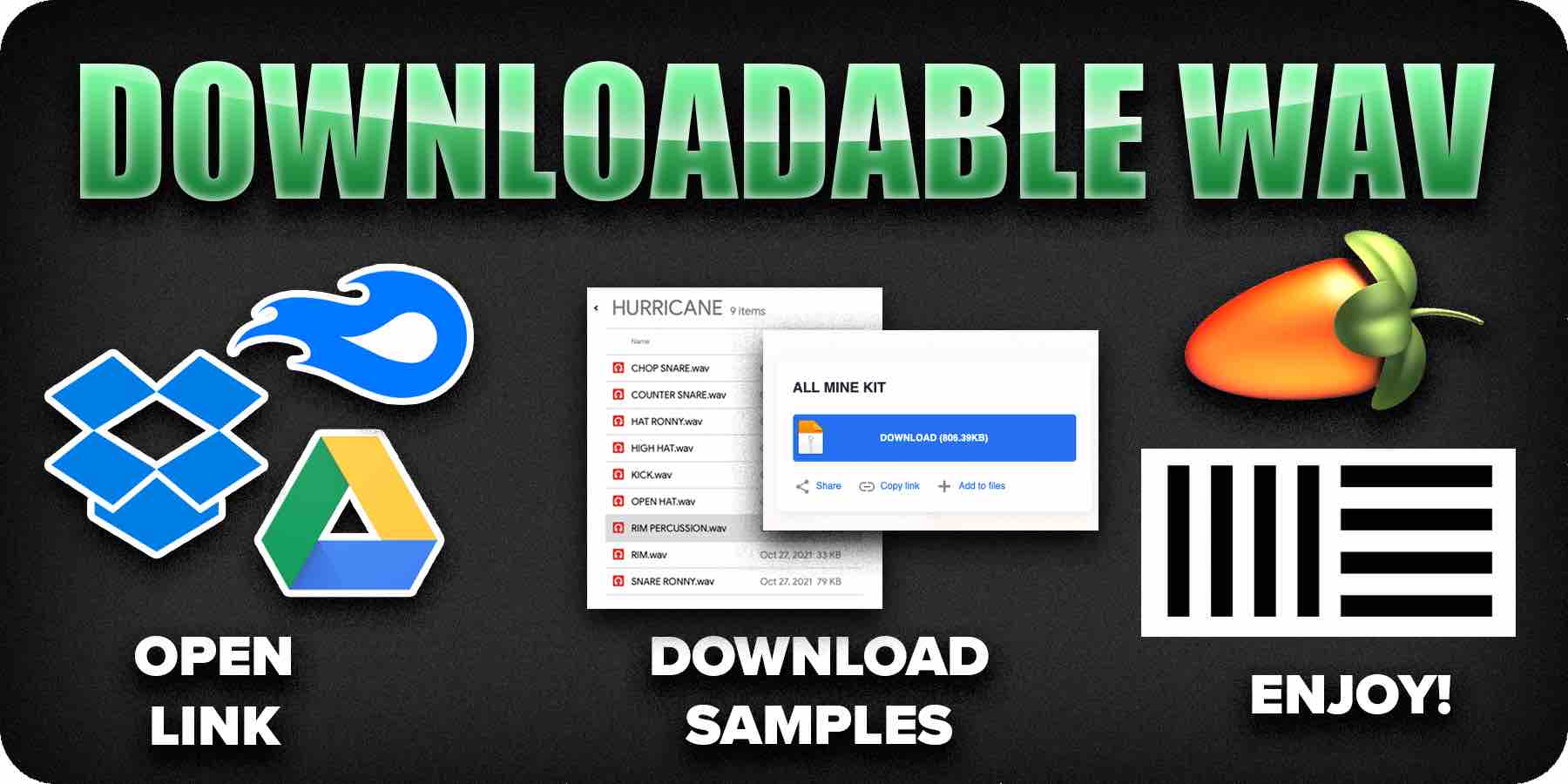 As always, please be careful downloading free packs!
We made sure to verify the packs listed in this article were the real deal, so no worries there!
Oh yea, and I think it would be a sin to not tell you what we're working on!
We're building the rebellion of the music industry!
We're talking free music promotion, free cover art creation, free mastering, free music PR and more!
If that sounds cool to you, and you think that would be a massive help for your career, look no further!
Submit your song, if I like it then I'll add it to my Spotify playlist.
I'm taking song submissions of all genres👇

Join The #1 Platform For Music Artists.
We're starting a revolution - and putting music artists (like you) first.
Boost Collective is a must-join platform for music artists.
Join the rebellion! and get free music distribution, free music promotion, and more.
We're on a mission to change what is possible in the music industry and we need you!