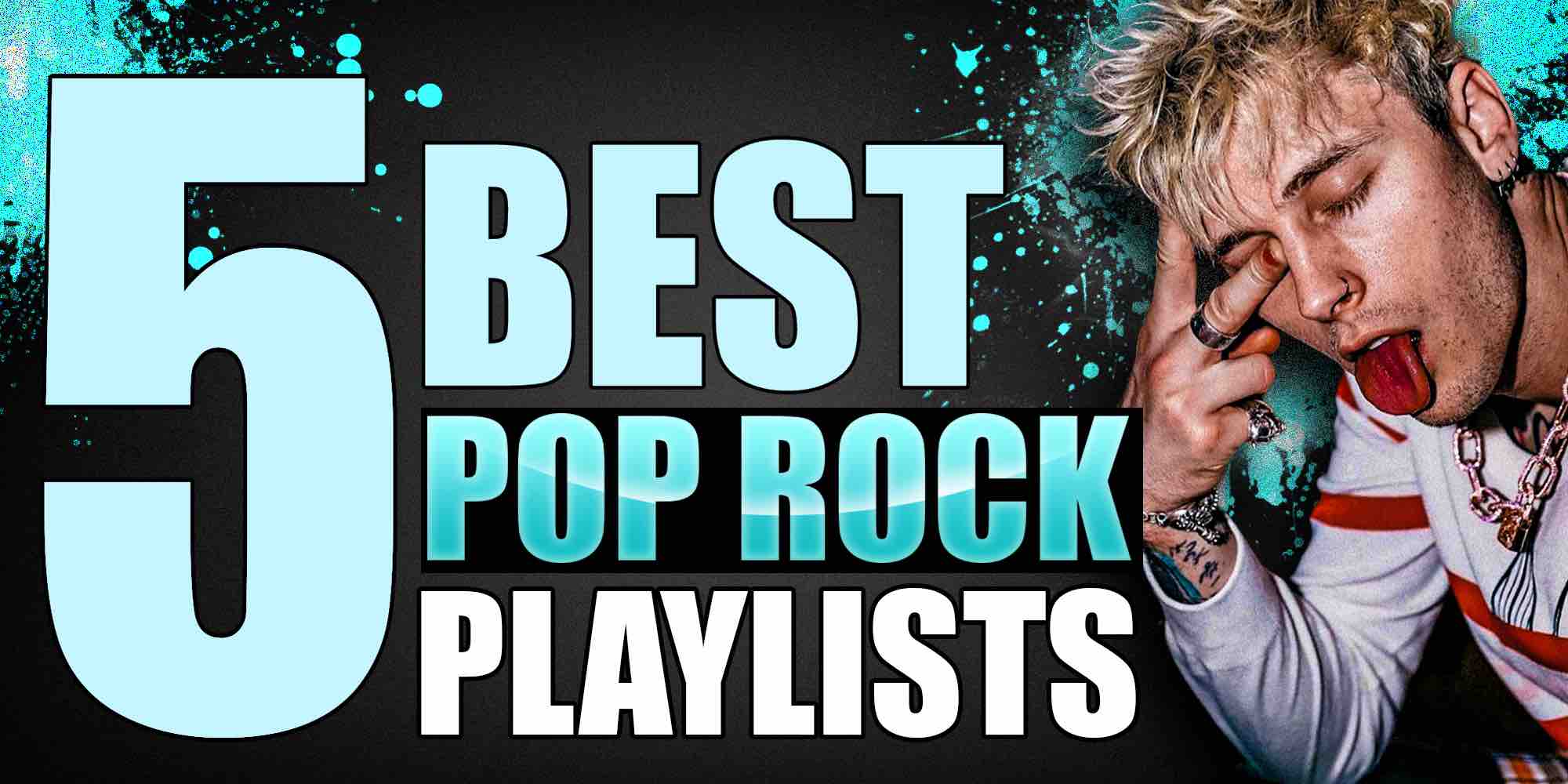 INTRODUCTION
There are literally thousands of music artists in the world that want to get heard on Spotify..
And you are one of them
I understand how difficult it can get, even though Spotify has a Discover weekly and Release Radar system in place...
it's not easy to land it every single time.
That is why you'll need a Spotify playlist placement campaign!
To really get your new music heard by an audience of real people can cherish your sound, these playlists will do that.
These pop rock Spotify playlist are designed to take your song and give it a nice little boost!
At the end of the day, good music will always prosper.
An artist that can promote themselves well will last in the music industry!
Now without further ado here are the top 5 awesome pop rock playlist that you can submit your music to!
Tap below to see a full list of over 350+ playlists! 👇

#1. ESSENTIAL INDIE
The very first playlist in this list is Essential Indie.
This pop rock Spotify playlist has all the classics that any pop rock music fan will need.
This playlist as a merger between many styles that creates a mosaic awesome sounds.
The curator was able to amass multiple followers on this kick- ass pop rock Spotify playlist.
I highly recommend that you submit music to this pop rock Spotify playlist.
You can definitely increase your streams and move closer to a larger fan base on Spotify.
Tap Below to submit to this playlist! 👇

#2. POP UP
I cannot recommend enough that you submit your music to pop up.
The playlist Curator was able to find a bunch of people that enjoy this type of music - and put them all in one place for you to get heard.
Rather than trying to search many different directions for a fanbase...
You can instead find it all in one beautiful location - how simple is that?
No longer will you have to burn all your time and energy seeking new fans.
Just get placed inside of this pop rock Spotify playlist and the work will be done on your behalf!
Tap Below to submit to this playlist! 👇

#3. BEDROOM BOPS
Bedroom bops has some of the sickest sounds of the pop rock genre.
Many fans love this playlist and they'll love you too when they discover your music in it!
Go ahead and do the submission process that way you can truly get heard today!
Tap Below to submit to this playlist! 👇

#4. INDIE 2021
I'll keep this it very simple: if your music isn't getting on in the 2021 you're doing yourself a disservice by not allowing yourself to truly grow...
The main thing stopping you from taking action.
The music industry is already designed for you to fail...
Unless you consistently finding great playlist and feeding quality data to your Spotify song, you're already on the losing side.
Fortunately, the Spotify playlist is here to help you grow.
Submit below and you get heard today!
Tap Below to submit to this playlist! 👇

#5. ALTERNATIVE ROCK 2021 🤘
Alternative rock 2021 is one of my favourite Spotify playlist that I like to listen to.
I put admit, this playlist is pretty alternative.
If your music is more of a pop and then you can struggle to grow fans.
That being said, since you are a pop rock music artist the natural you're going to have a handful of songs that are more rock-sounding and some that are more pop-sounding
It's important to distinguish which is which and then submit your Rocky song here you.
Tap Below to submit to this playlist! 👇

YOUR NEXT STEPS!
Music success doesn't come easy.
Except it can be managed easier, with Boost Collective!
Whether you want:
Curious about our campaign results? We'd love to share some with you.
Check out Boost Collective reviews - see how we can help your music career below👇