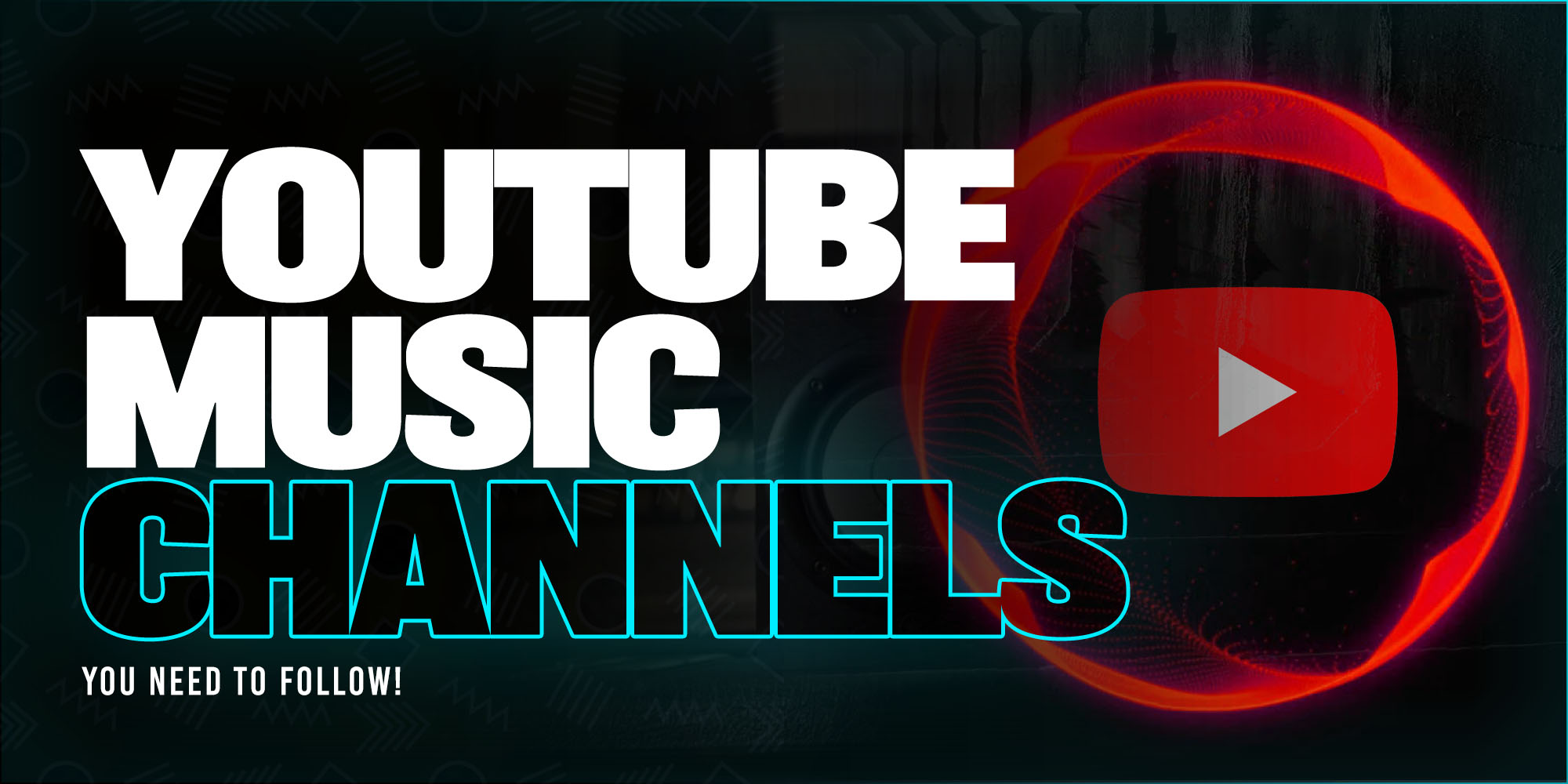 The Best Music Channels on YouTube!
YouTube has been incorporating new technology and changing how music is distributed.
It has given a lot of opportunities to aspiring artists, but which YouTube Music Channels should you follow?
Boost Collective suggests 12 sublime channels worth subscribing to!
Top 12 YouTube Music Channels To Follow 👇

Finding the right YouTube music channel can be difficult...
But it doesn't have to be!
12 Best YouTube Music channels for artists:
Tap above to skip to the channel! 👆
You're going to crush it with these resources.
Submit your song, if I like it then I'll add it to my Spotify playlist.

Lyrical Lemonade is paving the way for how music videos are done in the hip-hop & rap scene.
Hailing from Chicago, founder Cole Bennett has quickly risen to the upper ranks.
Getting on lyrical lemonade has proven to be a monumental achievement for many upcoming artists.
Many have said that Cole has the golden touch to be able to break a niche artist into the mainstream.
If you don't want to miss out on the top talent in hiphop, checkout Lyrical Lemonade here!

If you're into music for work or studying, you'll love Lofi music.
The Bootleg boy is by far our favourite Lofi channel, as they come through with a superb selection of tracks, wrapped up in lengthly compilations.
Specializing in Sad Lofi & Bedroom Pop, The Bootleg Boy captures an aesthetic we can't get enough of.
If you're ready for some curated crate digging, checkout The Bootleg Boy here!
This channel is very near and dear to me..
I would NEVER forget to add this channel to this list. 😏
All music artists that want to get to the pinnacle of success need to check him out!
Tap below to subscribe. 👇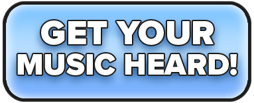 Long time EDM music channel on YouTube; Proximity has perhaps the best track record in mainstream pop-house music.
Proximity is one of the largest outlets featuring music in the genre, and they show no signs of slowing down.
You'll find new music from the likes of Martin Garrix, Brooks, Skrillex, ZHU and more here.
As it may be, our favourite aspect of Proximity are the stellar remixes they upload.
If you're into EDM, you need to subscribe to Proximity here!

Unique Vibes has been the go-to channel for lyric videos of pop songs throughout the last few years.
However, we believe the curation aspect of this music channel is highly underrated.
Unique Vibes seems to just get it right.
You'll find massive pop hits from the likes of:
Dua Lipa
Shawn Mendes
Troye Sivan
Even up & coming acts.
If you want to stay on top of the top tracks on the radio, along with tracks with big hit potential.
You'll want to checkout Unique Vibes here!

Some would probably say that you've been living underneath a rock if you haven't heard of Monstercat...
For the past decade the Vancouver music label has been releasing some of the best EDM you can find on the internet.
A few years ago, the brand split into 2 to be able to release more chill music along side their heavier bass music.
On our option Uncaged is the breadwinner, however you can't go wrong with either!
You can checkout Monstercat Uncaged here!

The Nations are perhaps the most recognized YouTube music channels on the platform.
I mean hey... everyone's heard of Trap Nation by now right?
The nations have everything you need for whatever mood you're in!
Chill music? Bangers? House music? How about some indie music? They've got you covered.
Trap Nation is also well known for giving up and coming artists to chance to spread their wings and make a name for themselves...
so you might find your new favourite artist!
You can checkout all of the nations channels here!

Boy am I happy that I found Cakes & Eclairs...
For the longest time I've looking for a reliable curated list of quality indie, soft pop, and soft rock tracks that were exquisite.
The Cakes & Eclairs brand aims to help you discover the best that indie and pop music has to offer.
Did I mention that all their videos include lyrics? It's nice to be able to learn the words to the songs whilst you listen right?
See if you mesh with the aesthetic that this music channel brings!
You can subscribe to Cakes & Eclairs here!

There's not much to say about No Copyright Sounds that hasn't already been said.
NCS is a staple in the YouTube music world.
Boasting a massive fanbase of over 32 million subscribers, NCS delivers quality music that's copyright free.
Its not hard to see why so many listeners choose NCS for great music.
NCS supports small artists, so you can feel great about that. They also allow you to download every song they release for free!
I think its safe to say that NCS isn't going anywhere anytime soon...
You can checkout NCS on YouTube here!

If you enjoy the songs that Lyrical Lemonade releases, you'll greatly enjoy No More Heroes!
Taking hip-hop and rap music to new heights through engaging music videos, you're sure to find an endless supply of bangers.
No More Heroes likes to feature artists that haven't broken out yet, along with sizeable rappers everybody knows and loves.
We've got high hopes for NMH, and we think they'll be on route to over a million subscribers in no time.
It's time to jump aboard the hype train!
You can subscribe to No More Heroes here!

Tribal Trap is an interesting contender on our list...
It's one of those imprints that never disappoints.
These guys are the BEST for Music Promotion!
The main reason Tribal Trap caught on was their ability to blend a rather unique sound with trap music.
We like to refer to their releases as a hybrid between electro, bass music and hip hop.
Oh yea... and their artwork is just too cool.
You can checkout Tribal Trap here!
#12. The Dub Rebellion

If you're into dubstep, here's the best YouTube channel for the genre.
Fans of The Dub Rebellion note that their releases "just hit different."
To be honest... we couldn't agree more.
When TDR puts out an exclusive feature, you know it's going to slap!
Everything from bass legends such as Excision, Virtual Riot and Skrillex to more underground artists like Leotrix and Cure97, The Dub Rebellion has proven to have the best dubstep track record!
Make sure to checkout The Dub Rebellion!
Join The #1 Platform For Music Artists.
We're starting a revolution - and putting music artists (like you) first.
Boost Collective is a must-join platform for music artists.
We're on a mission to change what is possible in the music industry and we need you!