find TikTok influencers for your music today!
Let's be real... TikTok influencers are running the music game.
Getting your song on Tik Tok in front of a huge audience might potentially do wonders for your career!
Here are topics we'll discuss
So should you run a TikTok promotion campaign?

Should you promote through your Tiktok videos?

Is TikTok even the ideal social media platform still?
We're going to dive into these and make sure that your music gets heard!
If you're a musician with star potential who wants to broaden your fan base, you'll benefit from the information in this post.
Get the inside scoop on what it takes to become a popular TikTok user right now!
Do you make good music?
Submit your song, if I like it then I'll add it to my Spotify playlist.
I'm taking song submissions of all genres👇
TikTok's impact on the music industry

TikTok has more than 900 million users.
That's over 10% of the global population!
It is the perfect platform for any influencer or emerging musician to spread the word about their music.
Through this app you can:
Network with other creative types

Find music collaboration opportunities

Spread the word about what you've been working on.
TikTok has been called the "new era" of social networking.
Through TikTok influencers alone, you can create videos and reach millions!
One way Tik Tok influencers can monetise their content is through sponsored posts, in which artists pay Tik Tok to advertise their products in exchange for visibility to the app's large user base.
It may not seem like much... But a well-executed TikTok campaign can have huge yields!
Record Labels such as Universal Music Group hire an agency called Flighthouse to run their TikTok promotion campaigns.
There are several music benefits to becoming a Tik Tok Influencer.
Here's how you can set your TikTok profile for Music Promotion today.
Use Omari MC For TikTok Promotion!

Omari is a music marketing genius.
Aside from the Playlist Push you'll gain from his Spotify promotion, this TikTok campaign is top-notch.
You can select how many followers your song can get exposed to:
250k followers campaign

500k followers campaign

5 million followers campaign

10 million followers campaign

20 million followers campaign
(This is not sponsored by Omari MC, just a positive review.)
All you have to do is submit your TikTok song, as well as your profile.
Then, from the menu items select the campaign that matches your needs best.
TikTok is like the wild west of music marketing - you don't know how the results will be!
The TikTok music promotion campaigns offered by Omari MC are 100% organic.
Gain new followers, song fans and notoriety in the music space!
Tap below to get started!
Do you make good music?
Submit your song, if I like it then I'll add it to my Spotify playlist.
I'm taking song submissions of all genres👇


This image above (with the portable music studio) ☝️ is the BEST resource for musicians!
It's
astonishing
that
such
a
sizable
booth
can
be
folded
up
and
moved
with
such
ease,
then
re-erected
anywhere
you
choose
using
a
home
recording
booth.
Buying this $450 booth saves you thousands in studio time fees.
Here are the benefits of this portable music studio:
This

little

studio

booth

is

ideal

for

use

in

tight

quarters (dorms, rooms.)

The

soundproof

booth

is

useful

for

reducing

echo

and

other

background

disturbances

The

end

result

is

perfectly

dry

and

clear

vocals

You save thousands in studio time and specific equipment

The
goal
of
every
recording
session
is
to
capture
a
dry,
noise-free
signal,
and
a
portable
voice
booth
is
the
perfect
tool
for
doing
just
that!
Instead
of
having
a
voice
booth
permanently
set
up
in
a
studio,
you
can
simply
fold
it
up
and
put
it
away
when
you're
done
using
it.
Ever since my producer bought one of these... Life became 100x better.
Just tap here to learn more - this might just be for you!
how to self-promote music on TikTok

Getting your name out there through a TikTok campaign today is a great music promotion strategy!
Here's to the process of running a TikTok influencer campaign:
Research TikTok promotion companies

Reach out to them for a quote

Cross-compare services

Select the one in your budget/genre

Purchase a TikTok campaign today
It's a straightforward way to get in contact with influencers.
You really don't need to lip-sync your own videos haha, just select a menu items from the buffer of influencers!
TikTok music promotion could increase your exposure and open up more doors for you.
Here are artists that went viral from TikTok influencers:
347 Aidan

24KGoldn

Lil Nas X

There's a large menu items of artists who blew up from a song and then became household names.
It's all about syncing your track with the right videos to blow up!
By getting a TikTok campaign today, you're setting your song to get heard by new fans across the globe.
TikTok also lets users add their music to their profiles!
So if TikTok users are vibing with your song, they can promote it organically through their videos.
When people say "go viral" they basically mean having fans push to new audiences for you.
However, if you don't have the budget for a Go-Viral TikTok influencers campaign...
You can also get the word out about your music on Tik Tok by interacting with other users and encouraging them to share it by playing it in the videos.
While this won't get your songs heard by a huge audience, this is a good start.
Rome wasn't built in a day - neither is your Youtube/TikTok audience!
Here are methods to go viral if you have NO budget:
Being a Tik Tok Influencer is a great way to fast rise in the music industry.
With a larger following comes more opportunities for paid appearances, partnerships, and endorsement arrangements.
That said, making TikTok-friendly content and getting GOOD at it is a process.
Followers, comments, and promoting sounds fun!
But it takes work (and lots of video posting) before your music marketing will take results.
If you believe your song is worth the growth...
But can't afford a TikTok campaign today, then read the example below.
You can run your TikTok campaign today without paying a cent.
Here are a few TikTok promotion strategies that will bring interested fans to your account much faster.
#1. Invest in better content production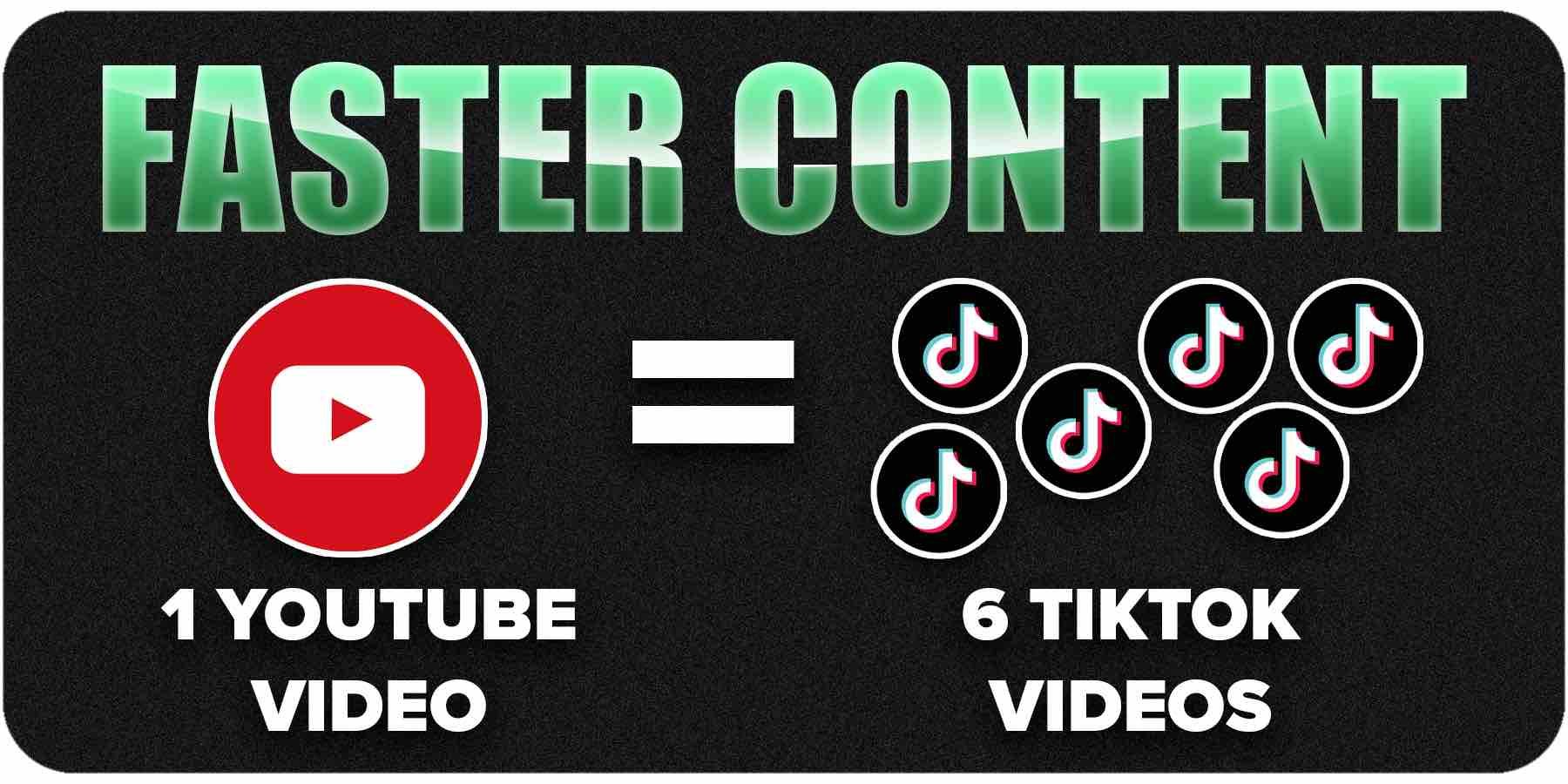 As a result, if you want to get noticed, you need probably invest money to increase your fan base.
Ways to invest in your TikTok presence:
Buy a ring light

Buy a good livelier microphone

Invest in challenges

Hire a video editor

Get a social media manager
As you can see, to create a viral TikTok campaign - you may need to spend.
But that's fine since it lets you build a genuine connection with TikTok users!
The best way to become a Tik Tok Influencer is to focus on a specific type of music that is currently fashionable on the app.
Even though there is room for everyone, most TikTok users only follow TikTok influencers based on a specific content style.
People around the world respect brands that invest in better video production.
As you create content, you'll see in your TikTok analytics exactly what resonates!
That's what comes with the craft of being a semi-TikTok influencer.
Do you make good music?
Submit your song, if I like it then I'll add it to my Spotify playlist.
I'm taking song submissions of all genres👇

#2. Create fresh TikTok videos frequently.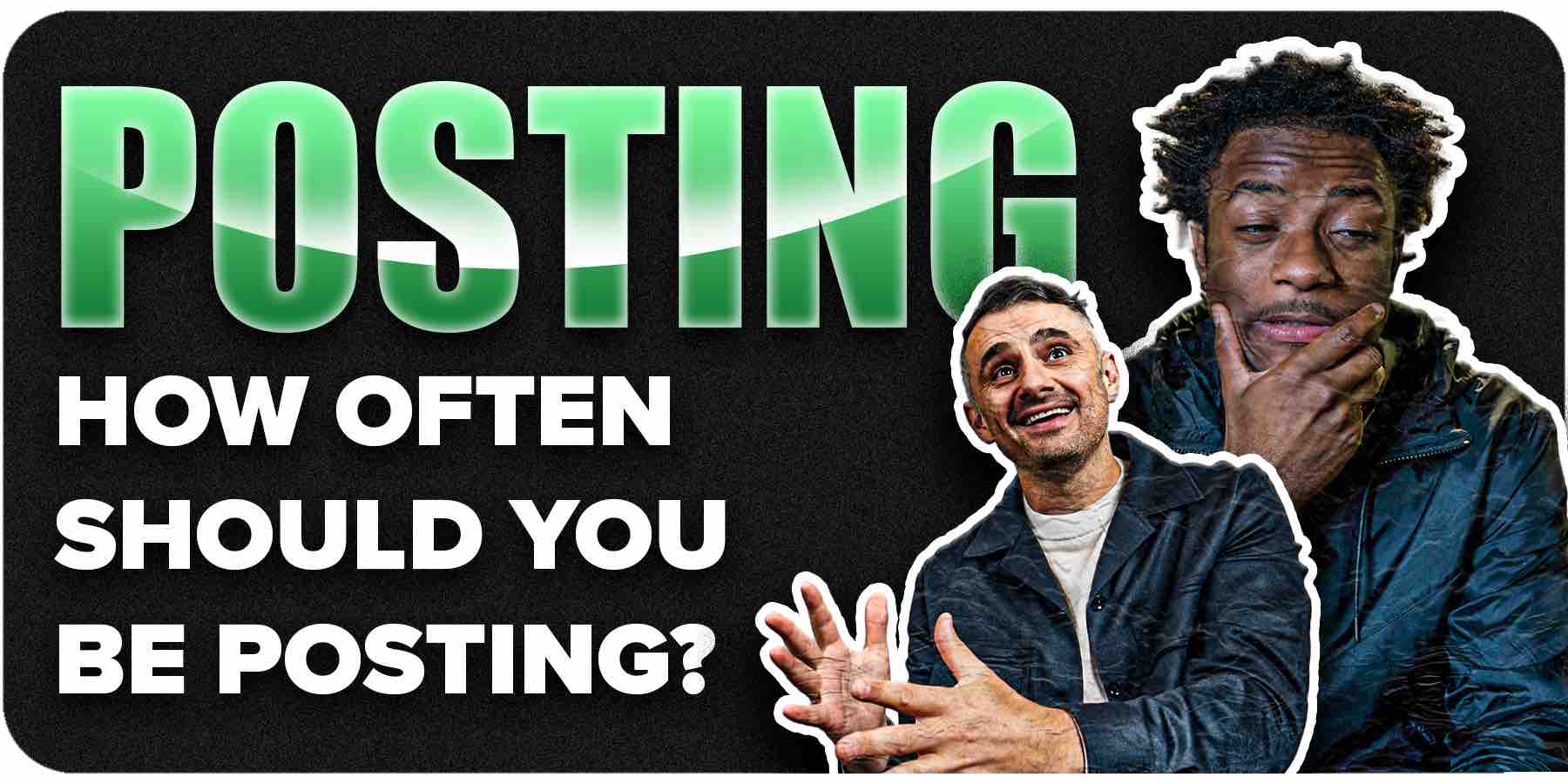 You need to make a LOT of TikTok vids to stand out on this social media platform...
Simply because it requires effort to attract a sizable Tik Tok following.
To get more people to follow your account and contribute their ideas, you should provide content that they find engaging and original.
Make a few films of yourself lip-syncing to some of the most popular songs in your chosen genre, making use of any trendy hashtags from the Tik Tok website.
The most effective strategy for being recognised on Tik Tok is to engage with the community there.
Don't just run a TikTok campaign... Build a connection with the TikTok influencers.
Paying real money for "coins" within the Tik Tok app is one way to boost the exposure of your videos!
It's just as effective for music promotion as Spotify promotion is!
#3. submit to influencers directly

The only difference between a music marketing agency and you...
Is that they submit music to influencers on your behalf.
If you have the free time, you may as well reach out with your song directly!
First: Choose a TikTok worth song of yours. Not every song can merge with videos nicely.
Second: These influencers have a lot of followers, so you're better off not sending a DM. Email the influencers - you'll see their business contact in their bio usually.
Third: Negotiate a good price point for the campaign. You'll need to be creative when structuring these deals so that everybody is happy and not ripped off.
Fourth: Track the video campaign with analytics. You can see how many comments, followers and users engage with the sound once it's public.
Once you have the creative videos in production, I advise that you don't limit the creators.
When running a campaign - these influencers know their audience better than you.
To get the highest yield if you let the campaign play out on the influencer's accord.
Once the comments, videos shares and song streams come in you'll be more than happy!
Do you make good music?
Submit your song, if I like it then I'll add it to my Spotify playlist.
I'm taking song submissions of all genres👇

Summary
TikTok users can increase their popularity and engagement by adding images to their musical material.
Similar to playlists, users can discover your song in this app.
Try running meme/humour campaigns instead of direct promotion.
The more creative your music on TikTok is, then the higher chances you'll find success.
As an artist - you already know that people only listen to people they find entertaining.
Getting your name out there as a Tik Tok Influencer might lead to paid opportunities, partnerships with other creators, and even sponsorship deals.
TikTok music promotion could increase your exposure and open up more doors for you.
Including a YouTube clip in a blog post could be an easy way to promote your music.
Uploading a video? Start it out with a short clip of your music.
If you're publishing a photo online, you can use the song's sticker as the caption.
TikTok also lets users add their own music to their profiles.
You can also get the word out about your music on Tik Tok by interacting with other users and encouraging them to share it by playing it in the comments.
Do you use playlists?
Share it with your audience in the hopes that they will hear your song.
Join The #1 Platform For Music Artists.
We're starting a revolution - and putting music artists (like you) first.
Boost Collective is a must-join platform for musicians.
Join the rebellion! and get free music distribution, free music promotion, and more.
We're on a mission to change what is possible in the music industry and we need you!