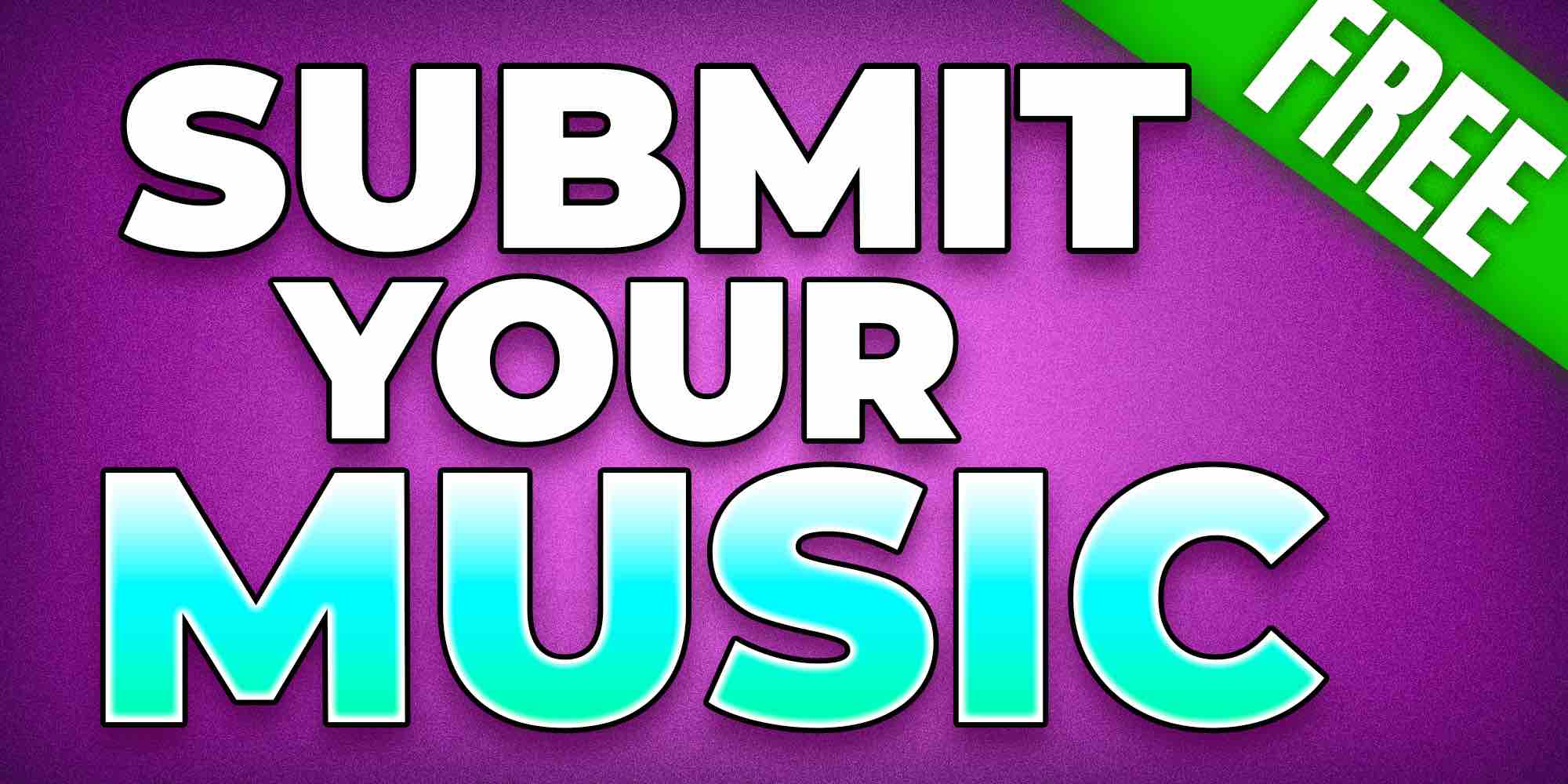 Submit Your Music to Spotify Playlists: the best way to Get heard
Getting your music heard on Spotify is only getting easier!
And you can do it too if you submit your music to Spotify playlists!
Wanna get free Spotify Playlist Submissions?
With more people joining Spotify than ever before, more Spotify playlists being created, and more listeners artists like you can tap into.
Whether you have unreleased music or fresh new music you're planning on getting exposure for, submitting to Spotify playlist curators will let you reach new audiences.
It may be daunting knowing where to submit your Spotify song, and where to find the right curators for your unreleased tracks.
That's why we've put together a guide for the best Spotify playlist curators you can submit your music to for free.
Submit your song, if I like it then I'll add it to my Spotify playlist.
1. Boost Collective

Boost Collective's Spotify playlist network of 350+ curated playlists is a must for any independent artist.
Their Spotify playlists are carefully vetted to ensure the engagement your music receives is from active, organically grown playlist follow
ers.
Watch the review for Boost Collective below. 👇
It's important that the playlists you get on are of high quality, and knowing which Spotify playlists are real or fake is super important.
They've got all genres covered - rap, rock, pop, indie, alternative, electronic, lo-fi, Latin, EDM, and more.
The best part is that they let you choose specific playlists you'd like to get your song on if that's your cup of tea.
Some of their biggest playlists top 300,000 followers - a game changer if you get featured!
2. Sidekick Music

Sidekick has a tight collection of some pretty great Spotify playlists, especially if you make lo-fi, nu-disco, or indie electronic tracks.
They're always on the lookout to promote good music. If you have new music you want to hear, their Spotify playlists are sure to get your music some organic streams.
You can submit your music to Sidekick for playlist consideration for free here.
Sidekick is also looking to sign artists with songs in relevant electronic genres. Submit your track to their label here.
3. Music gateway
If you're looking for solid playlists, check out Music Gateway.
They let artists submit their music directly to Spotify playlist curators...
So when you get placed you'll see your stats go up on your artist dashboard in your Spotify artist profile.
It's quick and easy to submit your track to Music Gateway.
4. iMUSICIAN

iMusician has a comprehensive music distribution platform that serves hundreds of thousands of music artists.
5. Spotify Playlist Submission via Email
If you have time on your hands and are willing to do a lot of the work on your own, it's worth manually scouting out emails from Spotify playlist curators, and sending them an email pitching your song.
You can also learn How To Get Followers On Your Spotify Playlist!
Spotify playlist curators will have their email address or Facebook in their playlist bio.
It's just a matter of siphoning through hundreds of playlists until you find ones in your genre & niche with contact information.
Sending a well-written, tailored, and personalized message to the curator is the only way to correctly submit music.
Mentioning that your music would be a perfect fit (and it actually is) will increase your odds and engagement, and a catchy subject line (not 'hey check my track') does wonders.
6. Submit Music to as Many Spotify Playlists as Possible
At the end of the day, one playlist submission is unlikely to move the needle.
Only once you start regularly submitting your tracks to relevant & targeted Spotify playlists, will you see playlist features start to happen.
That's why submitting to hundreds of Spotify playlists at once, and unlocking access to an entire network is our top recommendation since all the work is done for you.
The Spotify playlists are at your disposal, vetted, and ready for you to submit your music to.
It's good to get into a routine to submit music to the right places on a regular basis.
7. Try Record Labels (maybe)
As artists nowadays, we try and stay as independent as possible. But record labels may actually hold the key to getting Spotify Playlist Placements.
Many record labels invest in growing their own Spotify playlists or are part of a Spotify playlist network they use to promote their releases.
Getting your release signed is a great way to get featured for free.
It's important to do your research and due diligence before deciding to sign your unreleased track, as 90% of labels willing to sign artists won't have any Spotify playlists at all.
Many labels will actually get you to promote your music yourself (which defeats the purpose of getting signed, in our eyes).
A good way to find relevant labels is by reaching out to similar artists that got signed already and asking them which label(s) got them playlisted.
Regardless, if you're able to find labels that do have the ability to get your track or album featured on Spotify playlists, it's worth a shot.
Conclusion: Getting Spotify Features Can be Easy
Getting Spotify playlist features can be easy or difficult, depending on which angle you take.
Here are the top services that take in free music submissions:
| | |
| --- | --- |
| Playlist Promo Service | Reviews |
| Boost Collective | 4.8 |
| Sidekick Music | 4.0 |
| Record Labels | 2.0 |
| iMusician | 4.0 |
| Cold email outreach | 2.0 |
| Music Gateway | 4.2 |
Take advantage of established playlist networks that are already being used by other artists, as the process of getting playlisted takes less time and you're almost certain to get on real and organic playlists.
But if you're willing to dedicate a few hours a day, manually submitting your music to playlists to listen to, you'll eventually get your music featured for free.
And in the worst-case scenario, you'll at least be getting valuable feedback from curators on how to improve your music.
It's not hard to get people to hear your music on Spotify anymore.
Music tools exist across the web, giving you an advantage music artists wish they had even a decade ago.
Don't forget - the process of getting Spotify exposure happens even before your unreleased song has a release date set.
Preparing a strategy and finding a reliable source of artist success tools is key before the date of your release comes by.
Once your song's out, you'll then be prepared to go ham, and put your strategy into action!
The fact you're doing your research and reading articles like this one is proof enough you've got what it takes to make it as a music artist!
I hope you now know how to submit your music to Spotify playlists!
Join The #1 Platform For Music Artists.
We're starting a revolution - and putting music artists (like you) first.
Boost Collective is a free-forever music distribution platform. Upload unlimited releases to 150+ stores and platforms and keep 100% of your earnings.
You'll also get free playlist promotion, cover art creation, and much more!
Join Boost Collective for free here.