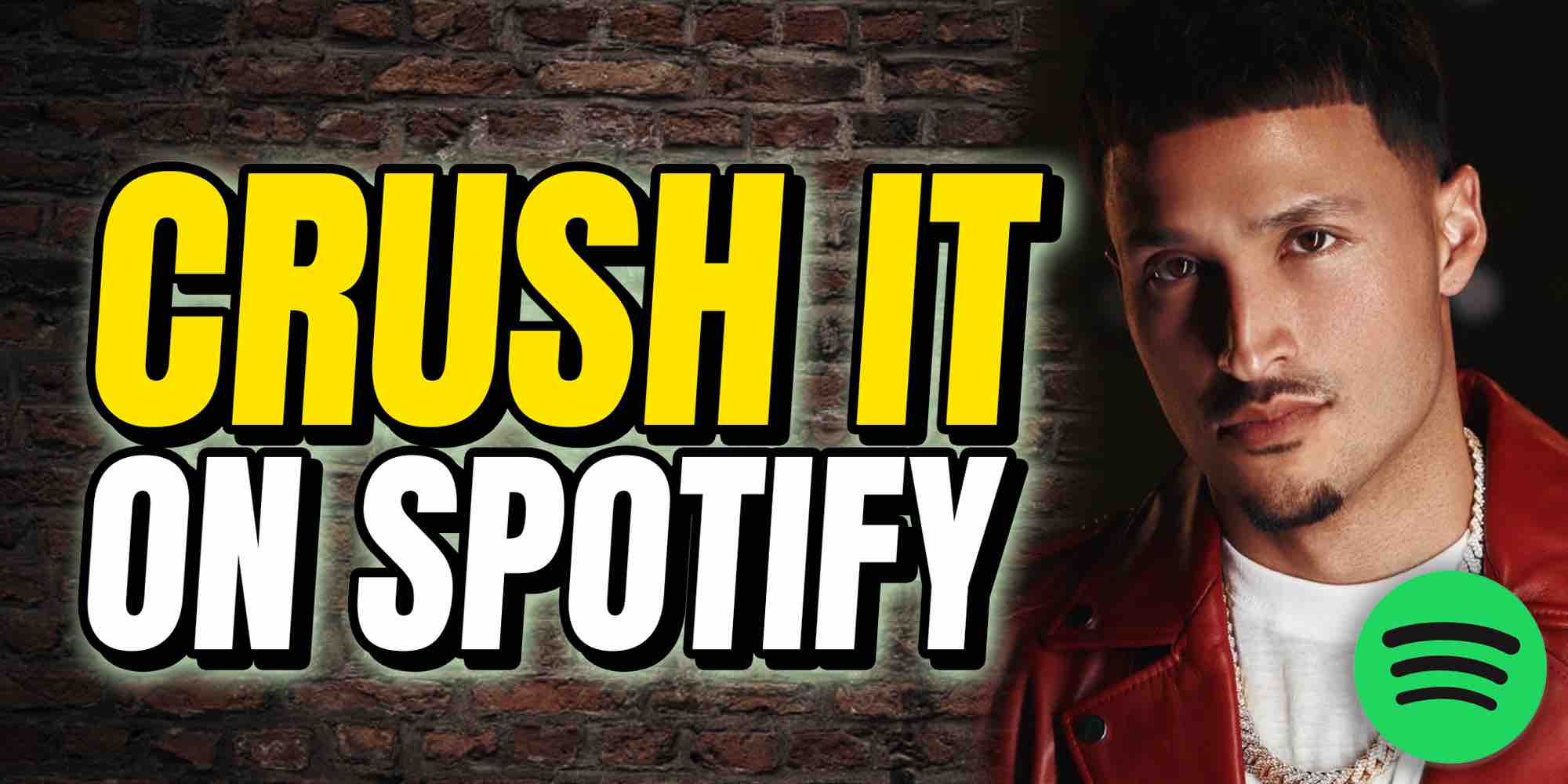 IS BOOST COLLECTIVE LEGIT?
Don't be a dork, and USE this info! 💎
Read this FULL blog... Guaranteed you'll learn something new & useful.
Now let's get started!
Your music career is under attack.
Boost Collective is here to give you that push, to help you get more streams on Spotify.
They help you stand out on Spotify. Every day it gets tougher to promote your music (Spotify promo).
Over 60,000 new songs are uploaded to Spotify every single day!
Bonus: Check out Boost Collective's free Spotify promotion here - our free-to-use platform is a must-join for all independent artists!
Do you want to get heard by real, organic listeners and avoid getting fake bot streams?
Of course not.
The last thing you'd want is to fall into a scam trap. We're here to help you avoid that!
You absolutely must get on quality Spotify playlists, just to compete with the big guys.
Posting on Instagram and typing "link in bio" won't cut it anymore.
Is Boost Collective legit?
But still — I understand your skepticism.
Numbers speak louder than words, let me show you our recent results.
All the songs have used our Spotify Promotion:
Submit your song, if I like it then I'll add it to my Spotify playlist.
Boost Collective review: Campaign results
Here are some campaign results from Boost Collective.
Check them below. 👇
Artist

Song

Song succ

ess

Danny Jai + Tory Lanez

You & I

760'000 Streams

The Fifth Guys, Shyia, N3ro

If I Lose Myself

905'000 Streams

Cyrus Dobreq

Next Level

197'000 Streams

Amaru Son

Profile

60'000 Monthly Listeners
User Rating: 9/10
Price Range: Starting at $0
Danny Jai - You & I (Feat. Tory Lanez) (HIP-HOP/RAP)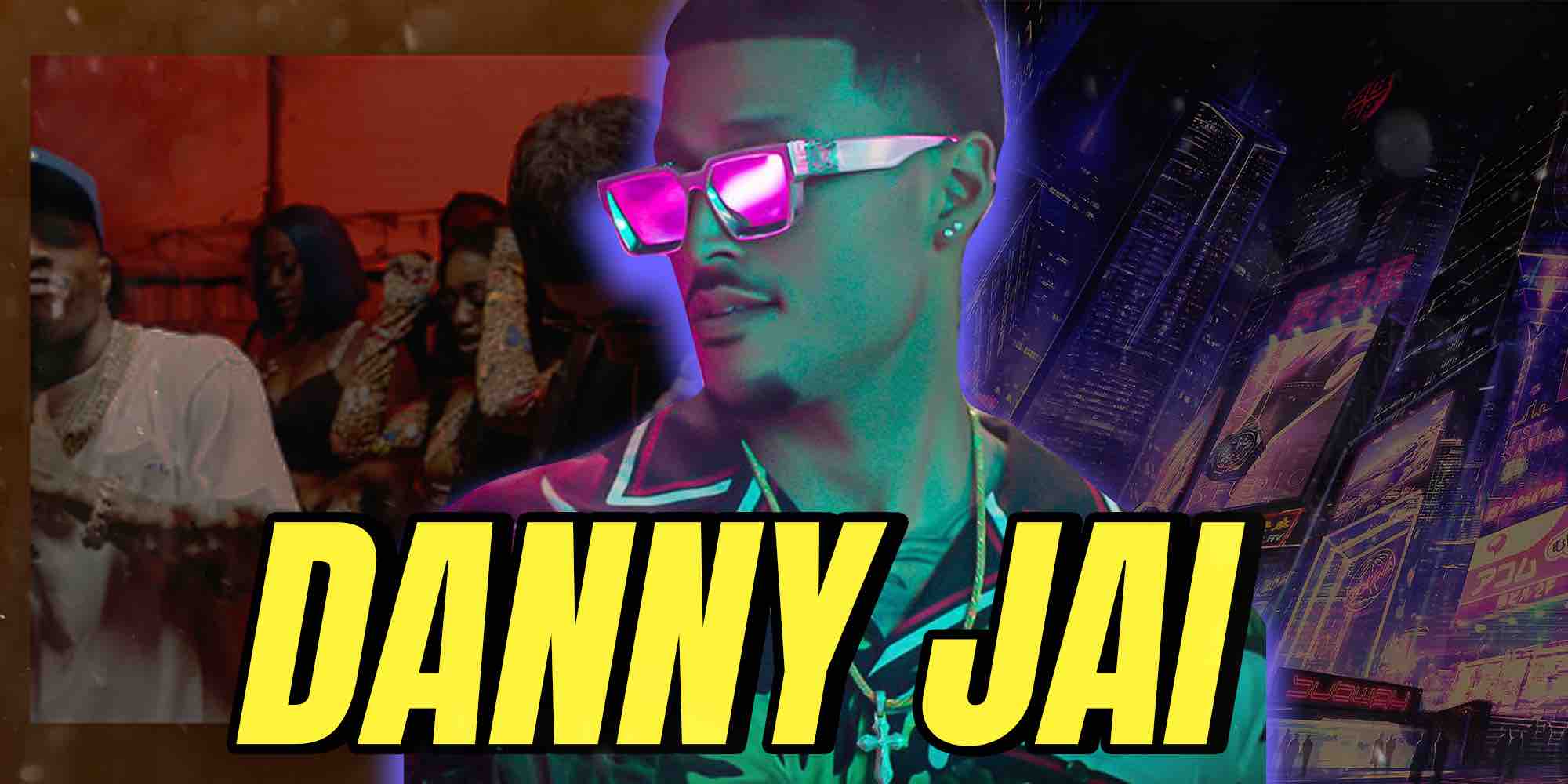 Danny Jai is a local artist, we're quite happy with his results!
We got him on a bundle of our playlists, thus resulting in amazing streaming numbers!
To date, the track received 760,000+ streams
Tory Lanez is an A-list artist from Canada, having worked with Drake, Snoop Dogg, etc.
Listen to it here:
Danny's PR manager reached out to us and we got working.
Danny could see that we are serious, dedicated, and easy to work with.
We try to make it as seamless as possible to get Spotify playlist placements.
Don't miss out: here are the 15 BEST Spotify promotion methods!
This campaign along with the other larger campaigns on this page, did very well.
Don't forget, however, that these were bigger Spotify promotion campaigns, so don't expect to get results like these will smaller budgets. Music quality is also extremely important!
The Fifth Guys, Shyia, N3R0 - If I Lose Myself (EDM, POP)

You can rest assured knowing that we work with all genres of music— including EDM.
The Fifth Guys are a huge EDM duo that ranks in millions of monthly streams!
A large contributor to these successes is due to their playlist campaigns (which we run).
The Fifth Guys are sitting at 1.7 million monthly listeners as of now, and the track is sitting at over 630k streams on Spotify.
Listen to it here:
Our Spotify playlist promotion work regardless of genre so long as your music is good you will get it heard.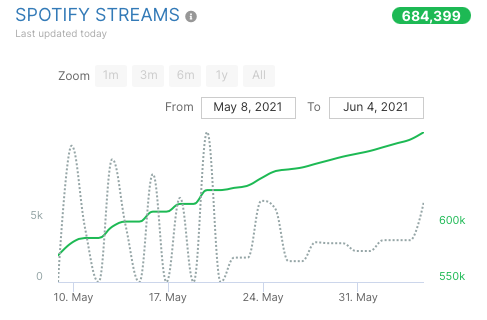 So many artists ask us every day,
"how do I grow on Spotify"?

"How can I get on major Spotify Playlists, and grow my streams"!
Proper marketing strategies, great cover art, quality music, and a proactive release approach will help you get there.
CRYUS DOBRE - NEXT LEVEL (RAP)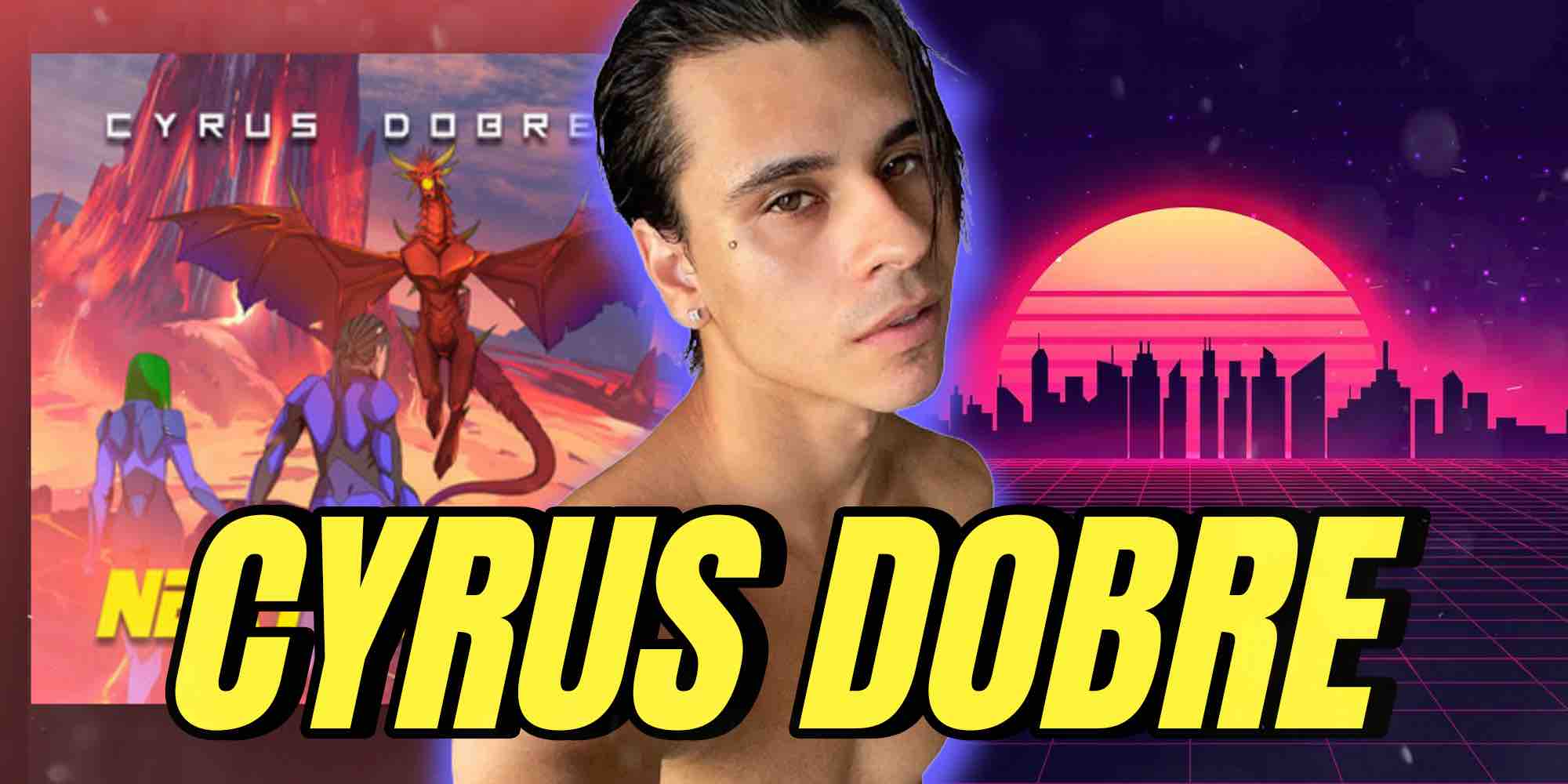 Cyrus Dobre is one of the notorious Dobre Brothers!
The Jetpack man himself.
However, Cyrus is more of a music artist than a social media influencer.
With the help of Boost Collective Playlist promotion services, Cyrus Dobre has amassed an insane number of streams and quickly grew his Spotify presence!
Next level is currently sitting at 174'000 streams on Spotify right now!
Cyrus Dobre's PR management team had personally reached out to us because they know how serious we are.
Not to mention the fact that we've worked with other reputable brands as well such as NoFace Records, Swerve Music and many more!
Other Campaigns we worked on
Amaru Son & Ugly God - Private Jet
Song is currently sitting at over 360k streams!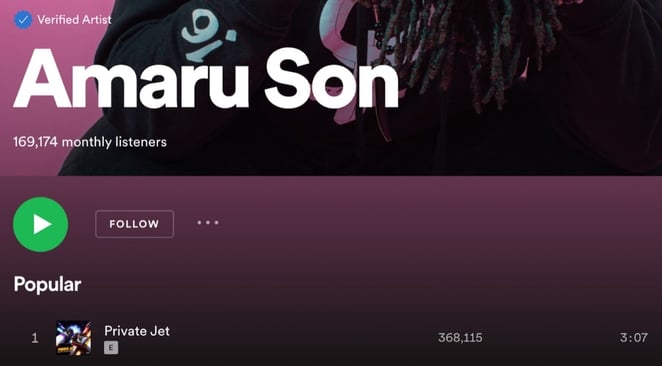 Barlito & PnB Rock - Splash (Remix)
Song is currently sitting at over 315k streams!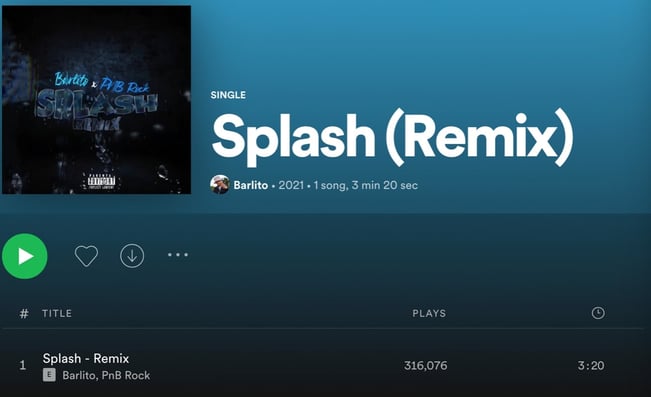 SMALLER Campaigns we worked on
Charlie Bravo - Pave The Way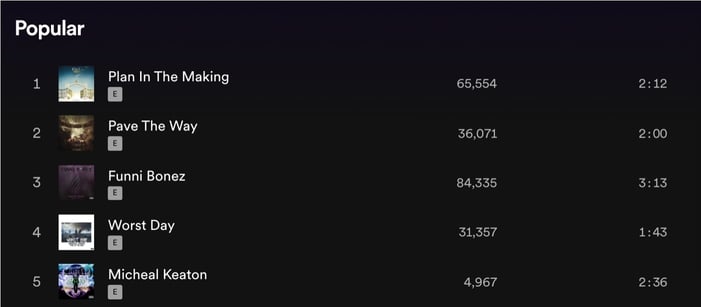 Most Dangerous City - I Feel It Coming

David Feldman

Raptures Remix of Dark Spaces by MusicbyLukas, Sofus Wiene

T.H.E. Honoroll - Holy Goku (EP)
Trill Nagi - Glock Wit A Beam

Flip Houston - Outta My Mind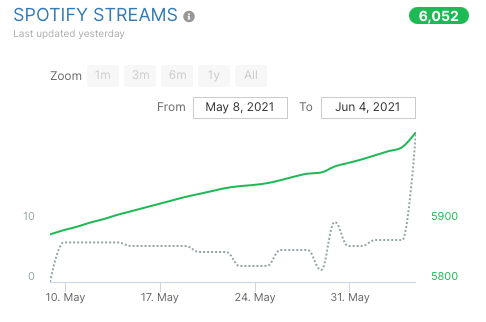 Jay Moon - N.D.A

Jloud - Idgaf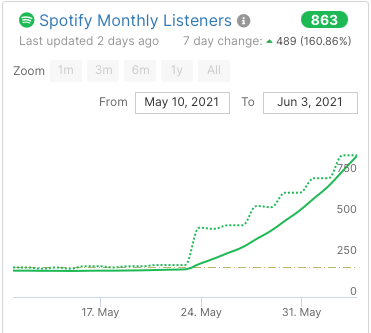 Just a week and a half on a relatively small campaign.
Gasser - Fooly Cooly

King Bread - KB2SICK, WASTEYUTES

Dubbygotbars - Fear

1javis - Underdog Album

Rettchit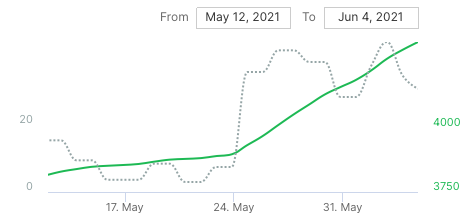 RYVN - Rescue Me

GavilanG - Feeling

Gabe XO - Relentless

TheButcher973 - On The Low

Rich Delinquent - Bad Time

Izaiah JAE - ELEMENT

Baby Augi - Alone

I hope you enjoyed this Spotify promotion guide!
YOUR NEXT STEPS FOR MUSIC SUCCESS

Join The #1 Platform For Music Artists.
We're starting a revolution - and putting music artists (like you) first.
Boost Collective is a must-join platform for music artists.
Join the rebellion! and get free music distribution, free music promotion, and more.
We're on a mission to change what is possible in the music industry and we need you!