Table of contents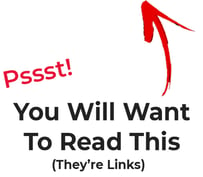 WHAT ARE repost netwo
rks?
The name says it all (literally).
Repost networks are a community of SoundCloud creators. What do they do?
They assist by supporting, promoting, and collaborating with each other through sharing like-minded audiences.
How it works is very simple:
All you need to do is create an account with a repost network service, then you can begin connecting with other artists at the drop of a hat!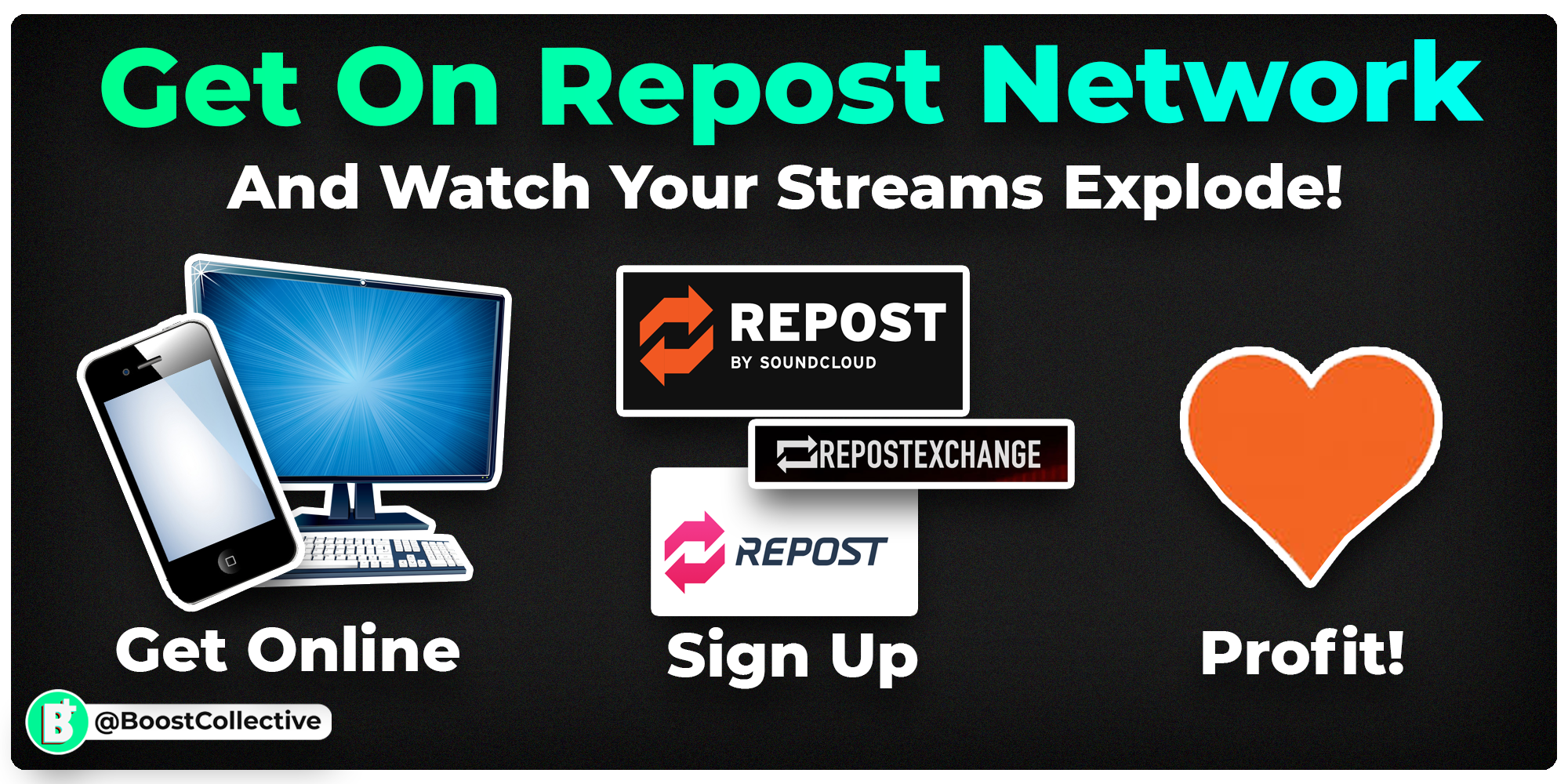 It's a system that's proven to help you in your music career.
Have you felt like you're not getting enough reach?
You know your music is good yet not enough people get the chance to listen to it… this is why you'll need a repost exchange.

HOW DO repost networks WORK?
Now that you understand the fundamentals of what repost exchange is, here is how it works:
Depending on which service provider you select, it can differ yet for the most part it's practically the same.
You generally start off with a select number of digital tokens for free (either coins, credits, points, etc.)
It couldn't get any simpler than that.
Generally, the credits are worth up to 1'000 listens worth of exposure!
You use these credits to claim reposts by other music artists with large followings. This gives your music the exposure it needs to start breaking out!
If for some reason the other artist doesn't repost your track, it's returned back to you.
Not to mention, if your budget ever increases you can always purchase more credits for your repost promotion!
At the end of the day remember this: it's a number's game.
The music artist who can get their song into the most ears (assuming the song is good) wins. Would you rather have 5'000 listeners or 80'000?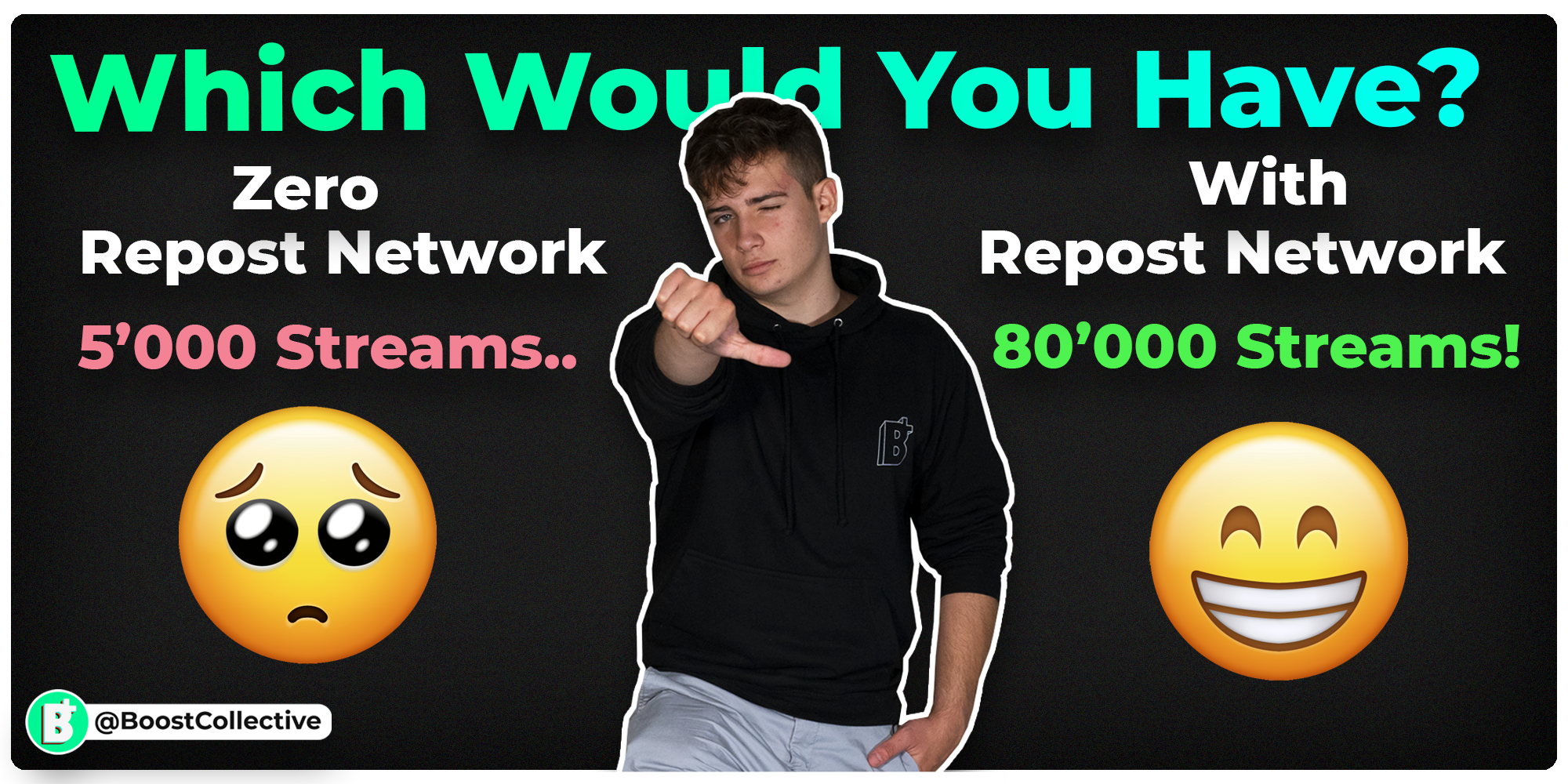 are repost networks WORTH IT FOR ME?
"Hmm.. sounds promising enough but Soundcloud isn't the same anymore."
You're probably thinking that, aren't you? Well, you're right.
But, Soundcloud is the easiest platform to build a cult-like following. I know from experience.
The industry is not the same as it was in 2016 which artists were blowing up on Soundcloud left and right.
Still, Don't get fooled. There is still so much value in Soundcloud.
Countless artists such as XXXTentacion and Lil Uzi Vert made their come ups not only because of their music. It's because they created a fanbase.
These top-rated music artists are the exact same as you and me.
The only difference is that they used Soundcloud to build their fanbase. That's the true secret.
Although it's true that Soundcloud doesn't have as many users as Spotify or Apple Music, there is a different kind of value you find.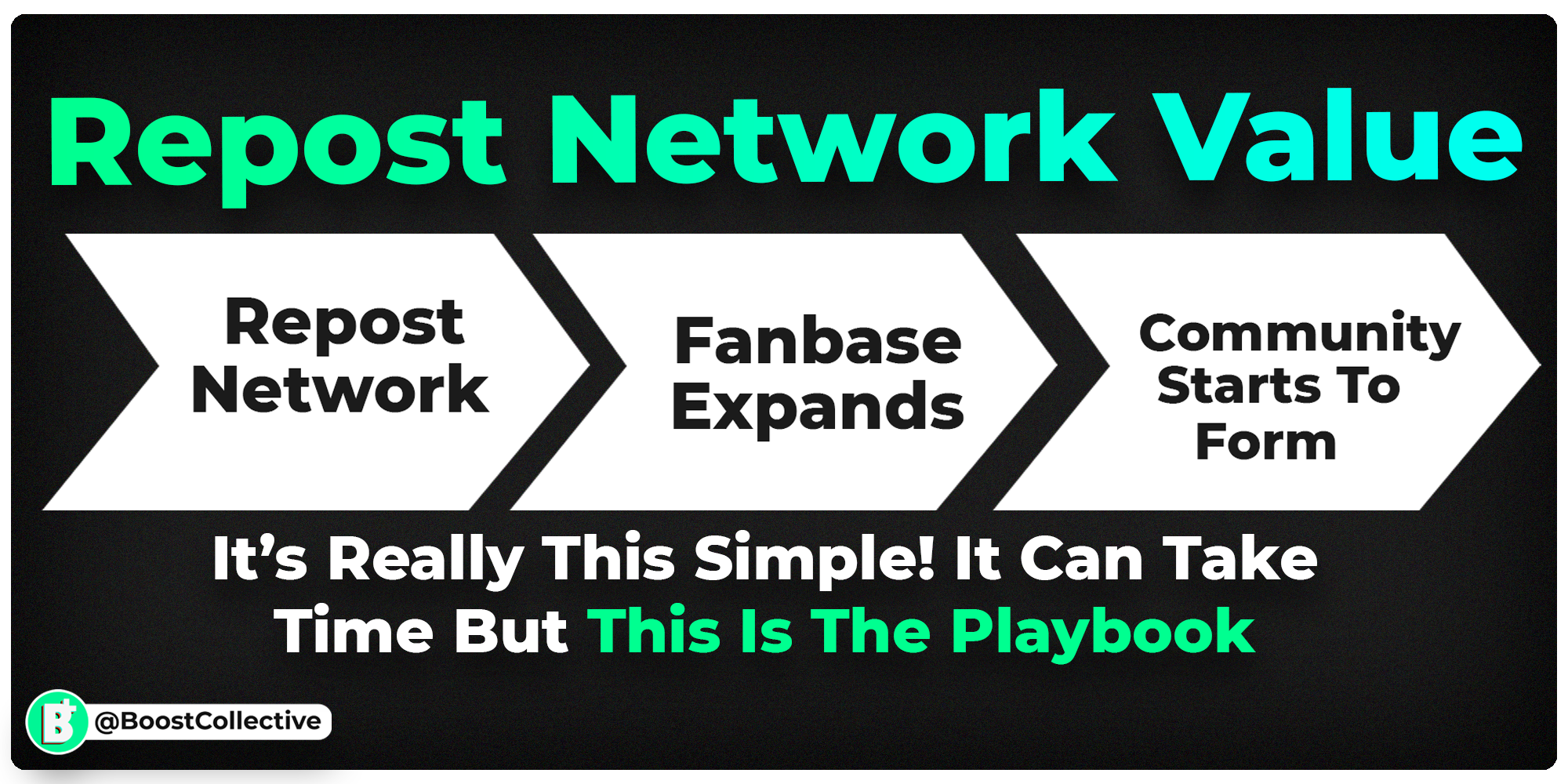 I would say with my whole heart that Soundcloud has the best community-generating system.
Other major music streaming platforms can't even compete with this.
Why do I say this?
Soundcloud provides the unique ability to create your public profile and make comments/interactions on the tracks itself.
How many comments do you see under Spotify and Apple Music songs?
Exactly. Absolutely zero.
It's both a streaming platform and a social network, so building a community is easier with the tools provided.
Not to mention the DM feature as well.
When you get the repost network machine up and running, you can easily reach out to those who vibe with your music and turn them into a long-time fan!
These repost networks also provide the environment to collaborate with other music artists.
This is an element that you don't find on any other music platforms.
Sure, you can try this on Spotify by looking in their about section and hoping to see an email address… It's a 2-step process on Soundcloud!
With repost exchange, you're equipped with the tools and leverage to build your fanbase by targeting the right people!
If you make emo rap, you can exchange reposts with other artists that make emo rap.
Their audience will like your music for sure, the genre is already their top preference!
This also goes for rock, alternative rap, pop, R&B, etc. There is no limit.
The final benefit of repost networks is transferability.
Once the engagement comes to your account, you can transfer these listeners onto your other social media platforms with ease.
Just message them and let them know you post really good content on other platforms and plug your Instagram, Twitter, Tiktok, etc.
It's all about building a strong connection with your listeners to truly make them true fans.
HOW BOOST collective GIVES YOU MUSIC success
The great Greek philosopher Aristotle once said: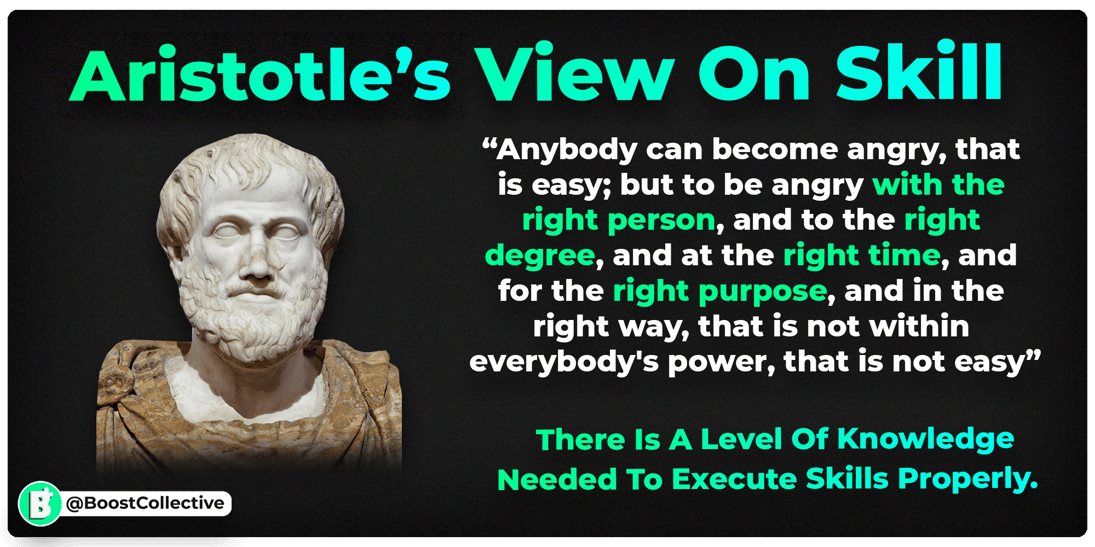 Look, now that you understand how repost networks function and the potential benefit, it's not exactly as simple to execute.
That's what Boost Collective is here to help you with.
Thousands of music careers have been boosted by Boost Collective over the years.
These artists attained a higher number of streams, a bigger fanbase, and more overall success in the music industry.
Are you ready to see next-level growth or are you happy with what you have and feel like no extra help is needed?
Start free today!

We help you manage and execute your repost network campaigns with effective strategies and implementations that are proven to work.
This frees up your time to focus on what matters most: making music.
repost network: IMPACTing YOUR music CAREER
Don't think about today. In fact, don't even think about tomorrow.
Look at yourself 12 months from now, what do you see?
There are so many fans and your streams have multiplied like crazy!
All it took was hard work and a little bit of help from Boost Collective and your career is set on a clear trajectory to success.
If you can get only 4 fans a day from repost exchange, that's over 1400 new fans!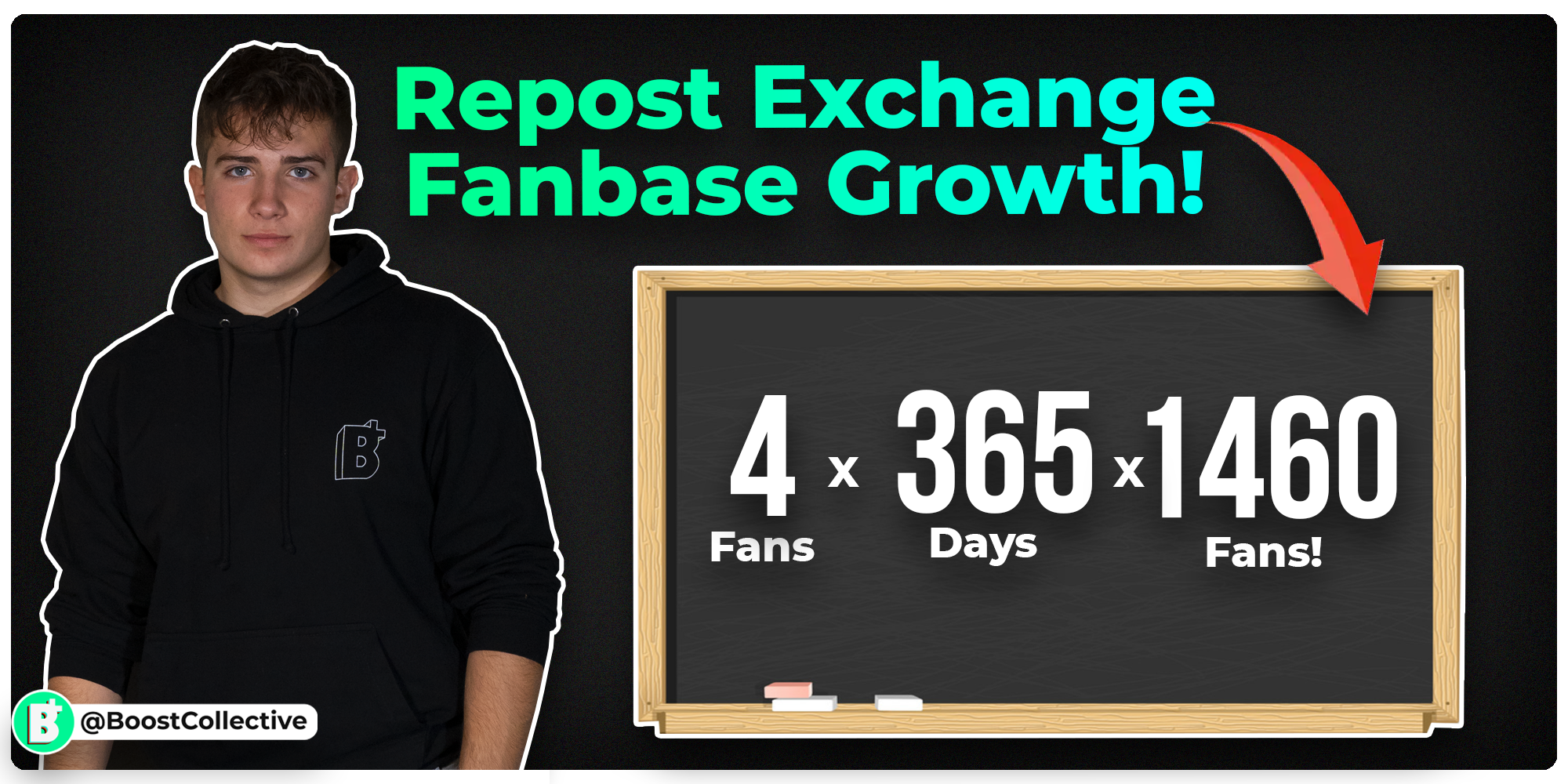 Think of what this can do for your career, get started with repost networks today!
Related articles