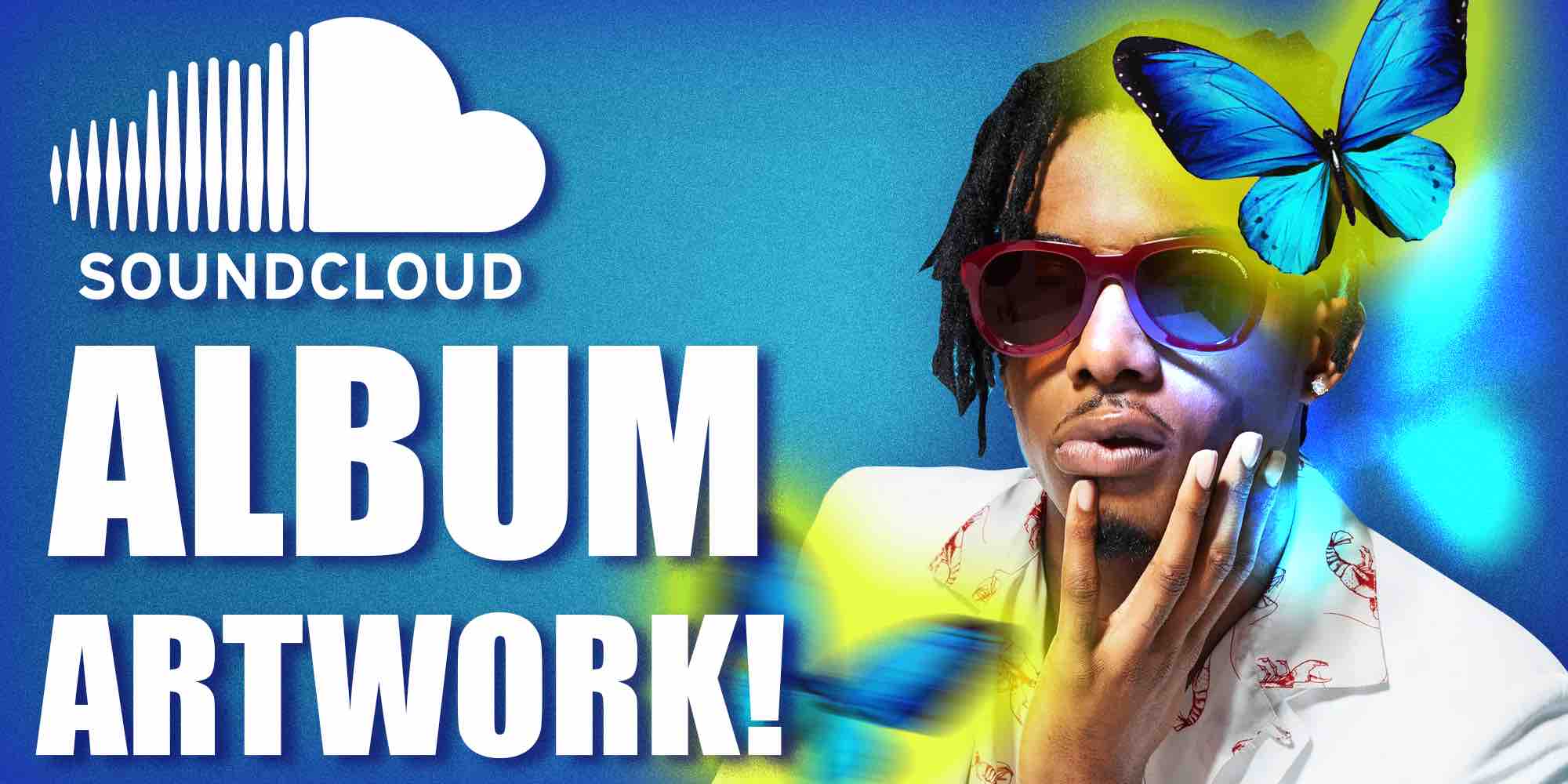 Graphic design tools you need!
There are a few important graphic design tools you'll need to crush it with your album artwork!
These tools allow you to easily create a consistent design, as well as export ANY art size from the same design.
Get the best results for your SoundCloud album!
3 Tools to make SoundCloud album art:
Canva - design a square profile picture and album artwork
Compress Now - reduce your Soundcloud profile to under 2MB in size
CloudConvert - convert your artwork from any image to at least PNG'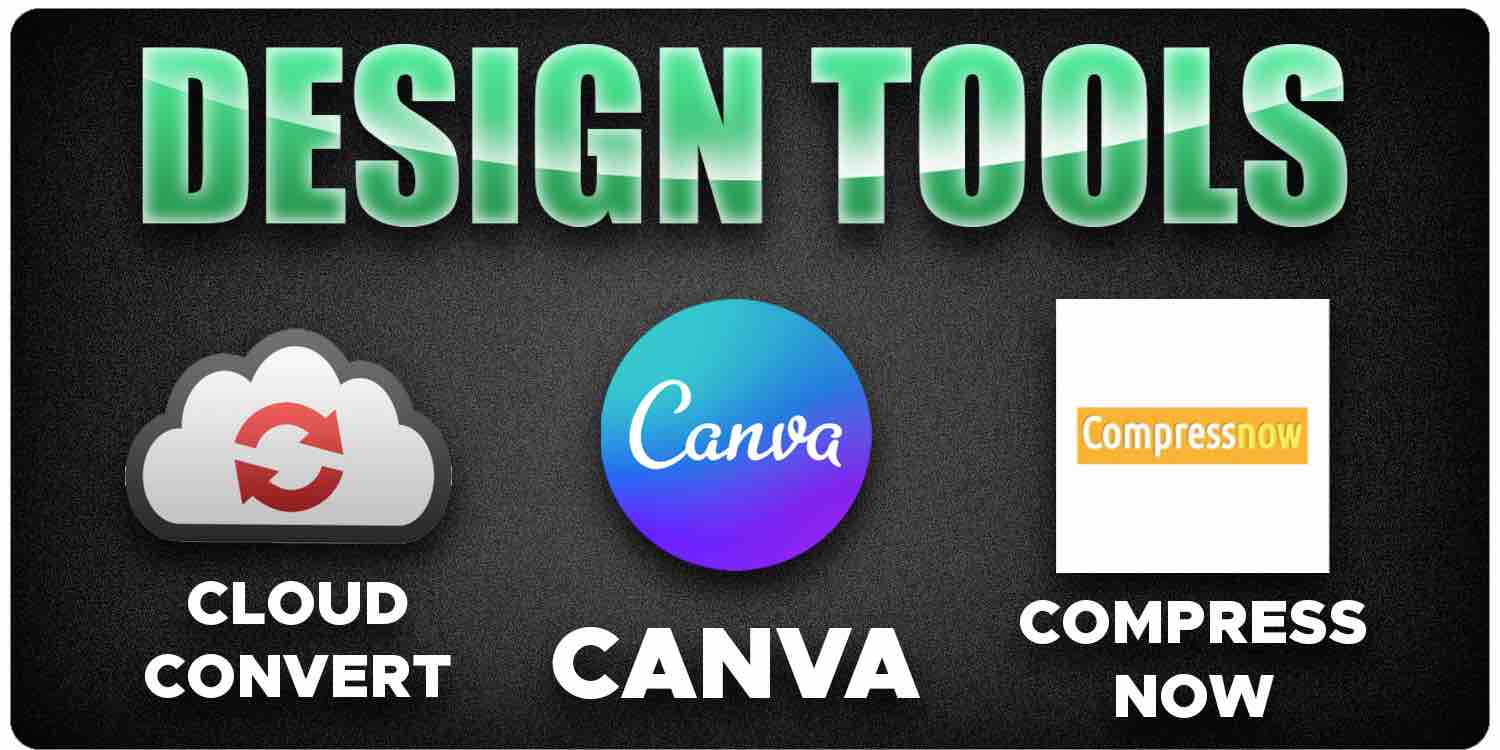 A square image looks best, these tools allow you to size for the best album cover AND image quality!
(Pssst! Here are helpful related articles made by me about making a Rap Viral Cover Art!)
Submit your song, if I like it then I'll add it to my Spotify playlist.
Uploading a good SoundCloud banner
Not only does your Soundcloud profile needs to have a great album cover...
It needs an awesome SoundCloud banner as well.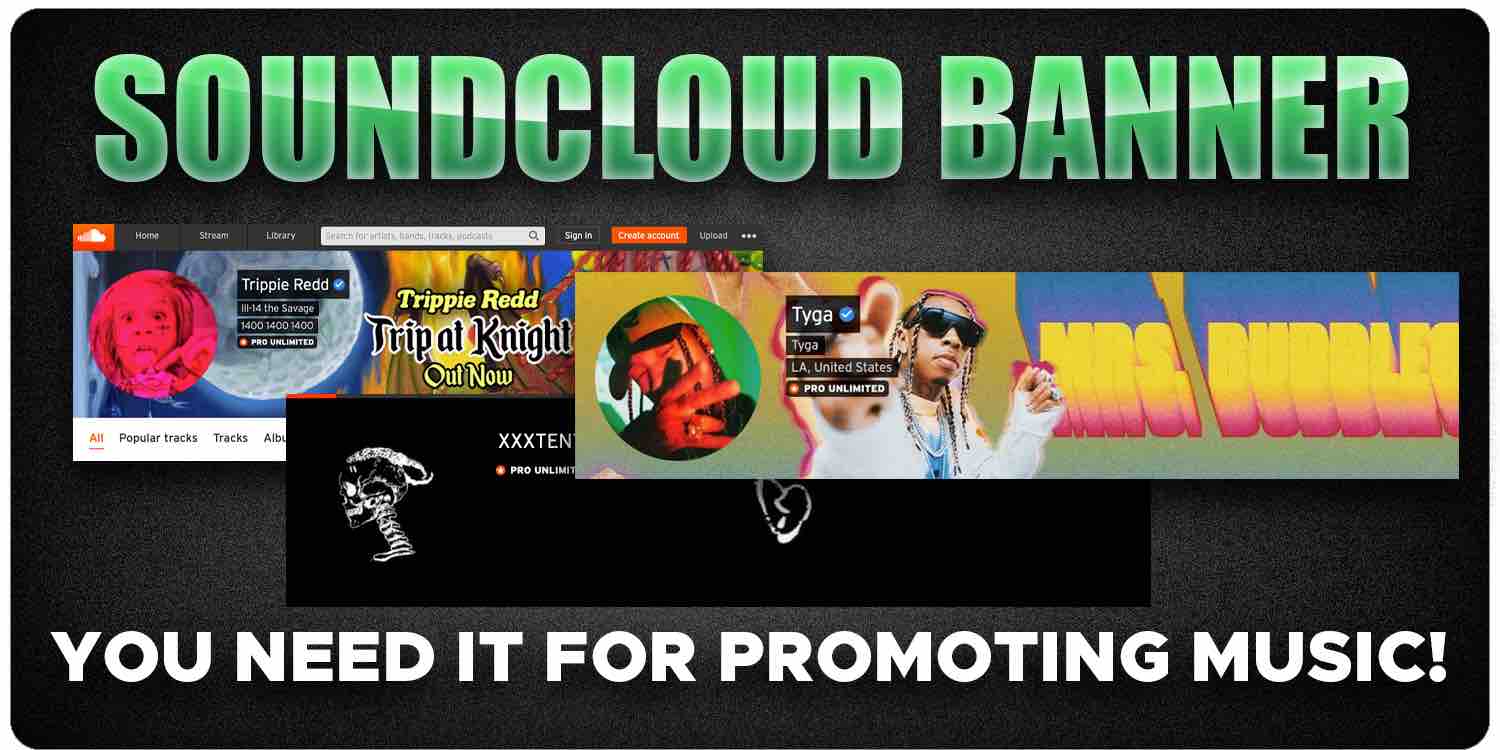 Important to get the SoundCloud banner size correct!
SoundCloud banner size is not correct then the profile photo banner will be cropped at the edges.
As a very unprofessional look and will help you grow your artist brand on your Soundcloud profile.

Use square images
Your background image should be square.
Streaming platforms use a square image for the cover art size.
This is a consistent design theme you'll see on SoundCloud as well as any other platform that you upload your album onto.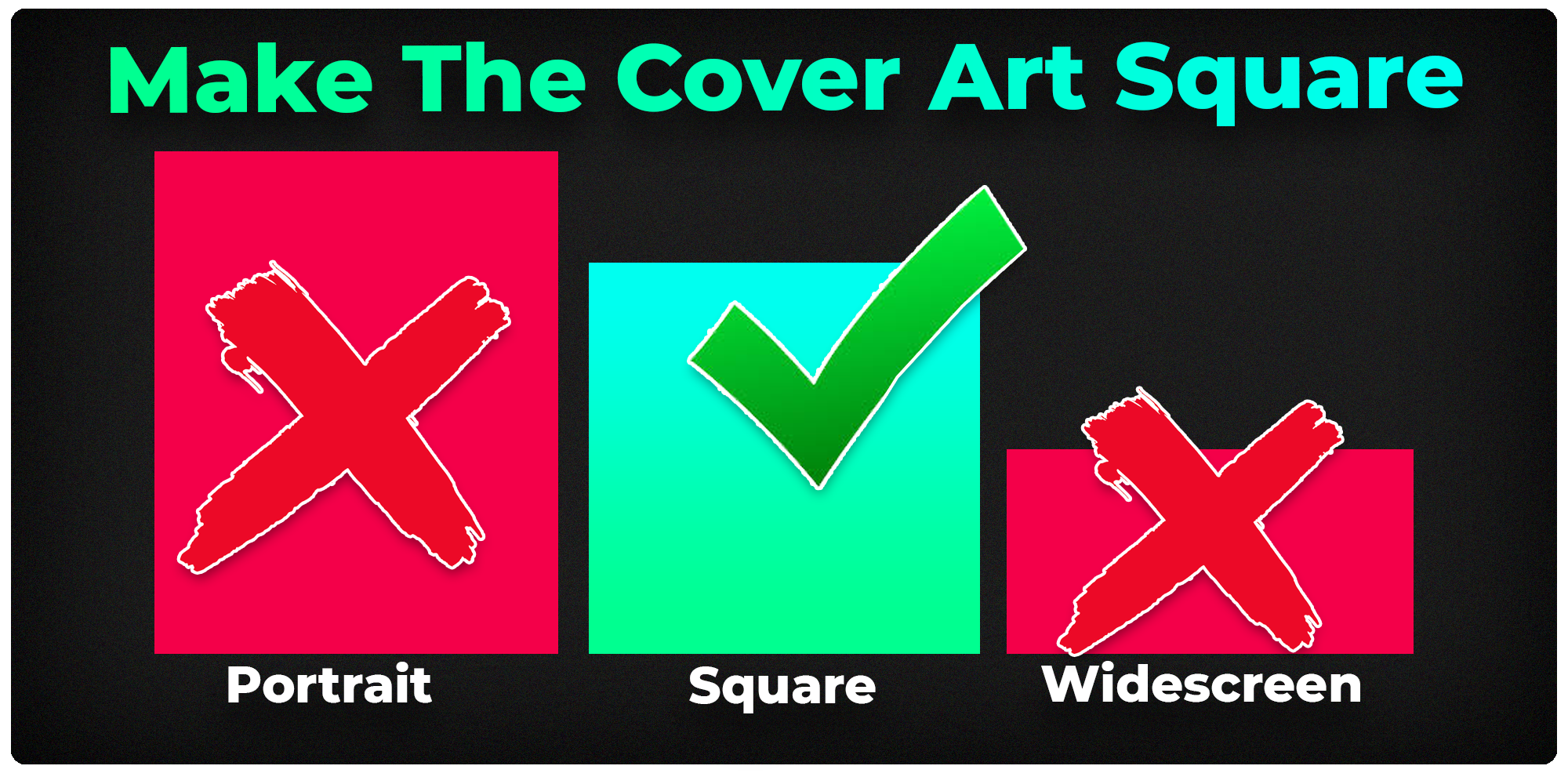 Although SoundCloud will accept all images...
The background image will be cropped to a square image regardless.
Not only does having a square image align with the SoundCloud profile...
But the same album cover image file can also be used for that same cover across all platforms.
How to make square images for your album artwork
If the profile photo cover is not a square image, you can crop it for free!
Your fan should get a powerful impression when they see your artwork.
Just upload the header image onto a free tool called Canva.
I recommend uploading a JPG image of your album cover to Canva, then resizing.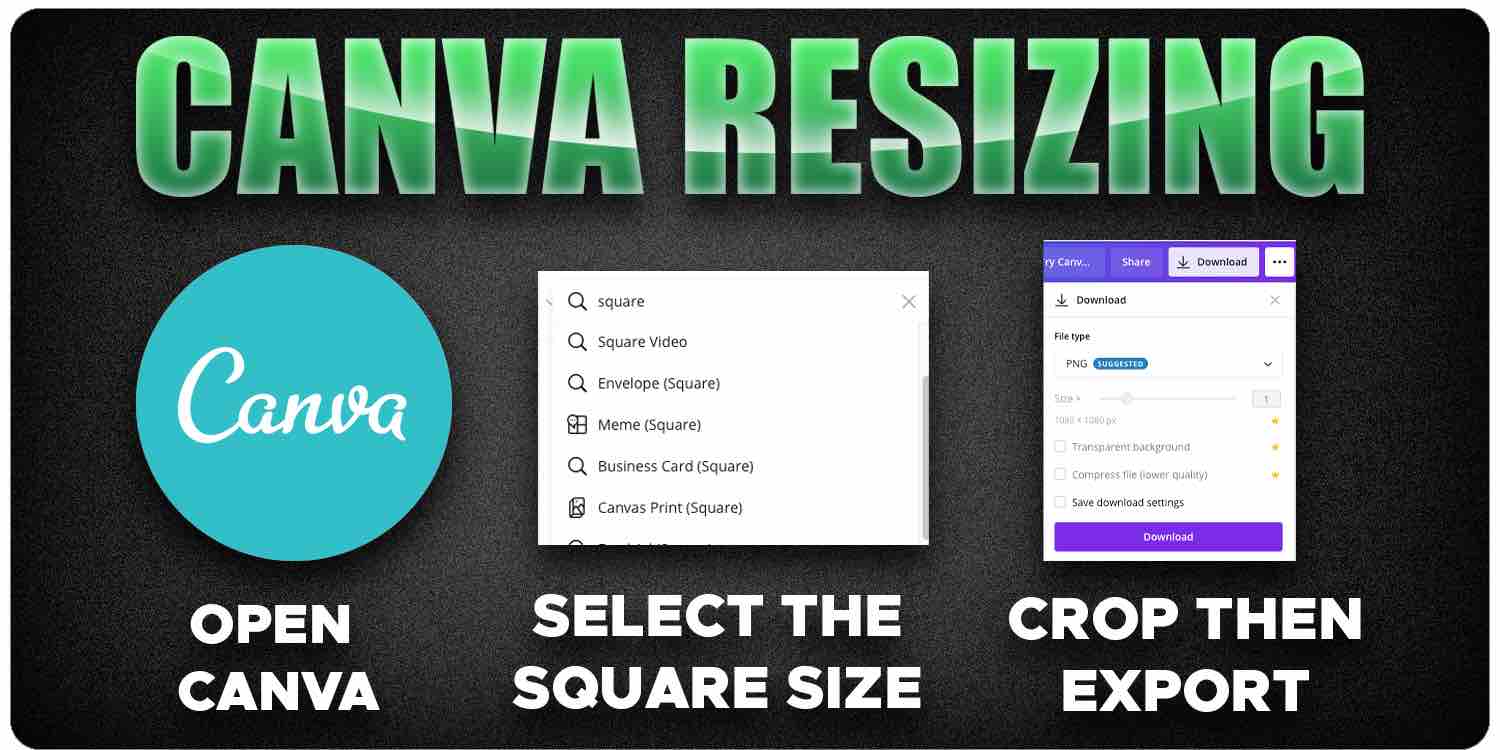 Album covers made on Canva look best - and it retains full quality.
Just select the square template, put your header image in and it will naturally crop to fit the right profile image dimensions.
Since square looks best you need to use that.
(Pssst! Here are helpful related articles made by me about creating a Viral Cover Art of ANY Genre!)
Make a good playlist artwork as well
You can even use Canva to easily create your playlist artwork background image.
Although the playlist game is not as large on SoundCloud as it is on Spotify...
It's still worth it to revamp for your branding.
Make your playlist artwork on canvas and you'll see your brand really shine!
If you don't have the design skills to make this playlist artwork then Boost Collective will easily create it for you!
Why you should hire design help
For your song to get the best results we recommend external help!
All your tracks will have nice artwork to accompany them - no tracks should be left bare.
Your SoundCloud track deserves better!
For best results, we recommend getting an actual designer to help you with your art.
That's said, finding an artist to get a good image quality can be expensive...
There's a way to get decent results, we recommend uploading artwork made by actual designers!
Check Boost Collective's cover arts! 👇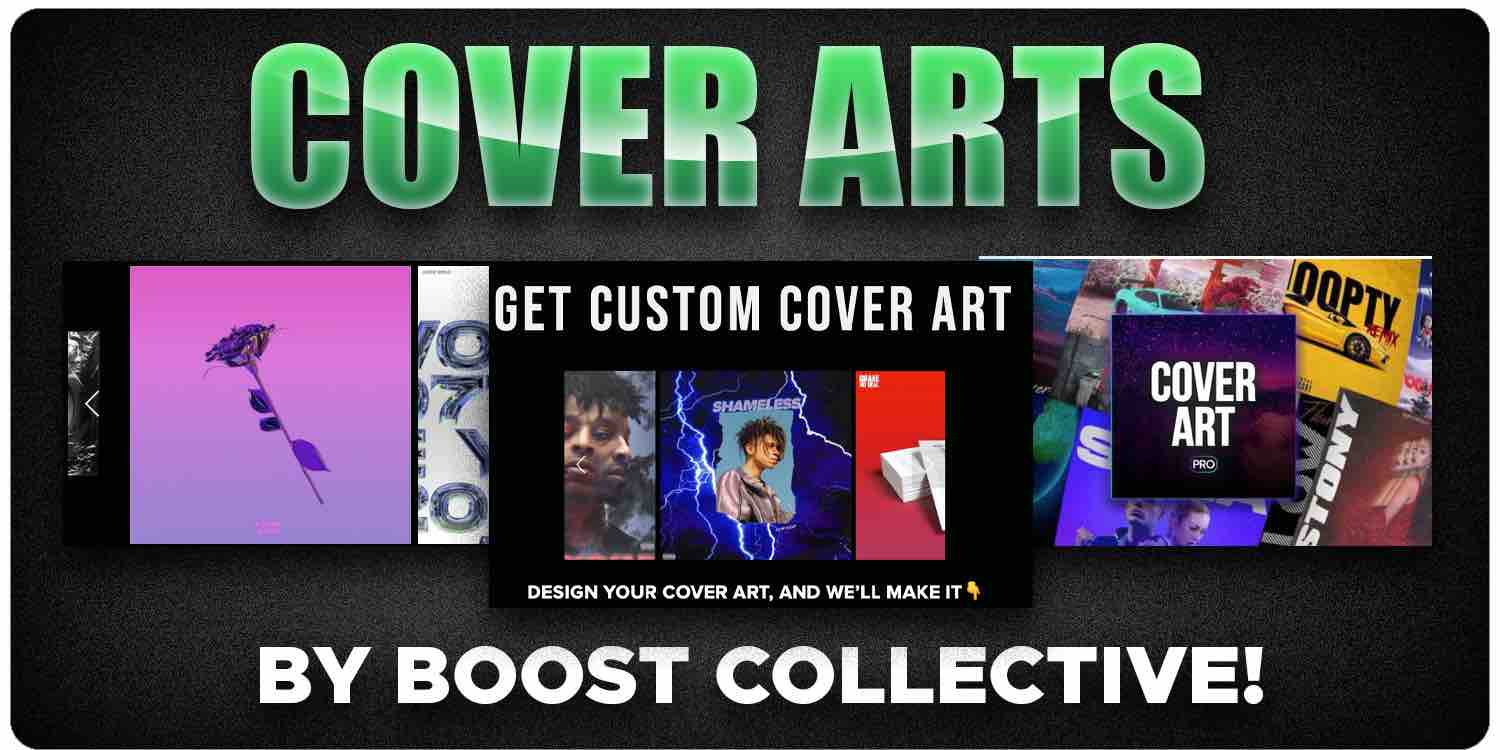 The best header image quality
Make sure that you use a JPG or PNG image file format for your track uploading.
I personally recommend uploading a JPG because it has the highest quality for your track/account profile.
That said, a PNG of at least the same dimensions is smaller filer size!
Truthfully, either of the 2 account file formats works at the end of the day.
Just make sure it's either a JPG or PNG.
This is because the GBG or PNG image formats are the most common on the web.
Example: Apple iPhones take photos in HEIC.
Using a converter for your album cover artwork
If you don't have a JPG or PNG image album art - you can use a free converter tool.
This converter will take your album art and turn it from a JPG or PNG of at least similar quality!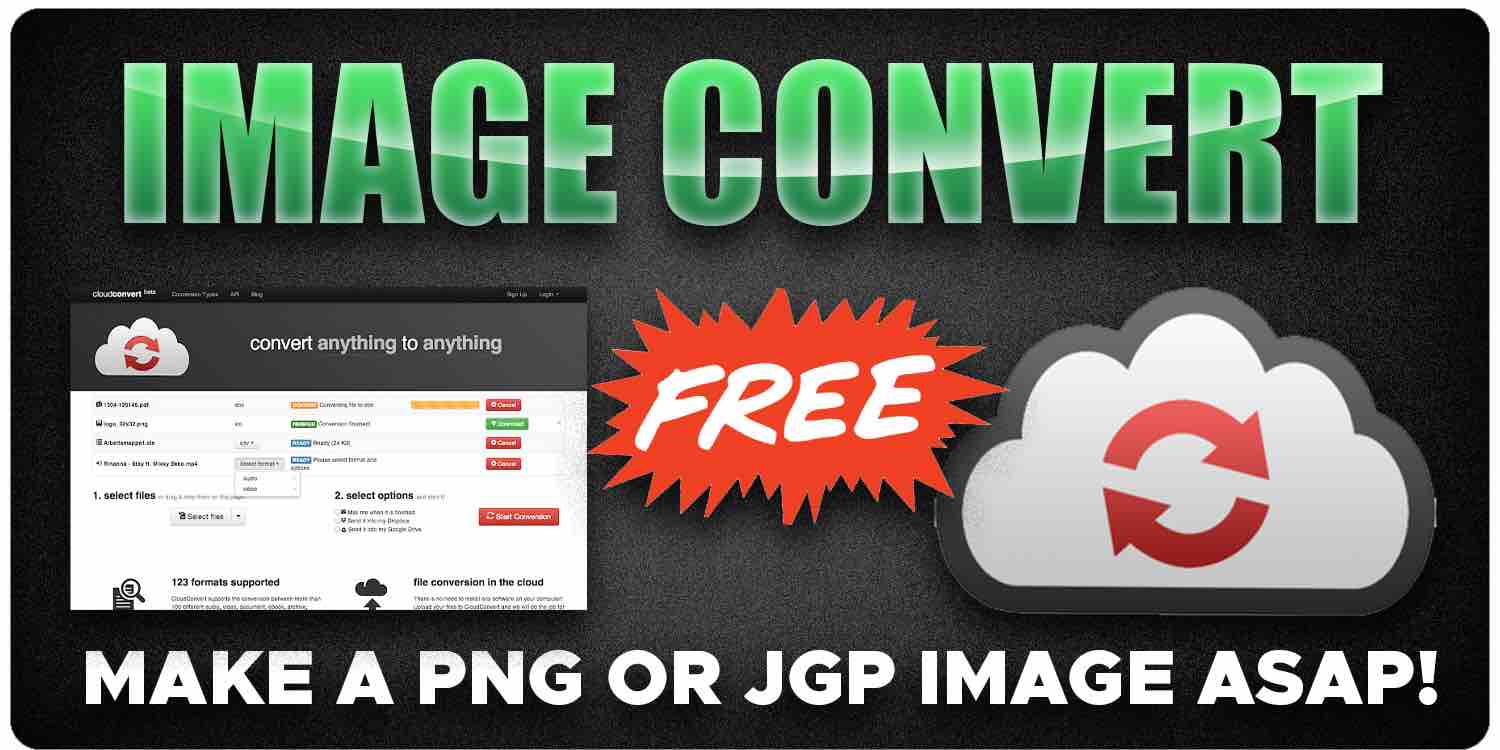 The ideal dimensions are 800 x 800 pixels square images for your SoundCloud profile.
800 pixels square images are pretty small in file size though - you should still get the album cover to be 3000 x 3000 pixels.
If you aren't able to get the maximum size, at least 800 pixels x 800 pixels square images look decent enough!
This way the streaming platforms will optimize themselves and you don't lose quality.
Compressing your album art size
Sometimes the SoundCloud profile image you want to use is too large.
Use Compress Now to fix this issue!
Any Soundcloud profile image that is more than 2MB in size will either not get accepted or it will be compressed horribly.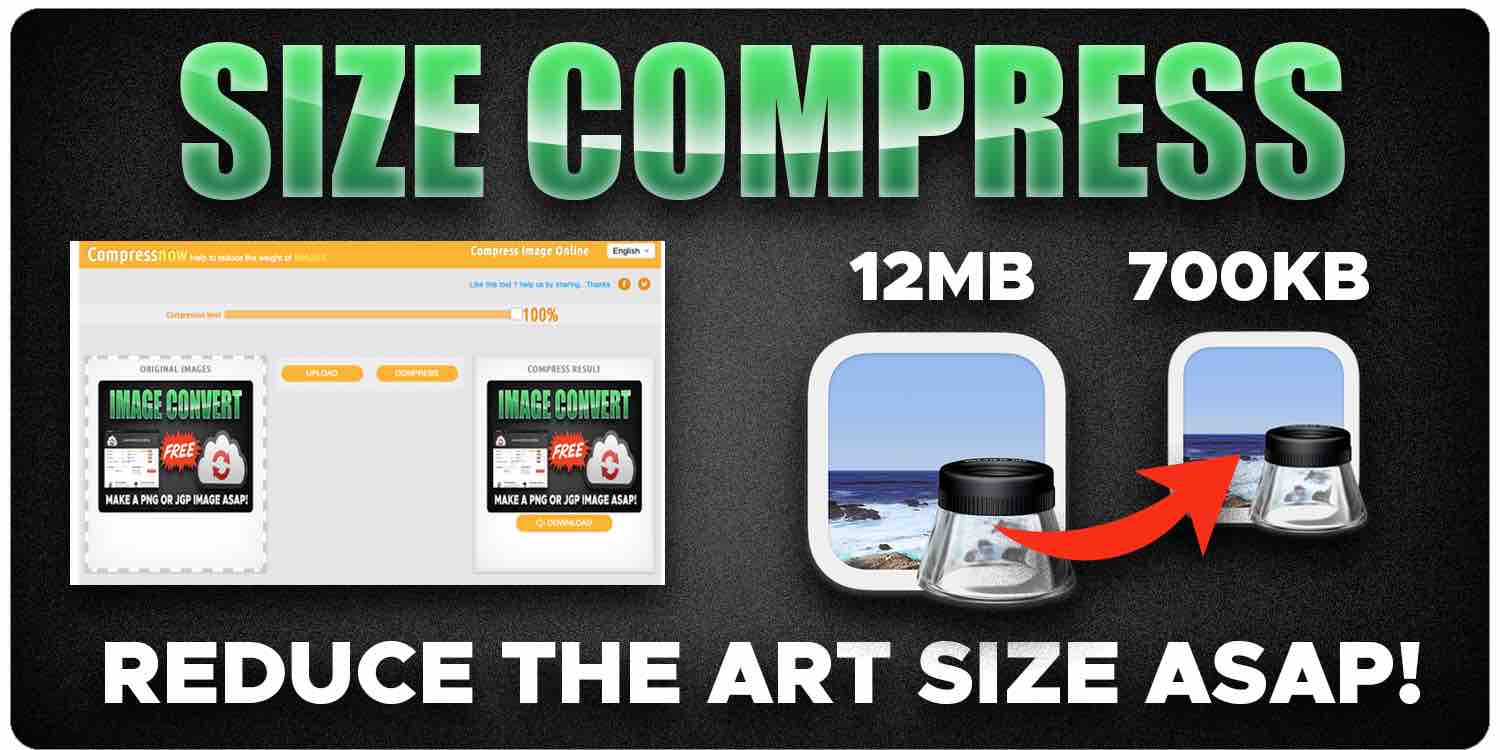 This is one of a few things that you need to get perfectly!
Your profile header and profile picture are the first things that a potential new fan will see.
You want to leave a powerful impression and new fans!
The size for the best optimization is still less than 2MB in size.
So long as the 800 pixels x 800 pixels square images look good, compression won't be noticeable.
Online photo compressors don't accept any images - it's generally only JPG or PNG images accepted.
Join The #1 Platform For Music Artists.
We're starting a revolution - and putting music artists (like you) first.
Boost Collective is a free-forever music distribution platform. Upload unlimited releases to 150+ stores and platforms and keep 100% of your earnings.
You'll also get free playlist promotion, cover art creation, and much more!
Join Boost Collective for free here.