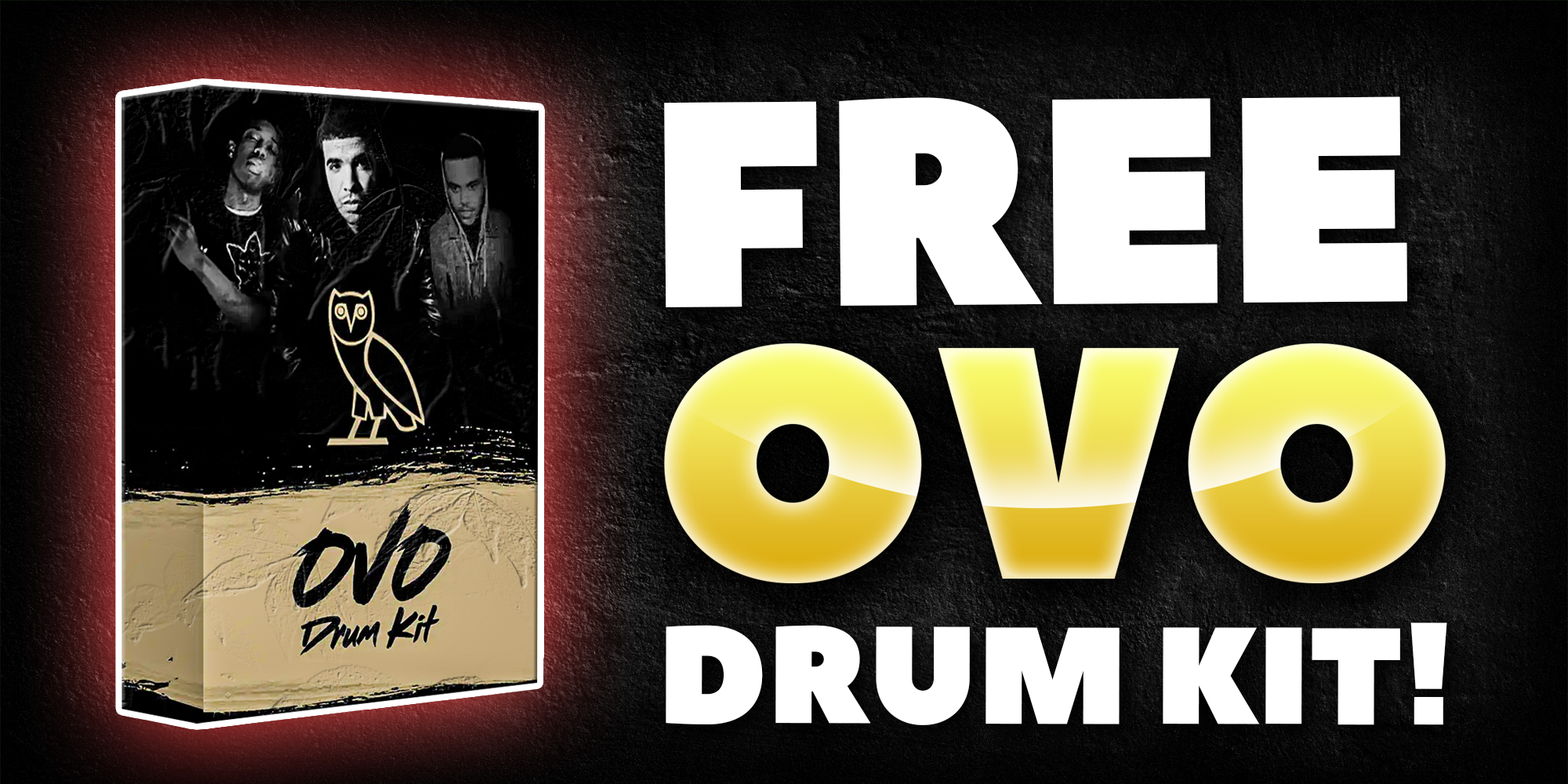 Free OVO Drum kit downloads
When you have a free OVO drum kit, you'll be able to get unlock that signature sound.
Drake is arguably the largest hip-hop artist to date.
My other blog shared Drake Drum Samples - this one focuses on the OVO Sample Pack world!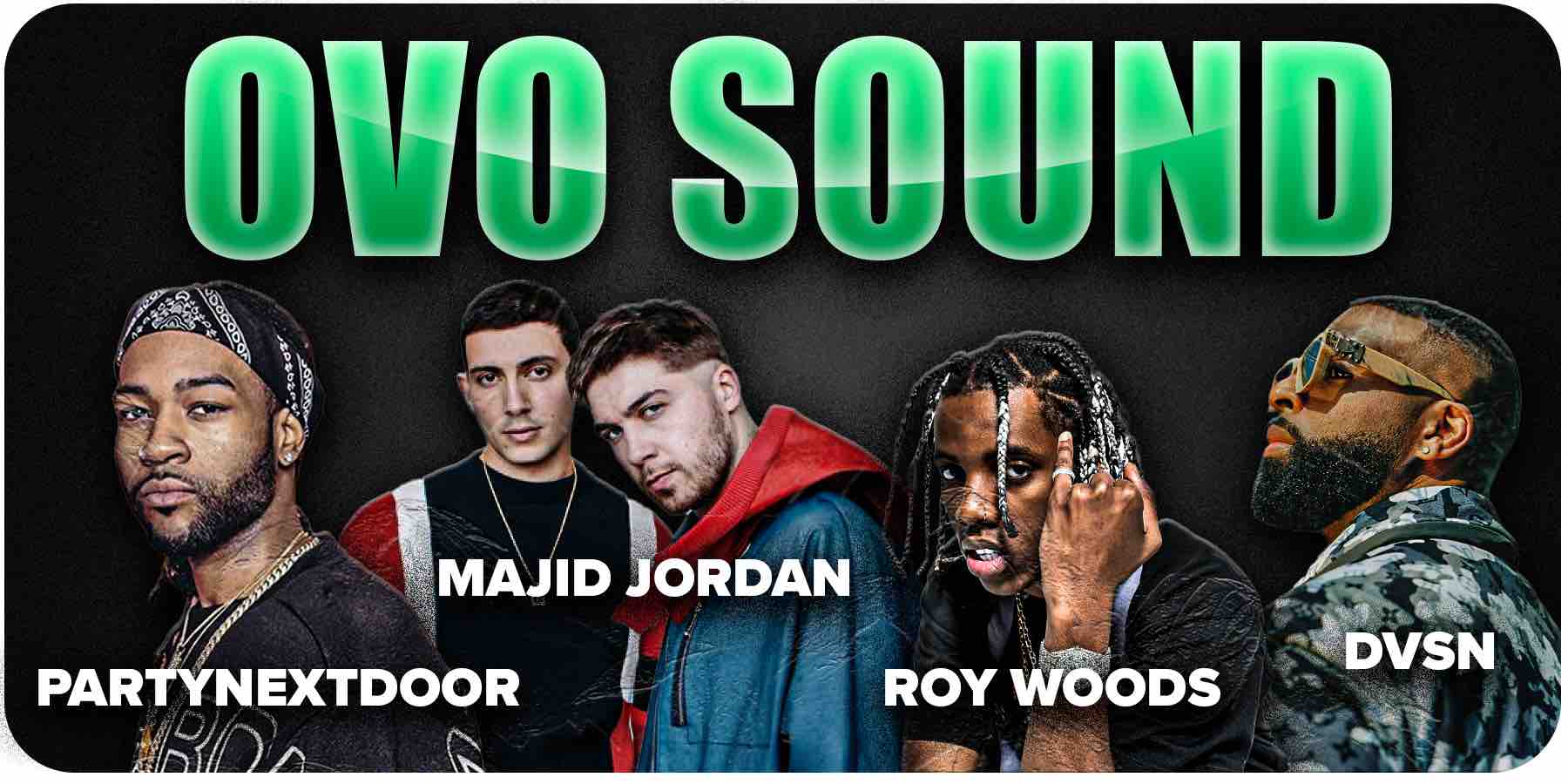 Top 10 OVO Drum Kits:
Trap MIDI

Drake Drum Kit
Toronto Legends

Drake Drum Kit
OVO Future RnB Vol 2
OVO Future RnB Vol 3
OVO Drums
OVO Therapy
OVO Sounds From The 6ix

Drake Drum Kit
OVOXO Drumkit Vol 2 Sample Pack
6ix Side

Drake Drum Kit
6ix Kings

Drake Drum Kit
Go ahead, install them and try it out. Explore all the different styles!
Bonus: Now that the beef is over check out my Free Kanye West Drum Kits!
Lil Wayne signed Drake because of his amazing talent, and you can harness some of this ability through these sample packs!
Drake type Sample Pack Download
The OVO Sound Sample Pack inspired a bunch of other Sample packs!
For a limited time, here are drake drum samples for you to use.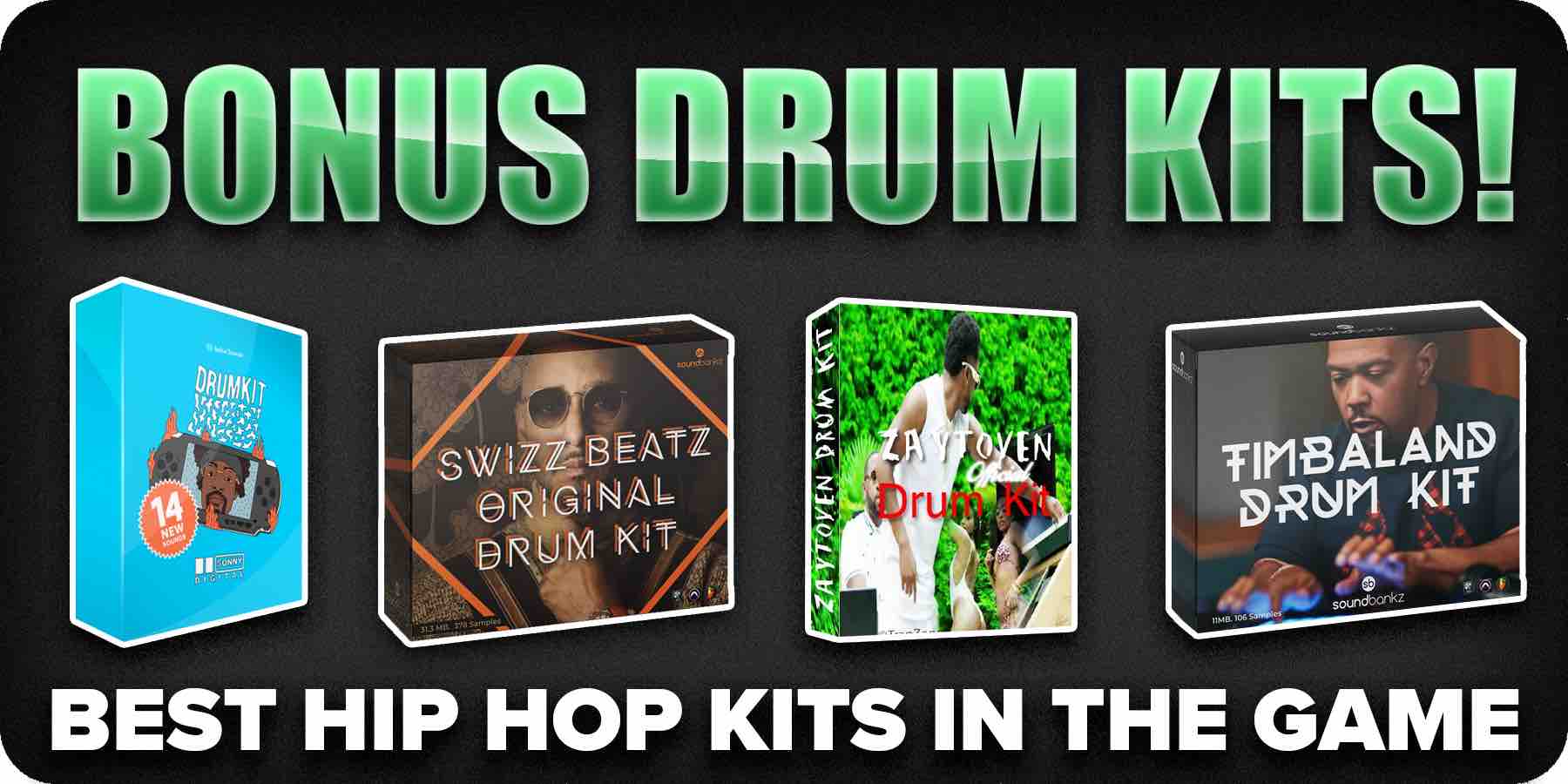 Can't see the form? Click here.
Most producers spend hours looking for the right drums...
Fortunately you can kiss those days goodbye.
Each sample pack comes with the complete package:
OVO sound hi hats

OVO sounds drums

OVO Sound kicks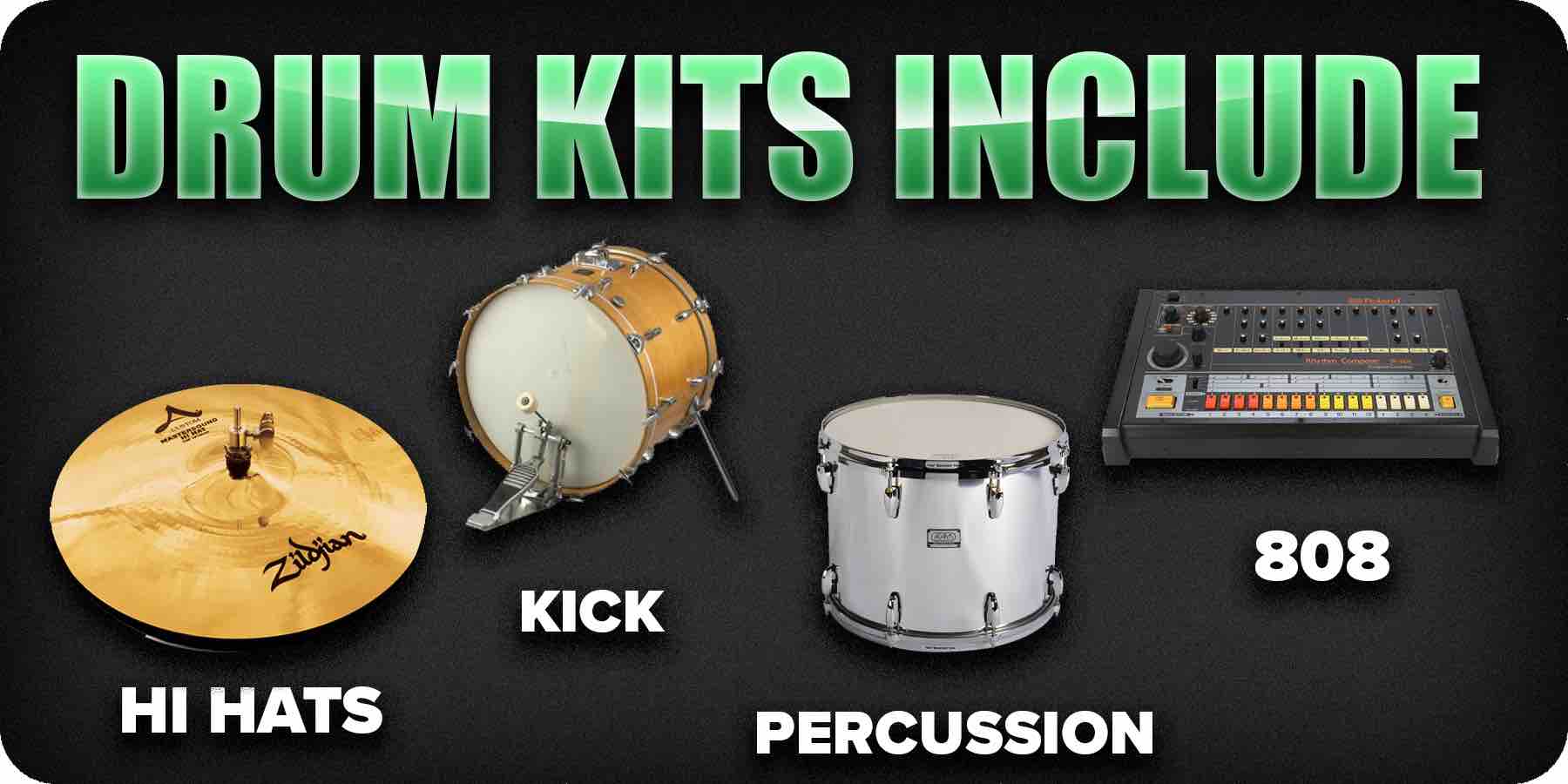 To make your beats sound unique - grab the Free Playboi Carti Drum Samples while you're here!
How to Test your drum kits
There is no sense in having a thousand Drum kit inspired by Drake on your computer.
Just test the drum samples to see which beats sound best. With the rest, go ahead and delete it! It's important that producers search them all for the sounds they want.
Every audio player (Speakers, headphones) plays these drum samples differently.
This is especially the case when you press low frequency 808's or deep kicks.
It's in your best interest to test all the samples thoroughly. Yes, even hi hats.
I say, get the Drum kit inspired from the lowest file size first.
This way, when you get tired of the sound search...
You're guaranteed to have a few sample packs you like!
For bonus sounds, these Metro Boomin Drum Samples go crazyyyy. For real.
Want to sell more beats?
Watch my PROVEN step-by-step guide below! 👇
I hope you enjoyed this OVO Drum Kit free download!
Join The #1 Platform For Music Artists.
We're starting a revolution - and putting music artists (like you) first.
Boost Collective is a free-forever music distribution platform. Upload unlimited releases to 150+ stores and platforms and keep 100% of your earnings.
You'll also get free playlist promotion, cover art creation, and much more!
Join Boost Collective for free here.