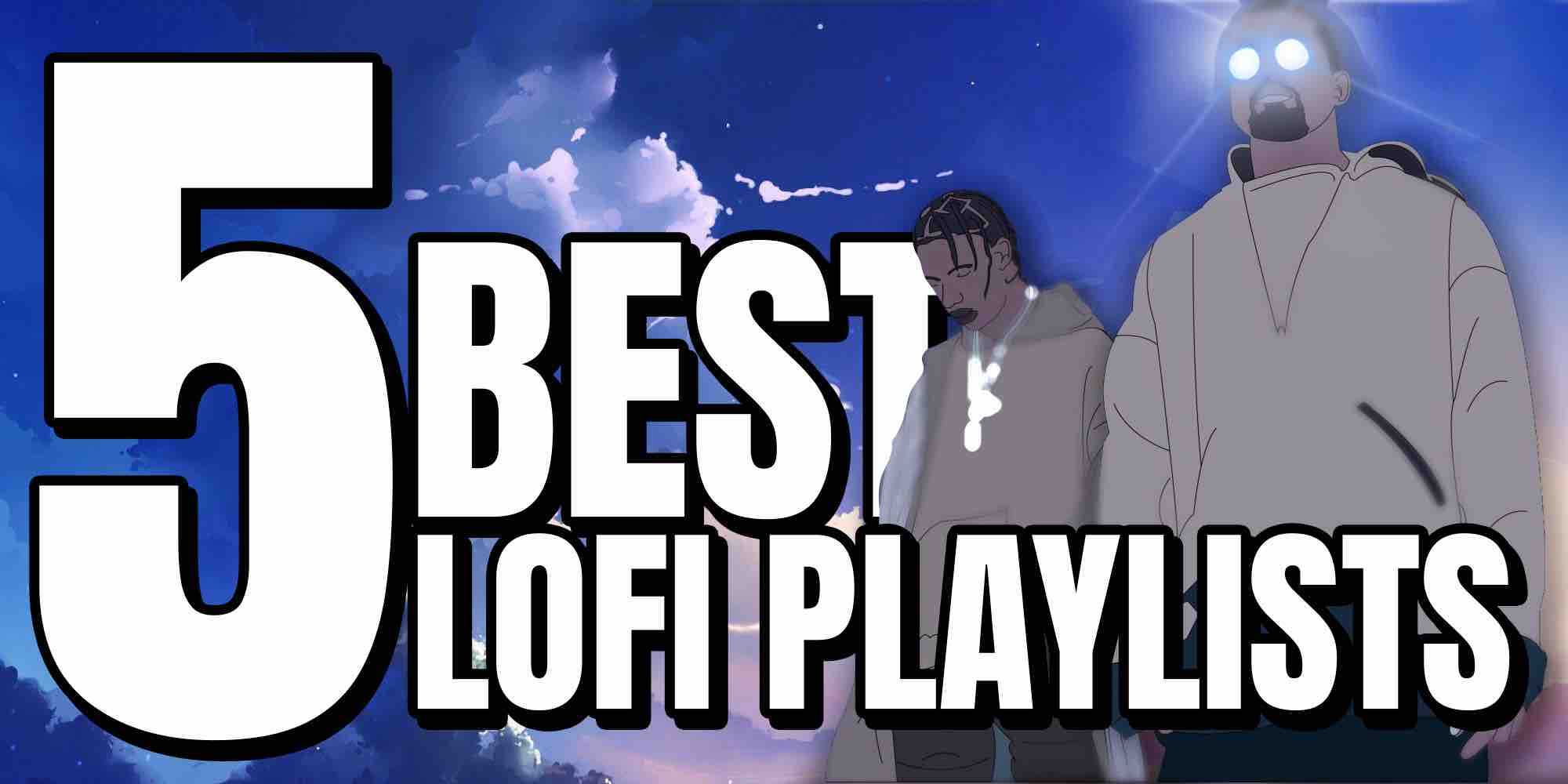 top 5 lofi spotify playlists
Lofi is one of the MOST successful genres, and it's important you know the best Lofi Spotify playlists.
Looking for a good Lofi Spotify Playlist?
I got you covered! And make sure you also get some more Spotify playlist submissions here!
Top 5 Lofi Spotify Playlists:
Your lofi tracks have the potential to blow up on Spotify, fans can listen to it in any circumstances!
Whether you're going for a walk, doing homework or just chilling - Lofi has your back.
Here is a curated list of the BEST lofi playlists to get your song on!
Submit your song, if I like it then I'll add it to my Spotify playlist.
#1. JAZZY HIP HOP ESSENTIALS
This is a great list that focuses on Jazz influenced Hip-Hop instrumentals.
If you want to have your playlist among the best chill Lofi songs then these players are for you.
The Spotify Lofi mix is designed to get you heard by some of the best Lofi fans on the Internet.
Tap Below for a free Spotify playlist submission! 👇

At Boost Collective, we're dedicated to promoting music.
We've been able to push over 10,000 songs to date through our Spotify playlist promotion service.
#2. LOFI CHILL HOP TO RELAX
Many Lofi artists on Spotify would die to get onto these best Lofi playlists.
On the bright side, if you make Lofi Spotify covers and then you're a shoo-in to get on this playlist.
Boost Collective has your back when it comes to free Spotify Promotion!
Tap below to submit your music to this Lofi Spotify playlist. 👇

#3. LOFI HIP HOP BEATS
This playlist goes for mellow, easy listening, beats in the hip-hop style, for studying, and chilling out.
This could be the right fit for your song!
It's up there with the best Lofi playlists on Spotify - by and large.
Tap below to submit your music to this Lofi Spotify playlist. 👇

#4. CHILL LOFI
This playlist is all about chill Lo-fi, in that anime Japanese influenced style.
Getting on good lofi playlists is the name of the game for independent lofi musicians.
Are you ready to make the next step to get on this playlist?
Tap below to submit your music to this Lofi Spotify playlist. 👇

#5. LOFI MUSIC 📚 🎵
This playlist is the perfect fit for songs that can be listened to whilst studying.
Some things to keep in mind before submitting your song:
Make sure that your song is up to quality standard. It's easy for agencies like us to promote amazing music. (Well mixed & mastered, structured etc...).

Enticing cover art for your song. (To capture listeners attention so that they are more likely to click on your song).

Top 10 Lofi artists on Spotify
Here are some of the best Lofi artists on Spotify.
Every Lofi artist on Spotify that's mentioned on this list creates some of the best chill Lofi songs!
10 best Lofi artists on Spotify:
| | |
| --- | --- |
| Artist | Monthly Listeners |
| Lapalux | 300,000 |
| L.Dre | 1,000,000 |
| Tomppabeats | 950,000 |
| Ibrahim | 200,000 |
| The Deli | 750,000 |
| frad | 1,200,000 |
| Rebornn. | 275,00 |
| uniqlesse | 120,000 |
| YAN NAY | 110,000 |
You can really vibe to these Spoitfy lofi artists whenever you want a nice groove.
If you're gonna be working, studying or simply vining then I really resonate with these Lofi musicians.

You can submit to Lofi playlist with the 100% free Playlist Promotion the boostcollective offers you.
You'll get on not only the best Lofi hip-hop playlist on Spotify but best-of-five playlist in general!

I find sometimes making Lofi Spotify covers is an easier process to get growth!
You should even grow your own Spotify playlist for bonus growth! 👇
Bonus: download the 3000+ Spotify Playlist curator contact list for FREE! 👇
I hope you now know the best Lofi Spotify playlists to submit music to!
Join The #1 Platform For Music Artists.
We're starting a revolution - and putting music artists (like you) first.
Boost Collective is a free-forever music distribution platform. Upload unlimited releases to 150+ stores and platforms and keep 100% of your earnings.
You'll also get free playlist promotion, cover art creation, and much more!
Join Boost Collective for free here.