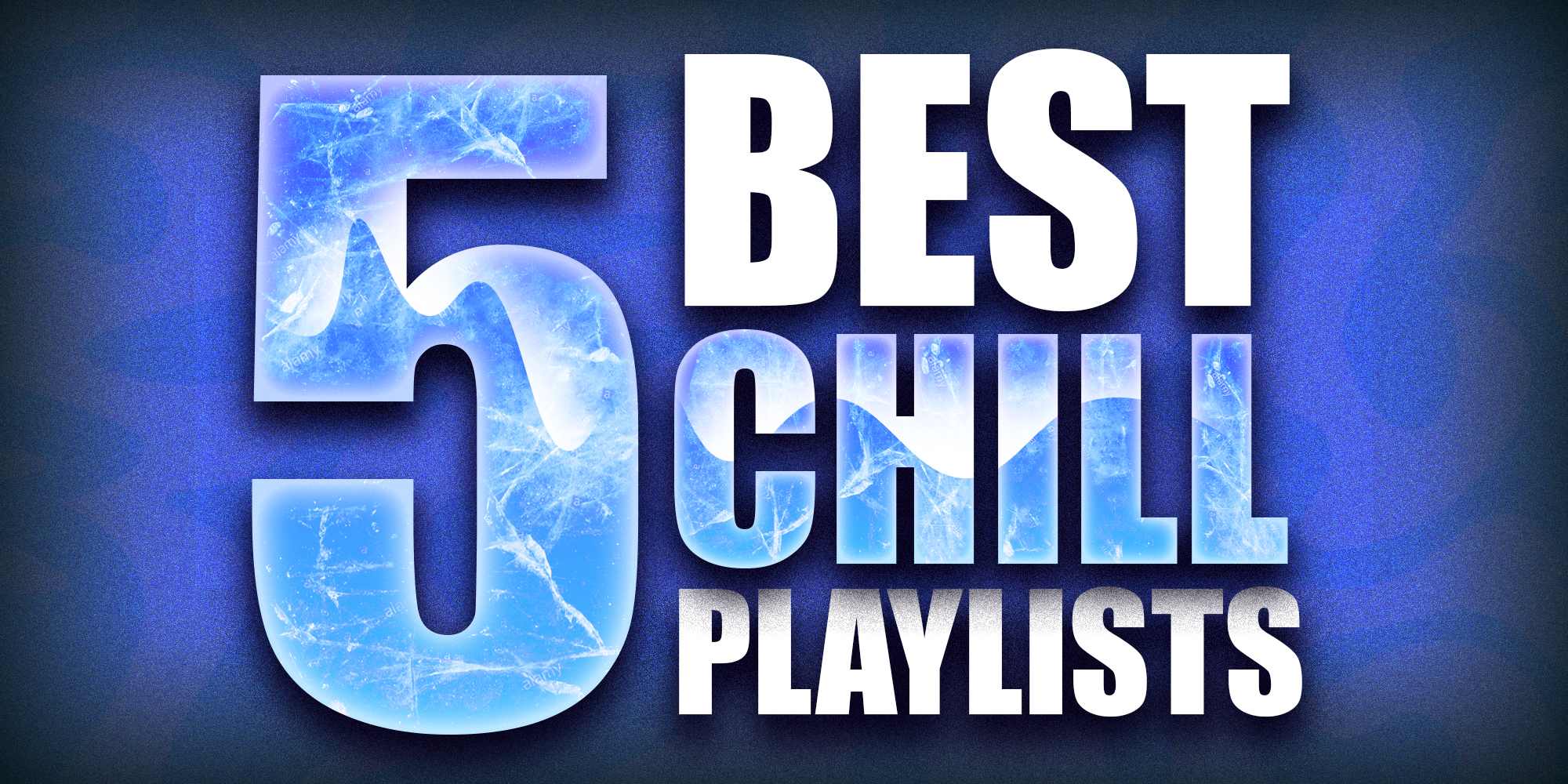 submit to these chill spotify playlists!
Here are all he the ultimate chill playlist that you can get your music on!
Not only will your songs be among the most trendy sounds...
But your gonna have your nice melodies and voice presented to fans across the globe.
| | | |
| --- | --- | --- |
| Playlists Name | Followers | # of Songs |
| Feel Good Playlist | 800 | 46 |
| Chillax Night | 16000 | 110 |
| Chill Hits 2021 | 3100 | 192 |
| Chill Vibes 2021 | 18300 | 116 |
| Chill Hits | 6500 | 68 |
By getting your song in one of these playlists, you'll slowly integrate your brand to this new audience!
#1.FEEL GOOD PLAYLIST
This feel-good playlist is one of the best chill pop playlists with great sounds that everybody wants to hear!
Not only is it rapidly growing, but you'll also get more streams and more fans by getting a song placed here!
#2. CHILLAX NIGHT
Late Night is a playlist with songs of different genres!
There's a lot of pop, but be ready to find some lyrical kind of music you as well.
If you're a rapper - this is up your alley.
If you've got a melodic song then I want her to submit here!
#3. CHILL HITS 2021 🎧
Chill Hits 2021, of course is a playlist that you cannot neglect submitting your music to in the slightest!
The songs are pretty vibey and something that you listen to either when you're chilling by yourself or kickin' it with the homies.
Just turn this playlist on shuffle and hear good stuff.
#4. CHILL VIBES 2021
It's not enough to have just your chill vibes...
You need to make sure that the other songs in the playlist are awesome!
This playlist itself has the top trendy sounds, so by getting placed you'll be among the greats.
This can truly you reach brand-new audiences.
You should even grow your own Spotify playlist for bonus growth! 👇
#5. CHILL HITS
Chill Hits has artists ranging from Drake to other independent artists.
I put this playlist last because I feel it's most fit for an Indie small-time artist who wants to grow an audience.
Read Next: 5 Best Lofi Spotify Playlists to Submit to!
Join The #1 Platform For Music Artists.
We're starting a revolution - and putting music artists (like you) first.
Boost Collective is a free-forever music distribution platform. Upload unlimited releases to 150+ stores and platforms and keep 100% of your earnings.
You'll also get free playlist promotion, cover art creation, and much more!
Join Boost Collective for free here.