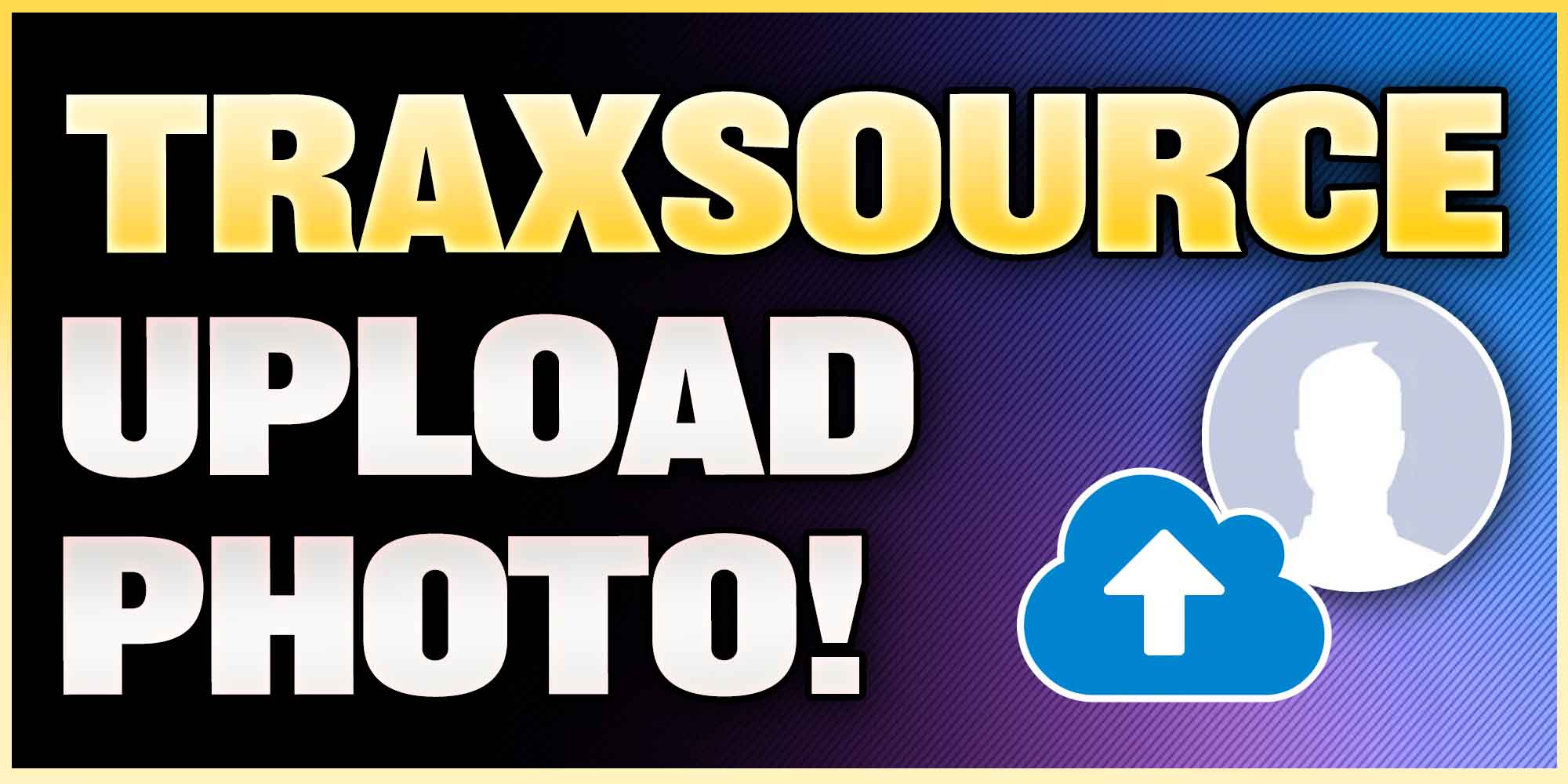 to Add Picture to Your Traxsource Profile Quickly!
It's super important that you add a picture to your Traxsource account.
This is your damn music brand for crying out loud - even with Free Music Distribution!
Since you need to get your name out there, nothing quite like a nice way to display yourself.
How are you going to do that?
By adding a picture on your artist name, of course!

Aside from allowing others to easily identify who you are and where they can find more of your music, this is an excellent way for them to remember who you are.
Hoe to upload an artist picture to your Traxsource account:
Log into Traxsource
Go to 'Setting'
Select 'Profile'
Click 'Upload'
Add your image
Hit save
So with that being said, here are some tips on how to add a picture on your artist name in no time at all.
But... to even Upload Music to Traxsource you'll need a distributor.
What if I told you that it can be done 100% free AND bous marketing?
Tap below to get your Traxsource songs to blog up like crazy. 👇
Find the perfect picture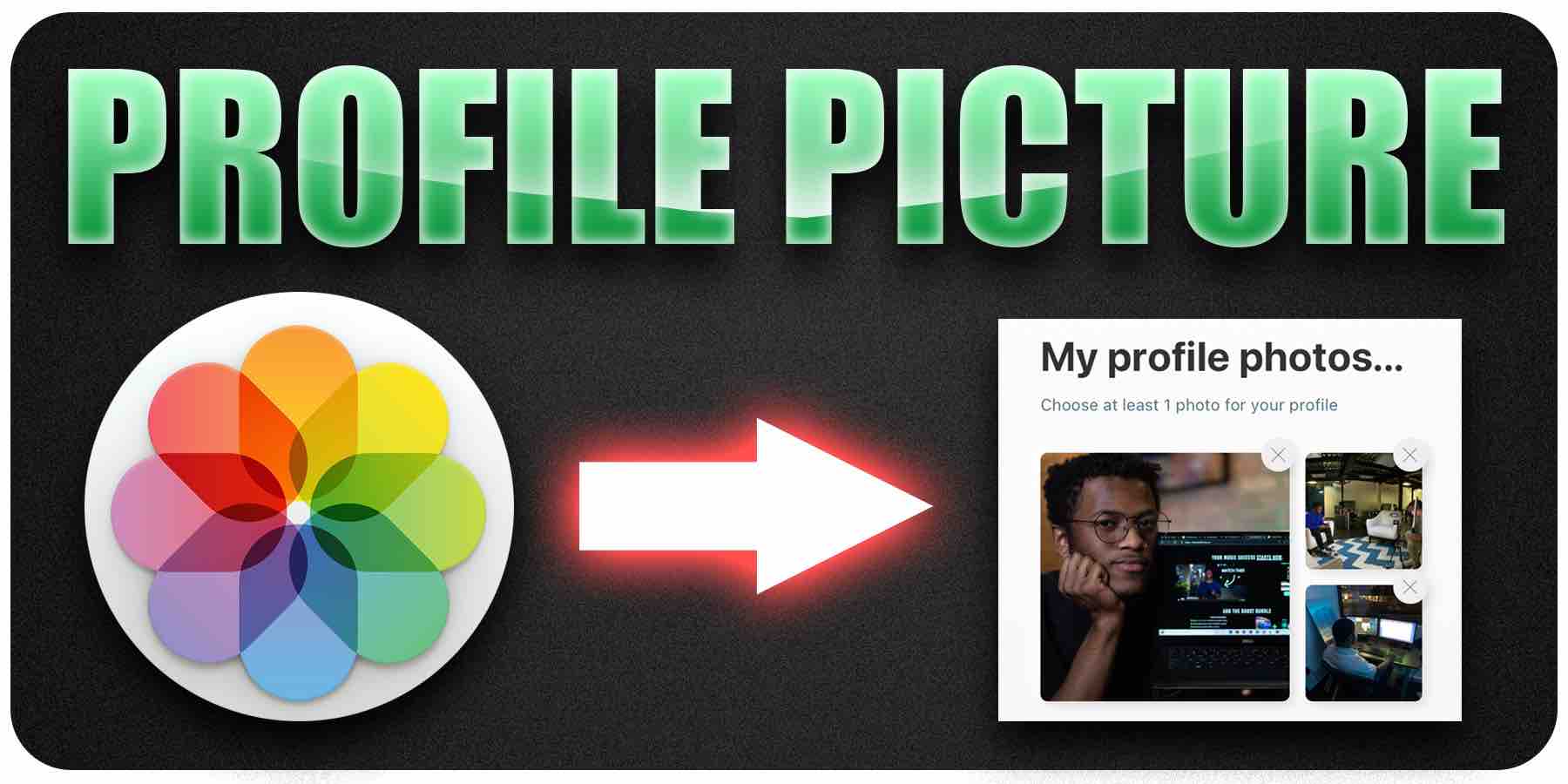 This is important as you want the picture to fit your brand and also resonate with your audience.
You also want it to be scalable so you can use it as an image on social media channels.
Best tips for finding a good picture:
Square photo
High resolution
Good color grading
Avoid too many detais
Scalabel image
Avoid using watermarks
Complies with Traxsource terms of service
This is the case whether it's Beatport VS Traxsource photo uploads!
You can get a free cover art with Boost Collective.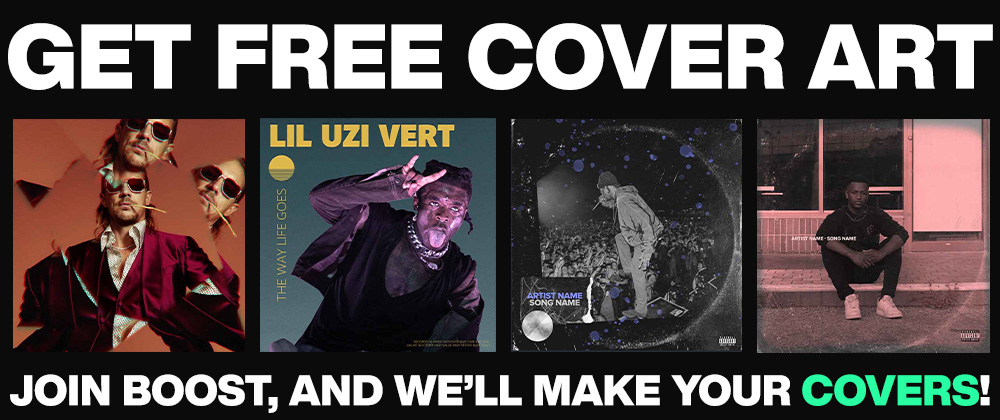 Tap below to claim your 100% free cover art. 👇
Whether the image is of you or an icon (like Deadmau5) you still need something to brand yourself.
There are some basic rules to follow when choosing a picture.
If it's too complex... It might lose its effectiveness.
You can use the same image found on your:
Social media profiles
Artist press kit
Artist website
Even album covers!
You can upload your image in the following formats: JPG or PNG
You also want to make sure it's not too simple, otherwise might not be memorable to your audience.
Find the right artist logo & icon

This is essential if you want your entire artist photo to be legible.
Sometimes, a logo can work well for you.
Deadmau5 and Marshmallow are icons, but even Martix Garrix has as logo.
Even DRAKE has a logo (his OVO label!)
You are not restricted, it's a mighty good idea.
Just don't confuse your audience or they might not take the time to read it at all.
The style of your logo/icon is where you can get creative.
I advise you to hire a Fiver designer or one from 99Designs to get things rolling.
You can also use an image editing software to make sure your image is exactly what you want!
Canva is a FREE software to change the image style. But if you're good at editing then photoshop works nicely as well.
Changing your artist name

You can even write your artist name in a different language on Traxsource.
Are you a German artist? Go ahead and use it mate!
Many artists do this to stand out from the crowd and also to let their audience know that they're global.
When writing your name, make sure it's easy to read.
Don't go using fancy fonts or writing the name in a complicated manner...
Unless you're Deadmau5 it won't help you.
Sorry Zypherxxon.
You want to make sure it's legible and easy to get the message from.
Conclusion
This guide will help you understand everything you need to know about adding a photo to your Traxsource account.
Make sure you understand and follow these tips so you can personalize your account a bit!
Now that you know how to add a picture on your artist name and how to do it, what are you waiting for?
Get out there and let the world know who you are and where they can find your music!
Join The #1 Platform For Music Artists.
We're starting a revolution - and putting music artists (like you) first.
Boost Collective is a must-join platform for musicians.
Join the rebellion! and get free music distribution, free music promotion, and more.
We're on a mission to change what is possible in the music industry and we need you!