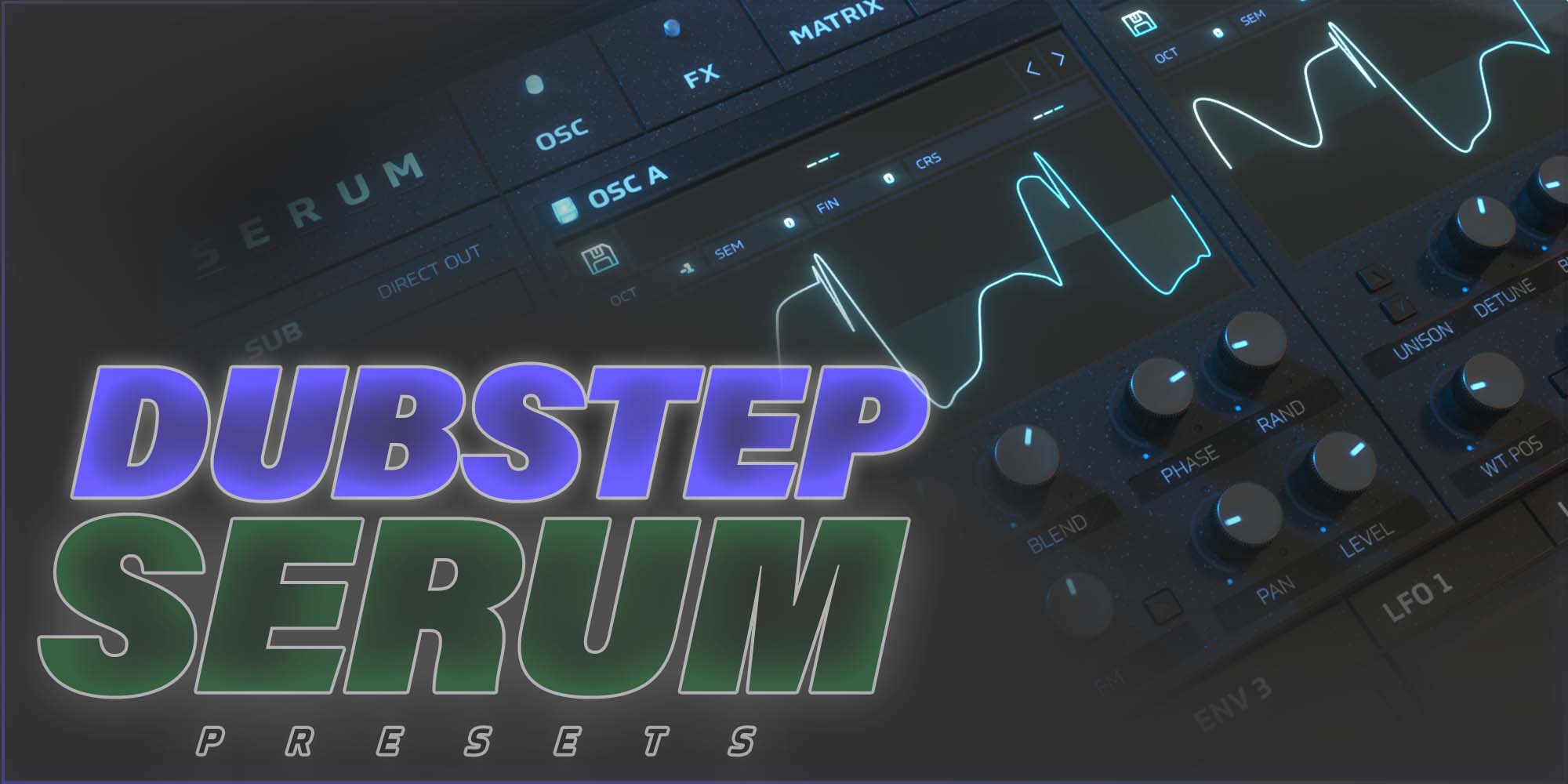 5 Best best Dubstep Serum Presets Ranked
Making dubstep is one of the hardest things to tackle.
Even the most seasoned producers struggle to create dubstep synths from scratch.
The use of layered complex synths, heavy modulation, and variation across the entire track really doesn't make our job any easier, either.
And that's why we turn to our good friend, Xfer Serum!
Because not only do we have lots of control over our sound, but we are also able to get inspired by and start with killer presets.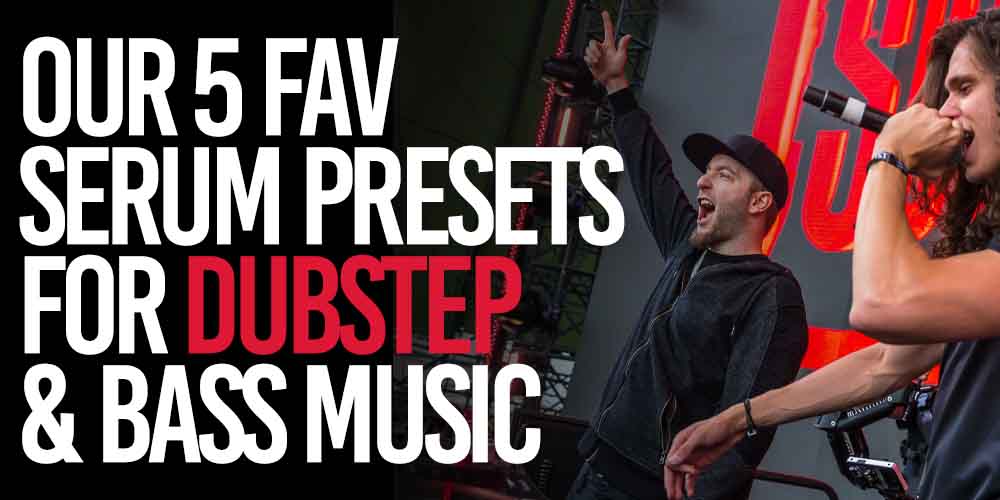 Ah, Serum presets - what would we do without them?
Making a dubstep track is 100x easier when you don't need to start from scratch.
With that being said, we've compiled the best dubstep serum presets to help you get started in your new productions:
5 Free Download Dubstep Serum Presets:
Looking for the best dubstep presets by serum?
I got you covered!
Top 5 Free Dubstep Serum Sample Packs:
You'll be tearing up stages just like Excision in no time!
#1. Tearout Dubstep Serum Presets (Free Download)
This is a monster pack - honestly one of the best free dubstep preset packs out there right now.
Here's what they say on the EDM Templates website:
"The only tear-out dubstep Xfer Serum soundbank you'll need.
A collection of 171 professionally crafted tear-out dubstep Xfer Serum presets, MIDI, and Ableton Racks from experts in the genre.
This pack is guaranteed to deliver inspiration for your next bass music production."
Of course, it's a free download as well. The main lead presets in here are great as well, and have given me tons of ideas for new tracks to make.
Here's a preview of the Tearout pack:
#2. CHRONOS 100 Free Dubstep Presets Vol. 3 (Free Download)
So CHRONOS is a pretty talented small-time producer but puts out some amazing dubstep presets that can really give you a strong place to start with your productions.
Here's the third (and apparently last) volume of free presets he's giving out - over 100 Serum presets entirely free.
Make sure you give CHRONOS some love by supporting his channel!
It's always a gift when producers are willing to give their h#ard work out for free.
Here's a preview of the presets:
#3. Spicy Sauce Serum Presets (Free Download)
Here's another good little preset pack to get your creative juices flowing.
It's based of a song that goes by the name 'Spicy Sauce', and the pack gives you similar presets.
Alongside dubstep, this also includes presets that would work great for Riddim, Future Bass, or Hybrid Trap.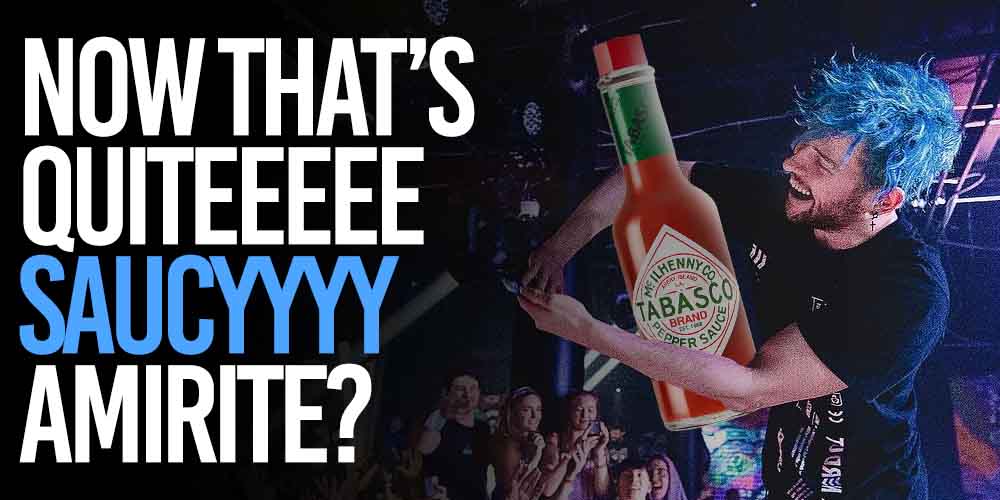 Take a look, this one is worth snagging while you still can.
Here's a preview of the Spicy Sauce preset pack:
#4. WA Production 84 Dubstep Presets (Free Download)
WA Production is known for some killer samples and presets, so whenever they give things out for free, it's worth downloading.
Inside this library, you will find 84 wild Xfer Serum presets (& bonus samples) made for genres such as Dubstep, Bass House, Trap, Hybrid Trap & much more.
When it comes to having some inspiration and also premium-level presets, this pack will have you covered.
Check out a preview of the WA Production pack here:
#5. Antidote x Koreshape presets & wavetables (free download)
These guys are both talented - so when they come together to make a pack, you know it's going to be good.
This serum presets are perfect for brutal, mechanical, broken dubstep sounds.

If you make heavy bass genres, this free pack is sure to give you some good inspiration and put you on the path to being the next Skrillex.
Here's a preview of the Antidote x Koreshape pack:
Should You Pay for Serum Presets?
As you can see from this list, it's hard to justify paying for dubstep presets.
I mean, in this article alone, you'll be getting 300+ free presets by downloading from all these sources.
In all honesty though, sometimes it's worth paying for presets when there's a specific sound you can't nail but know specifically a paid pack has it.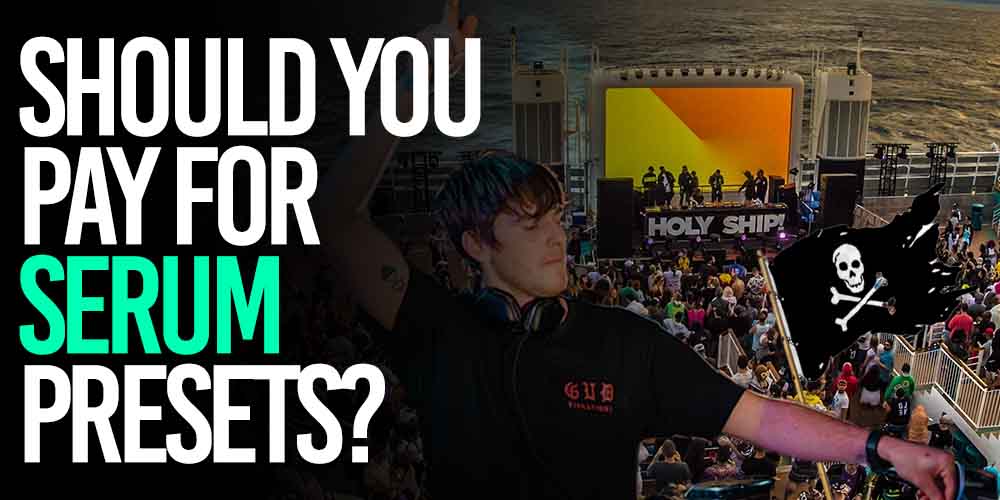 Being able to get inspired, learn the fundamentals, see what types of kicks work with what type of top synth, etc are what the free stuff is for.
But what you'll realize is that a lot of the free stuff will only take you so far toward sounding like the best hip-hop producers.
The quality of the presets or the samples isn't there.
If you're talented, you can use the free Serum presets as a starting point, and then modify the characteristic of the synth to what it actually sounds like in the best dubstep tracks.
But if you're planning on getting signed or just growing your music career, it's worth investing in your craft.
Whether it be paying for Serum presets or investing in other parts of your music career.
Why Serum is such a popular choice
The serum is still definitely the VST of choice for most producers.
The versatility, FX chains, and other features make it still the most desired plugin in any producer's workflow - especially when working with complex sounds in dubstep.
The raw power of Serum's native effects is downright impressive.
Nobody really needs 13 different distortion types in a synthesizer, but it's there, whenever you might need it to spice up your sounds.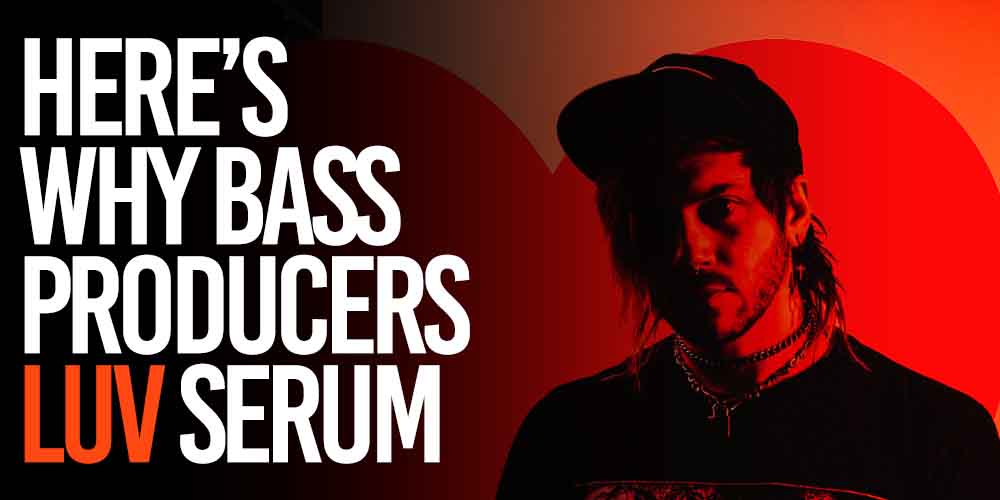 There are also some very high quality, switchable high/low/band-pass effects filters that can be placed pre or post-distortion, with separate Drive and wet/dry Mix controls that can be modulated.
But by far the most valuable part of Serum is the presets made by people around the world.
The patch browser inside the synth is easy to use and is fully editable via the presets folder on your hard drive.
The patches folder makes it easier than ever to browse and create collections of sounds.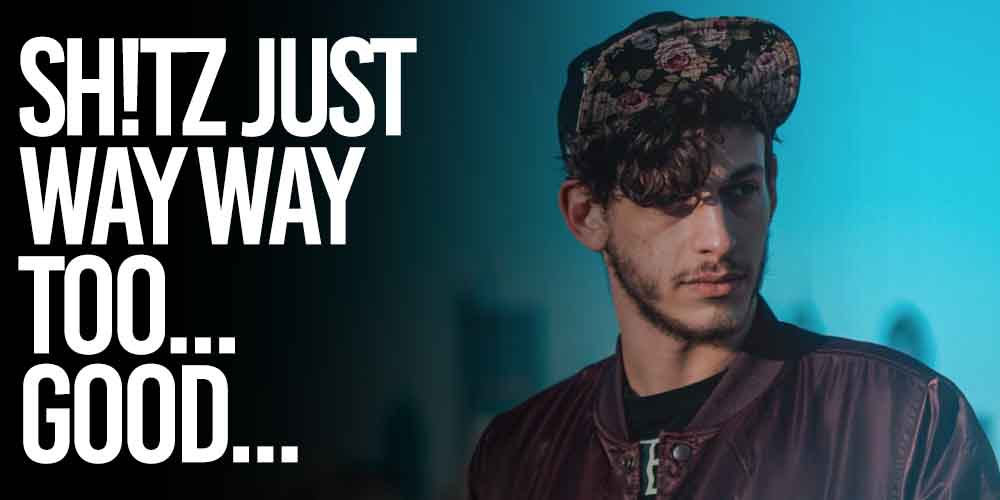 Third-party companies and individuals like the ones we've listed above have released thousands of Preset and Modulation packs.
You'll never run out of inspiration using Serum - for us, it's our go-to! And in a genre as complex as dubstep, you can never run out of presets. That's for sure!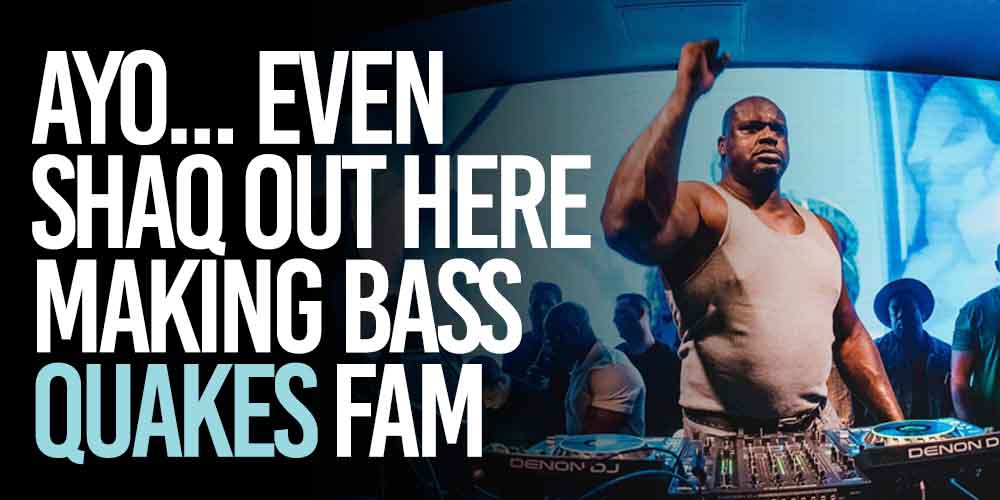 The truth is... serum is the king of VST instruments for the biggest Bass producers! From Subtronics & SampliFire to Virtual Riot and Space Laces...
Xfer Serum is the GOAT of dubstep synths!
how to use your serum presets
Please make sure that your download for Serum presets is from safe locations, and has the right file types.
By doing your research on the person/company giving out the free pack, you can usually determine if it's suspect or not.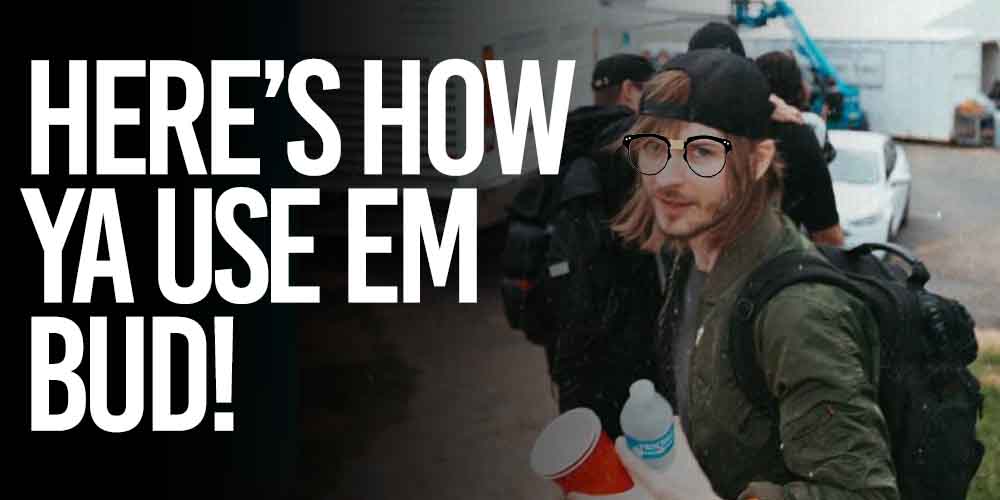 If it's an artist trying to promote himself or an established company with paid packs as well, it's most likely a safe bet.
Using installing and using Serum presets is among the easiest across any VST - so there's nothing to be intimidated about.
Here's a quick little tutorial to help you out after you've downloaded your hip-hop presets:
And that brings us to the last step towards success - you've gotta join the #1 platform for music artists!
We're talking about free music promotion, free cover art creation, free mastering, free music distribution, and more:
Join The #1 Platform For Music Artists.
We're starting a revolution - and putting music artists (like you) first.
Boost Collective is a free-forever music distribution platform. Upload unlimited releases to 150+ stores and platforms and keep 100% of your earnings.
You'll also get free playlist promotion, cover art creation, and much more!
Join Boost Collective for free here.