Overview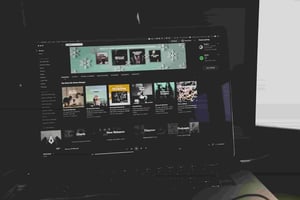 Spotify-curated playlists are playlists created by Spotify's team of music experts and algorithms to provide users with personalized music recommendations.
These playlists are designed to cater to different moods, occasions, genres, and even specific activities, making it easier for users to discover new music and enjoy their listening experience.
The best thing about it is you don't have to be a nerd in the music industry to listen to these playlists, making it easy for music fans to appreciate any tune. As a Spotify playlist curator, you can also cater to a lot of genres by compiling similar-sounding tunes for people to enjoy.
Spotify has a vast collection of songs, with millions of tracks available to stream. However, with so much music available, it can be challenging to find what you're looking for or discover new artists and songs that fit your tastes.
That's where Spotify-curated playlists come in.
Introduction to Spotify Curated Playlists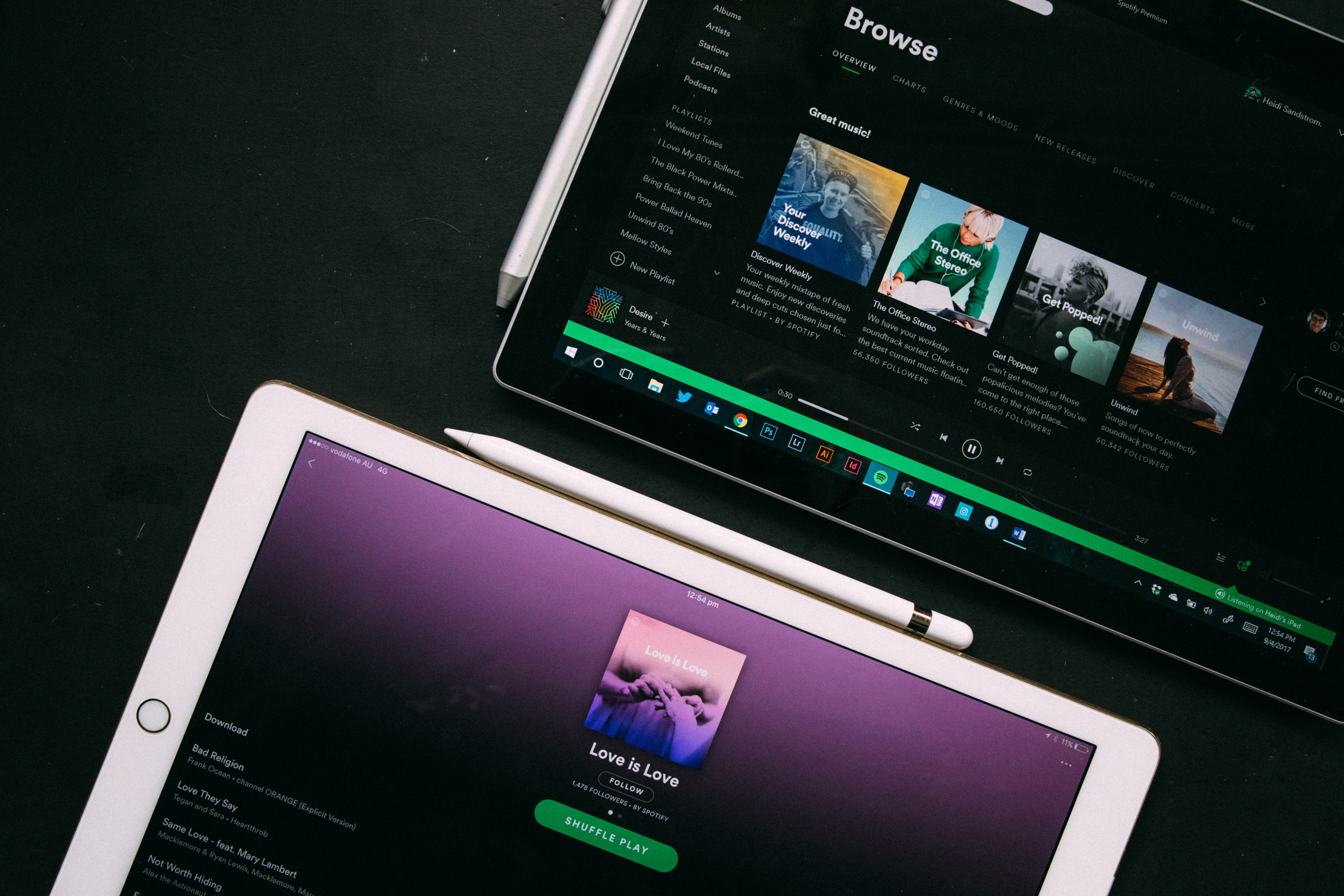 Spotify's team of curators uses a mix of human expertise and data-driven algorithms to create playlists that are tailored to different genres, moods, and occasions.
Some of these playlists are updated regularly, while others are created for specific events, such as the release of a new album or a music festival.
In addition to the playlists created by Spotify's team, users can also create and share links to their playlists with others.
This social aspect of the platform allows users to discover new music from other users, share their own favorite songs, and create personalized playlists for different occasions.
On top of all that, you can also make your music heard across different countries thanks to a playlist curator!
How Are Spotify Curated Playlists Created?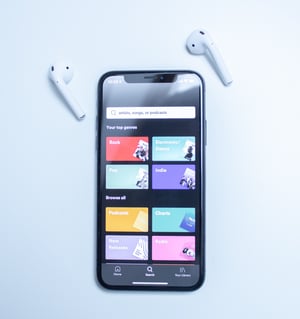 Spotify-curated playlists are created by a team of human curators and algorithms that work together to create playlists that reflect popular music trends and user preferences.
These Spotify curators are responsible for creating playlists that are specific to genres, moods, events, and more. They use their knowledge of music and trends to handpick songs and organize them into playlists that listeners will enjoy.
The curators also consider user data such as search history, listening habits, and playlists to gain insights into what their audience wants to hear.
Spotify's algorithm also plays a significant role in creating playlists. The platform uses data analytics tools to analyze listening behavior and create playlists based on users' preferences.
For example, the "Discover Weekly" playlist is generated by an algorithm that analyzes each user's listening history and suggests new songs based on their listening preferences.
In addition to user behavior, Spotify also analyzes data such as music charts, popular playlists, and music blogs to discover new and trending artists and songs.
This information is used by the human curators to create playlists that reflect the latest music trends and emerging artists.
Overall, Spotify-curated playlists are a combination of human expertise and machine learning that work together to deliver personalized music recommendations to users.
The Benefits Of Using Curated Playlists On Spotify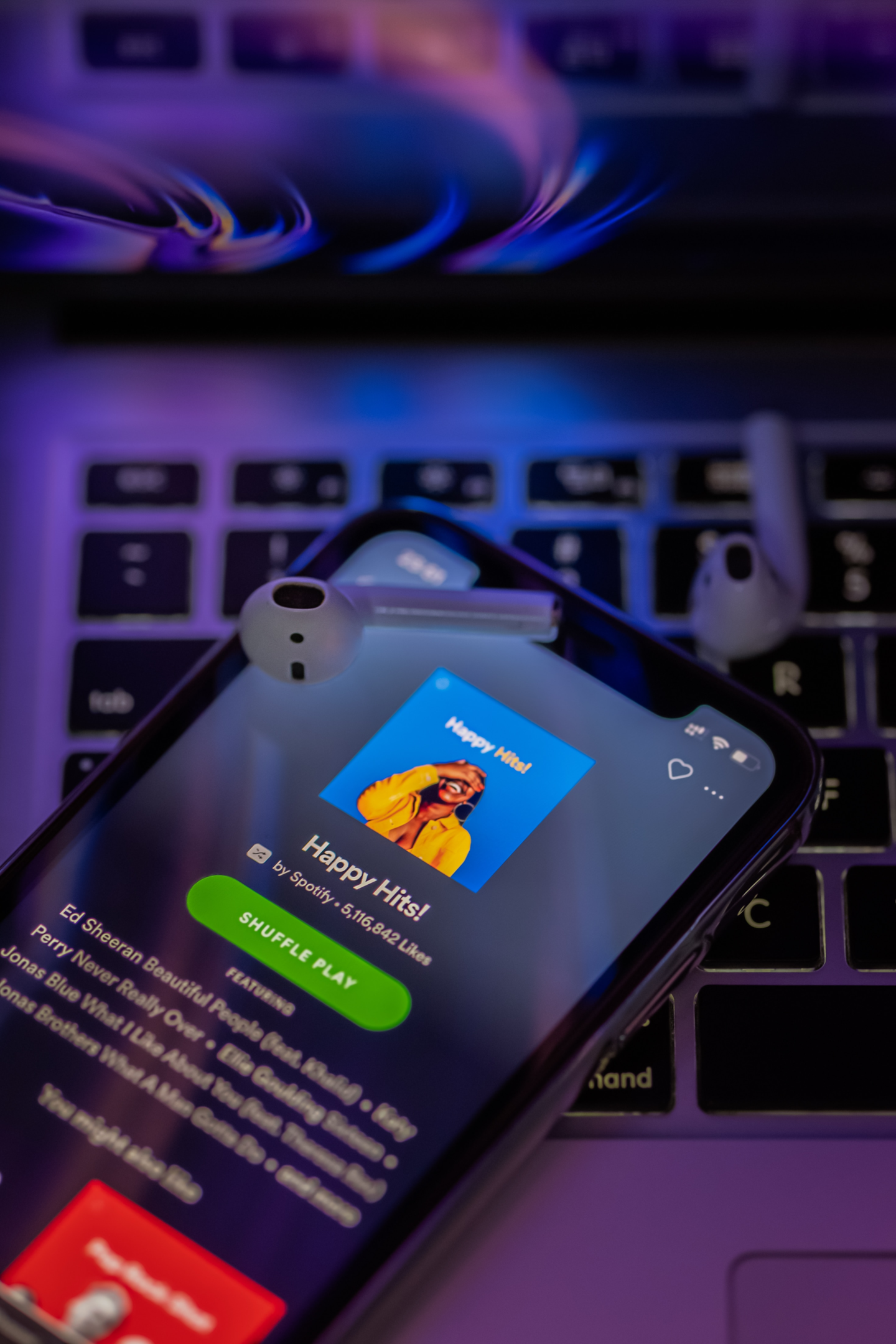 Discover New Music
One of the biggest benefits of using curated playlists on Spotify is the opportunity to discover new music. Curated playlists are created by experts or music enthusiasts who are passionate about certain genres or moods.
They're constantly updating their playlists with the latest and greatest songs, giving you access to a curated selection of the best music in that genre.
Save Time
Instead of spending hours creating your own playlists, curated playlists can save you time. You can simply search for a genre or mood, choose a playlist, and start listening to music right away.
Plus, you don't have to worry about constantly updating your playlist with new music since someone else is doing it for you.
Find Music For Any Occasion
Spotify has a curated playlist for every occasion - from working out to studying to cooking. By using these playlists, you can find the perfect music for any activity or mood. This can help set the tone for your day and enhance your overall experience.
Connect With Others
Curated playlists can also help you connect with others who share the exact same thing or taste in music. Spotify allows you to follow other users and their playlists, so you can discover music that you might not have found otherwise.
Support Independent Artists
Many curated playlists focus on independent artists who may not have the same exposure as mainstream artists. By listening to these playlists, you can support up-and-coming artists and help them gain more fans.
Popular Spotify Curated Playlists And Their Themes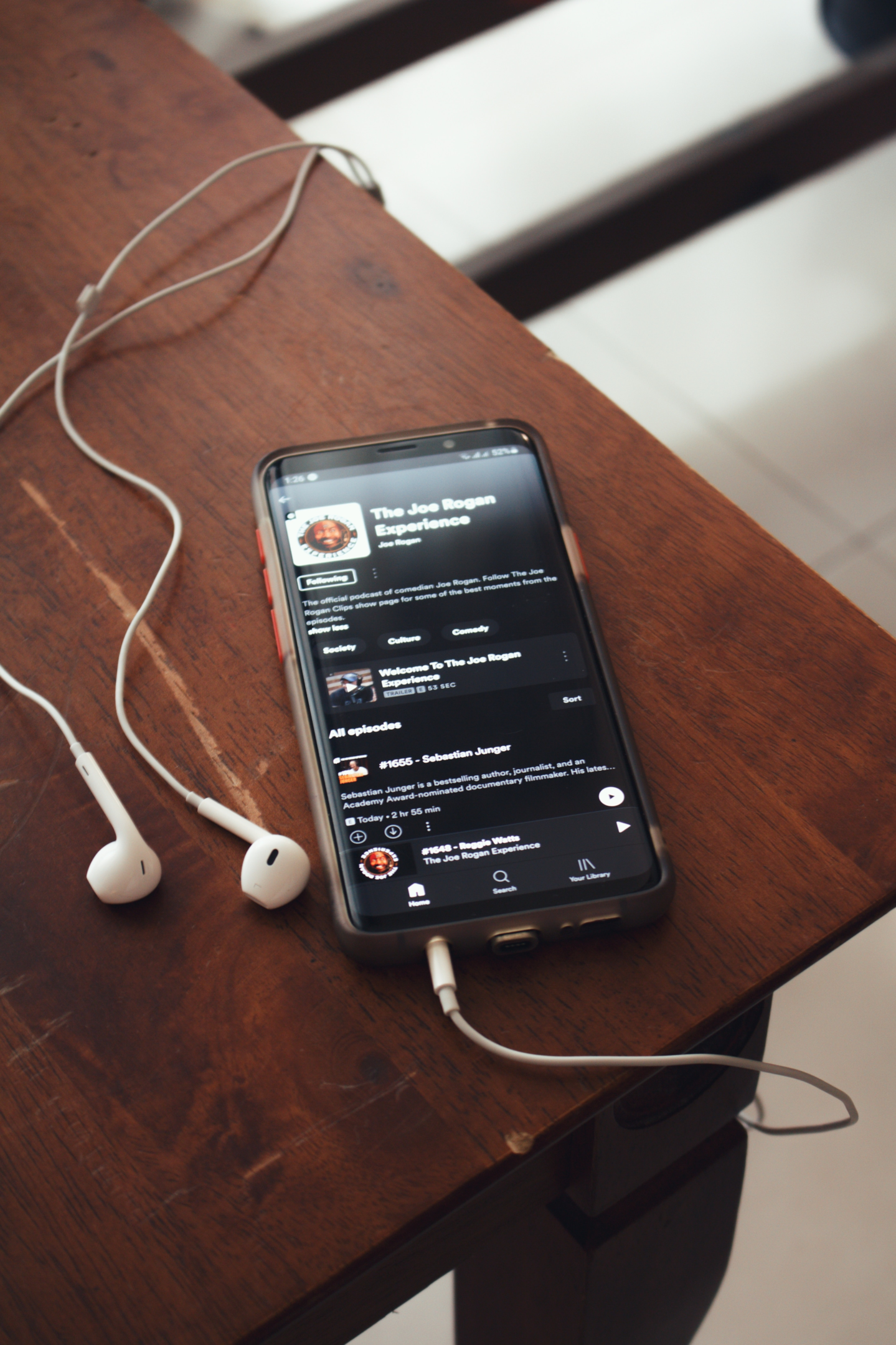 Spotify has a vast collection of curated playlists that cater to various music genres, moods, and themes. Here are some of the popular Spotify curated playlists and their themes:
Today's Top Hits - This playlist features the current top hits across various genres.



RapCaviar - This playlist is for hip-hop lovers and features the latest and greatest rap tracks.



Hot Country - This playlist features the hottest country tracks of the moment.



Mood Booster - This playlist is perfect for uplifting and energizing music to boost your mood.



Rock Classics - This playlist features classic rock songs from the '60s, '70s, and '80s.



Acoustic Covers - This playlist features acoustic covers of popular songs.



Pop Punk Powerhouses - This playlist features the best of pop-punk music.



Jazz Classics - This playlist features classic jazz tracks from legendary artists.



Latin Dance Party - This playlist is perfect for those who love to dance to Latin music.



Women of Pop - This playlist features the best female pop artists.



The 80s Love Songs - This playlist features romantic tracks from the '80s.



Indie Pop - This playlist features indie pop tracks from up-and-coming artists.



Classic Road Trip Songs - This playlist features classic songs that are perfect for a road trip.



Motivation Mix - This playlist is perfect for working out or staying motivated with upbeat and high-energy tracks.



K-Pop Daebak - This playlist features the best of K-Pop music.
These top playlists are just a few examples of the many curated playlists available on Spotify. Whatever your taste in music may be, there's a playlist for you on Spotify.


How To Find And Follow Spotify Curated Playlists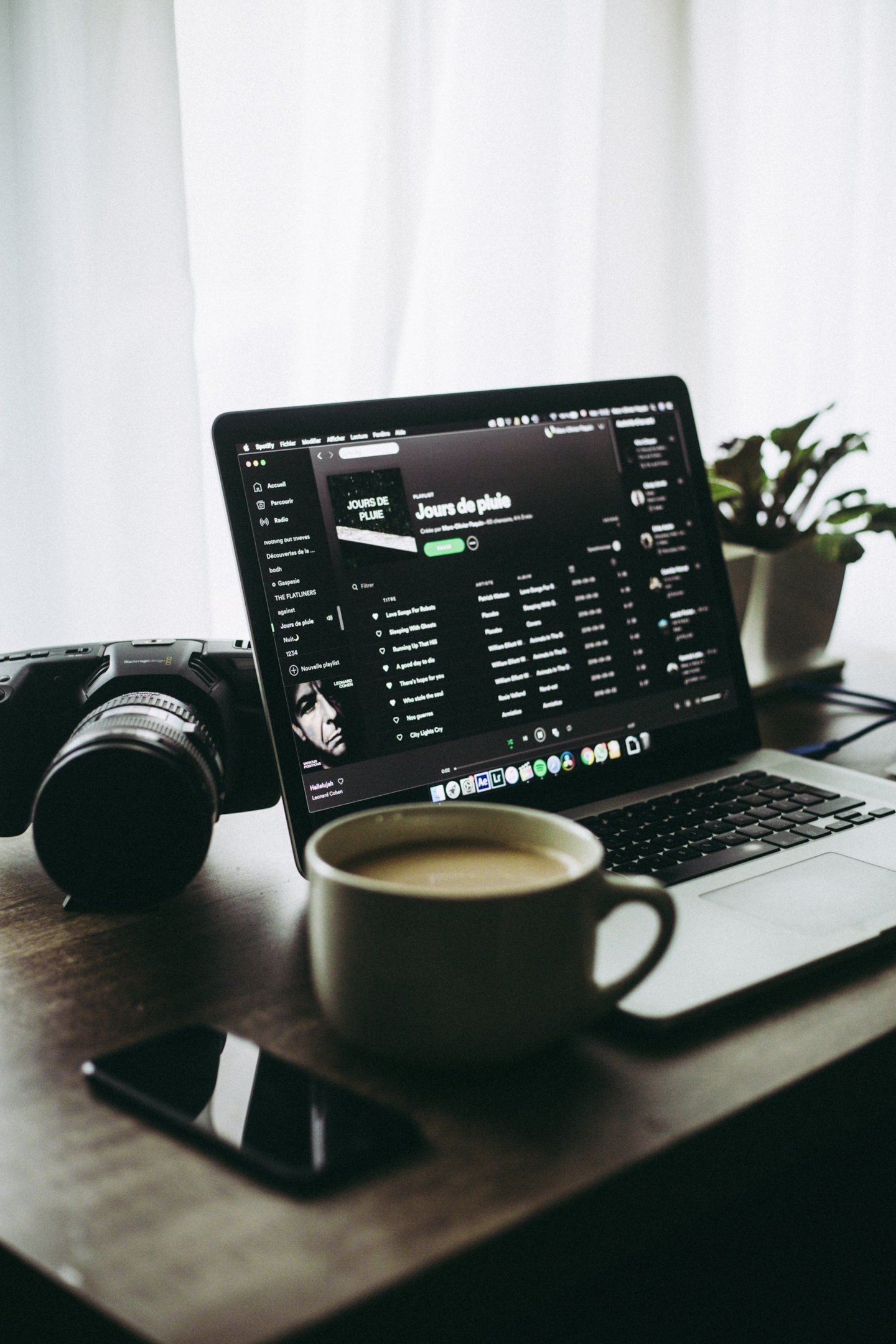 Are you struggling to find Spotify playlist curators? The good news is you can do it yourself! But if you don't have enough free time, don't worry.


Here's how you can find and follow some of the best Spotify playlists:


Open the Spotify app or visit the Spotify website and log in to your account.



On the left-hand side of the screen, you'll see several categories including Home, Search, Your Library, and more. Click on the "Browse" option.



Here, you'll see various playlists curated by Spotify, including popular playlists, new releases, and more.



You can browse playlists based on genre, mood, activity, or theme by selecting the corresponding category.



Once you find a playlist that you like, click on it to see more information about the playlist and its contents.



If you want to follow the playlist, click the "Follow" button. This will add the playlist to your "Your Library" section, where you can access it easily.
You can also discover new playlists by checking out the "Discover Weekly," "Release Radar," and "Daily Mix" sections in the Home tab. These playlists are personalized based on your listening habits and are updated regularly.
Several playlists also have a catchy playlist name to make them easy to remember. Best of all, once the algorithm memorizes your daily playlists, you are then recommended to find playlists of either a new artist or genre similar to the sound you listen to.


Additionally, you can search for specifically curated playlists by typing in relevant keywords in the search bar.
You can also follow other users' playlists if they make them public by clicking on the "Follow" button on their profile page.


User-generated playlists are sometimes the best way to go! But if that doesn't work for you, then algorithmic playlists often have some of the good stuff that you are looking for.
How To Make Your Own Spotify Curated Playlist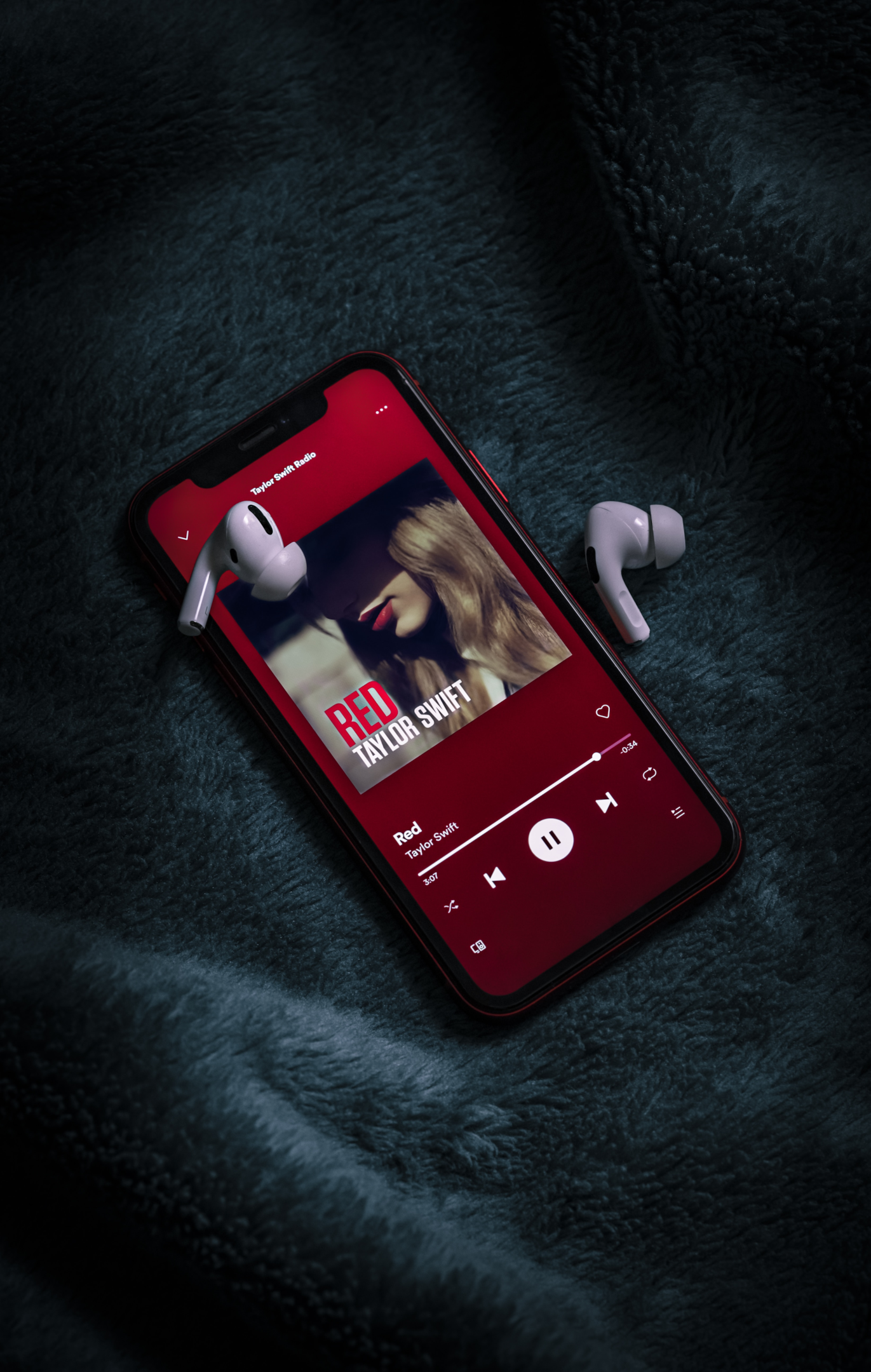 Creating your own Spotify-curated playlist can be a fun and creative way to share your favorite music with others. Here's a step-by-step guide on how to make your own Spotify playlist:
Decide on a theme or mood for your playlist: Before you start adding songs to your playlist, it's important to have a clear idea of what you want your playlist to be about. Some popular themes for playlists include workout music, chill-out tunes, road trip songs, and party tracks.



Choose your songs: Once you have a theme in mind, start adding songs that fit the mood. You can search for songs on Spotify by typing in the artist, album, or song title in the search bar. You can also browse through playlists curated by Spotify, or by other users, to discover new songs.



Add your songs to a playlist: To create a new playlist, click on the "New Playlist" button located in the left-hand menu on the Spotify app or desktop. Give your playlist a title and description, and then start adding songs by clicking the "Add Songs" button. You can add songs by searching for them in the search bar or by browsing through your existing playlists.



Arrange your playlist: Once you have added all the songs you want, you can arrange them in the order you want them to play by dragging and dropping them into the desired order. You can also remove songs from your playlist by clicking the three dots next to the song and selecting "Remove from this Playlist."



Share your playlist: Once you're happy with your playlist, you can share it with others by clicking the "Share" button located next to the playlist title. You can share your playlist on social media, via email or text, or by copying the playlist link and sending it to others.



Update your playlist: To keep your playlist fresh and interesting, you can update it by adding new songs or removing ones that no longer fit the theme. You can also rearrange the order of your songs to create a different listening experience.
With these simple steps, you can create your own Spotify-curated playlist and share your favorite music with others.
Do I Need Spotify Playlists?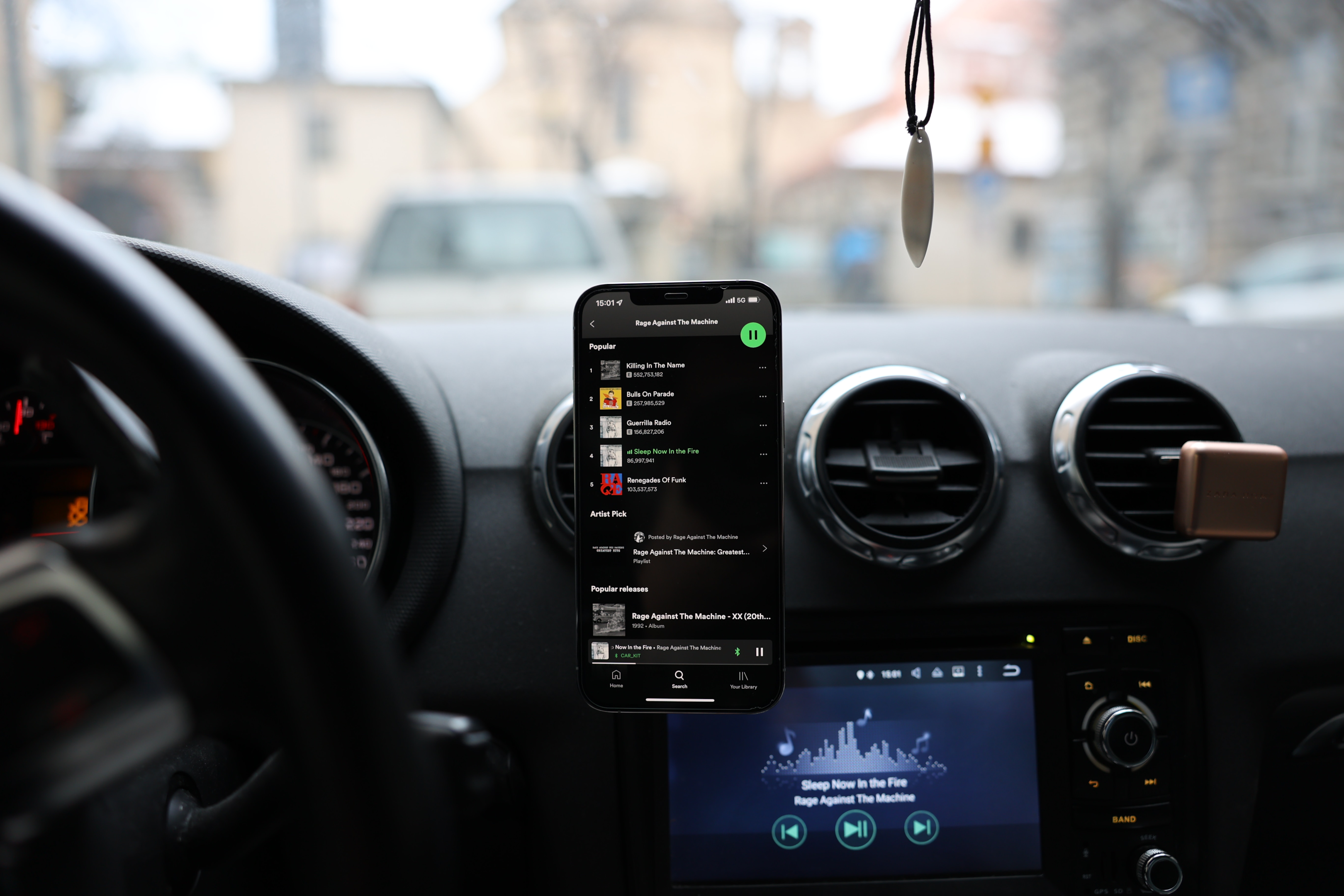 Whether or not you need Spotify playlists really depends on your goals and intentions as a musician or music promoter.
Spotify playlists can be a great way to get your music in front of new listeners and increase your streams and fanbase.
However, if your focus is on other streaming platforms, or promotional strategies, you may not necessarily need to prioritize creating and promoting Spotify playlists.
Consider your overall goals and strategy, review and decide if incorporating Spotify playlists aligns with those goals.
Conclusion And Recommendations For Spotify Curated Playlists And Spotify Playlist Curators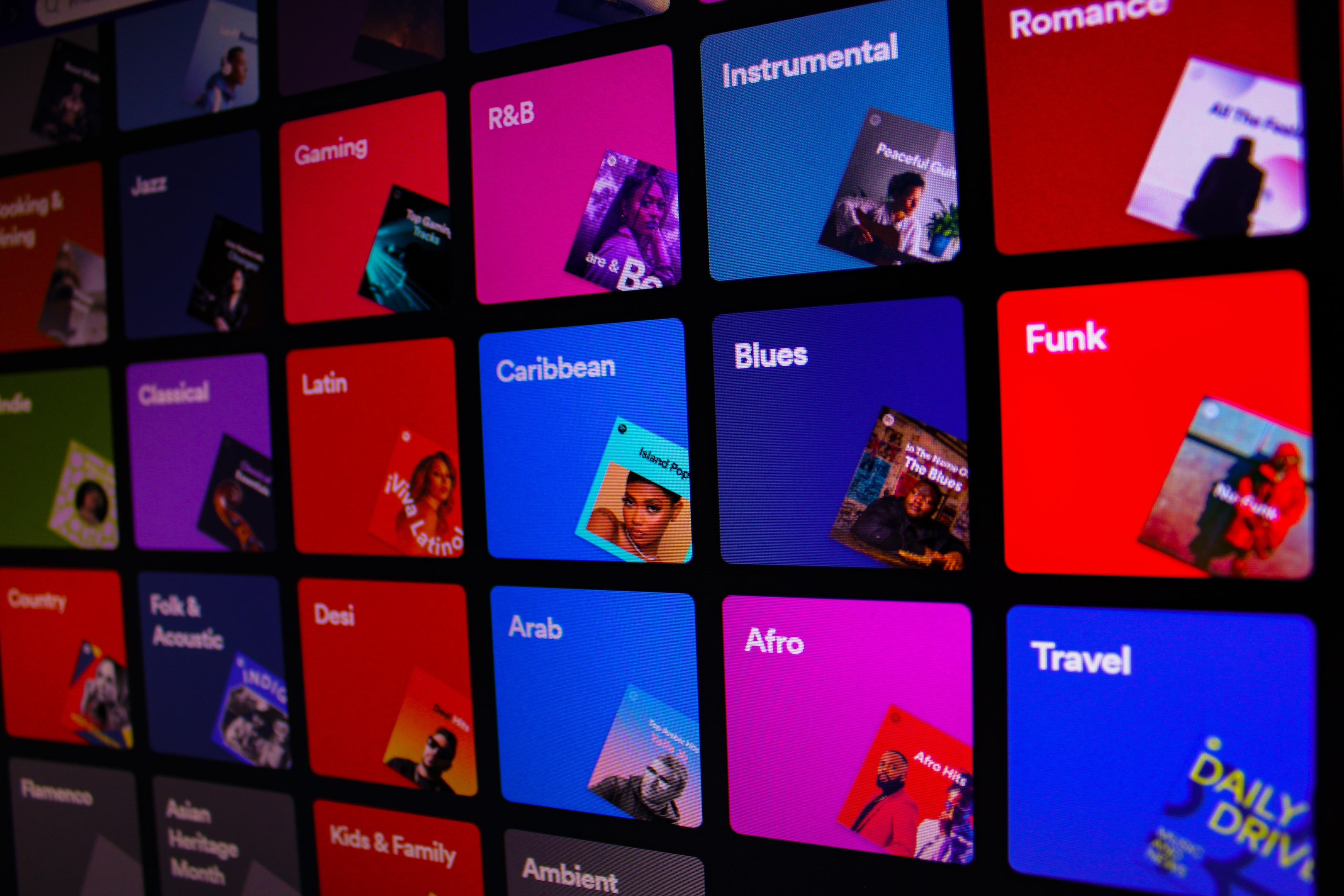 Independent Spotify playlist curators will always be appreciated.
In conclusion, Spotify-curated playlists (or editorial playlists) have become a popular way for users to discover new music and enjoy personalized recommendations.
The platform's use of data-driven algorithms and human curation has enabled it to offer a wide variety of playlists that cater to different moods, genres, and occasions.
Additionally, the collaborative nature of Spotify playlists allows users to share their favorite songs and contribute to the platform's growing music community - making you one proud playlist owner!
If you're a singer-songwriter, you can submit your music through this tool and promote your music to your future followers! You can also be featured in popular playlists across different playlists and have your music heard across different areas of the globe.
It's a good thing that the world is filled with talented artists with submissions on a daily basis. You can upload and submit your music to earn money, express yourself, or simply just promote your good music!
With its vast library and constantly evolving playlists, Spotify continues to redefine the music streaming experience and provide users with an unparalleled level of convenience and enjoyment.