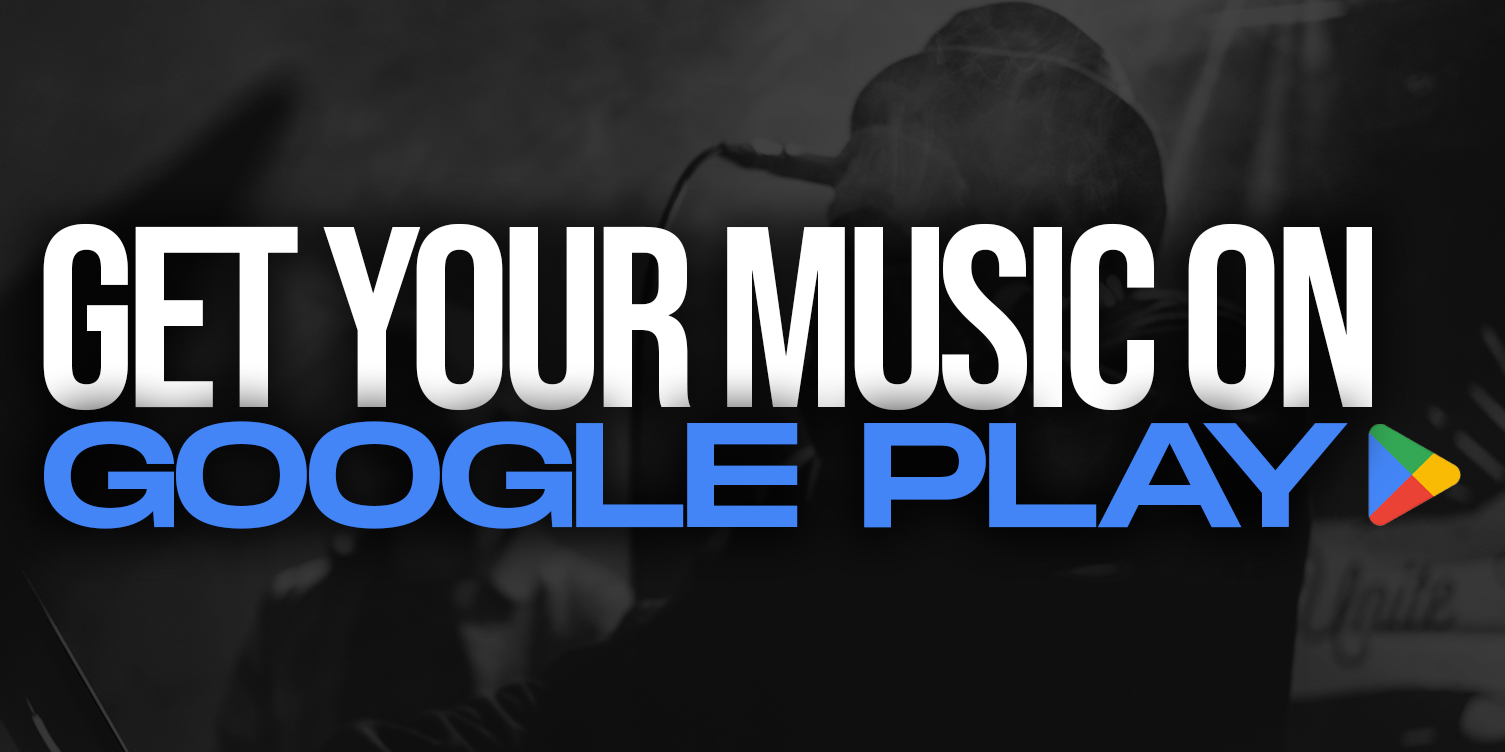 So, you're looking to get your music on Google Play but you don't know where to start!
You're in luck, in this blog we'll guide you through the whole music distribution process!

Free Google Play Distribution
You're in luck! Boost Collective offers 100% free music distribution to over 150+ stores!
Don't just get heard on Google Play, but Spotify, Apple Music, YouTube Music & beyond!

Ways To Get Your Music On Google Play
To keep it short and sweet, there is really only one way to upload music onto Google Play.
Yes, you can take uploaded songs on other platforms and download music that way.
But that's not exactly music distribution, and your song won't appear on the platform for everyone else!
To get on Google Play Music, you'll absolutely need a distributor.

Use A Distributor
Now, there are many different music distributors that music artists can chose from to get their music in the google play music library.
If you're looking to distribute your music on all platforms for free, you should utilize Boost Collective!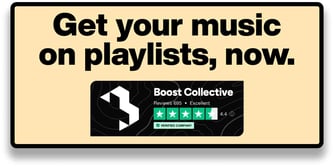 Benefits Of Google Play
Unlike SoundCloud, or YouTube, Google Play offers a variety of artist tools.
In the Google Play music manager, you used to be able to upload music straight from the YouTube Music App. This function no longer exists, unfortunately.
Google play offers a variety of different functions for listeners! Google Play is a web browser, and app like Spotify. It allows users to start listening by creating their own playlists.
Like Spotify, Google Play allows listeners to discover new tunes, and upload music from their YouTube Music library. You can also listen to podcasts on Google Play!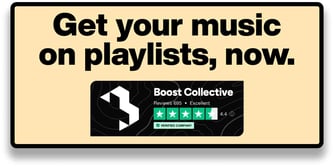 Google Play Music Library
It's a great platform if you're looking to create a "library" of music.
Like the iTunes library, it offers the ability to upload songs, create a music folder, and listen to uploaded music offline. Through the download music manager, you're able to create your own entire library of google music!
Google Play also allows you to upload high quality audio, and album art.
Although it isn't our #1 platform, we still believe that the more streaming platforms you're on, the better.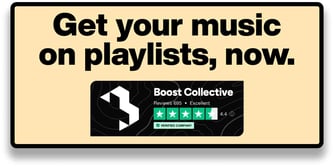 How To Promote Your Music On Google Play
There are a few ways to promote music on Google Play.
We recommend using the best-known tactics an artist can do on a daily basis.
That is:
social media promotion

word of mouth

search engine optimization
The best way to promote music on Google Play is to cater to people that already use the platform.
It's a very hard platform to win people over in this case.
That essentially means, you can't switch people from one platform to another.
By utilizing basic marketing strategies, you can promote your music on any platform!

More Platforms = More Ears
At Boost Collective, we know that the more platforms you are catering your music to, the more potential eyeballs your music gets!
It's like putting your eggs in multiple baskets, why would you settle to just one?
You're limiting yourself by only uploading to Spotify & Apple Music.
That's why we distribute to 150+ stores online!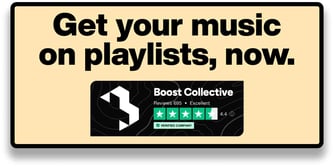 The easiest and cheapest (free) way to get your music on the google play music library, is to utilize the power of Boost Collective!
All you have to do is upload your music to this form, and you're music will be on Google Play!
Update: Google Play Music is now YouTube music. If you have existing music on Google Play, you can merge it to the YouTube Music Library.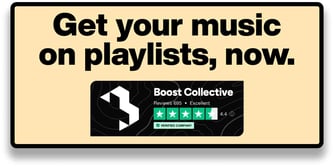 Join The #1 Platform For Music Artists.
We're starting a revolution - and putting music artists (like you) first.
Boost Collective is a must-join platform for musicians.
Join the rebellion! and get free music distribution, free music promotion, and more.
We're on a mission to change what is possible in the music industry and we need you!