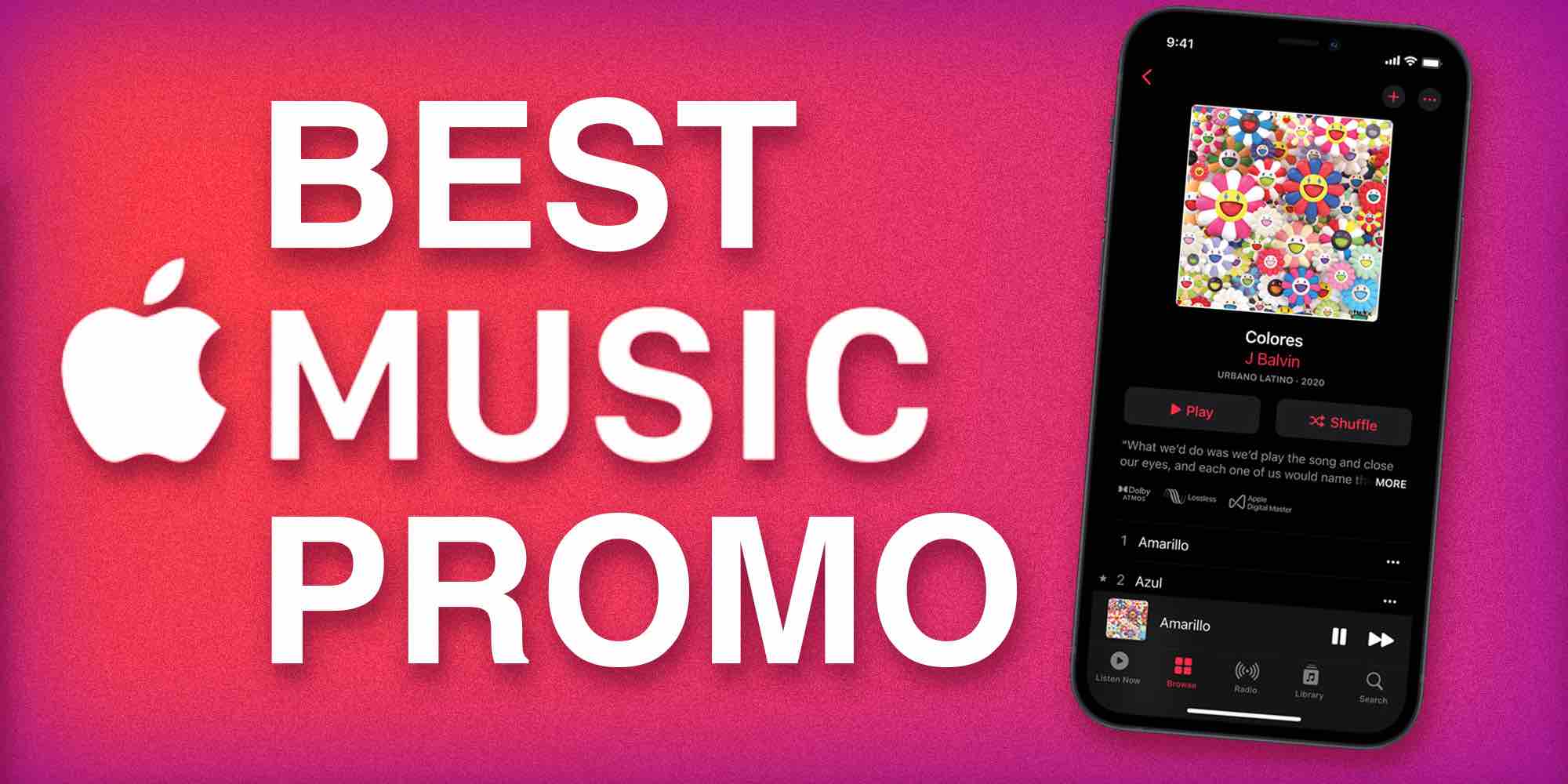 Why apple music promotion matters
Apple Music promotion is really important in the digital marketing space for all musicians!
If you're not getting the best Apple Music promotion then... You're really at a disadvantage in your music career.
Emerging artists need to focus on Apple Music promotion as well as other music promo endeavors.
The truth is: Other streaming services (with the exception of Spotify) don't have how many listeners as Apple Music.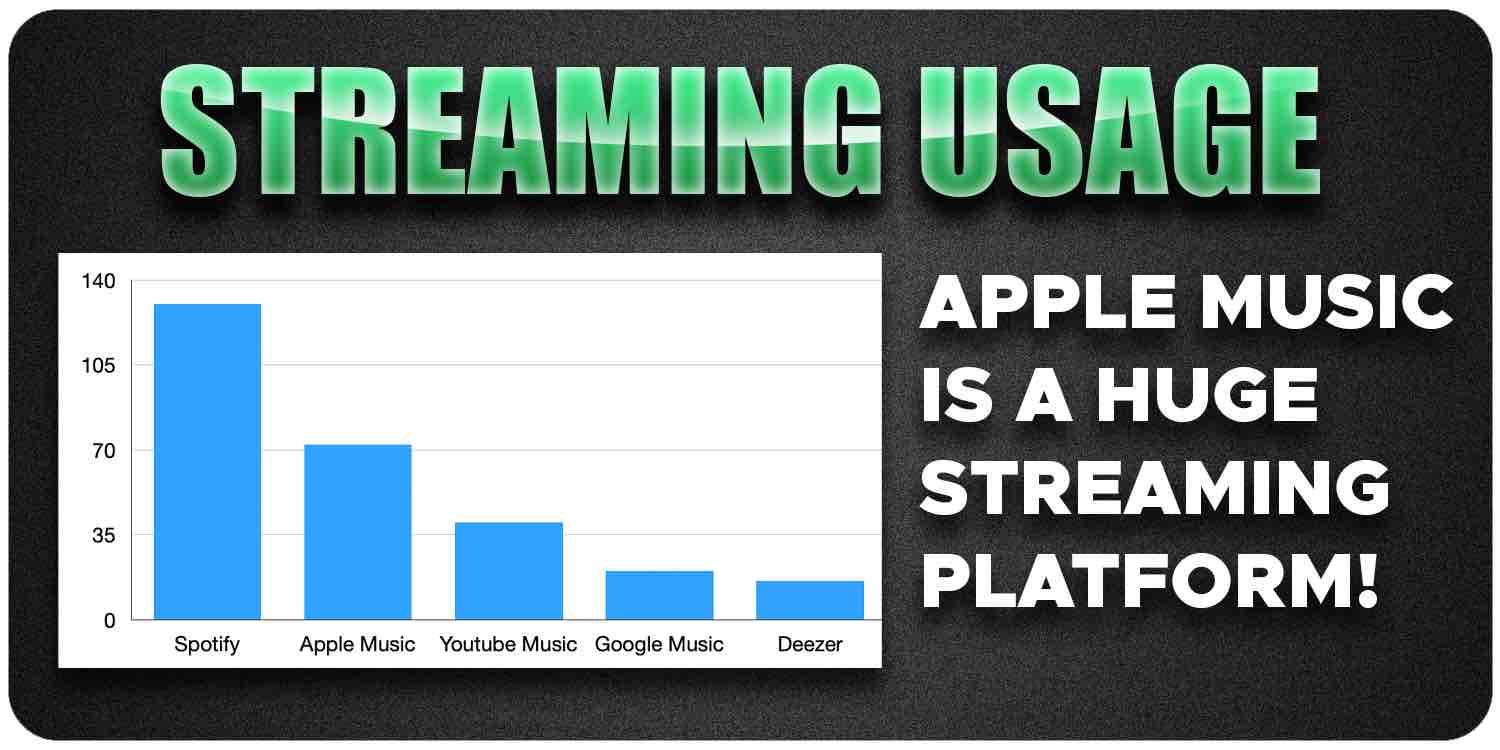 (Spotify Sources and Apple Music sources)
Unless you put more digital marketing efforts towards Apple Music promo...
You're leaving so much on the table!
With how many listeners you can get through Apple Music.
It's definitely worth it to run Apple Music promotion!
Watch the video blow to learn the BEST Appel Music promo strategies! 👇
Submit your song, if I like it then I'll add it to my Spotify playlist.

Boost is the platform artists go to when they're ready to graduate from basic distributors anyone can access. Here's what they have to offer.
Promotion On Autopilot - Every release you distribute is automatically pitched
Free Asset Funding - From cover art to video visuals, artists get it all when they distribute through Boost Collective
Future Growth Opportunities - As you grow, more doors unlock with Boost. From editorial opportunities to advances, distribution deals and more. All whilst you stay independent!
Apple Music vs Spotify promotion
To have have the best Apple Music promotion you've got to understand a few things.
Firstly, Apple Music promotion campaigns are totally different from Spotify promotion.
This is because Apple Music as a platform doesn't have many music promo tools for emerging artists.
Although on Apple Music you can still see your analytics and streaming royalties, there is no built-in method to promote music.
Spotify has Discovery Weekly and Release Radar.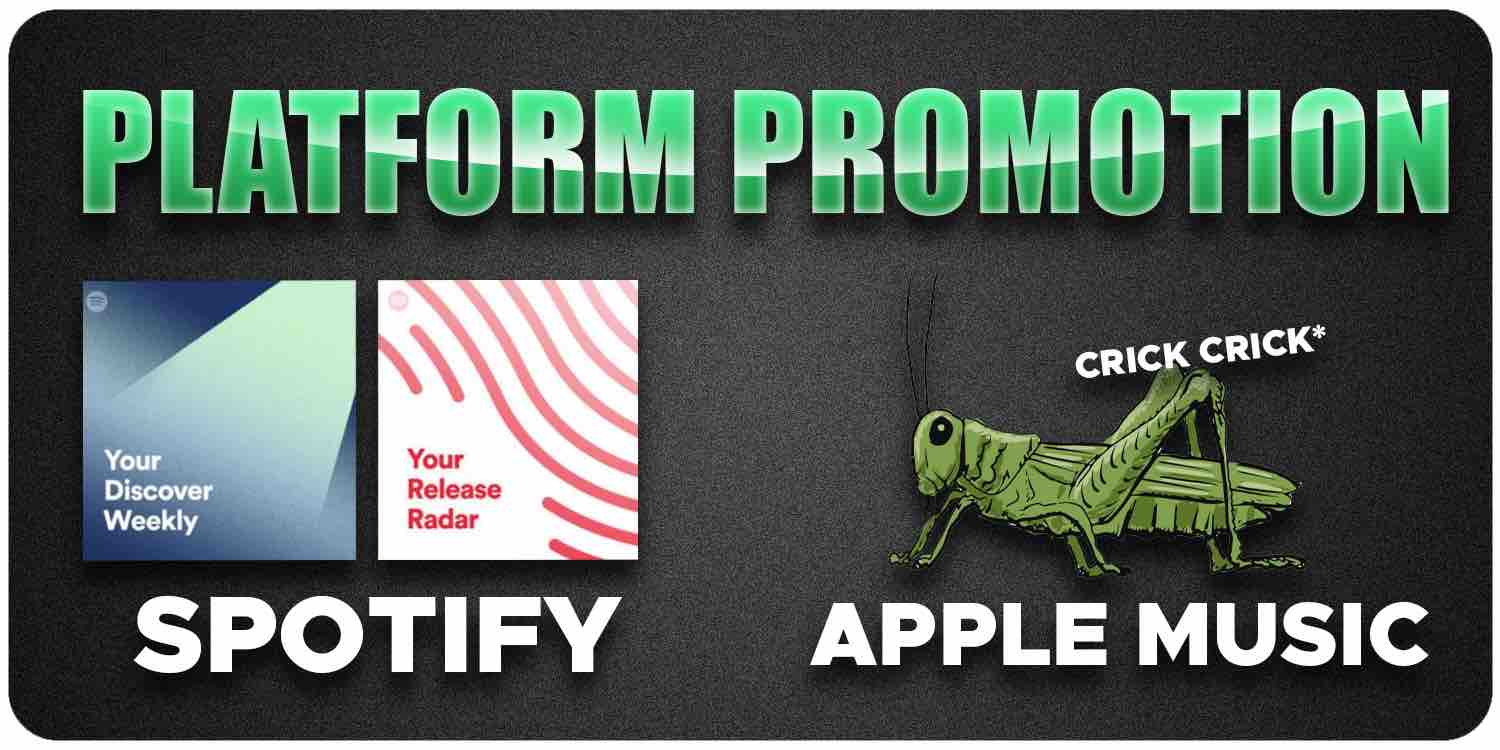 Spotify promotion is built on Spotify playlists.
Playlist placements can get real listeners to your music!
You can't take Spotify promotion strategies and expect them to work for Apple Music promo campaigns.
They are different streaming services and must be treated as so.
Apple Music has... Virtually nothing in terms of Apple Music promo.
Just know that all your Apple Music promotion campaigns will be different from standard promotions.
Don't worry though, you can still help make your music reach new ears!
Make sure you use the Boost Collective platform to get free music promotion, distribution, and much more:
The benefit of apple music
Apple Music promo still has benefits!
The greatest thing about Apple Music promotion is the fact that once a fan likes some music on Apple Music.
There's a higher chance that they will stick around.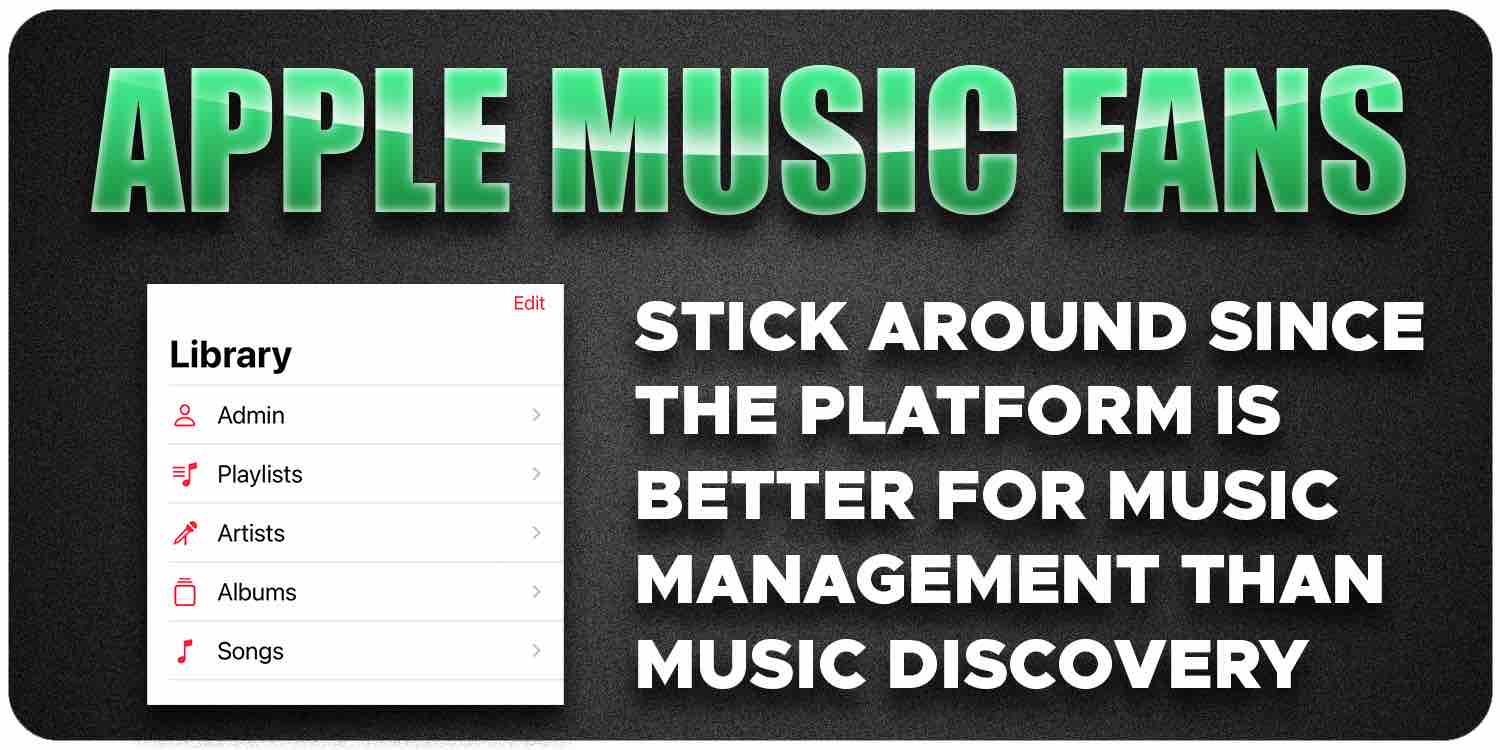 One issue with Spotify promotion is the fact that it doesn't necessarily last you.
Since the streaming services are built on discoverability and Spotify playlists...
There's always a new shiny release that takes the real listener's attention away from your songs.
This is built into the DNA of Spotify.
Fortunately, there is no large-scale Apple Music playlist promotion method.
This is good because your digital marketing efforts won't be completed by another artist looking for the same real listeners as you.
There's a barrier to entry for you to get your music reach expanded!
Once you can cross this threshold, your listeners are practically here to stay!
You only need to compete with major labels rather than small-scale hip-hop artists on Apple Music!
Running ads to your apple music tracks
Apple Music promotion is practically built off of digital marketing.
This means that you must run ads for the Apple Music promo.
Apple Music playlists are not a reliable digital marketing strategy - there aren't any metrics or analytics for you to plan around.
Apple Music playlists are like the Wild Wild West...
It may be best to avoid it unless it's coming from a reputable Apple Music promo agency such as Boost Collective.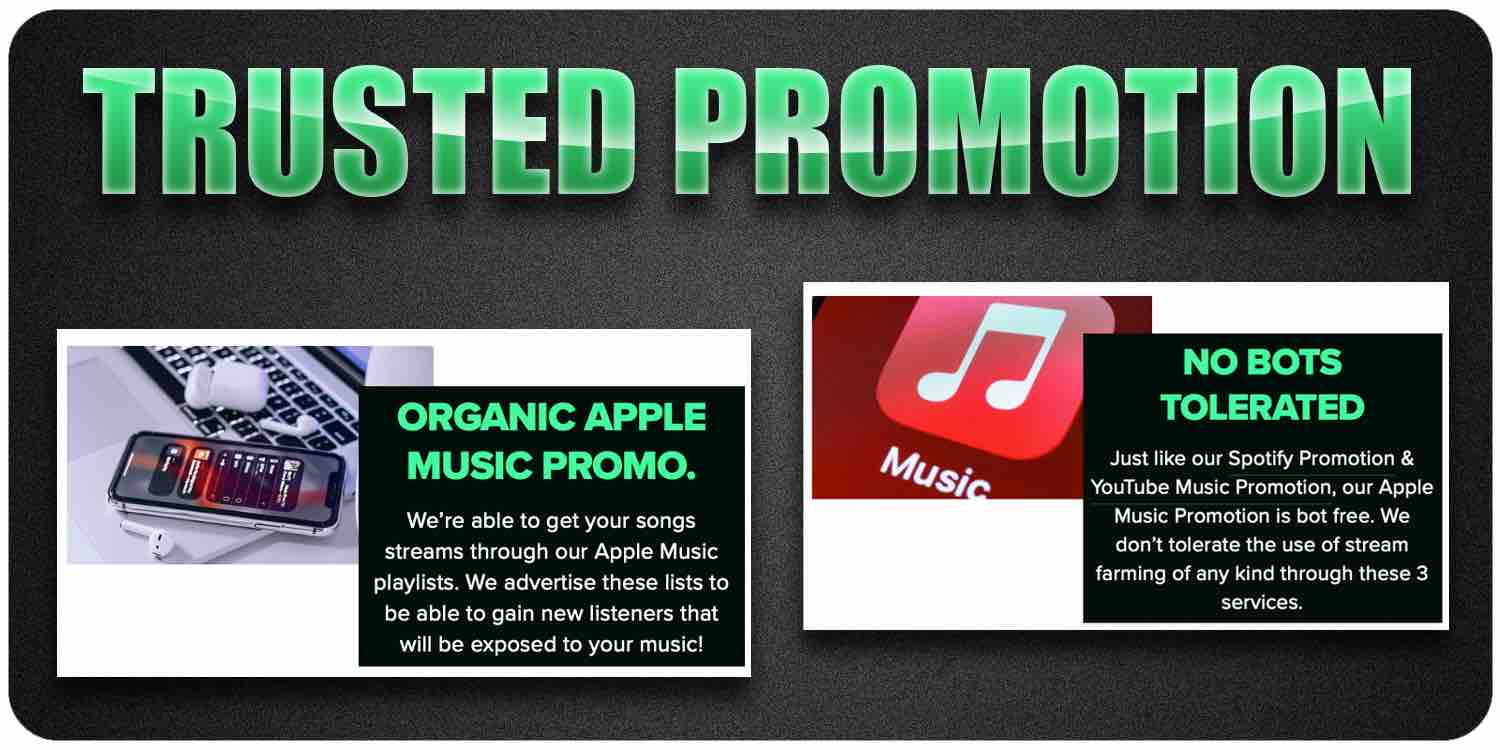 Some digital marketing agencies promote their Apple Music playlists via ads & grow them that way.
That said, it's safer to run Facebook or Google Ads directed to your Apple Music link.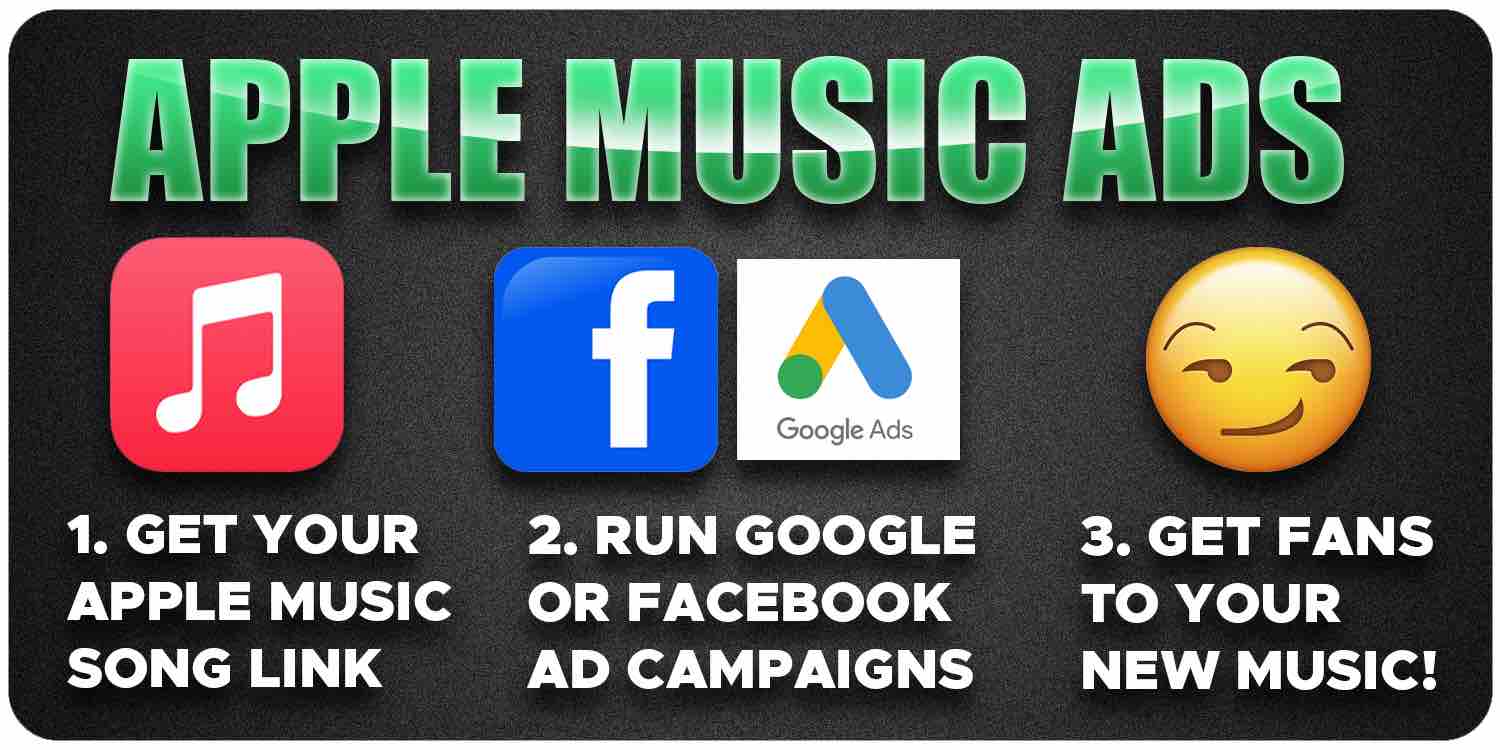 Major labels use this method for Apple Music promo rather than chasing Apple Music playlists.
The direct Apple Music link is great because you can set your digital marketing settings to go only for Apple users.
Most artists spend their digital marketing budgets on Spotify promo.
Because of that - many Apple Music users are neglected.
This means more Apple Music promo juice for you!
Apple music promotion campaigns
If you don't feel like running your own Apple Music promotion... I get it.
Digital marketing is tough since you're competing for advertising space.
Even if the Apple Music link is ready and set, that does not mean that the Apple Music promo campaign will be a hit!
You still need to promote music with a strategy and run tailored to-add campaigns to increase your plays.
Apple Music promo alternatives
Before you select a website to handle the marketing campaign for your Apple Music tracks...
You should take note of how streaming and radio may change in the future.
There is popularity in promoting directly to an audience without a middleman.
In the world, any service that allows fans/listeners to get closer to their favorite musicians and band will rise!
It's worth it to create marketing development across different ad campaigns!
These marketing ad campaigns can be:
Radio stations

Apple Music playlist (not advised)

QR codes

Youtube playlists

World google ad campaigns

Pop up events with your audience
Focus your album campaign on many services to promote...
(Just note that fans will still listen to the artist based on the path to least resistance.)
Music Video is huge! Most listeners here in new songs on their Spotify or Apple Music page.
ITunes and YouTube are not going anywhere in terms of quality stream services.
Always put some money towards quality marketing (and video editing) within your genre to promote your iTunes music as an artist!
Invest in audio production as well - fans only hear high-quality music on repeat.
Make sure the video editing for your YouTube continent is up there as well.
The audience will only hear & stream the song that actually sounds good.
You need to jazz up your artist video editing to really pop on your artist page!
Join The #1 Platform For Music Artists.
We're starting a revolution - and putting music artists (like you) first.
Boost Collective is a free-forever music distribution platform. Upload unlimited releases to 150+ stores and platforms and keep 100% of your earnings.
You'll also get free playlist promotion, cover art creation, and much more!
Join Boost Collective for free here.