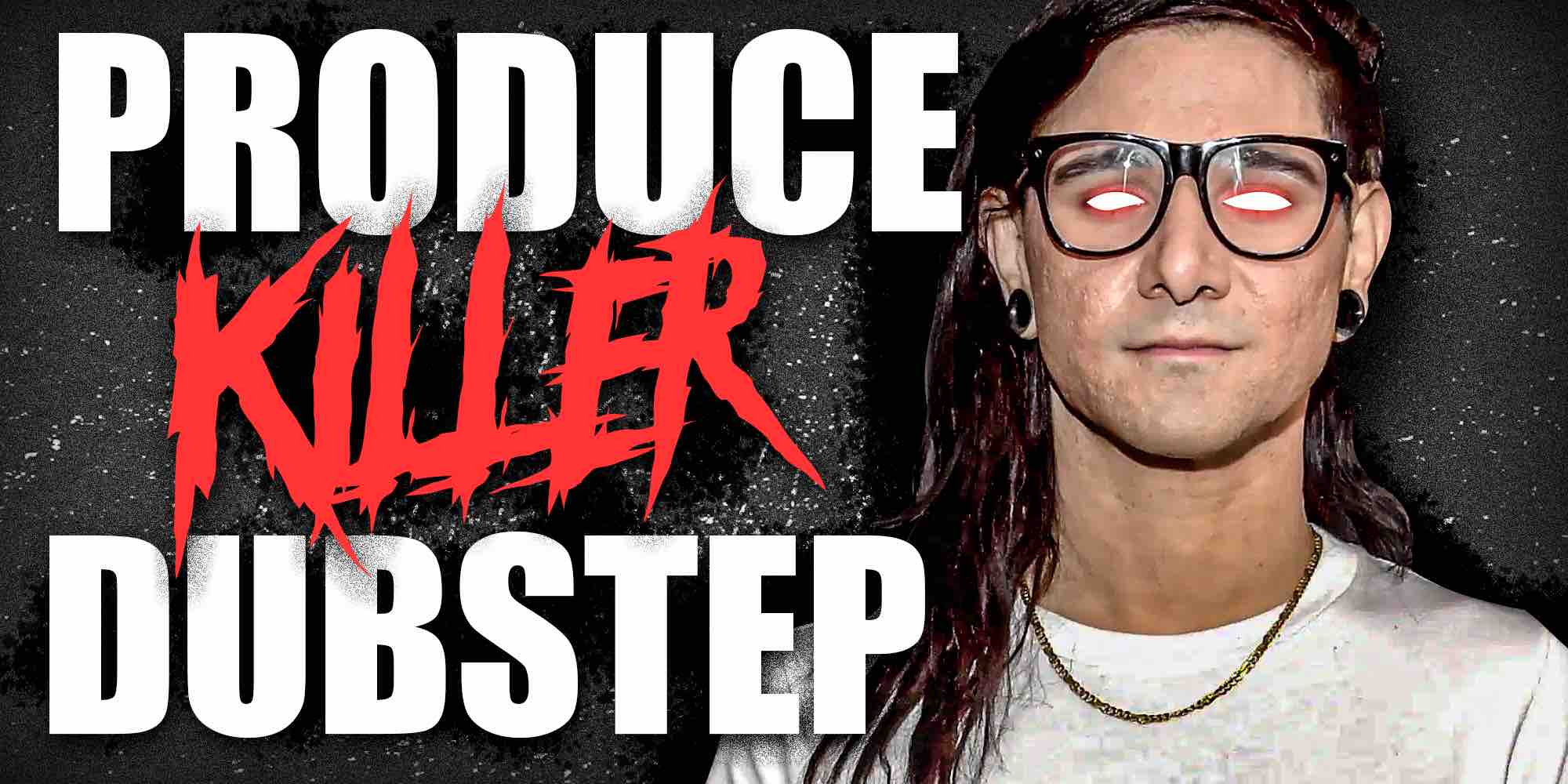 The debate: FL studio vs Ableton live
There is always the debate about which digital audio workstation is the best for producing dubstep.
The truth is, the best dubstep music is made on all DAW's.
Electronic music can be produced using any software!
(To get your dubstep music heard, TAP HERE to land top dubstep Spotify playlist placements!
So long as you get past the learning curve then you can start producing dubstep asap!
That said people consider each digital audio workstation more or less user-friendly than the other.
The most popular dubstep maker software is:
FL studio

Ableton Live

Garageband
Though, some people like producing Dub Step using software such as pro tools as well :P
All software is decent if you're a proper dubstep maker.
Submit your song, if I like it then I'll add it to my Spotify playlist.
FL Studio is great for producing dubstep music
FL Studio is one of the best dubstep maker software of all time.
You can become a sick dubstep maker with fruity loops.
The primary reason why FL studio is great for producing the best dubstep music is simply that it has so many plugins available.
In terms of software plugins - FL studio floors Ableton Live and Garageband.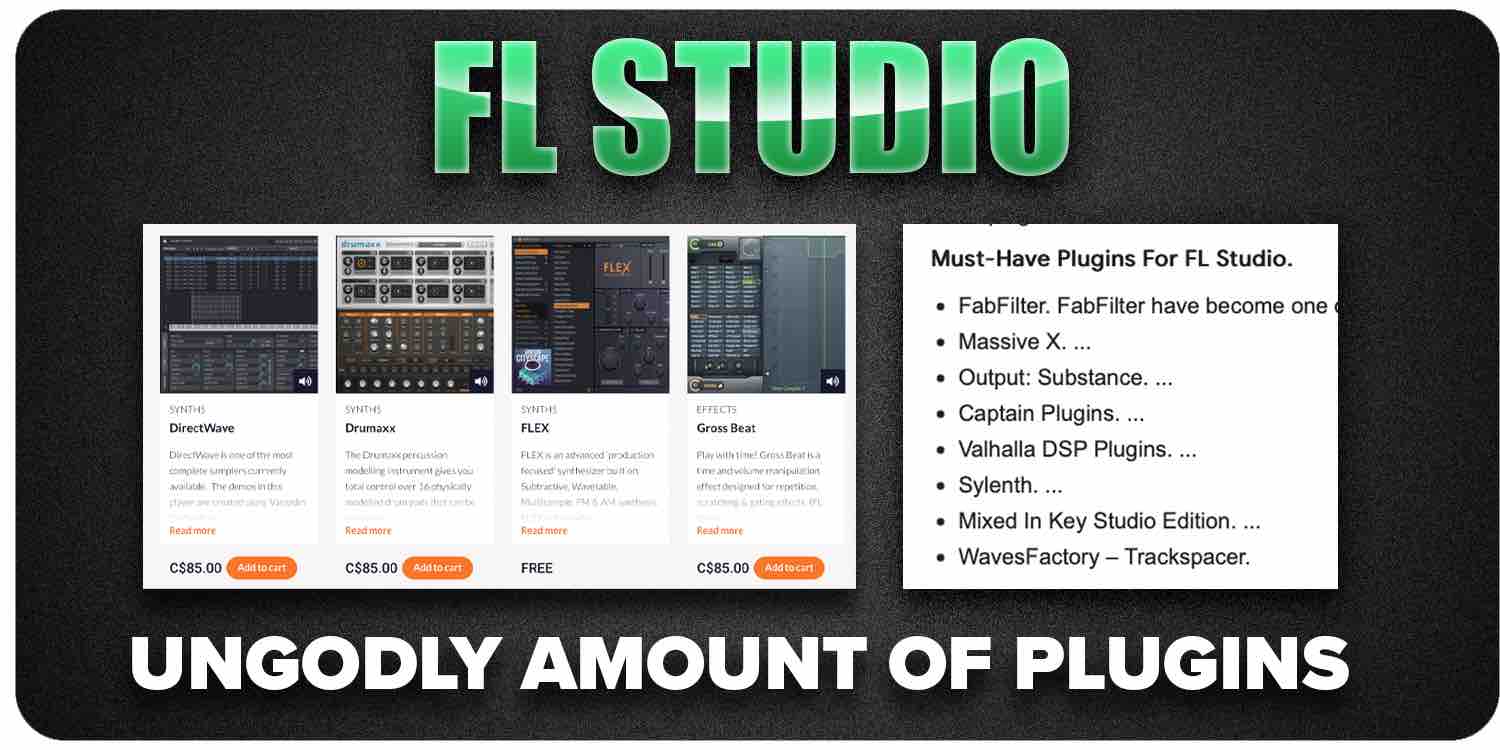 The reason why the FL studio plugins make producing dubstep a game-changer is because dubstep is prone to adding experimental sounds.
Plugins allow more malleability for your sound.
The dubstep music genre is extremely versatile!
Even the best dubstep music from years ago sounds totally different compared to the dubstep music you hear now.
Performing dubstep music in Ableton live
One benefit of using Ableton live is a fact that you can present electronic music at a concert!
The electronic music industry is huge when it comes to performing live events!
Ableton Live is software design for you to add effects and flip your track while it's still playing.
FL Studio does not come anywhere near Ableton Live in this regard.
One thing to keep in mind is that dubstep music is bound to have large changes in dynamics and sound style.
For hip hop music then you wouldn't necessarily care to remix the song while live, but electronic music thrives in remixes.
Just look at this video of Kanye remixing a track live:
Free DAW: Garage band to make dubstep music
I personally like to make the best dubstep music using Garageband.
It's awesome for producing dubstep since this software works both on your phone as well as your computer.
Also, the fact that this is free software to make great dubstep songs means you'll be producing dubstep music basically anywhere you go!
Garageband is an underrated digital audio workstation for the best dubstep music.
The great thing about making electronic music on Garageband is the intuitive MIDI inputs!
This is one of the best dubstep makers because all you need to do is tap which instruments you would like to add.
This video shows how to make dubstep music on GarageBand:
Best MIDI pads for a dubstep maker
Producing dubstep is really fun, especially when you get into the electronic music groove of things.
Personally, I believe dubstep music is more enjoyable to create while using a MIDI pad.
To get your dubstep music heard - Submit to dubstep Spotify playlists!
Depending on which software you're producing dubstep on, you'll need a different MIDI pad to help you with make dubstep.
An awesome MIDI pad while using the GarageBand dubstep maker is the IK Multimedia iRig Pads MIDI Groove Controller.
This is great for a GarageBand dubstep maker since it's linked to your iPhone or iPad.
However, if you're a dubstep maker that doesn't use an iPhone nor Garageband to make dubstep you're in luck!
The MPK miniplay controller is awesome for any dubstep maker.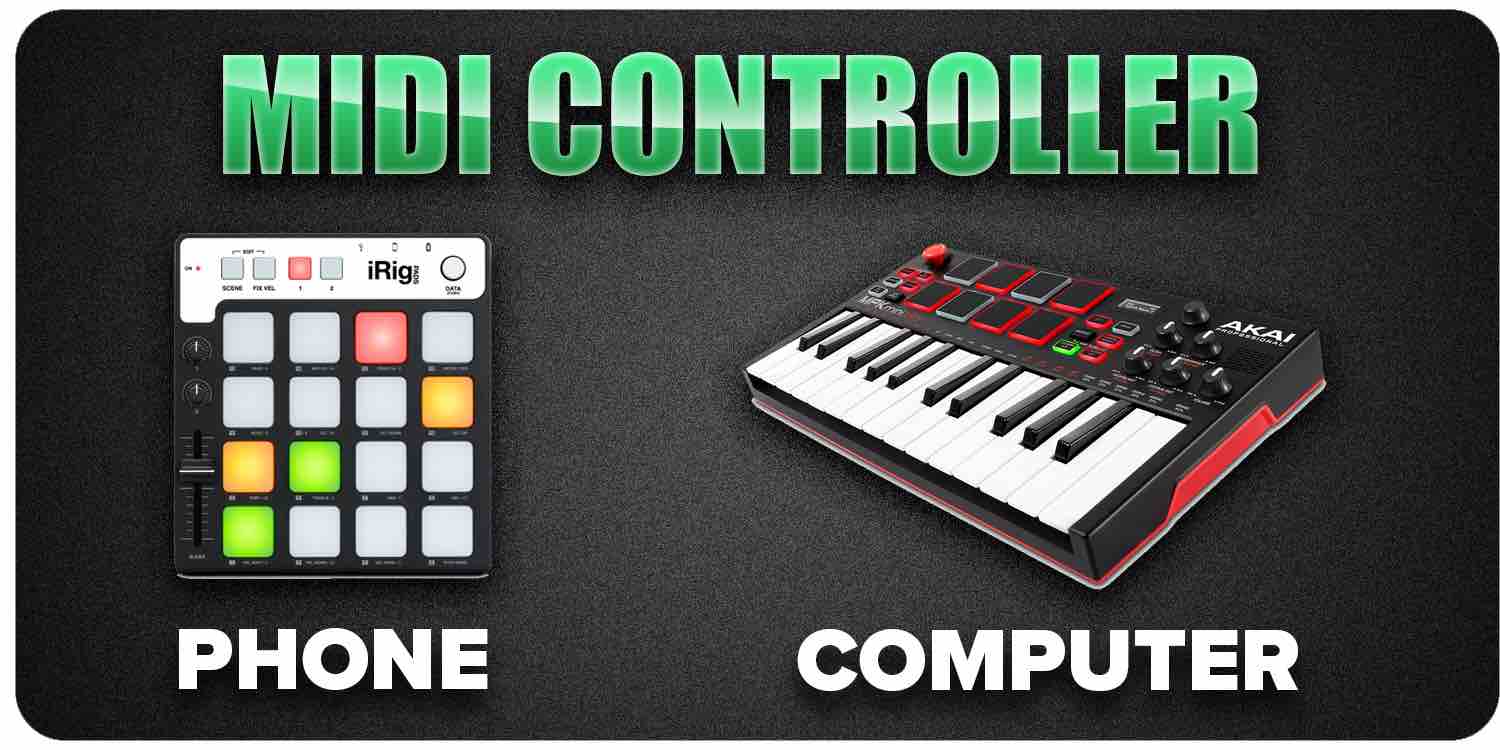 Especially if you're using Ableton Live, you can start producing dubstep in the most fun process ever.
There's also free software that you can use such as VST's to make dubstep music.
Submit your song, if I like it then I'll add it to my Spotify playlist.
Join The #1 Platform For Music Artists.
We're starting a revolution - and putting music artists (like you) first.
Boost Collective is a must-join platform for music artists.
Join the rebellion! and get free music distribution, free music promotion, and more.
We're on a mission to change what is possible in the music industry and we need you!