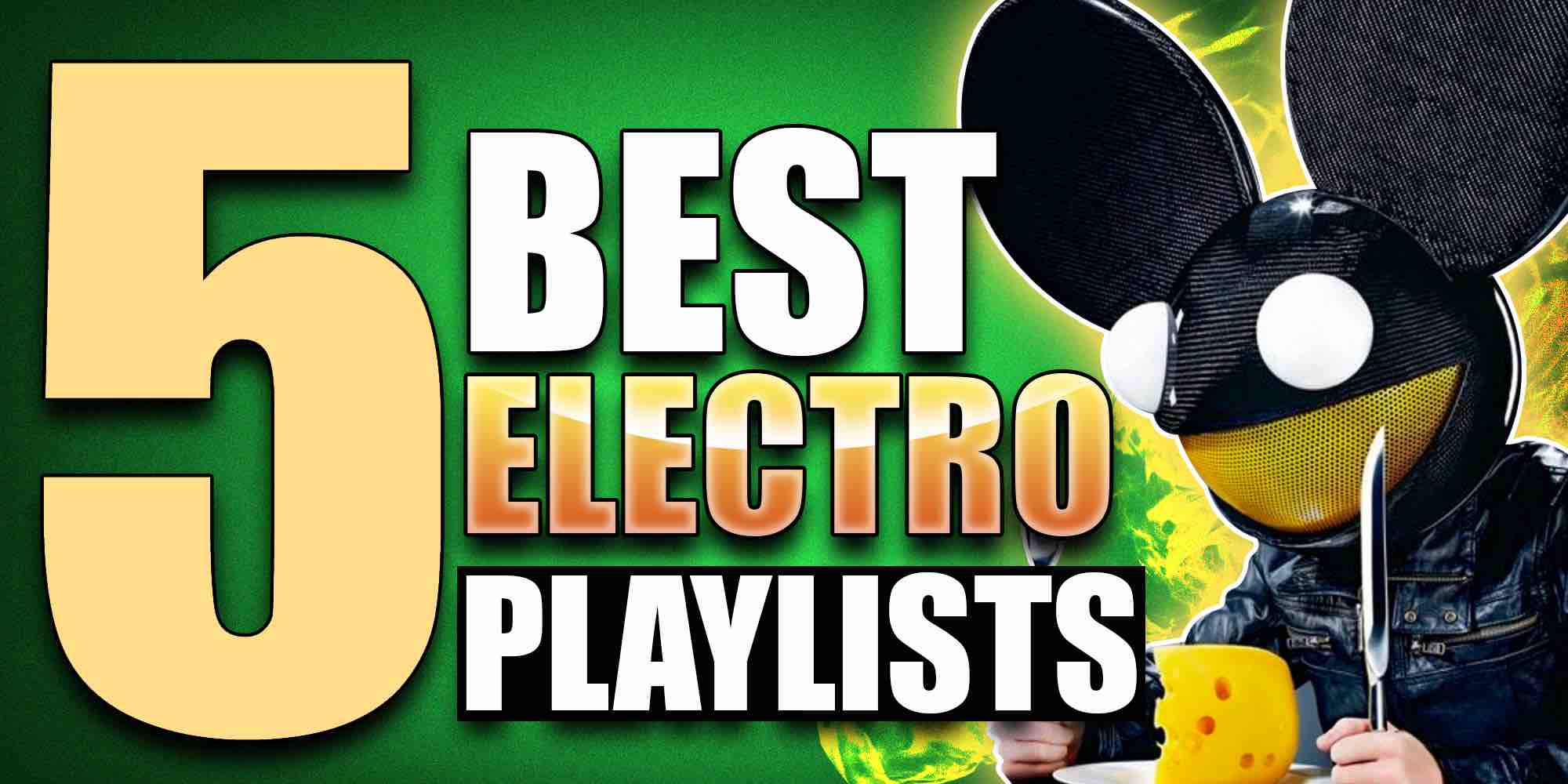 INTRODUCTION
Do you make stunning electronic music that needs to get promoted?
Well, you're in luck!
Here are the top 5 electronic Spotify playlist to submit your awesome electronic music to in 2021!
Not only are these curators 100% organic -they built a great audience that wants to discover brand new electronic music
Unless you can get your music in these electronics playlist...
Then it will be tough to flourish on the Spotify platform.
Now, without further ado.
Let me show you these amazing electronic Spotify playlist to grow your fanbase with!
Tap below to see a full list of over 350+ playlists! 👇

#1. VIBES
Vibes is an awesome electronic Spotify playlist because it has different kind of electronic sounds.
Here you can find:
Dubstep

EDM

Deep house

tech house
it's a galore of great sounds!
Ideally you want to get in a place like this because of exposure to different audiences.
You can really get heard!
Tap Below to submit to this playlist! 👇

#2. TECHNO HOUSE 2021
Techno house is a really good electronic Spotify playlist!
This electronic Spotify playlist has top party hits that you can vibe out to.
It's a wonderful electronic playlist.
When fans want new music for a party or get together, they're going to put on this electronic Spofify playlist - so by getting a song here you're getting exposure to multiple people at once!
You'll surely see growth here!
Tap Below to submit to this playlist! 👇

#3. HOUSE & TECHNO TOP TRACKS
This curator is a little pickier than the other electronic Spotify playlist curators.
That said, they ensure that the playlist is of HIGHEST quality.
By getting your song place here, you'll grow your Fanbase and get more listeners on Spotify .
This can then move towards the algorithm and give a nice push
That's why I suggest that submit to this electronic Spotify playlist among the list.
It's 100% worth it - take the shot for the sake of Spotify stream growth!
Tap Below to submit to this playlist! 👇

#4. EDM MUSIC HITS 2021
This electronic Spotify playlist is one of my favourites!
Just note that it is a more EDM-specific Spotify playlist - with vocals.
If your son doesn't have that you can still submit...
However if you have a mixture between melodies of voice as well as harmony of electronic sounds and samples then you are totally qualified to get on this playlist.
Tap Below to submit to this playlist! 👇

#5. ⭐️ HOUSE 2021 ⭐️
The name says it all -the playlist is titled HOUSE 2021 for freaking crying out loud!
Not only is this playlist pretty large in comparison to other electronic Spotify playlist, it's also extremely active.
This electronic Spotify playlist grows with brand new followers every single day.
You're bound to get a new fan or two when you get places on this playlist.
I personally enjoy this playlist a lot and it's a great electronic Spotify playlist to promote music on.
Tap Below to submit to this playlist! 👇

YOUR NEXT STEPS!
Music success doesn't come easy.
Except it can be managed easier, with Boost Collective!
Whether you want:
Curious about our campaign results? We'd love to share some with you.
Check out Boost Collective reviews - see how we can help your music career below👇