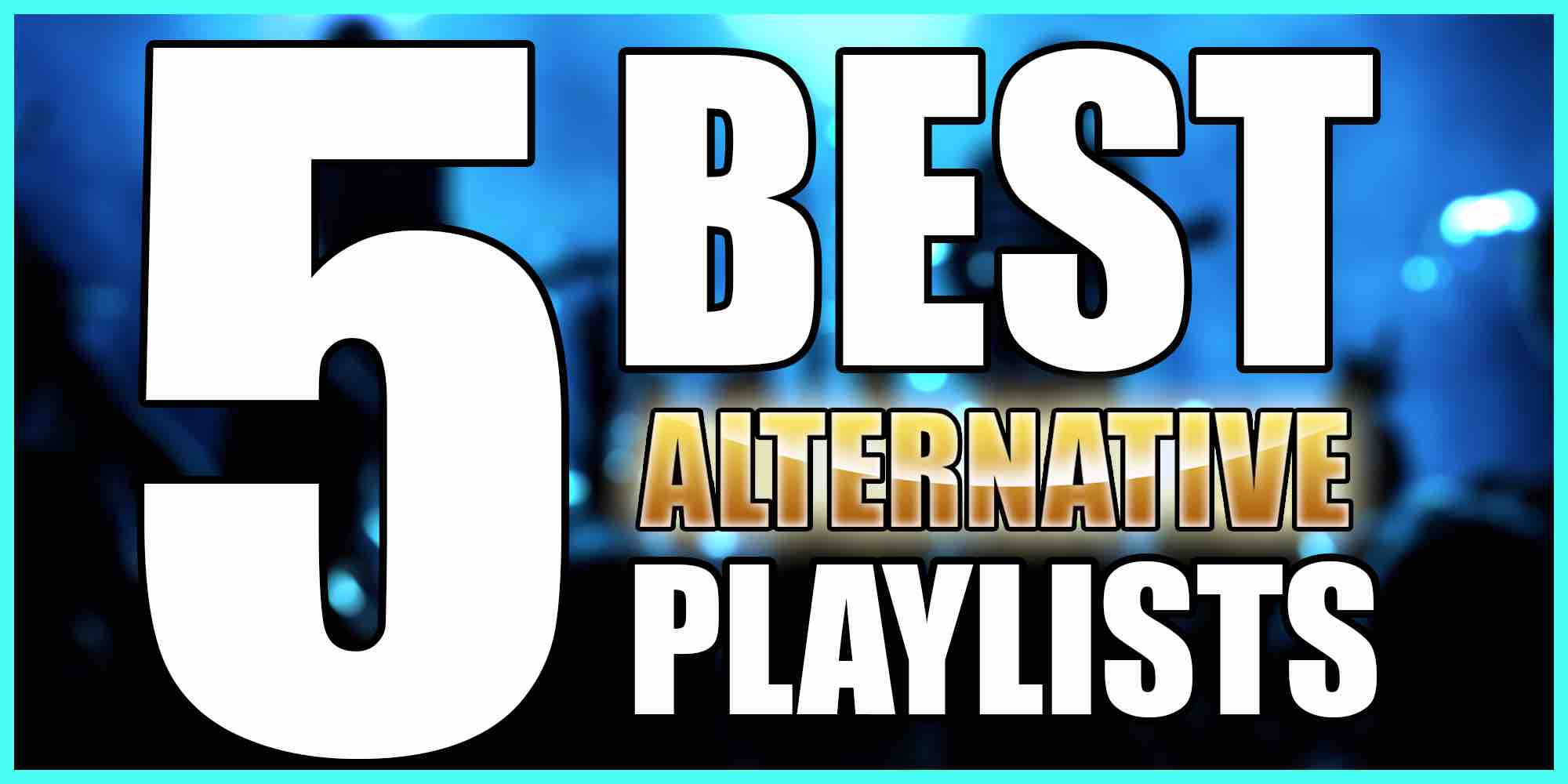 INTRODUCTION
If you make alternative rock music then I have great news for you...
Here are the 5 BEST alternative Spotify playlist for you to submit music to!
Your songs will be sent to the top Spotify playlsit curators with highly engaged & active playlists!
You can get heard today and truly build a fan base on Spotify.
Now, without further ado, listen to these playlist and submit and get heard!
Tap below to see a full list of over 350+ playlists! 👇

#1. INDIE 2021
This playlist has the top Indie songs!
These songs are trending and coming out recently.
If you have a release popping up, then you really want to get in placed inside this playlist.
Here you can get it hard by active and engaged Spotify users
Tap below to submit to this Spotify playlist! 👇

#2. BEDROOM BOPS
Sometimes fan just want to hear music from the comfort of their own home bedroom.
Bedroom Bops is a playlist that is designed exactly for that - chilling and vibin' with friends while listening to good music.
You can get your music heard by teenagers and young adults all around the globe!
These people want to discover new artists to fan girl over.
To build a fanbase, Bedroom Bops is one of the BEST Spotify playlists for an alternative artist.
Tap below to submit to this Spotify playlist! 👇

#3. SKATE CRUISING
It comes to no surprise that skateboarders love music...
Their anti-establishment culture mixed with the fact that they do drugs and shred all day just leads to this final conclusion: they love art.
Whether it's expressive indie rock or hard alternative rock - they want it all.
Get your music placed here and find the newest, hottest consumers listen to you day in and day out.
Tap below to submit to this Spotify playlist! 👇

#4. INDIE ROCK 2021
Indie rock 2021 is one of my personal favourites!
Great music & good vibes all around!
Not much more to say :) expect decent streams to pour in!
Tap below to submit to this Spotify playlist! 👇

#5. ALTERNATIVE ROCK 2021
Alternative rock 2021 is exactly as the title suggests.
Just the BEST alt rock music on planet earth!
This curator made sure to actively grow a playlist of engaged listeners that enjoy this kind of music.
Do yourself a favour and submit - get yourself heard and truly build a fan base.
Tap below to submit to this Spotify playlist! 👇

YOUR NEXT STEPS!
Music success doesn't come easy.
Except it can be managed easier, with Boost Collective!
Whether you want:
Curious about our campaign results?
We'd love to share some with you.
Check out Boost Collective reviews - see how we can help your music career below👇