why the Spotify app is killer for musicians
Among every music streaming platform out there... Spotify is the best one.
This is because you'll have a much easier time reaching Spotify listeners than it is on any other platform.
Spotify has a bunch of built-in tools for independent artists you gotta take advantage of!
These are the best ways to grow on the Spotify music streaming platform:
Independent playlist campaigns

Release Radar & Discover Weekly

Running ads to your song

Social media marketing campaigns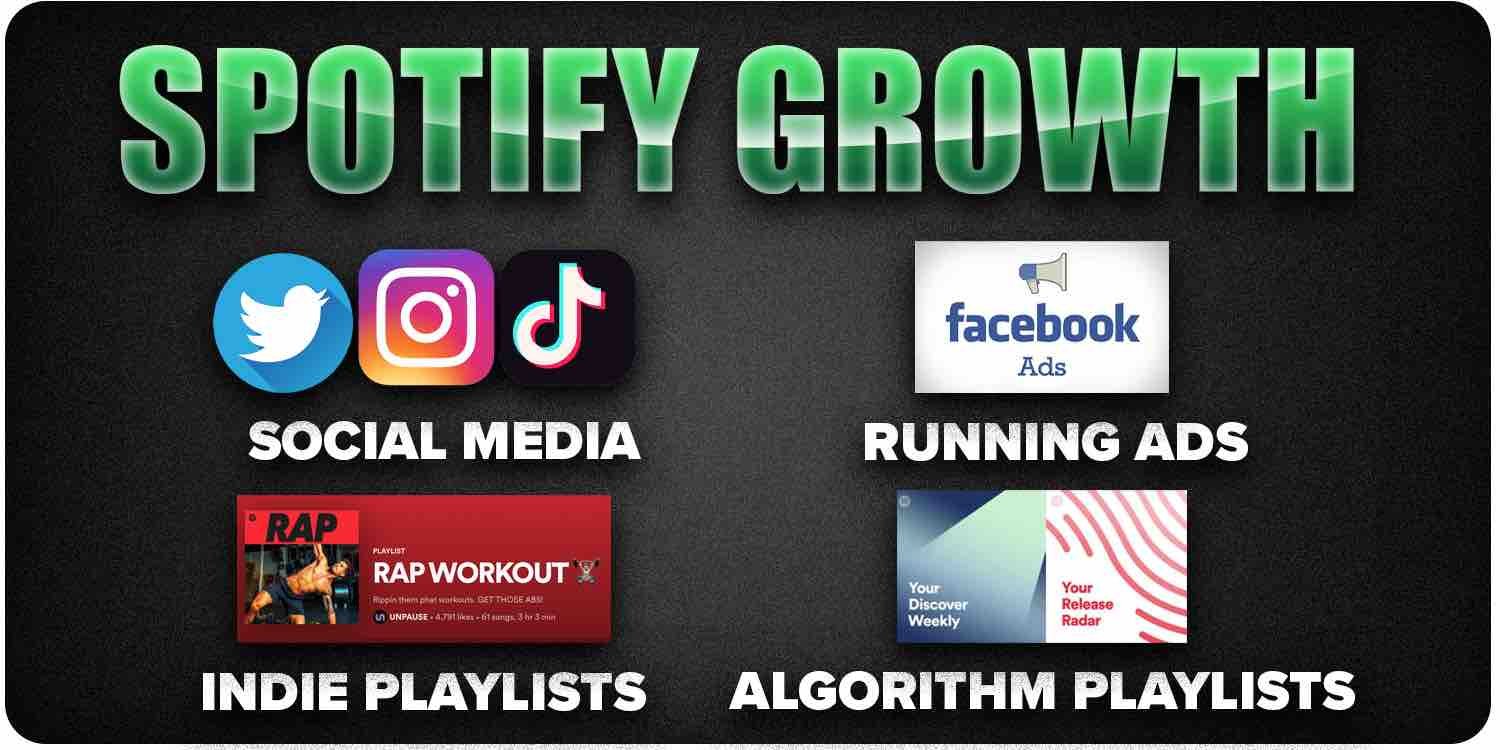 (Just note that each Spotify marketing strategy has different results.)
Read this full guide and learn the ins and outs of marketing with Spotify.
You should implement multiple Spotify marketing tactics and see which works for you!
#1. You need good user data on your song
Data is everything when it comes to growing on the Spotify music streaming platform.
Spotify technically is a search engine... But for music.
Spotify relies on data and programming to decide who gets to see which new content.
The algorithm needs effective data from connected Spotify users so the platform can distribute the best content possible.
If you aren't playing the data game - you already lost!
For this reason, you'll need a data driven marketing campaign.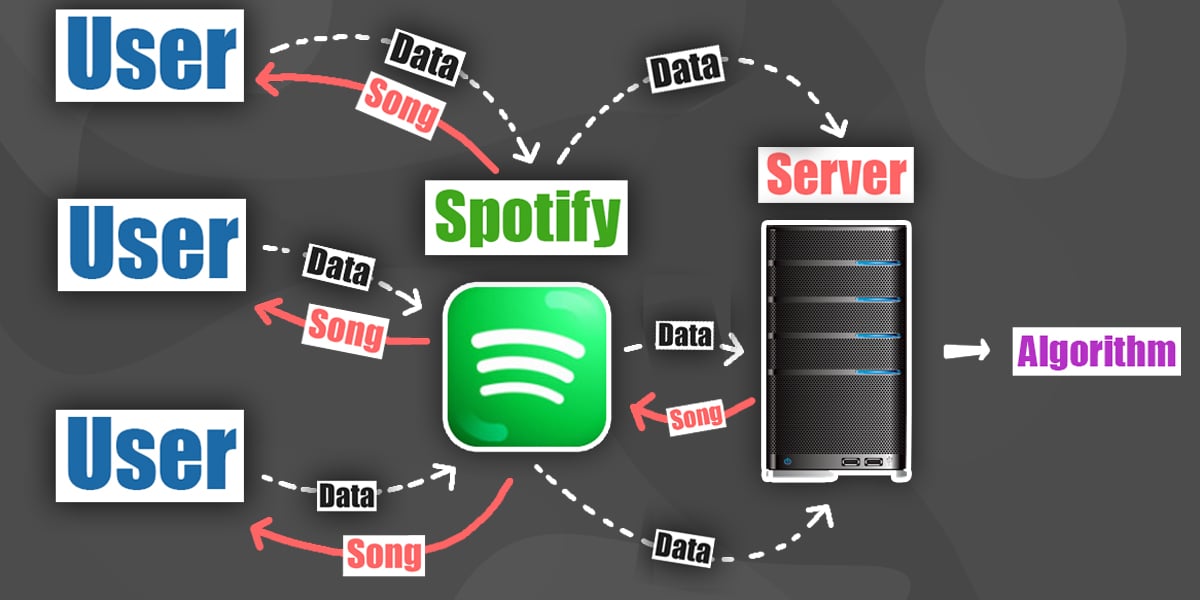 This will then allow you to show up within the algorithm and truly get heard!
That's why it's important to really go for a specific target audience.
That niche audience is going to work with the data-driven marketing campaign to feed the right signals to Spotify.
In the end, this will lead to more people streaming your music.
Not to mention, the niche target audience becoming a true fan!
Tap below to start a Spotify campaign with Boost Collective today! 👇

Using a marketing agency to promote on Spotify
Ever considered getting personalized marketing with the help of a marketing agency?
You should consider it...
They help you create a nice marketing strategy and give you access to a target audience that CARES about the music!
Not to mention, there's more than one type of marketing strategy that these agencies will help you with.
You are the different services you can get and exactly what to expect:
Personalized content (Cover art + canvas)

Spotify's marketing on top playlists

Premium version of cover Arts
The past year, agencies took their Spotify's marketing tactics to help thousands of artists!
Boost your marketing strategies by working with these top agencies today.
Promoting Spotify music on social media
You also must take care of social media - on top of your Spotify's marketing strategy.
Having digital marketing campaigns outside of Spotify is essential!
Spotify is a streaming giant.
You must deliver content & new music to as many people there as you can on social media.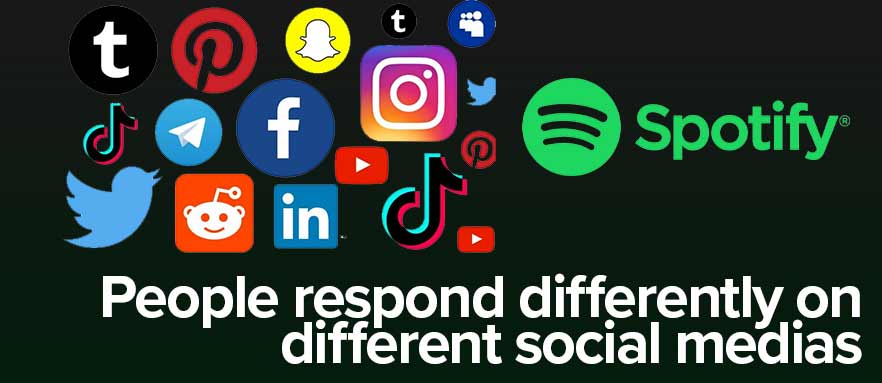 On top of getting awareness, you'll be able to build exactly what you're looking for new fans.
Huge success on Spotify and increased brand awareness comes after putting out content pieces about your releases.
Make sure that it's not boring though...
The more entertaining the marketing strategies are, you'll see more of your Spotify's success!
Social media marketing campaign ideas for Spotify
Personalized marketing really works, but so does mass marketing.
Here are my pro tips for building more Spotify listeners through social media marketing strategies:
Post a giveaway

Ask for user generated content

Make a Spotify wrapped

Use popular hashtag

Post the right meme

Collab with other companies/artists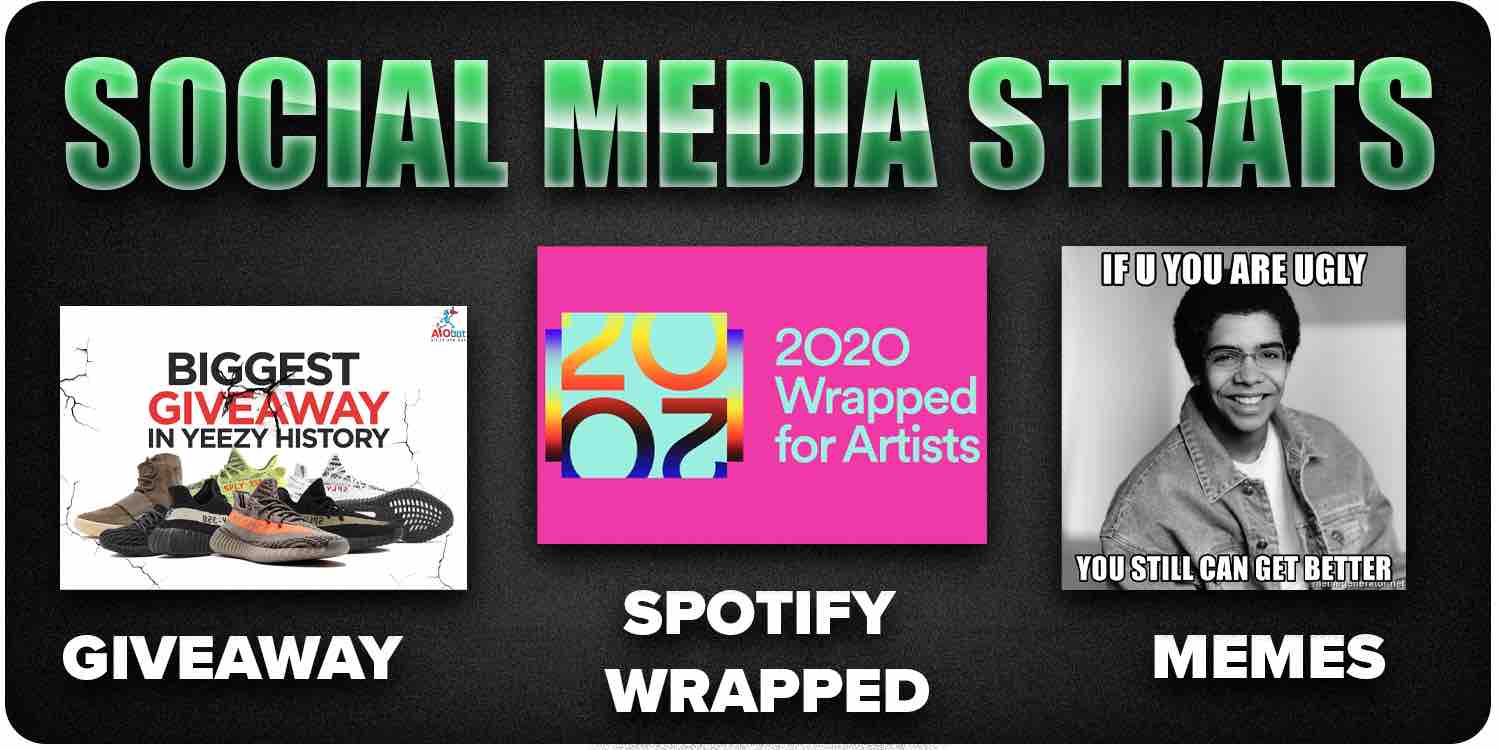 It doesn't hurt to hop on pop culture trends such as the mannequin challenge!
(of course, the mannequin challenge is old news, it was a weird year! 😅)
Social media trends may be exactly what will drive enough increased brand awareness to get heard on the Spotify streaming service.
When Leonardo DiCaprio finally won his Oscar he would get a lot of Memes made about him.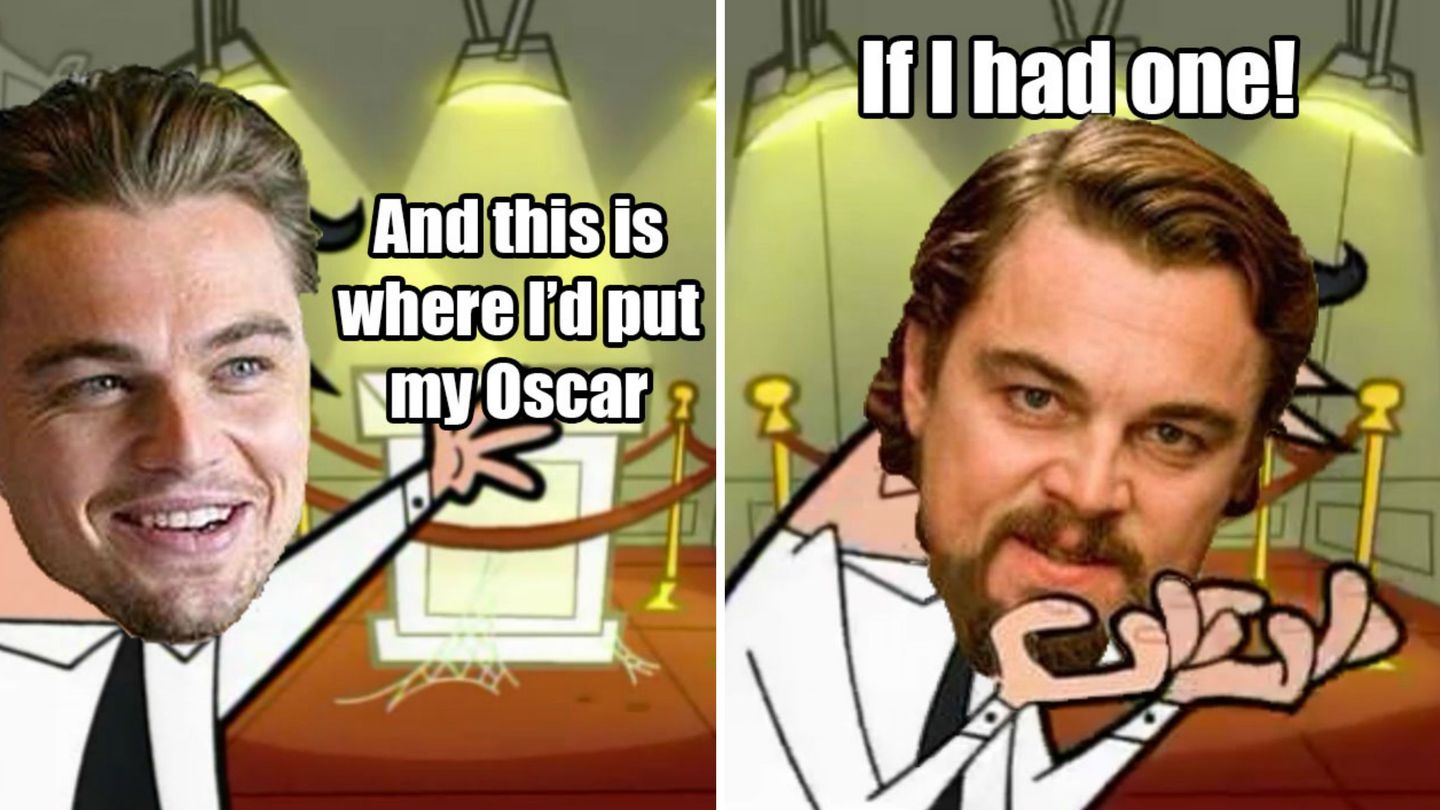 It's common in the entertainment industry to make funny promo content - it leads to sales.
This was a great campaign to push his brand even further.
Lil Nas X is super big on songs with Memes/trends - A great way to reach an audience of dedicated social users to your Spotify!
Make your content relatable to promote Spotify tracks
You need to make your content endlessly relatable - so your fans get a personalized experience.
This will help you to really stand out among other listeners and create a target audience of fans.
When you deliver content that's good, it should have a message united...
That makes it really easy for fans to check you out on a streaming platform as well!
That is how the large social media musician Jacob Collier is able to promote his music.
Every major label in the world understands how important it is to have gen Z supporting you
Increase brand awareness on social media is exactly what got him success on the streaming service!
Utilize the Spotify wrapped. feature
Spotify wrapped is a great way to market yourself on social media!
When you're making personalized content, post your Spotify wrapped.
You're getting a chance to connect with your fans on your progress over the past year.
You don't need Taylor Swift numbers for your Spotify wrapped...
Just a way to say thanks for the increase in brand awareness.
Running ads to the Spotify app
There are multiple types of campaigns for Spotify.
Aside from the Spotify marketing strategy of promoting from within the app (playlists) you can also promote on Spotify externally!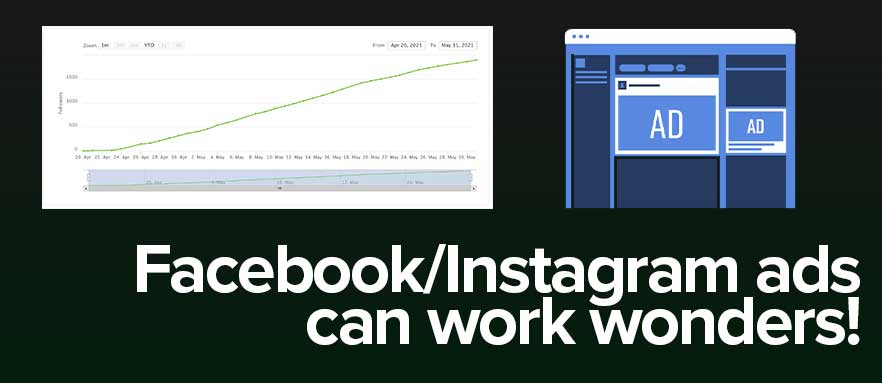 To reach a niche audience - it's better to use Spotify playlist marketing campaigns.
That being said if your song is general and commercial enough for mass-market then it's worth it to try a Facebook ad campaign.
This allows you to reach a wider breath of people to tune in!
There are more social media users and then users on Spotify.
Sure that you have a good landing page for your ads - this way your fans can start music streaming ASAP!
Create an artist landing page
Regardless if you're gonna be running ads as your marketing campaigns you need a strong artist landing page.
This is where your potential fans and your target audience are going to access your music.
You are the fundamentals for a good music landing page website design:
Link to Spotify track (Apple Music as well)

Link to Pre-save track

Embed YouTube music video

Link to perch store/website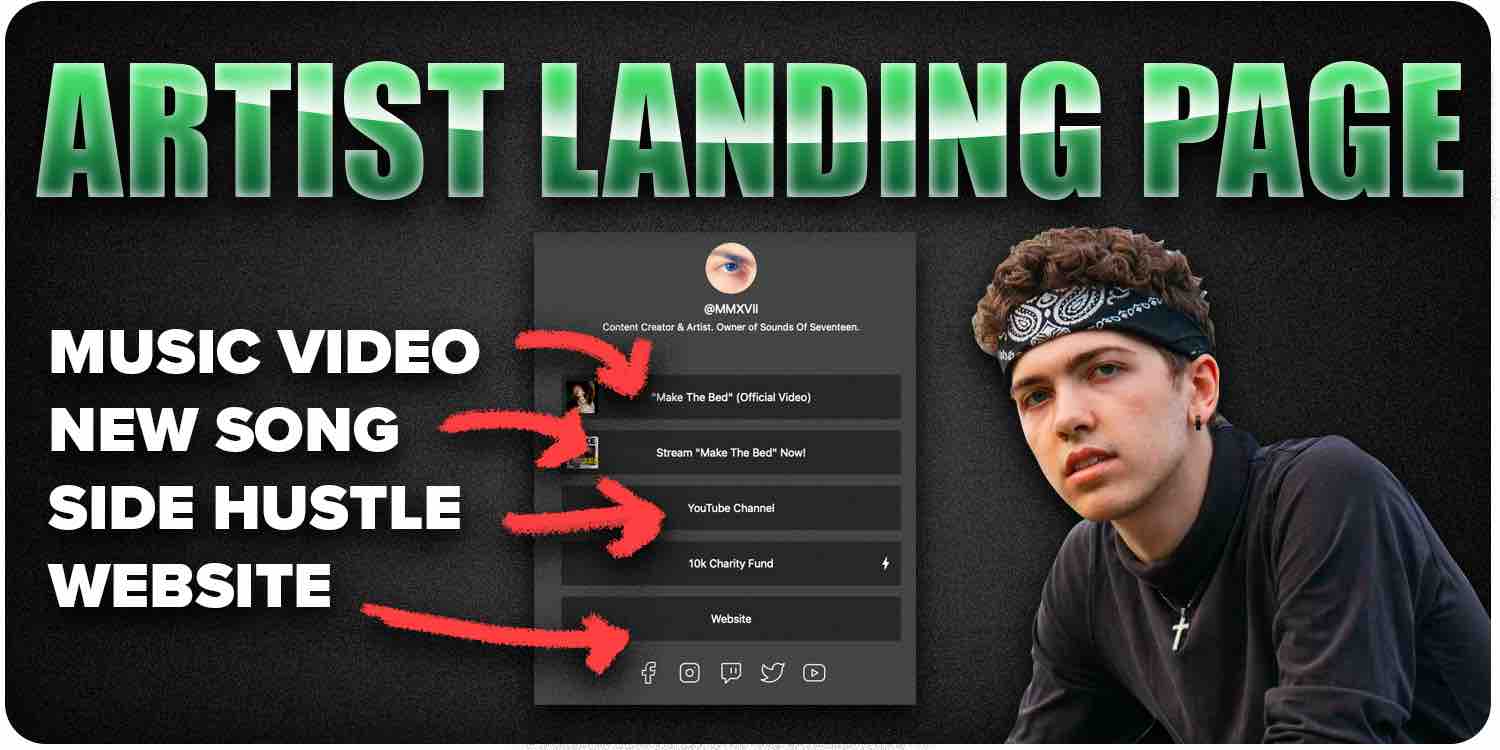 A good website design will more tha
n help you in your marketing efforts!
You should send a clear message though, to your artist landing page.
A good rule of thumb when it comes to marketing is to have few options for consumers.
Spotify: The music streaming platform for promotion
It's important that you look to the streaming service as a way for you to get new fans not necessarily to make millions of dollars.
Spotify is a freemium service - it means that listeners paying artists is optional.
Not only that, Spotify as a streaming platform isn't paying artists very much.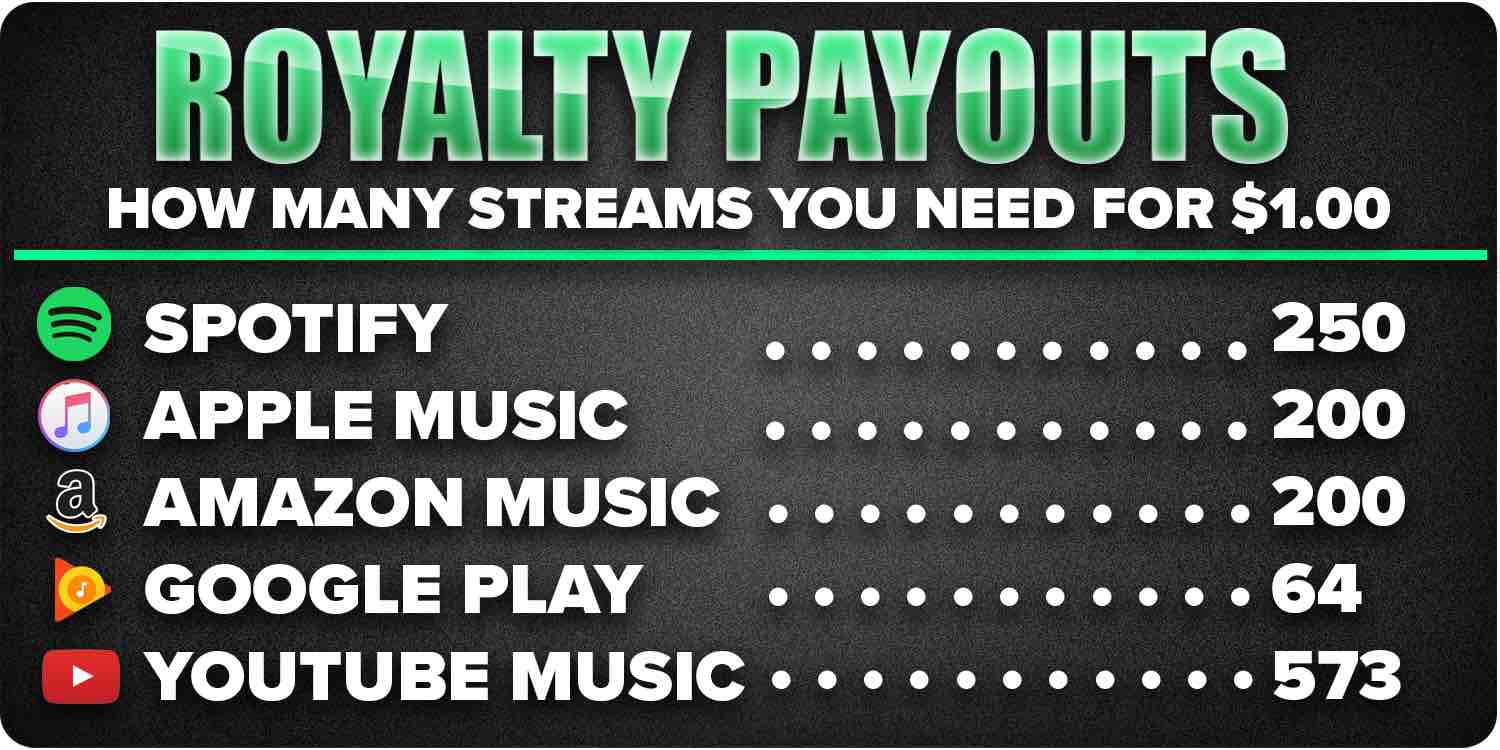 For this reason, you should apply a marketing strategy to maximize the most amount of target audience talking about your music rather than monetizing.
This streaming platform is simply not built for you to get rich.
Even the premium users: their streams won't translate into huge success moneywise.
Spotify chose to add discovery tools (Release Radar and Discover Weekly) so that artists can still find benefit in this streaming giant!
Best Spotify marketing campaigns
I'll say, one of the best ways to market your music on Spotify and build up the user data is on Spotify playlists.
The top playlists gather a bunch of connected Spotify users and bunch them together into one community.
You can start one of these digital marketing campaigns using a firm such as Boost Collective.
They will get you into a playlist that's buzzing through a pop-culture, and you can get people streaming music today
Tap below to start a Spotify marketing campaign with Boost Collective today! 👇

YOUR NEXT STEPS!
Music success doesn't come easy.
Except it can be managed easier, with Boost Collective!
Whether you want:
Curious about our campaign results?
We'd love to share some with you.
Check out Boost Collective reviews - see how we can help your music career below👇