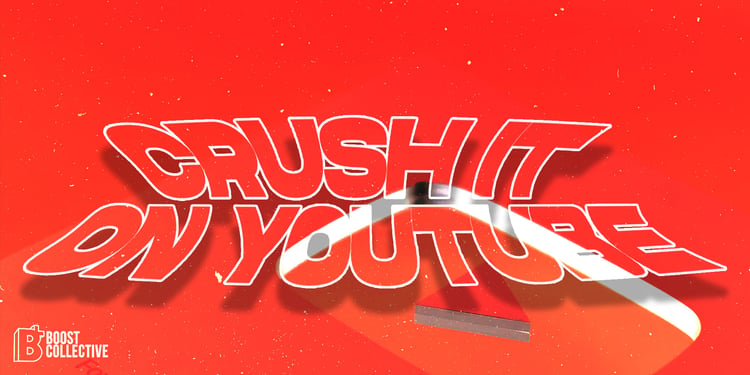 Introduction
5000 hours of video gets uploaded to YouTube every MINUTE (Quite the mind blowing statistic)!
Have you ever wondered how to promote your music on YouTube?
The last thing you'd want is to fall into some sort scam. Getting fake views from SMM Panels are not going to help you grow. We're here to help you avoid that!
If you want to get in front of new eyes, choosing to allocate some budget to get your video seen can help you compete with the big players.
Lots of resources most likely went into the creation of your music video, you may want to put some effort into pushing it.
Is Boost Collective legit?
We're here to give you that push you're looking for.
But still — I understand your skepticism.
Numbers speak louder than words, let me show you some of our campaign results.
All the songs have used our YouTube Music Promotion
Tap below to get your music heard by thousands! 👇

YouTube Campaign Results
YOUNGBAZZY - HONESTLY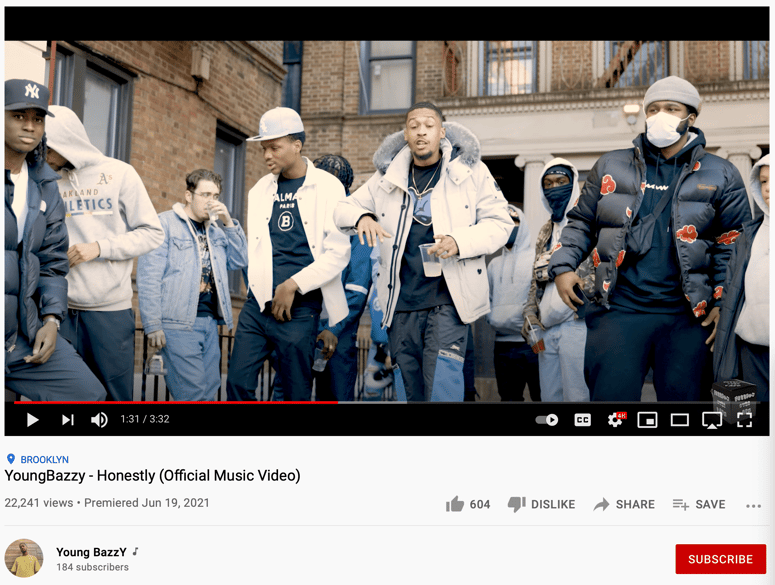 SPACE COWBOY - GASSER
VINNIES PM - TRANCE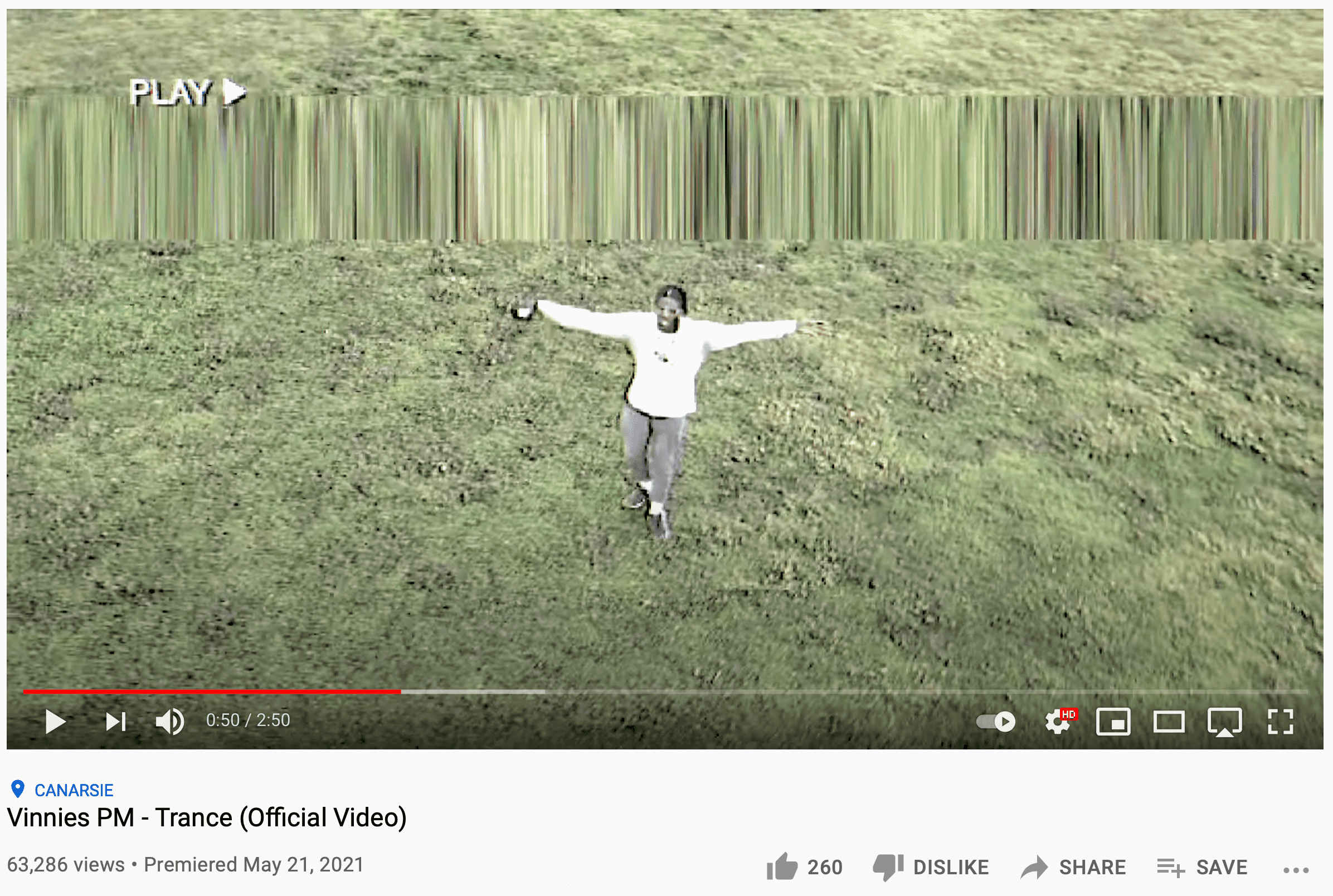 ANDERS HELMERSON - RITUAL IDANCE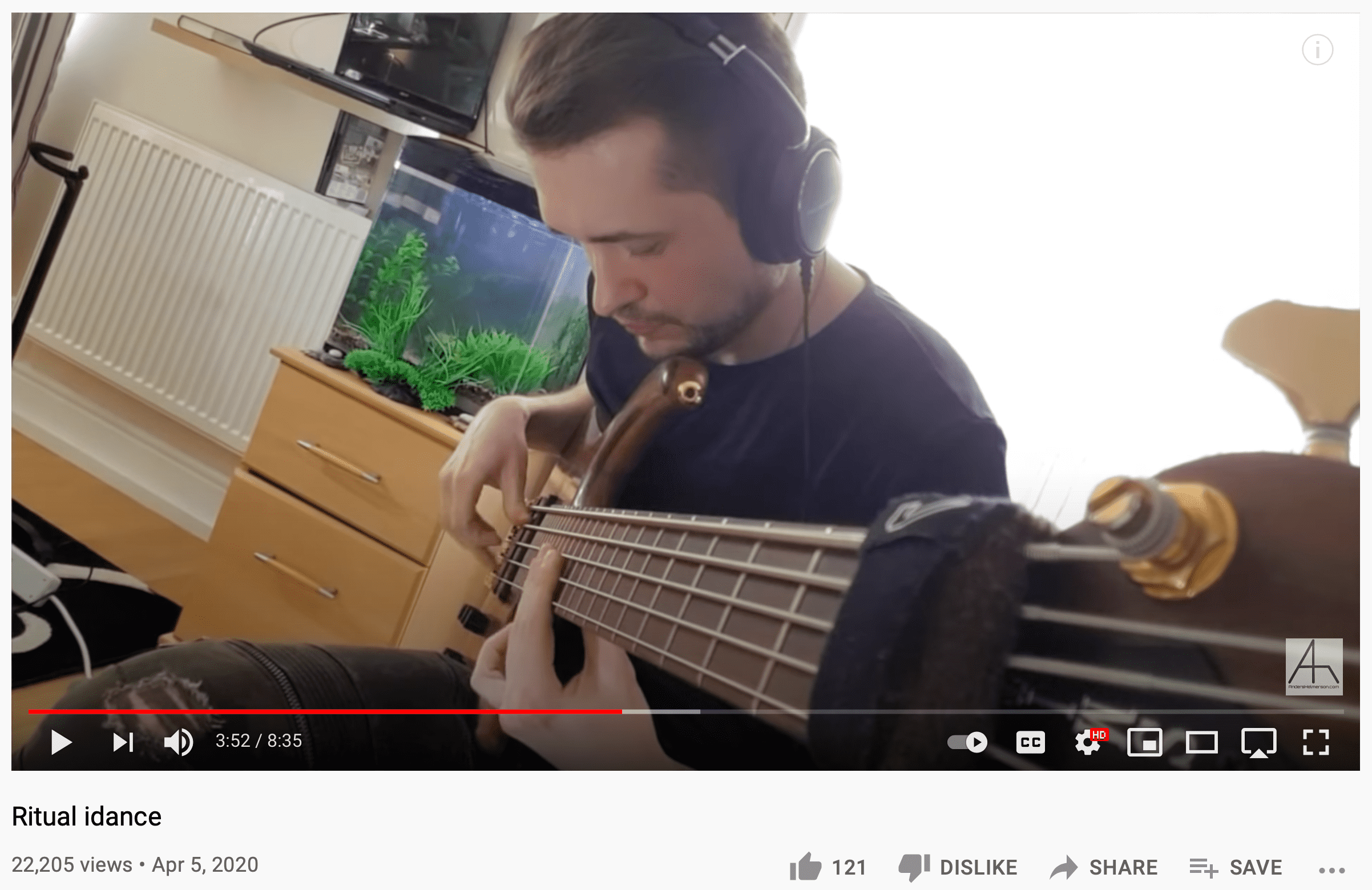 AUSTIN HUNCHO - 4 DA GANG REMIX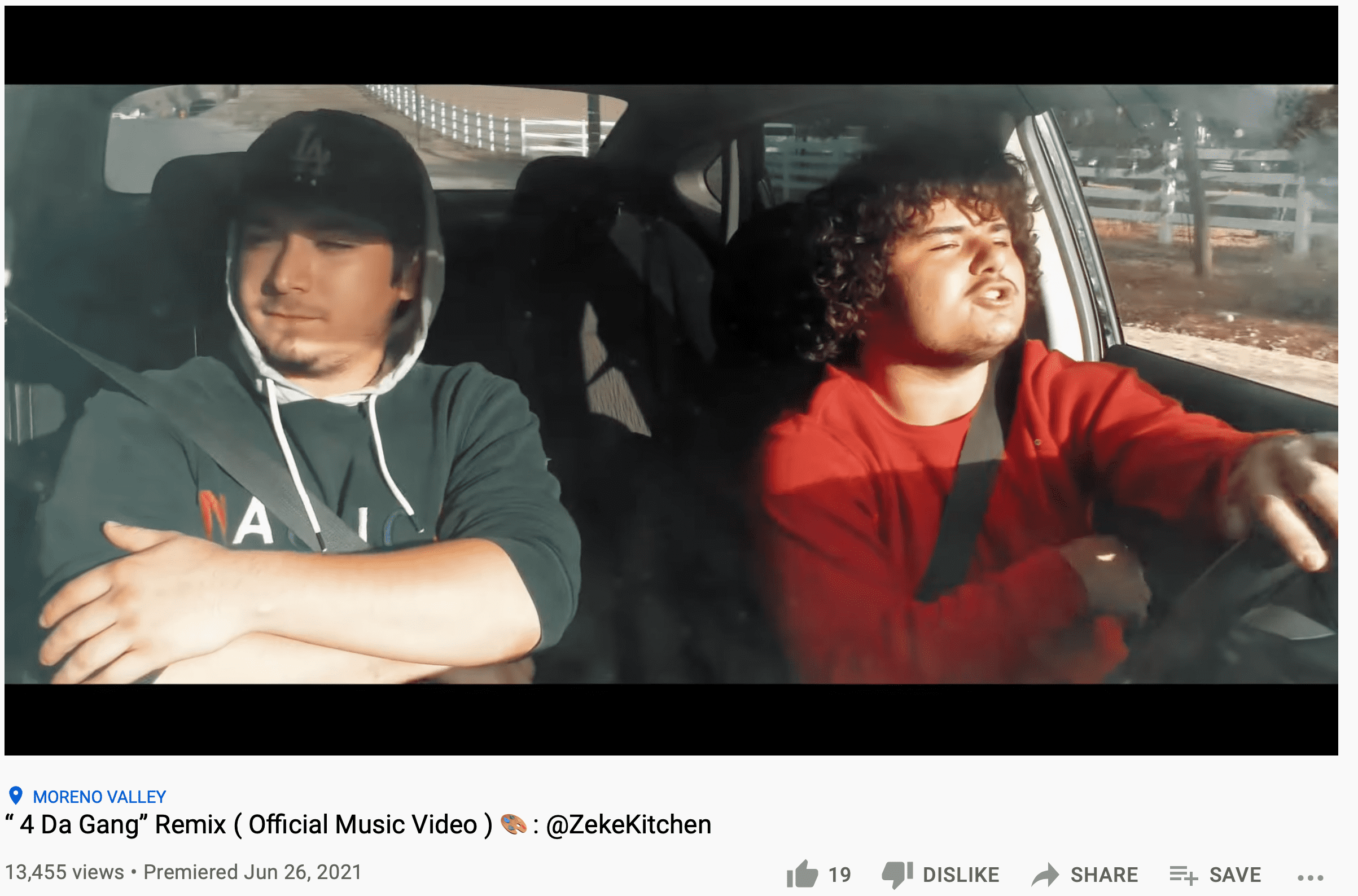 Our YouTube music promotion work regardless of genre, and even if you've made your music video by yourself! So long as your music is good you will get it heard.
So many artists ask us every day,
"How do I grow on YouTube as a music artist"?

"How can I grow the views on my music video on YouTube organically"?
Proper marketing strategies, great cover art, quality music, a well produced video and a proactive release approach will help you get there.
Tap below to get your music heard by thousands! 👇

NINETEEN - ROMAINE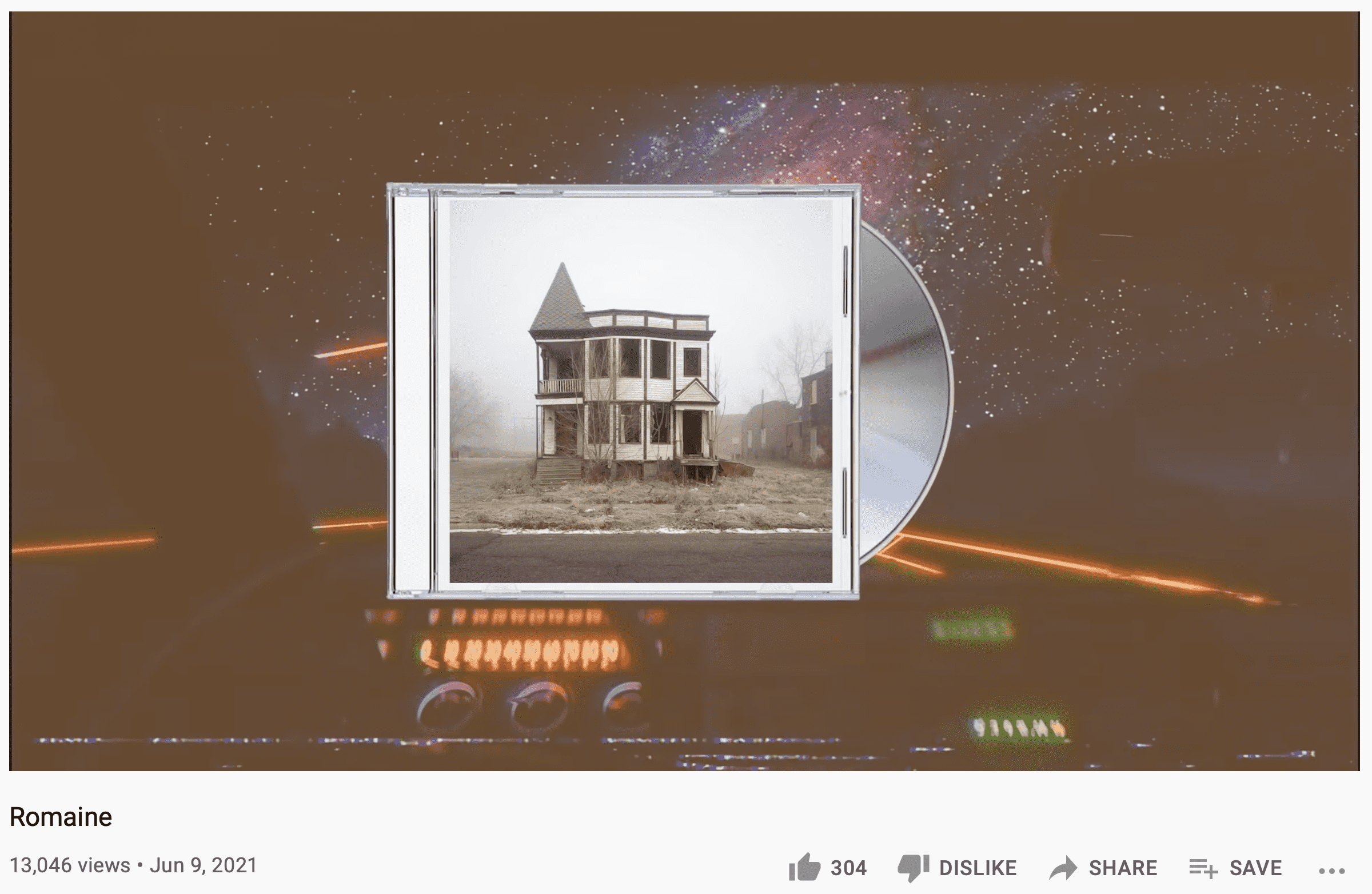 NORA SAINTS - GANGEROUS
TRICKSTÆR - AFRAID OF THE DARK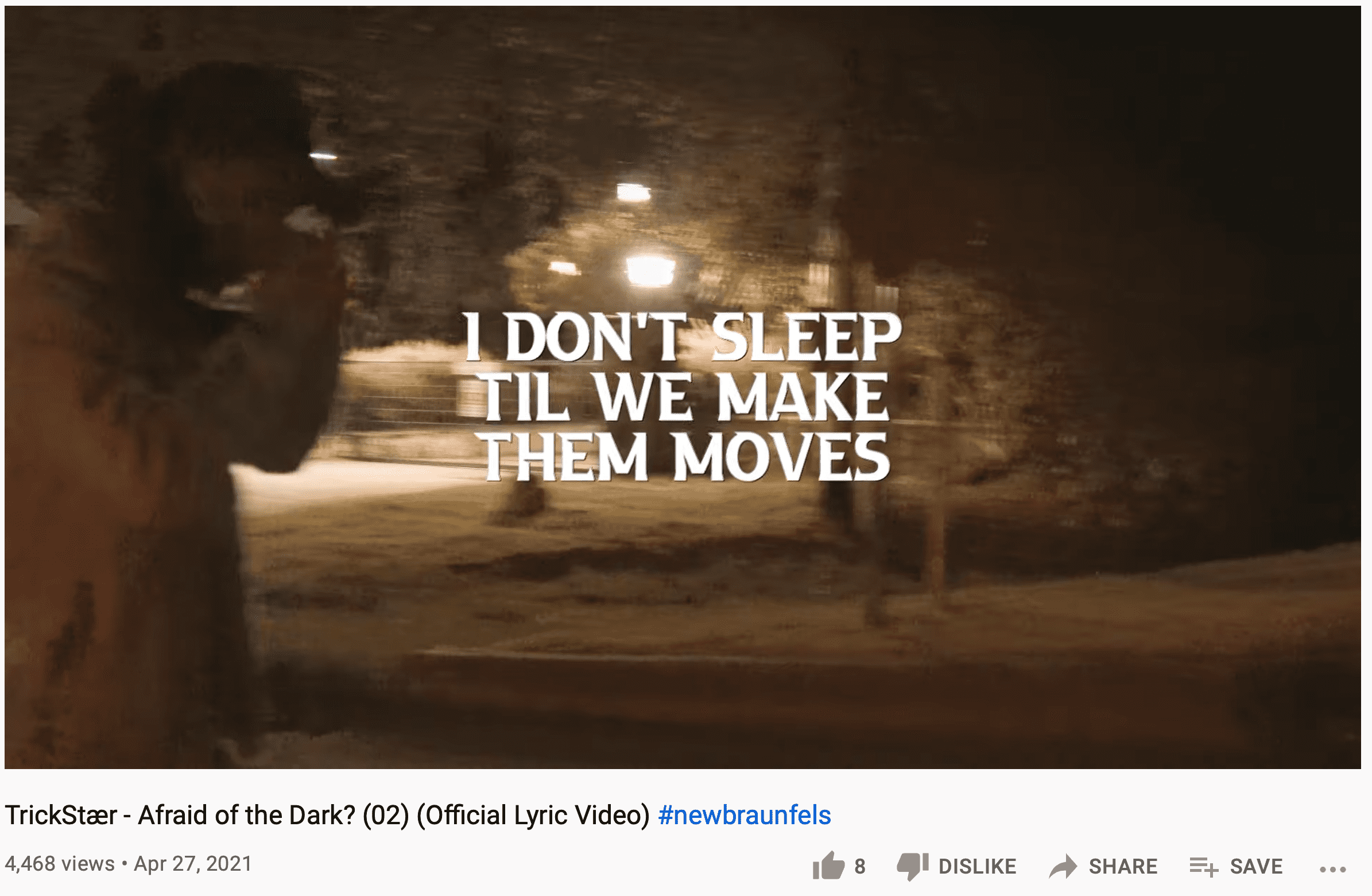 YOUR NEXT STEPS!
Music success doesn't come easy - except it can be managed easier, with Boost Collective!
Whether you want:
Curious about our campaign results? We'd love to share some with you. Checkout Boost Collective reviews.
See how we can help your music career below👇