Garageband: Phone VS computer PRODUCTION
The hip-hop music production space has changed a lot over the past couple years.
With new software instruments, it seems new technology allowed music production specialists to create a new way of producing hip hop.
Now you can create a new sound using your iPhone and Garageband!
But wait... Is Garageband on your phone as good as the desktop version?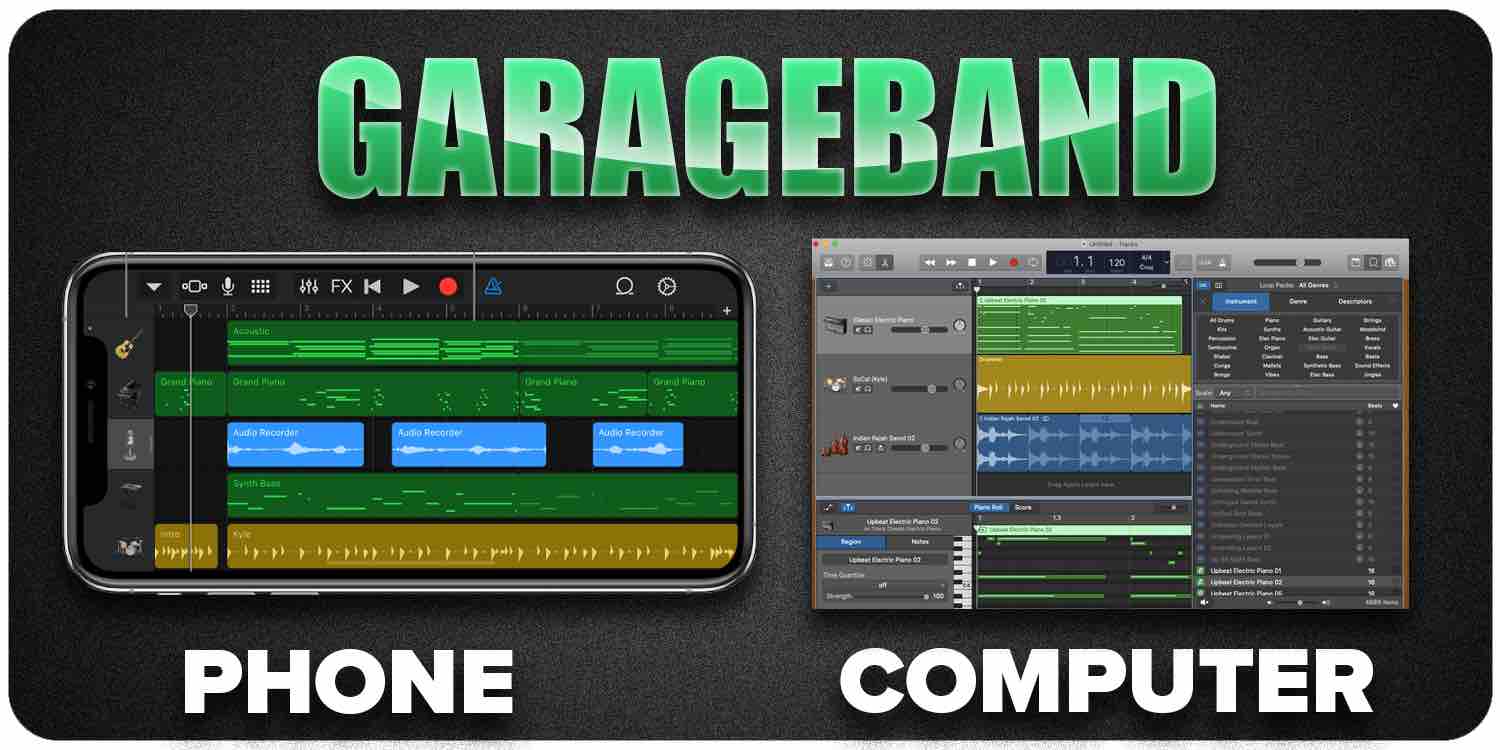 I know what you're thinking about Garageband already:
You can't make good hip hop Beats in GarageBand iOS since you have limitations for Microphone and monitor setup.
The great part about music is the fact that it evolves!
TAP HERE to EQ your vocals like a boss!
You can create a new method of hip hop music production.
Less is more - at least when you create beats in garageband.
Submit your song, if I like it then I'll add it to my Spotify playlist. 👇
Tips: create a new style of beats in Garageband
When trying to create a new hip hop beat on Garageband there's one thing you cannot forget:
#1. Less is more
Just because hip hop music production is more complex... That doesn't mean that the end product will be better.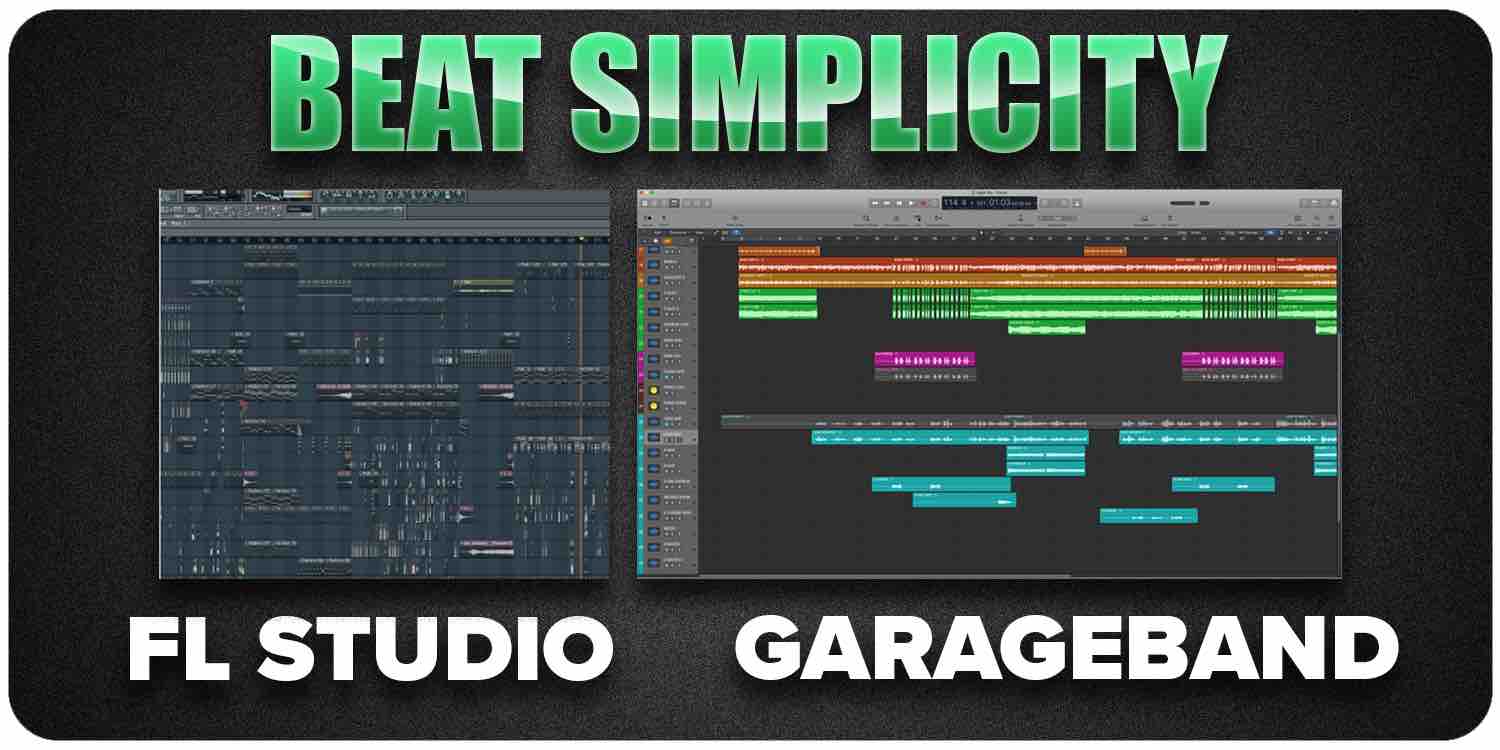 When using Garageband, you have a loop browser and multiple tools to help you make beats easily.
The smart thing to do is to put together a new project with deliberate elements rather than over experimenting.
Here is an example of an artist that found a way to create a new hit record using garageband!
How Steve Lacy made beats in Garageband
With the rise of hip hop star Steve Lacy - many hip hop music production nerds are starting to see that making beats in GarageBand may be a viable option!
One of the largest known songs made using Garageband is RYD/DARK RYD:
It was made using loops and beats in Garageband!
The artist would make beats and use software instrument VST's that came with the app.
Here is what Steve Lacy has to say when you create a new song with Garageband:
Do you make good music with Garageband?
Submit your song, if I like it then I'll add it to my Spotify playlist. 👇
Garageband is perfect for hip hop beats
The stock drum kit you find in Garageband is actually pretty good.
All the software instruments don't sound very different from what you'll see in other DAW's.
A cool thing about music production through GarageBand is the fact that you can make beats both on your phone and on your computer.
This is what makes a GarageBand stand out.
You can assemble the simple beat with drum kit, snares, then add rough vocals.
This low-level music production can be done on your phone and once it sounds decent, take it to your computer for further mixing in mastering.
Nothing is sadder than when you create a new beat in your head but don't have your computer around...
At least with Garageband you can make beats and have a place to store it.
Using stock Garabgeband tools to make hip hop beats
Making beats is pretty easy when you use the Garageband tools.
Garageband is not lacking compared to other DAW's.
What GarageBand tools so I need to succeed making beats?
Use these production tools on Garageband iOS and Mac OS:
Musical typing

Standalone audio track

Loop browser

New project autosave

Record button for vocals

Software instrument (VST)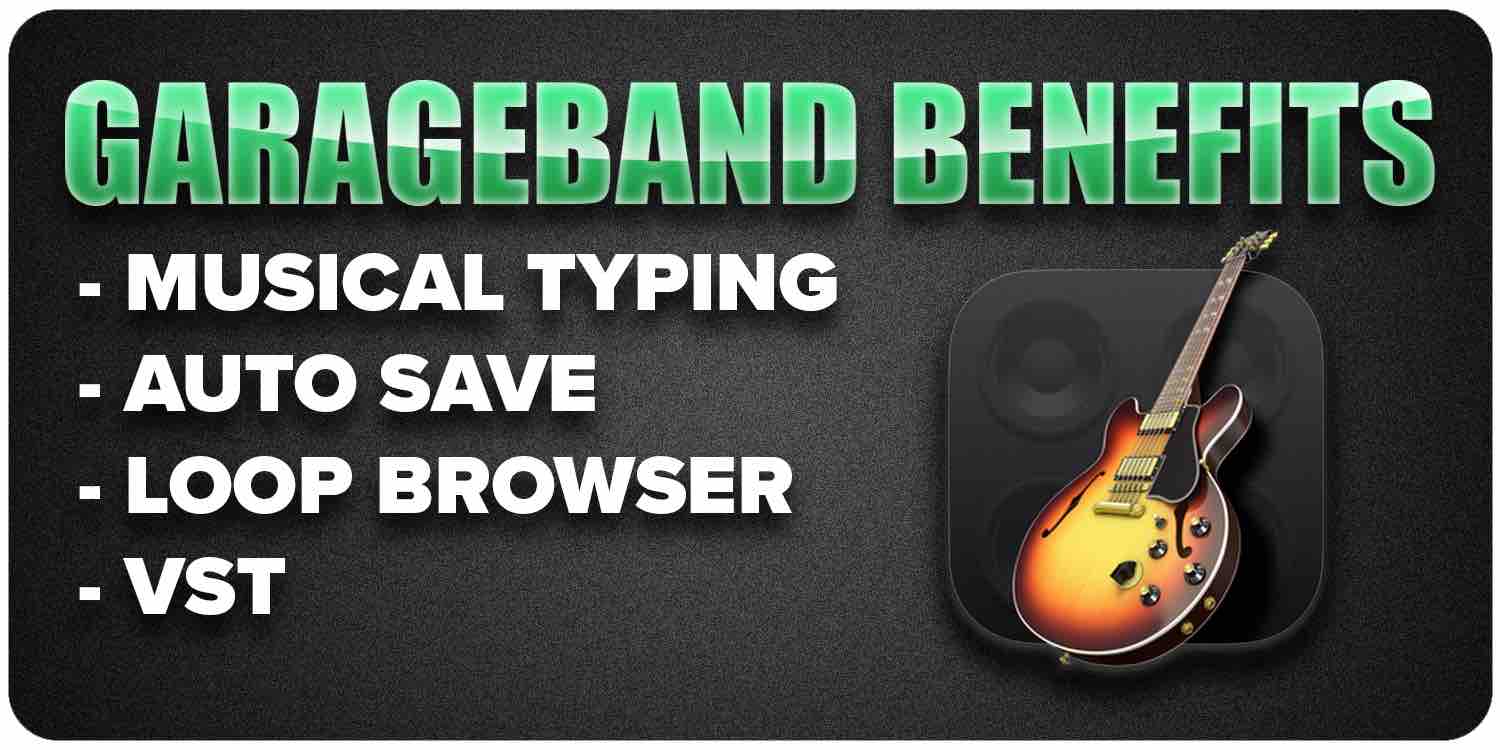 The interface for making beats is pretty simple:
To get started with making beats on Garageband, just watch the simple tutorial:
Hip-hop loop kits in Garageband
To make kick-ass beats on GarageBand you got to get into the Loop kits game.
GarageBand, fortunately, has a drummer track - it's a special stem track designed for you to add different drums on.
Ideally, you should use a drum kit and then have a separate drummer track in the back.
This allows you to sample drums from different Garageband software instruments.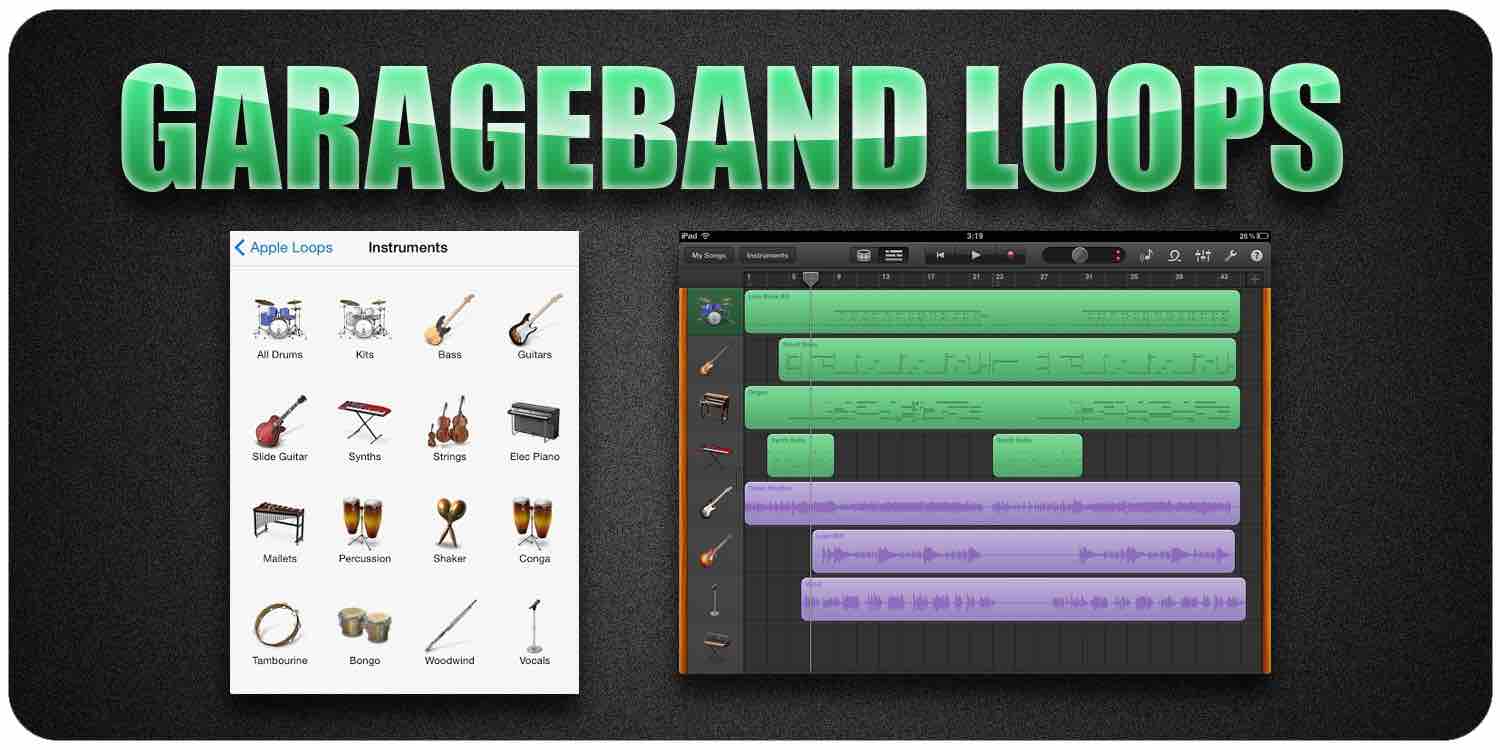 For example: you may want to pair a really hard 808 drummer track with classic 90s nails and hi-hats.
Hip hop is extremely versatile and Garageband does a great job at accommodating the tools for you.
There is a loop browser that allows you to find new kids to add to your new project.
Not to mention Garageband has a drum kit purchase page or you can get more software instruments if you'd like!
Join The #1 Platform For Music Artists.
We're starting a revolution - and putting music artists (like you) first.
Boost Collective is a must-join platform for music artists.
Join the rebellion! and get free music distribution, free music promotion, and more.
We're on a mission to change what is possible in the music industry and we need you!