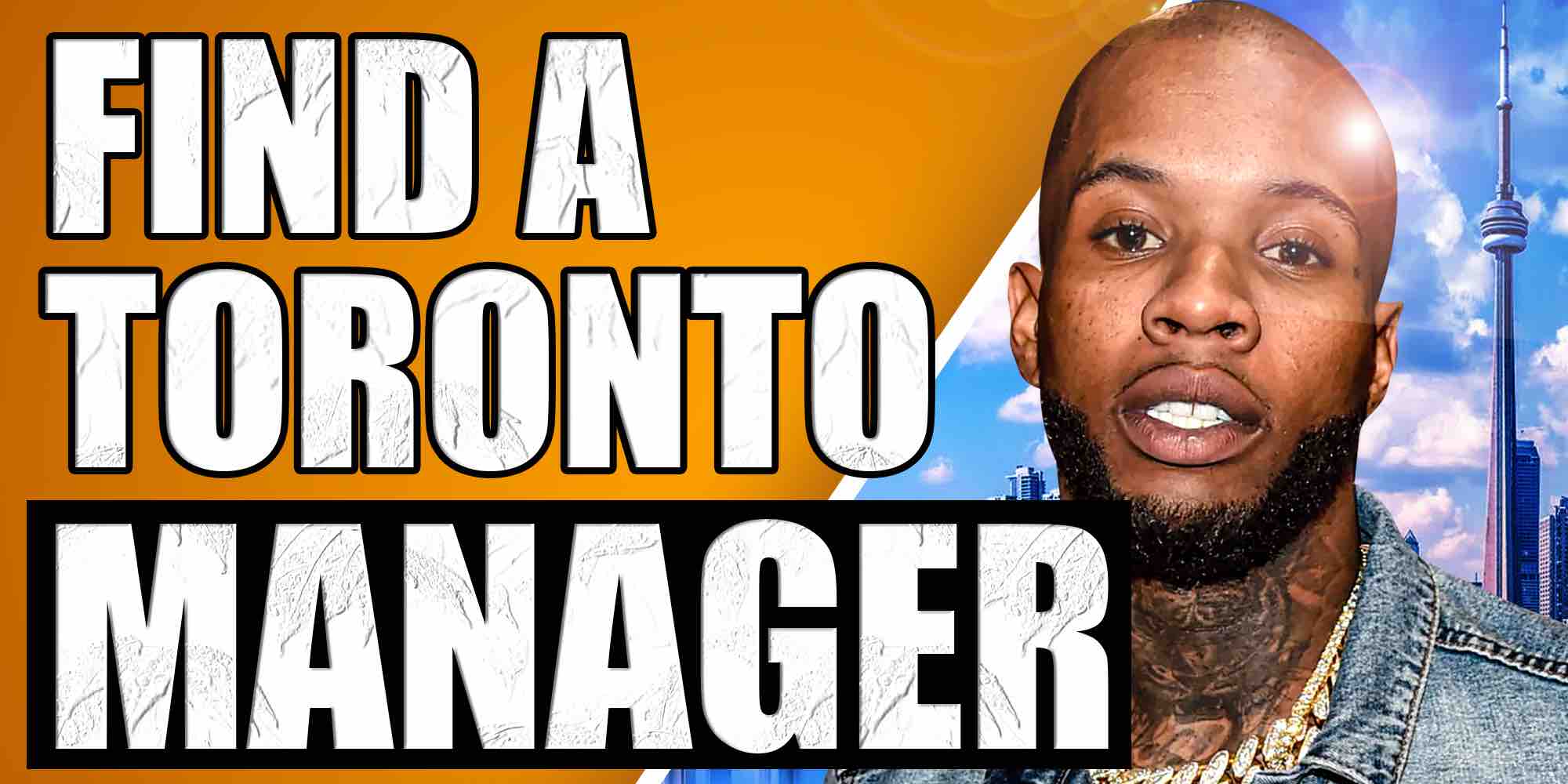 Toronto's artist management scene
The music & entertainment industry is pretty small in Canada... Artists need all support they can get!
Our Canadian roots are not necessarily that embedded in the global music business, but this is quickly changing!
Every year there's a brand new Canadian singer songwriter that makes it on the world stage and that makes Toronto proud.
Drake, The Weeknd, PartyNExtDoor, Tory Lanez, The Biebz, just to name a few.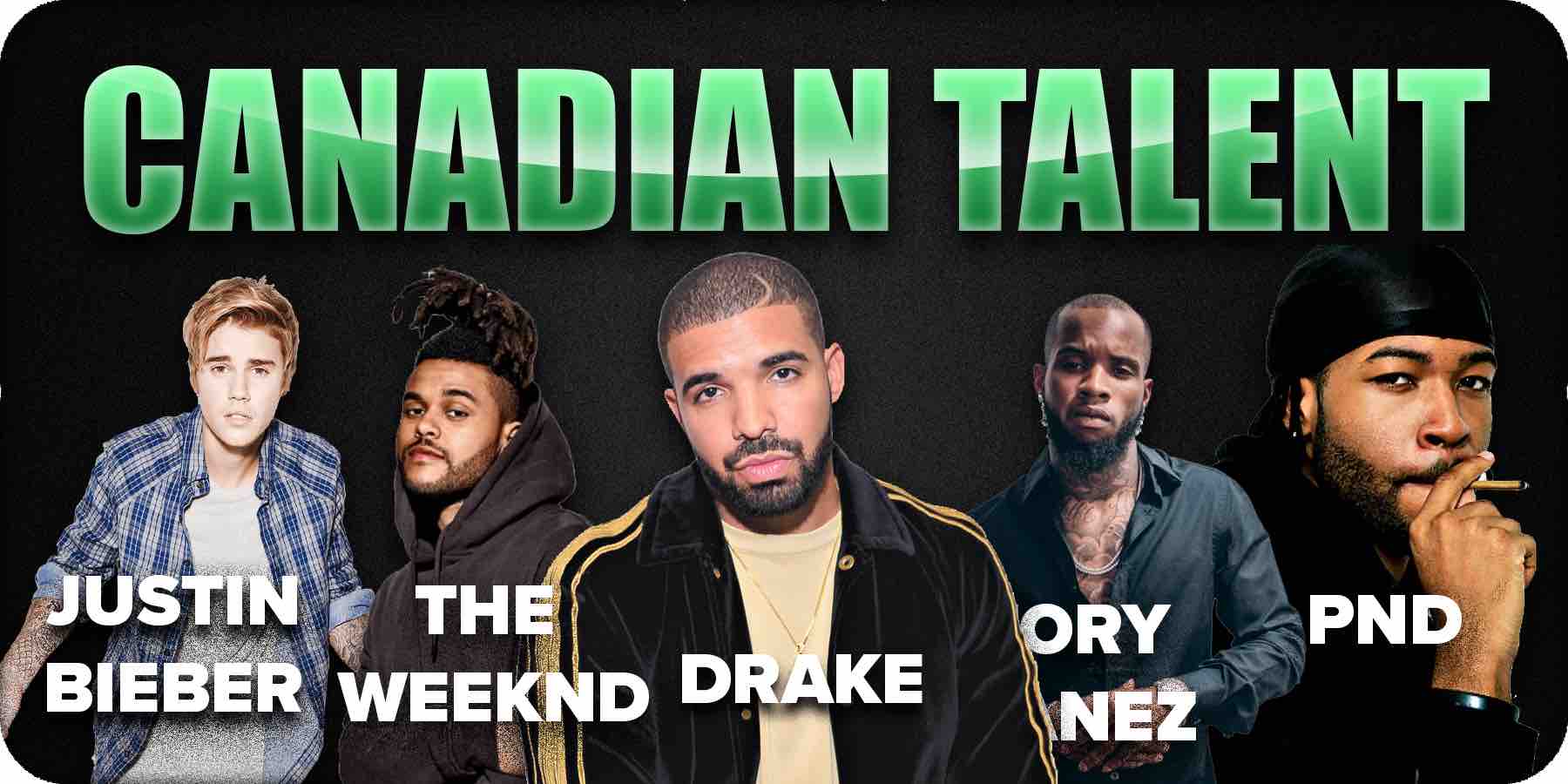 Perhaps you could be that brand new breakdown singer songwriter. Why not?
I'm gonna be showing you the different artist management companies that are available within Hometown Toronto.
With this, you can start marketing your awesome music and get all the services needed!
Let's get it.
Boost Collective: Marketing agency
Boost Collective is an artist management tool that can really help Canadian musicians grow!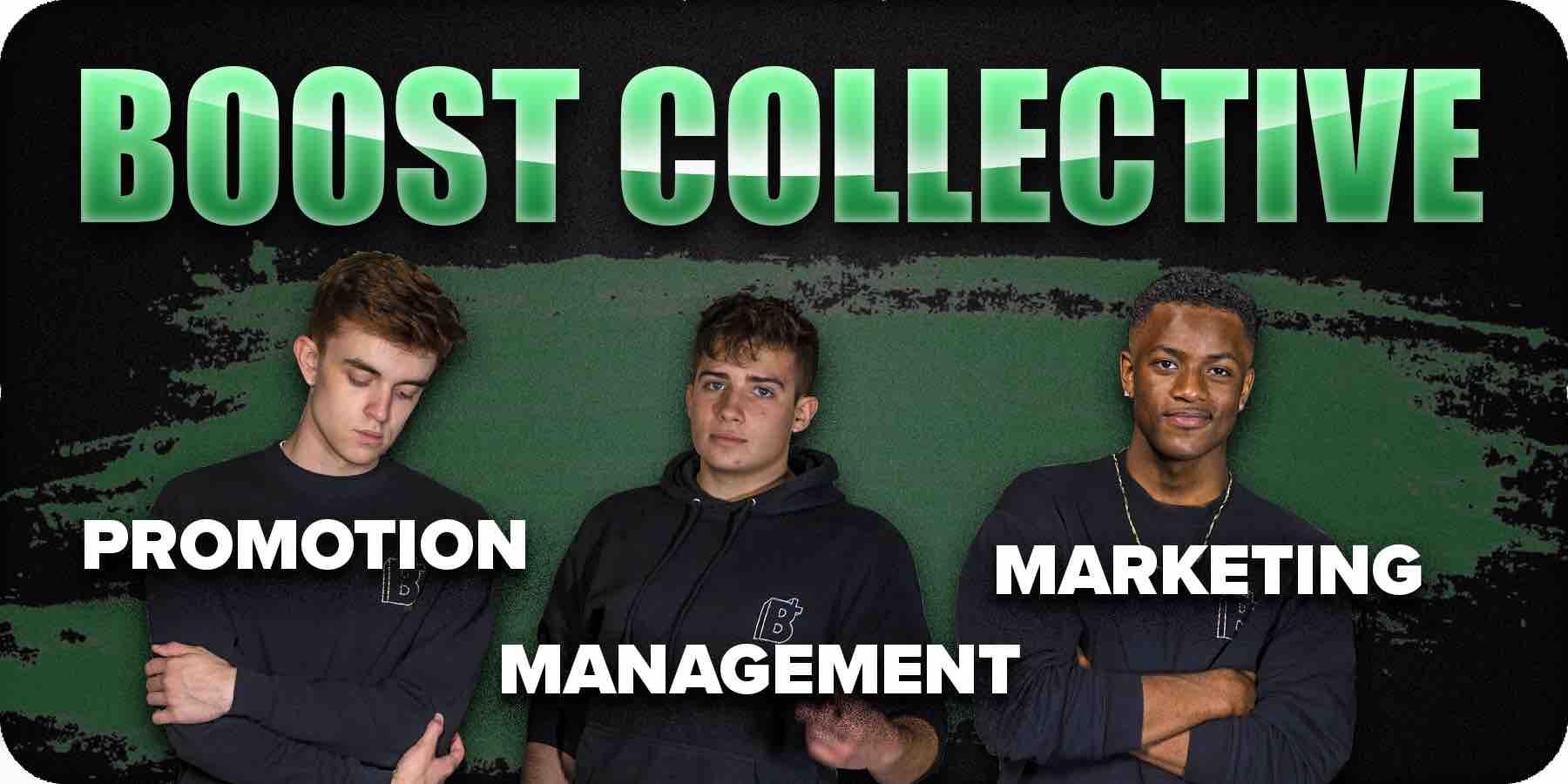 The boys at Boost Collective are working extremely hard to get you heard.
Boost Collective had the opportunity to work with rising culture figures such as Tory Lanez.
You can start using their production services ASAP!
By handling all of the promotion, this company is irreplaceable for any music artist in Canada.
Their primary office is located just an hour outside of Toronto, so feel free to hit up this artist management firm and you might actually meet him as well!
Coalition Music: entertainment agency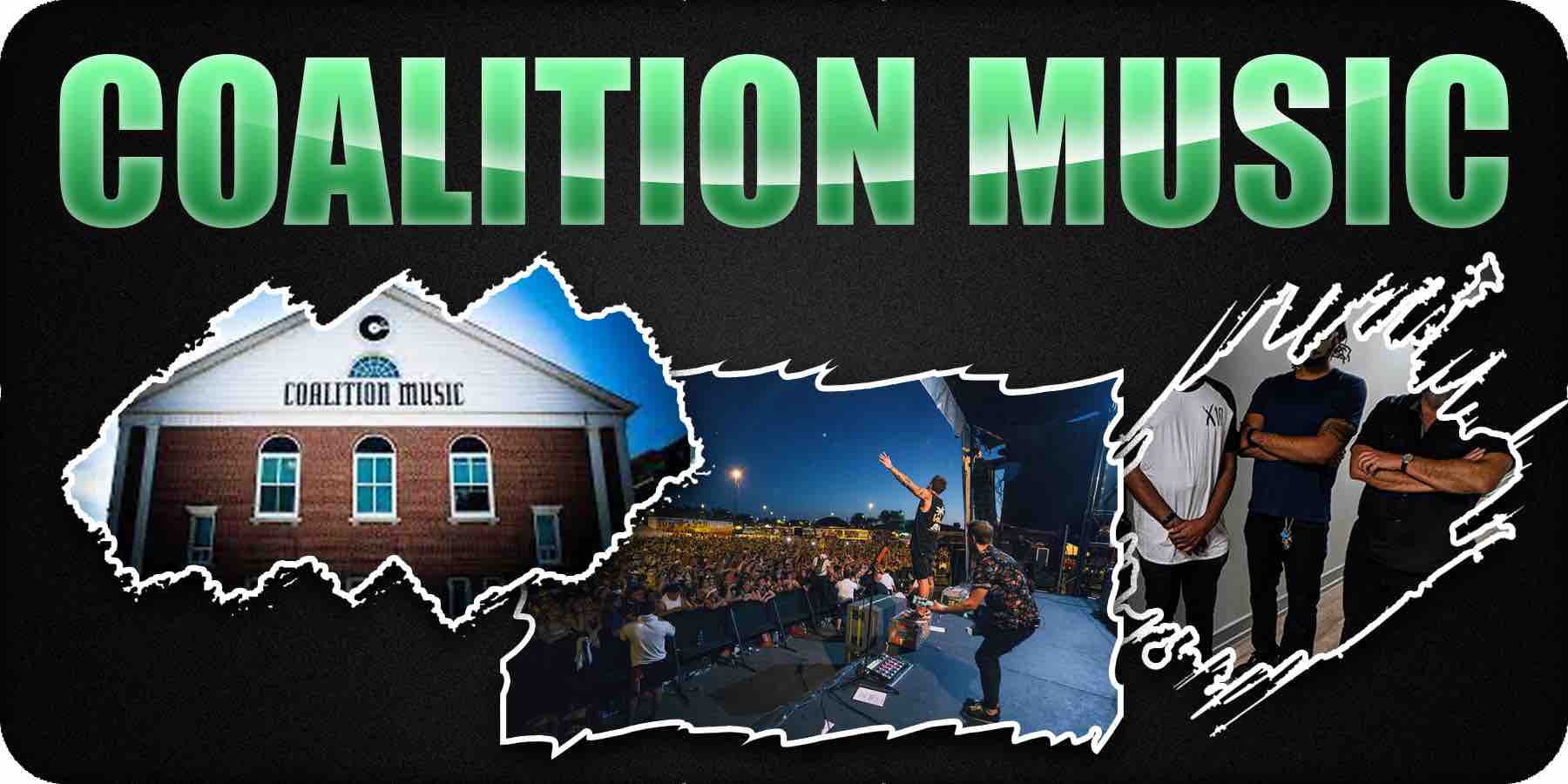 Coalition Music is an entertainment firm located in Scarbrough, Toronto.
This entity works as a record label as well as an artist management company!
You're in the area and you're in the entertainment industry I highly suggest that you visit the guys over at coalition music and really chop it up.
There are not many artist management companies in Canada that operate like this.
This artist management company is associated with Warner music, a MEGA big record label so you know it's legit.
You can find success working with them they'll also give you access to producers, mangers, as well as having a proud roster of like-minded creatives.
Coalition music can help you increase your opportunities and build something to last.
Coalition music: how it works
Coalition Music has a diverse roster of different artists that make music.
They have many marketing and distribution services offered to their clients, to get you heard on the world stage!
This is the music industry we're talking about, it ain't no tea party!
Just note, there is a lot involved in artist management.
Naturally, coalition Music has a limit to the number of clients they can have in the diverse roster.
I urge you to reach out if you are in the GTA and want to become one of their clients.
Utilize their amazing services and grow!
If you need film directors for your next music video, Coalition Music has just that.
Who knows you may just win the prism prize!
Baseline music
Baseline Music is an artist management firm out in the six.
This company was founded in 2008 and continually grew from there!
They're interesting because (similar to coalition music) they handle other services such as:
Record label

Music licensing services

band promotion

This company really does it all!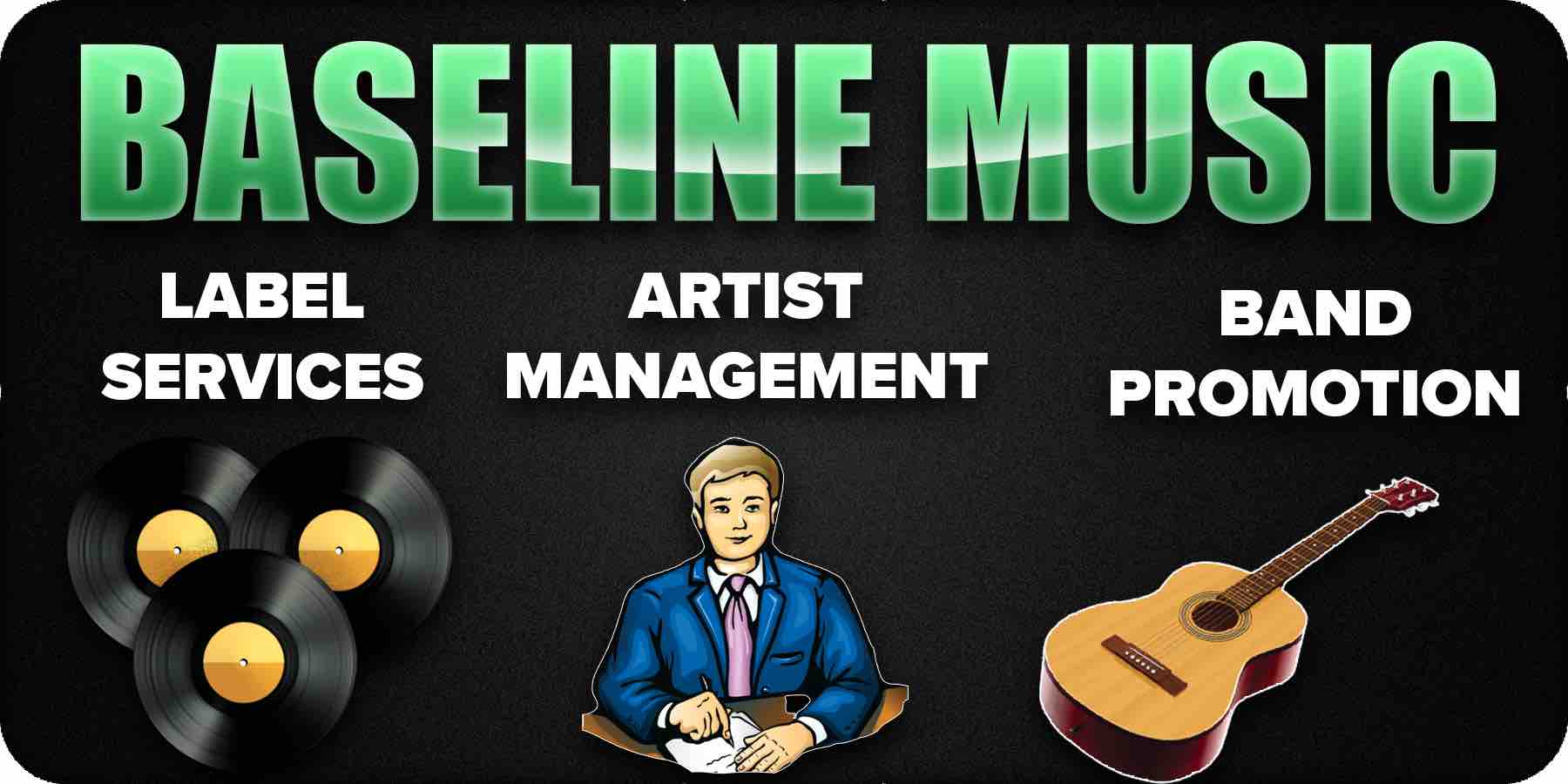 You want somebody that is truly involved and will only listen to but also care about your music...
A team of music managers on your side - you must actually check out baseline music.
The baseline music company has worked with the likes of Idris Elba, they have a lot of integrity and experience.
Baseline music represents a plethora of clients they had both large and small, pretty impressive!
They truly help artists with musical projects.
just really good music
The company name should just say it all!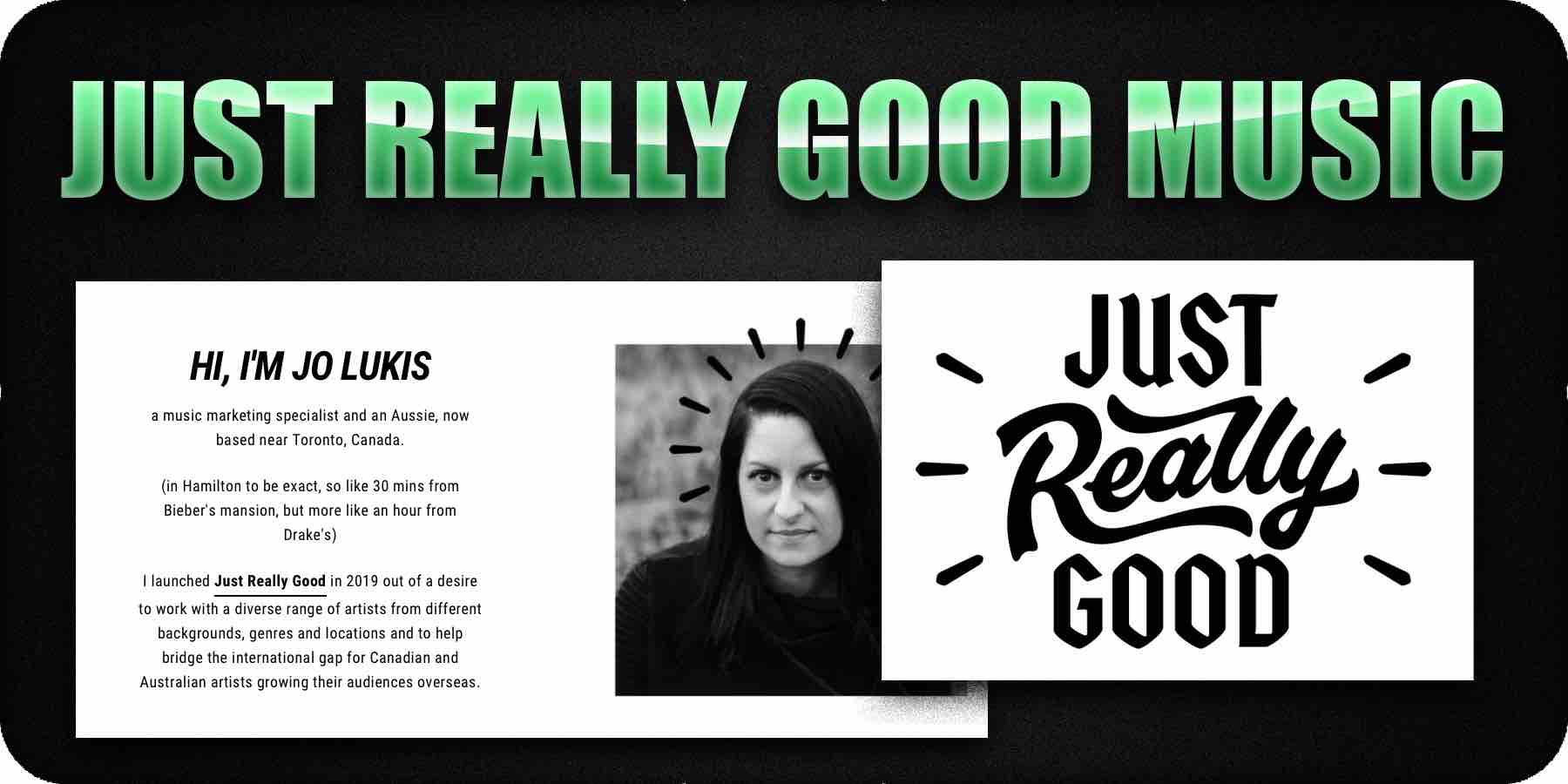 This marketing firm does music marketing services for artists.
They have worked with many different music artists of different genres as well!
I recommend that you reach out to this team and find ways to get in touch!
They have a variety of services and love working with dedicated artists of high integrity.
Jo Lukis, the founder of just really good Music has been working in the Music space for over 10 years.
If you are a singer songwriter or potentially want to create your own record label should reach out to just really good music.
Even if you don't end up becoming one of their clients you can get your roots deeper into the music industry!
YOUR NEXT STEPS!
Music success doesn't come easy.
Except it can be managed easier, with Boost Collective!
Whether you want:
Curious about our campaign results? We'd love to share some with you.
Check out Boost Collective reviews - see how we can help your music career below👇