How The New York RecoRding Studio Business Runs
You should note that most recording studios generally have a similar business model.
This is the case for most New York NY recording studios.
(TAP HERE if you want to build your own home studio!)
In New York City, the best recording studios start by charging you for studio time.
Regardless of whether you're recording your hip hop rap verses, getting a voice-over, or simply messing around with instruments - you're paying.
The reason is that established recording studios have high expenses.
Regardless of if you're in Manhattan New York City, on the outskirts of Long Island, real estate ain't cheap.
For studios to afford rent they have to charge you a premium price when you walk in the door, unfortunately.
In order for engineers to profit from this business they often take in clients for mixing mastering.
Your music producer is often the guy who founded the recording studio business.
The benefit is that the important tools, services, and features you need are all located in one place!
Which NYC

recording studios are best for you?
Not every recording studio in New York is the same.
The end goal is to create the best recording possible, but each recording studio has a different method to achieve that musical goal.
It makes sense if you think about how music works.
Just like how all musicians vary in genres and style, each studio in NYC provides different services and benefits.
This is mainly because every NYC studio has different sound equipment to record you.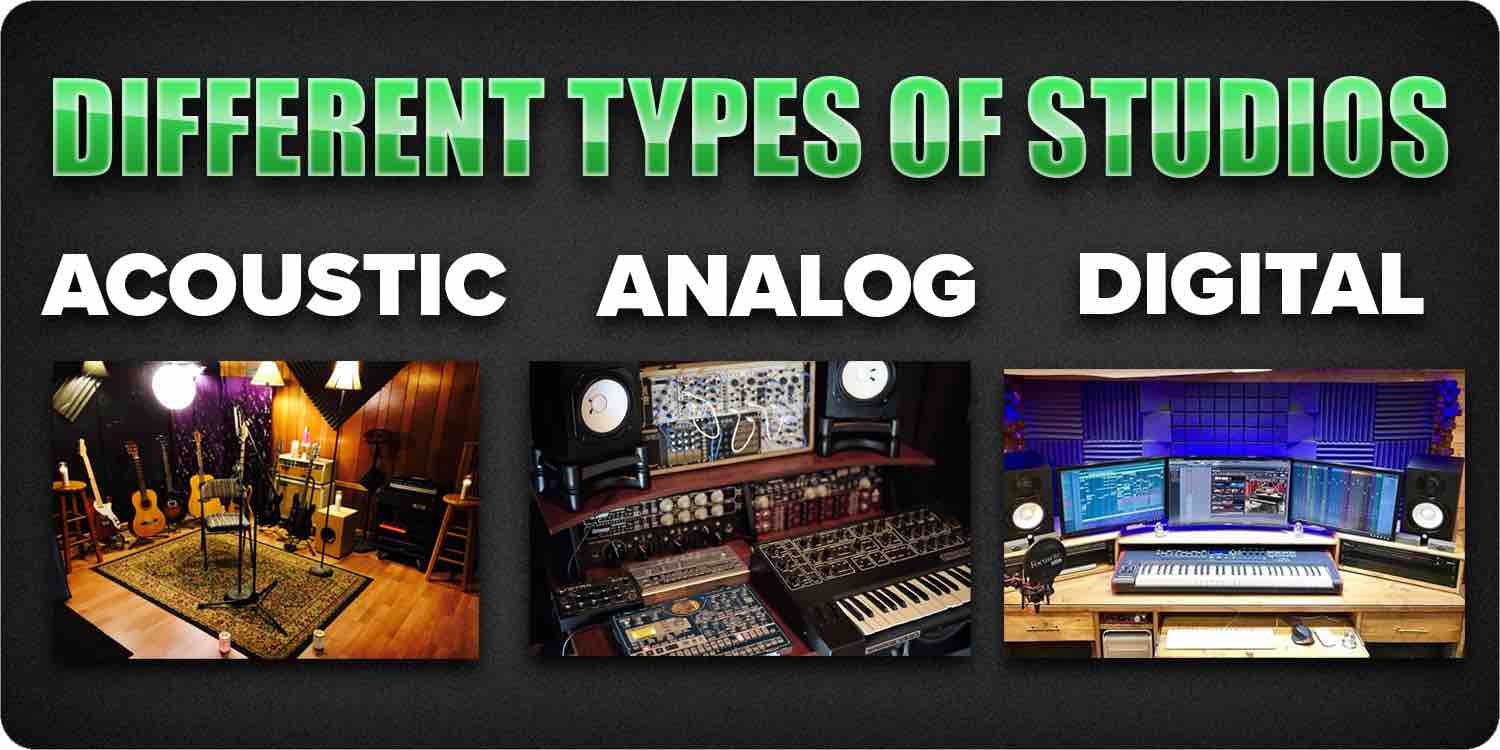 If your musical genres are more acoustic you want a different studio than if your musical genres are more electronic.
No to mention - it's not rare for a recording studio to specialize in just one genre (such as hip hop.)
Check different New York NY Recording studios so that you can get the best recording that best fits your music production style.
Music artists such as yourself that take your work seriously must know which established studio you should take your business to.
JAMBOX Entertainment Studios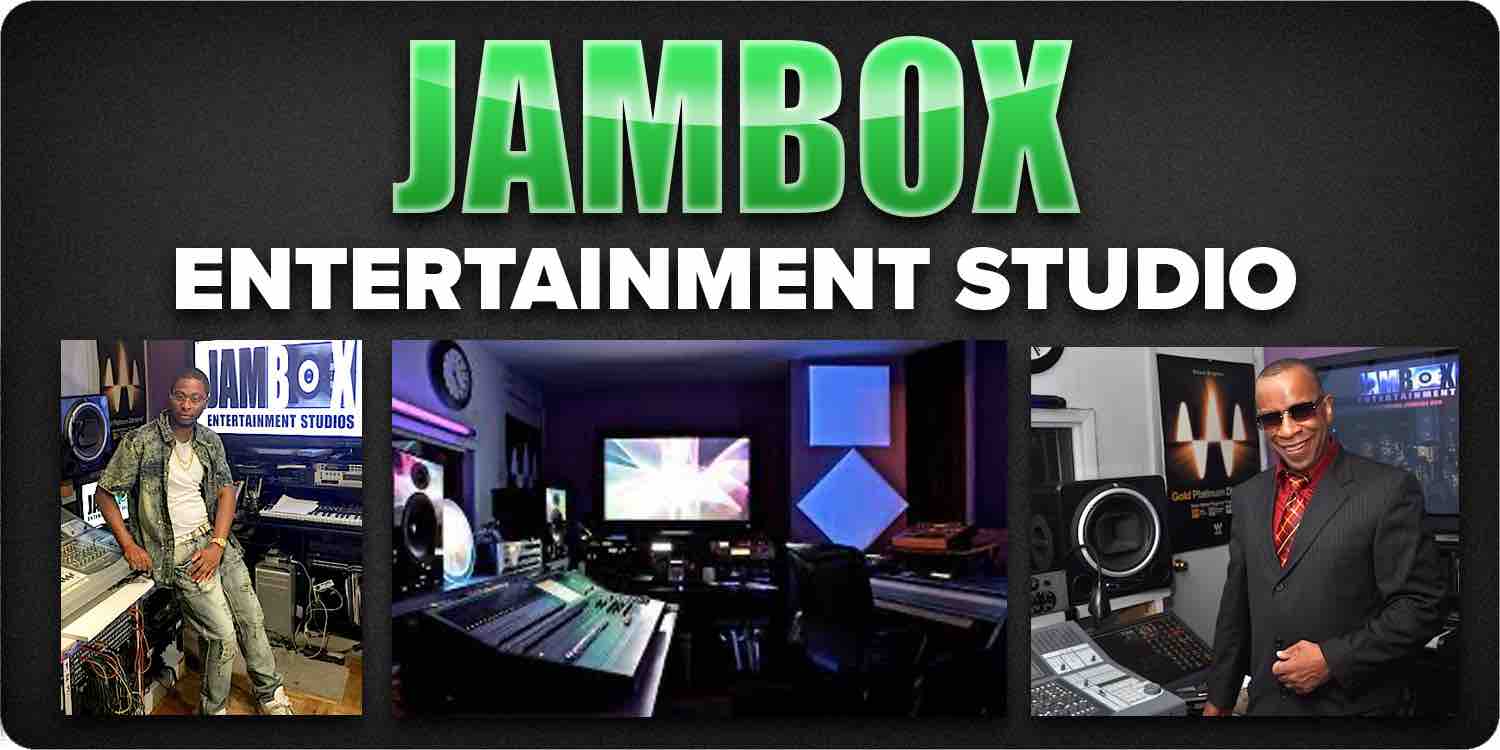 Jambox is a recording studio that's been in the game for over 20+ years!
You can get many services here not only can you record music in this NYC studio but they help artists with things such as recording mixing mastering.
At studios such as Jambox the equipment, an engineer in the sound room will help you grow and expand your music business with the highest quality recorded session possible.
It's easy to see why both labels and artists use the sound rooms located at Jambox!
Feel free to hit up a producer at Jambox to upgrade your sound up there NYC studio!
Tap HERE to view the Jambox website.
Platinum Sound Recording Studios
Every artist in NYC should check out the studio and book a few hours.
Are you ready to record in a studio with the best equipment, sound room, engineer, producer, and record space?
If this is the case you should head up the rooms located at Platinum Sound recording studios.
They have multiple rooms to hold multiple sessions within their location see a lot of Music in be made!
Rather than competing for the same hours with another artist, the variety of rooms allow you to get your song recorded without hassle!
There is a lot of analog equipment located at the studio, just by checking the website you can see the cost to get songs recorded.
Tap HERE to check their website!
Power Station - NYC Recording Studio
Powerstation is a pretty overpowered recording studio in New York not only is there the best recording mixing, and production the acoustics are phenomenal.
As you can see in the images below, Power Station has a large acoustic room that can be used for dynamic recording.
The cool thing about this business is that it's founded by a major university so you can be assured that space will last a while!
If you make rock music or play the piano you want to make sure to utilize the full service!
The sound quality is amazing so you can translate the music would be great too.
Tap HERE to check their website!
Why new york studios are better
I can't speak for everywhere but I know that New York NY has some of the realist audio engineers out there.
Relationships matter so it won't hurt to build rapport with the New York NY studio engineers.
Not only can you record your vocals for your song, most engineers will throw in additional services on top of the vocal sessions.
Each service can depend based on the project.
For example: if you want of their longtime clients they may throw in free mixing mastering on top of the session.
They'll often add audio effects on top of the recorded vocals for your song just to make it sound better.
Musicians such as yourself will return to the engineer if the service provided is amazing.
(TAP HERE if you want to build your own home studio!)
The "New York" Effect
They say if you can make it in New York NY then you can make it anywhere.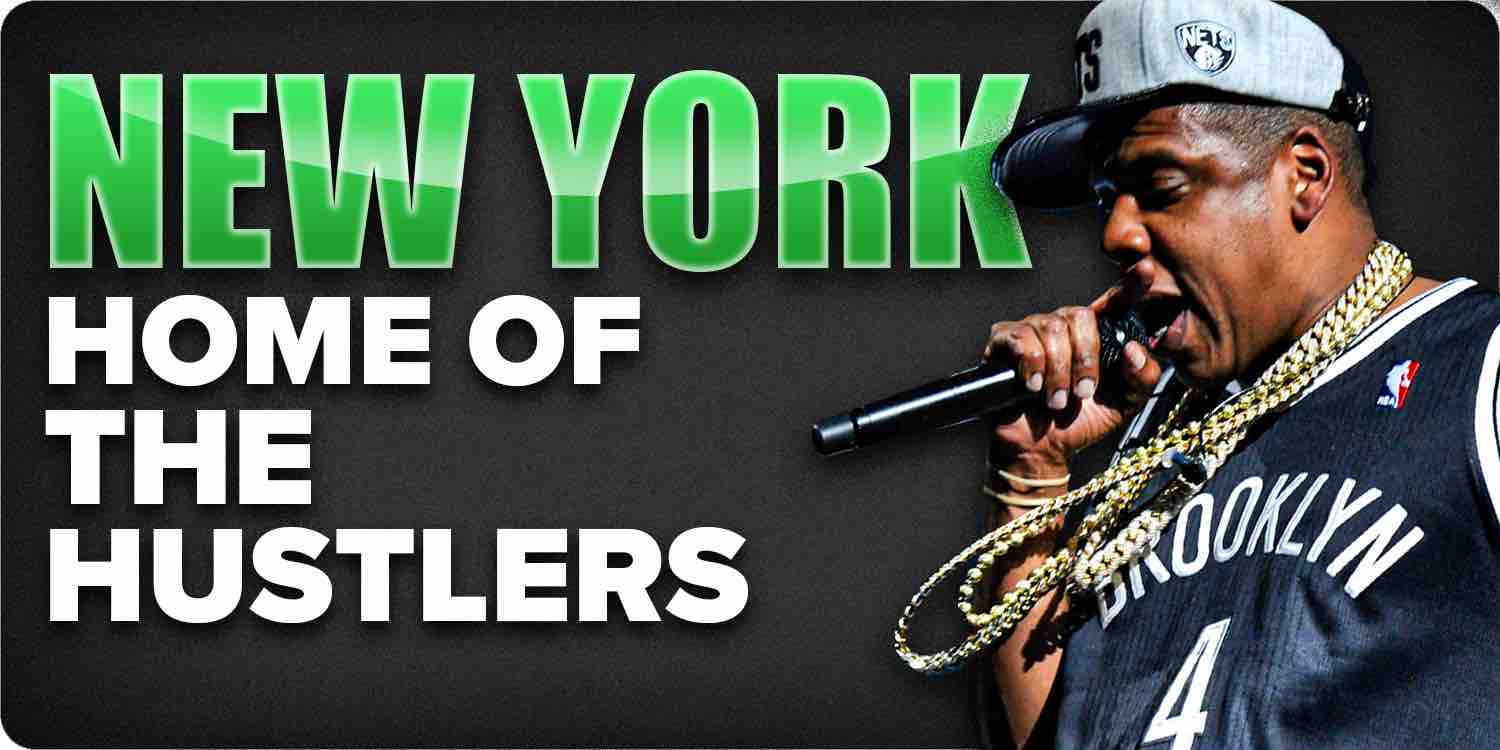 This is true whether you're in hip-hop or any other creative field!
New York NY has the best music production studios, media empires, established engineers in the world.
Not only will New York NY recording studios allow you to produce the best recording possible, but you'll also be able to connect with award winning music production legends.
In a place like the New York City hip hop scene, you'll never know who else is in the studio.
That one location may hold award winning legends.
Networking at New York NY Studios
Recording studios I want the best places you can build connections in the hip hop scene.
Where else other than New York NY is there an abundance of music artists to connect with?
The Recording mixing mastering engineer has files and connections to the hundreds of artists they work with.
If you're looking for collaborators for your next music project they perhaps know a few musicians that you can work with.
(TAP HERE if you want to build your own home studio!)
Engineers can get you not only features but vocal work as well.
Good vocals are a large part of hip hop music - it increases the quality of your musical project a thousand times over.
YOUR NEXT STEPS!
Music success doesn't come easy - except it does, with Boost Collective!
Whether you want:
See how we can help your music career below👇