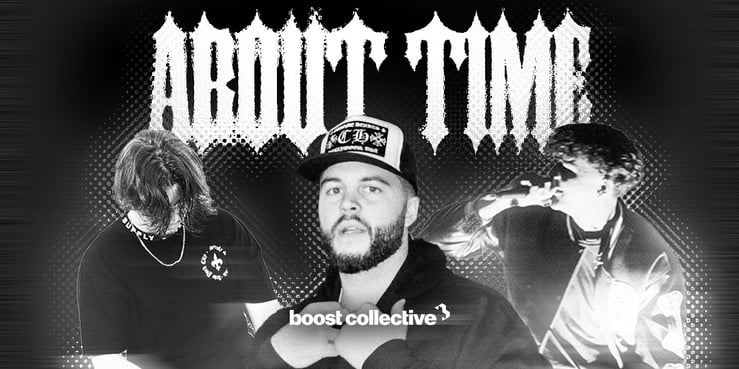 'About Time' is a fresh cut that combines elements of pop and rap into a harmonious blend. The song is driven by a catchy guitar riff that hooks you from the very first note, and this melodic foundation sets the stage for a memorable experience.
The Sound of 'About Time'
808Riot's production skills shine through in every beat and rhythm, creating a backdrop that's both infectious and dance-worthy. The precision and innovation he brings to the table make 'About Time' an instant ear worm.
HunnaV and Kid Navi's performances are nothing short of stellar. Their verses are a testament to their consistency in 2023, delivering poignant messages with an effortless flow. The chemistry between the two artists is palpable, making their collaboration a highlight of the track.
The Players: 808Riot, HunnaV, and Kid Navi
808Riot: With a name that's been resonating throughout the music production scene, 808Riot brings his unparalleled skills to the table. Known for crafting captivating beats, he's the architect behind the irresistible backdrop of 'About Time.'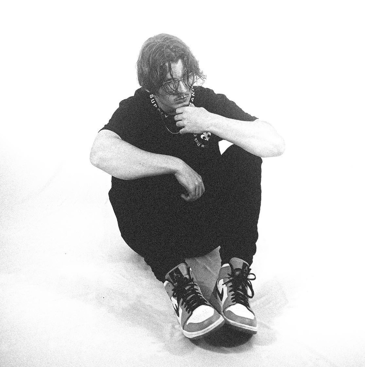 HunnaV: HunnaV, an artist and rapper with a gift for infectious hooks, contributes his signature flow and charisma to the track. His dynamic presence adds a layer of depth to the song that's hard to ignore.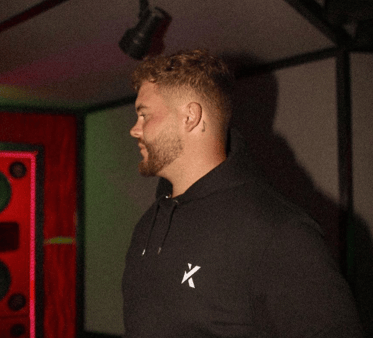 Kid Navi: Another notable artist and rapper, Kid Navi, brings his unique style and lyrical prowess to 'About Time.' His verses complement Hunna's hook, creating a perfect balance within the song.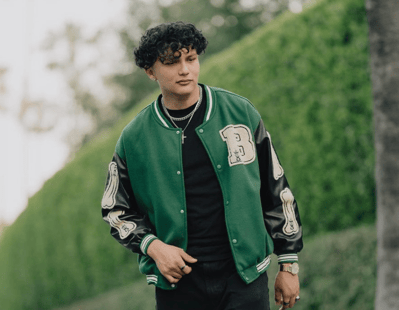 Glued Together By boost Collective
Boost Collective, known for their music promotion, has come into to glue together and assist the collaboration in the push for big streaming success.
With Boost Collective's support and its founder Ronan Mullins gluing together the project, 'About Time' is sure to rack up streams. This collaboration sets the stage for future endeavours that are sure to generate effective buzz.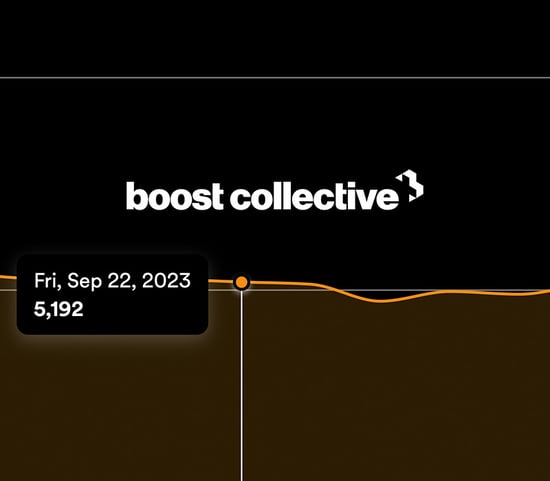 Final Thoughts
So, keep your ears peeled and your playlists ready because 'About Time' is here to stay. This sensational collaboration between 808Riot, HunnaV, Kid Navi, and Boost Collective is bound to make a lasting mark on the music industry, and it's an experience you won't want to miss.