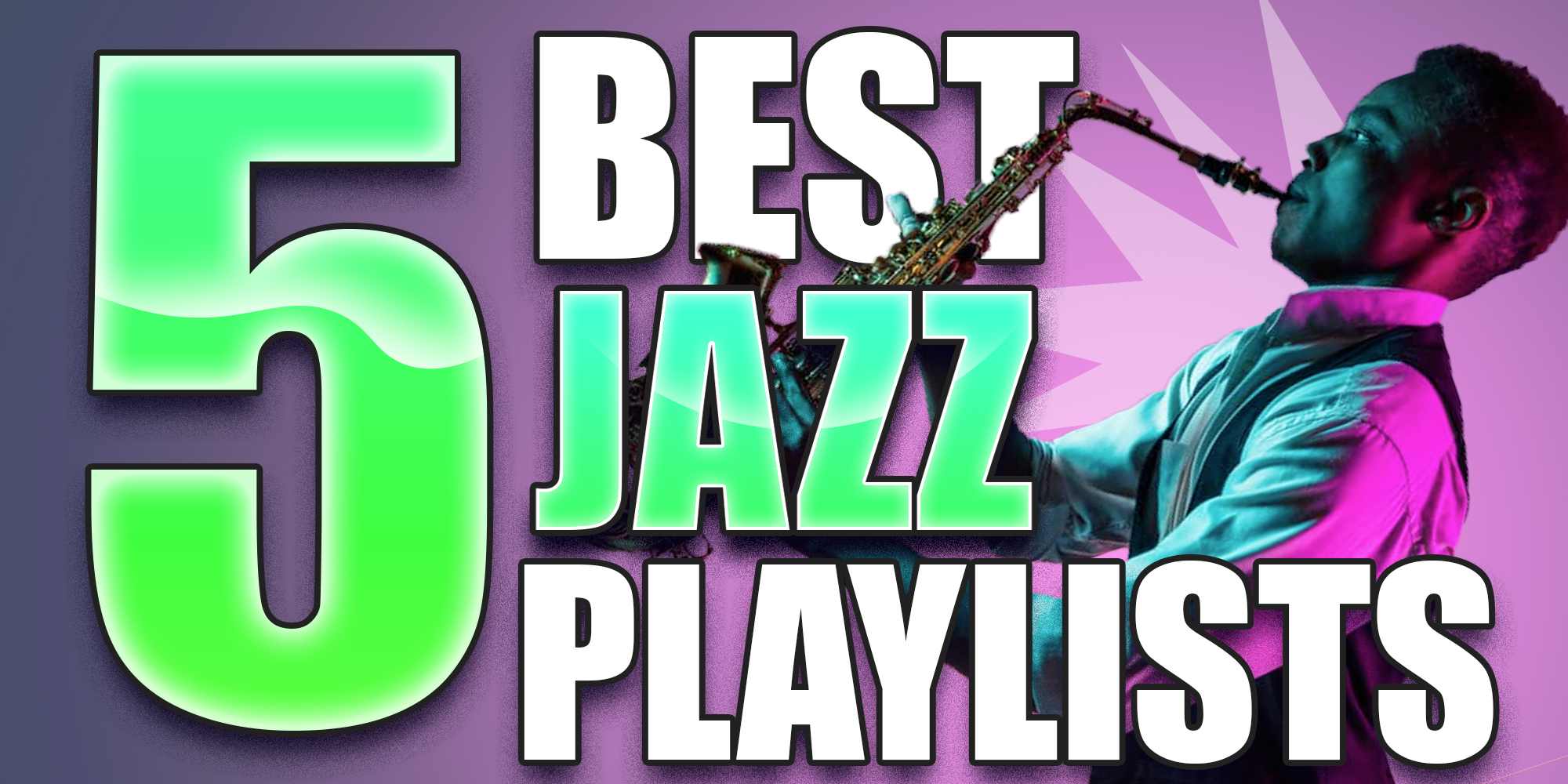 INTRODUCTION
Do you have awesome jazz music that the world needs to hear?
I have great news!
Spotify is home to millions of monthly listeners and they all need some soothing jazz music, whether they're studying, relaxing or just want good tunes!
Rather than spending hours seeking jazz Spotify playlists...
I have compiled the five best jazz playlists on Spotify into one list!
Just submit to these playlist below, and get your music heard by those that truly care.
It's quick & easy to submit your music!
Get your songs placed, and grow a continual stream base that will hear your music over and over!
Tap below to see a full list of over 350+ playlists! 👇

#1. SONGS With no words
As you guess this playlist has no words!
This playlist has jazz music of various types, whether it's Lo-Fi Jazz or it's more of a hip-hop jazz sound - you can find at all.
I recommend this playlist because when somebody wants to relax they may not want a bunch of vocals to distract their mind...
That is where this playlist comes in!
Absolutely no words.
Feel free to submit that you can get your music heard.
Tap Below to submit to this playlist! 👇

#2. chill vibes for the spring
Don't let the name of this playlist fool you - you can submit regardless of the season!
There are many jazz and chill songs in this Spotify jazz playlist, so go head and do the submitting.
Many people listen to this and I personally enjoy it.
Tap Below to submit to this playlist! 👇

#3. relaxation
The name of this playlist says it all.
Jazz music is one of the most relaxing sounds and so that's why it's gonna have a place in this relaxation playlist.
So get in contact with the Spotify playlist curator, and strike up a deal to get heard!
Tap Below to submit to this playlist! 👇

#4. kick back
Sometimes you don't want to be studying when you listen to music.
You may just wanna sit back and enjoy the sounds and harmony of the track...
If you make awesome jazz music and you know it's great then why not submit to the kickback playlist!
New other fans can hear your tracks and you can grow on Spotify.
Tap Below to submit to this playlist! 👇

#5. jazz hip hop instrumentals
This is my final playlist and it's also the best one!
Jazz hip-hop instrumentals is not only specific to jazz but it also has a strong follower base!
I truly get loyal streamers from this playlist and I recommend that you submit.
Tap Below to submit to this playlist! 👇

YOUR NEXT STEPS!
Music success doesn't come easy.
Except it can be managed easier, with Boost Collective!
Whether you want:
Curious about our campaign results? We'd love to share some with you.
Check out Boost Collective reviews - see how we can help your music career below👇